Published on
July 20, 2015
Category
Features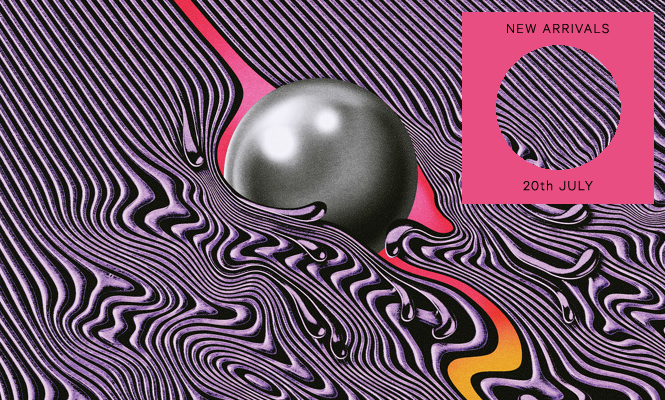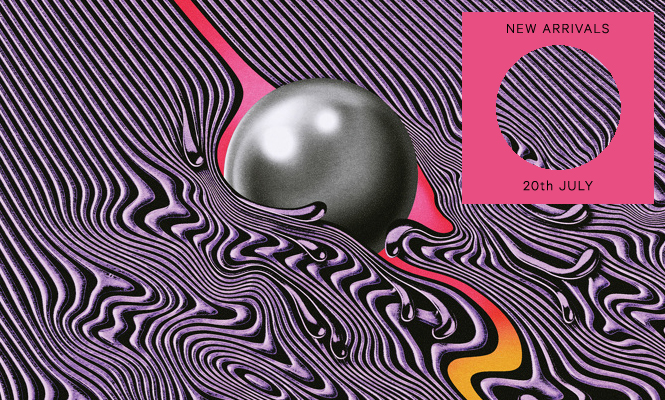 We select the 10 most essential vinyl releases of the last 7 days.
Front and centre of the new arrivals bin this week is a brace of new old 12″s, the first a general release for Ólafur Arnalds and Nils Frahm's 2012 10″ Stare, the second, a disco time bomb in the form of two perviously unreleased versions of Arthur Russell's seminal 'Is It All Over My Face?' The pick of this week's LP's come from Tame Impala, whose Currents boasts some of the strongest artwork we've seen all year, Far Out's ace comp of contemporary Brazilian music and new reissues for RnB sweetheart Cassie and noise pioneers Sonic Youth.
Scroll down for our definitive across-the-board rundown of the week's new vinyl releases as selected by The Vinyl Factory's Chris Summers, Patrick Ryder and James Hammond. 5 singles and 5 LP's every 7 days that are unmissable additions to any collection.
---
Singles
---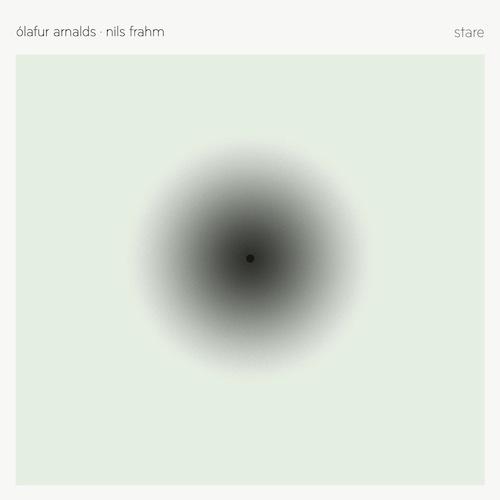 Ólafur Arnalds and Nils Frahm
Stare
(Erased Tapes Records)
First released as a limited 10″ on Record Store Day three years ago, this in-house collaboration between Ólafur Arnalds and Nils Frahm gets a full vinyl release for the first time on 12″. Conceived by two of Erased Tapes' flagship artists, 'Stare' emerged from a series of intense sessions in Berlin and Reykjavik, and with artwork by longtime collaborator Torsten Posselt brings together the sonic and graphic sparsity that has come to define the label.
---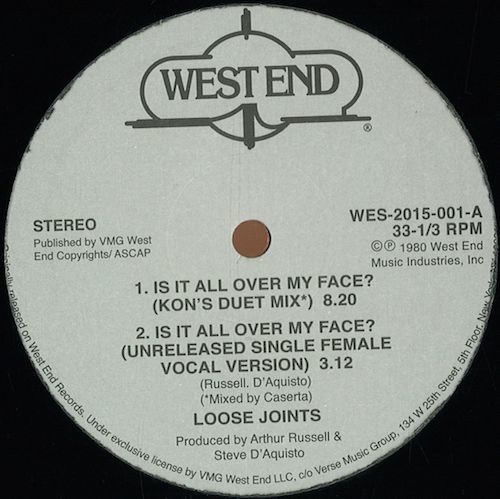 Loose Joints
Is It All Over My Face? (Kon Edit / Unreleased Original Versions)
(West End)
Incoming! Two unreleased versions of Arthur Russell's timeless disco classic plus a remix by edit expert Kon arrive on 12" only. Rescued from the West End archives, there's a 13-minute 'full length' cut that has never previously seen light of day, as well as a Larry Levan female vocal version which was released as 7" promo at the time. Rare as hens teeth. What's more, peerless cratedigger Kon presents a modern re-writing of the lot, utilising the track's original stems and combining male and female vocal versions for a banging 'Duet' mix.
---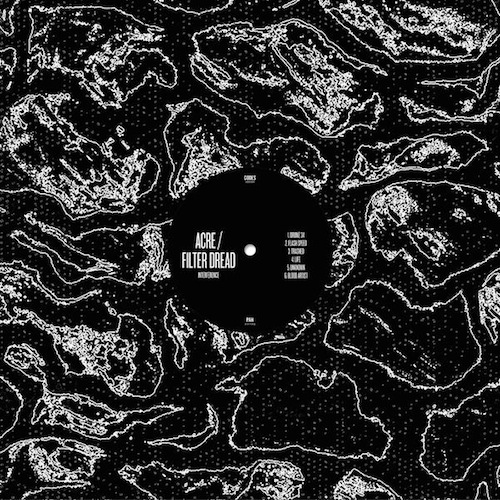 Acre / Filter Dread
Interference
(Code / Pan)
Quite the combination of forces as Visionist's Lost Codes records morphs into a sub branch of Pan records, for this first time collaboration between two key players in pushed electronics. Touching all manner of bases within the decidedly nebulous confines of industrial techno, it's as dance floor ready and experimental as you'd expect from all parties involved. A great way to get this series started, and with more on the way, this is one to watch.
---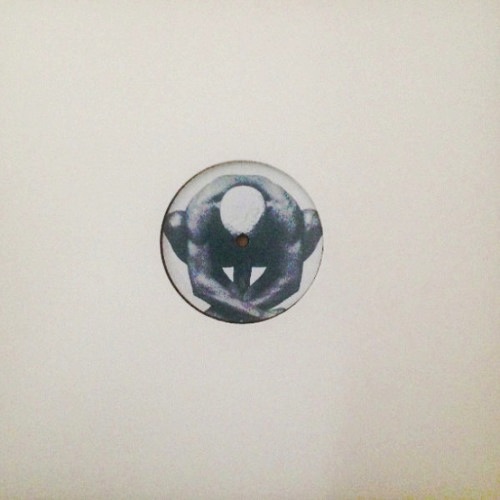 Jascha Hagen
Pan That Shit Out
(Mana All Nite)
After bursting onto the scene with the Wu Tang sampling house of 'Gravel' in 2012, Jascha's shunned the main room, slowed things down and worked the dance floor at some of Germany's more open minded nightspots. This two track 12″ on Mana All Nite, the brand new label from Leipzig's Kann Records, sees the culmination of his excursions into the weirder fringes of clubland. A-side cut 'Pan That Shit Out' takes a Mogadon stroll through the phased out weirdness of psychedelic house while the Walter Murphy sampling 'Afternoon Of A Faun' is the discoid soundtrack to a jungle ritual.
---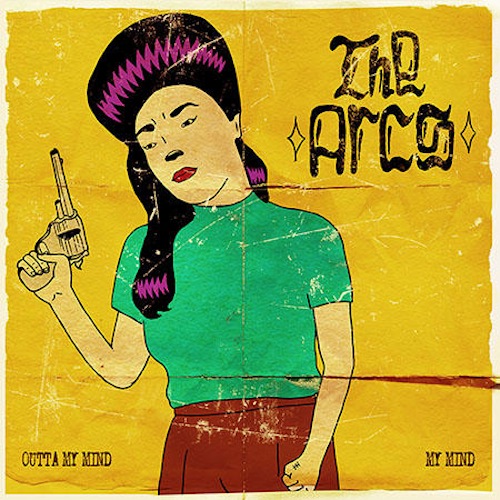 The Arcs
Outta My Mind / My Mind
(Nonesuch)
The Black Keys' Dan Auerbach sure is a busy man. In between touring the world with his day job and dropping in at various studios to produce other artists he's now found the time to get a new band together called The Arcs featuring Leon Michels and Richard Swift. It's still raw and it still has the blues but this time round there's a much bigger sound. Think Dr John meets Valerie June and you get half the idea.
---
LPs
---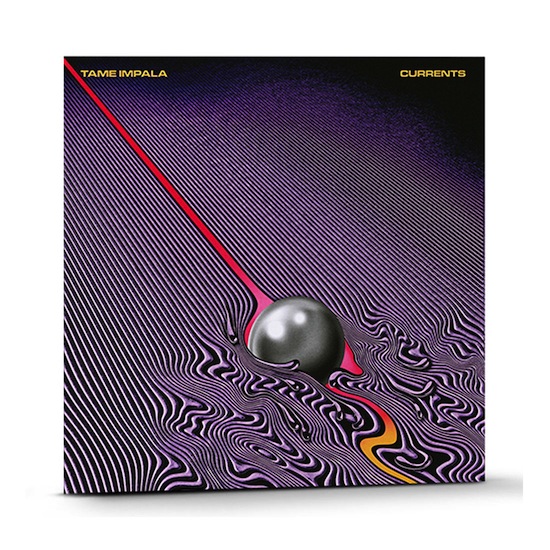 Tame Impala
Currents
(Fiction / Interscope)
"Vortex shredding" hardly seems like the most sensitive of terms to apply to a record almost exclusively dedicated to the collateral of a broken heart. Yet, visually imagined across Currents' double gatefold vinyl release, the phenomena of a flow (or current) disturbed (or shredded) by an obstacle, is a striking metaphor for Kevin Parker's third LP, steeped as it is in directional change, sonic experimentation and realignment. A record that explores the psychedelic as state of alteration rather than of convention, Currents touches of the uncanniness of Brain Wilson's harmonies, the naivety of '80s bedroom funk and the aspiration of cosmic rock to shimmer with the kind of darkness peculiar to the of the clearest of summer days.
---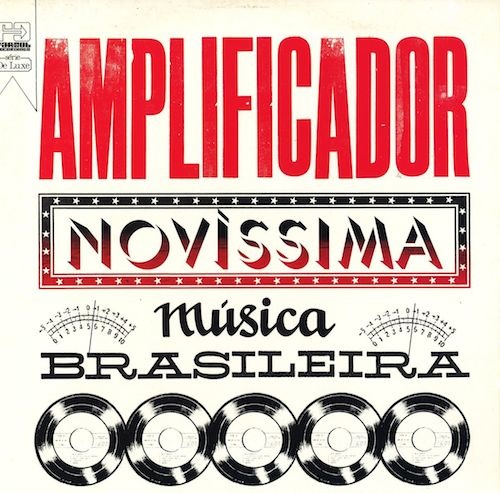 Various Artists
Amplificador Novissima Musica Brasileira, The Brazilian 10's Generation
(Far Out Recordings)
The tendency to look backwards to mine music scenes can mean that exciting modern ones sometimes slip under the radar. The disco-funk sound of Brazil in the '70s and '80s has been rinsed clean in recent years, and yet, simultaneously, there's been a seismic shift in Brazil's musical landscape, that's largely gone unnoticed. This superb comp draws together some of the most promising talent, from geographically varied scenes across Brazil. The music stretches back to Brazil's traditional rhythms and rich heritage, while also drawing on movements from around the globe, notably afrobeat. The future of Novíssima Música Brasileira looks bright.
---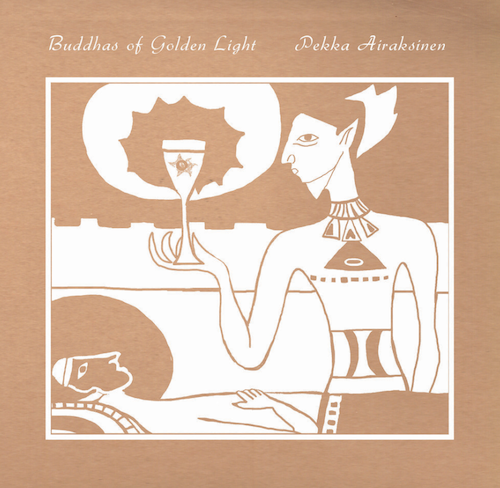 Pekka Airaksinen
Buddhas of Golden Light
(Arc Light Editions)
In only four releases Arc Light Editions have fast become one of our favourite labels. Simple and distinctive screen printed artwork on brown card, they opened shop with a reissue of Arthur Russell's Another Thought and have kept things similarly essential since then – already spanning an intriguing range of sounds from the shrouded minimalism of Ingram Marshall's Fog Tropes to the spiritual improv of the Jone Takamasi trio. Reissue number four is this lost gem from Pekka Airaksinen, "a cosmic spiritual jam, Sun Ra style" which is indeed as distinctive and nuanced as the editions preceding it and another very worthy listen.
---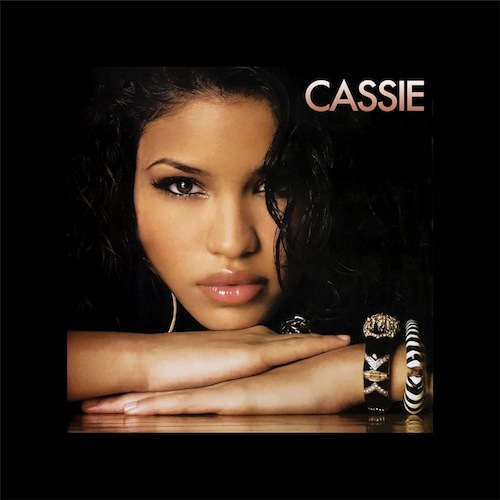 Cassie
Cassie
(Be With Records)
Rob Butler's reissue specialists Be With Records take a one-two step away from the afro-boogie stylings of Letta Mbulu and electric slide over to the chart bothering RnB of Cassie. This self-titled debut originally dominated clubs, airwaves and bedrooms via a CD only release on Bad Boy back in 2006 and with the current trend for Alt-RnB reaching fever pitch, there's no better time for a vinyl debut. Opting for sparse, skeletal production rather than the over-polished style of the times, Cassie delivered a future proof collection of sensual pop gems which allowed her cut glass voice to take centre stage.
---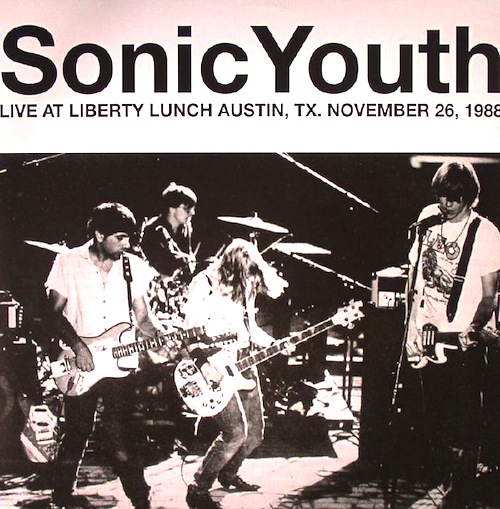 Sonic Youth
Live At Liberty Lunch Austin TX 1988
(Radio Silence)
Back in 1988, Sonic Youth rolled through Austin, Texas during SXSW and played one of their most legendary shows ever. Dodgy tapes of the show at the Liberty Lunch club have surfaced ever since but here is a fine vinyl pressing, capturing the band in all their full-on noisy gold! If 'Daydream Nation' were a live album this would be it.