Published on
February 20, 2017
Category
Features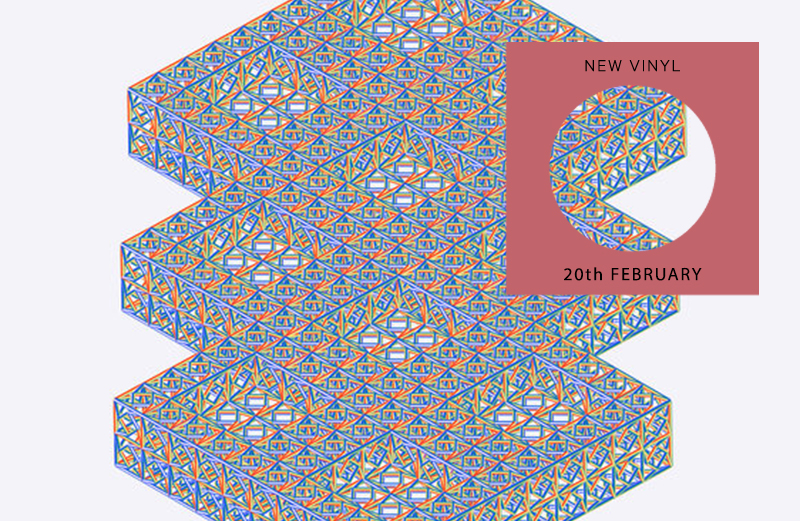 New drops from Jesse Kanda, Visible Cloaks and Les Yeux Orange.
Jesse Kanda, the visual artist behind Arca, Björk and FKA Twigs, releases his debut audio project on vinyl via Hyperdub this week. Elsewhere, Parisian collective Les Yeux Orange drop a new 12″ and RNVG Intl. fire up a new Japanese-influenced album by Portland duo Visible Cloaks.
There are unmissable reissues to look for too with Six By Seven's menacing album from 2000, The Closer You Get, reissued on vinyl plus expertly chosen summary of the vibrant back catalogue of Andrés Landero, also known as the King of Cumbia.
Scroll down for our definitive across-the-board rundown of the week's new vinyl releases as selected by The Vinyl Factory's Chris Summers, Patrick Ryder and James Hammond with help from Norman Records. 5 singles and 5 LPs every 7 days that are unmissable additions to any collection.
---
Singles
---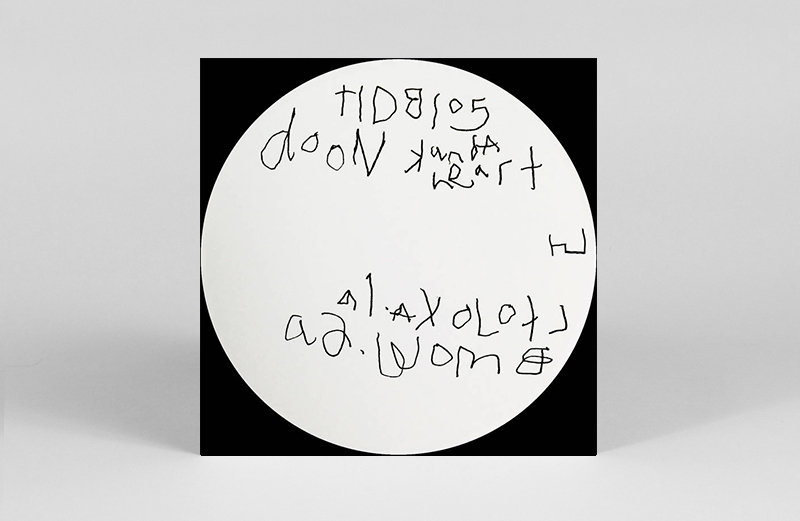 doon kanda
Heart EP
(Hyperdub)
Jesse Kanda's mutant creatures for musicians like Arca, Björk and FKA Twigs have been some of the most mind-fuck visual idents we've seen in recent years. So naturally we were curious to hear his first audio project, surprise released digitally by Hyperdub and now finally available on vinyl this week. It does not disappoint either: a masterpiece debut companion to his visual artworks, Heart EP is potentially the strongest EP we've heard in 2017 so far.
---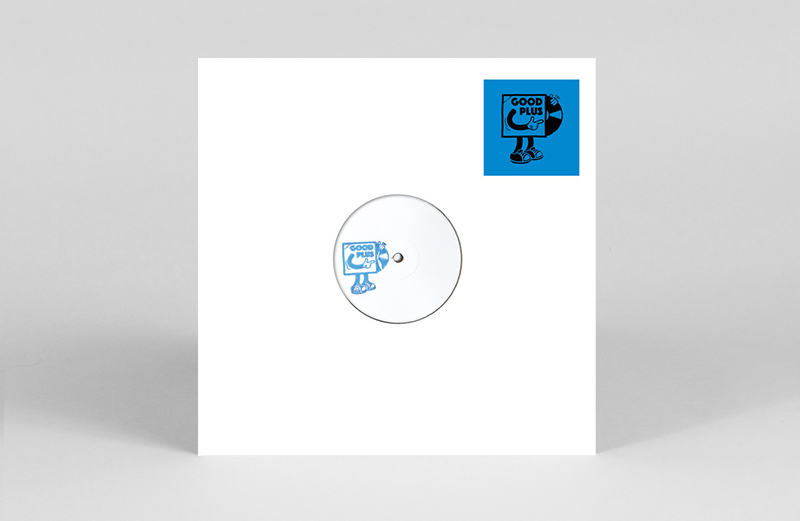 Les Yeux Orange
1979
(Good Plus)
Trend setting Parisian collective Les Yeux Orange make their return to the shelves (however briefly) this week with the second release on their edit offshoot Good Plus. Much like the first volume, '1979' looks set to sell out in the blink of an eye, but if you do manage to track a copy down, a wealth of discoid delight awaits within. The A-side powers through the mirror-ball nebula with the definitive version of Sylvia Love's 'Extraterrestrial Lover', while the flip houses a beard pleasing coastal disco number and sleazy and slurred new wave romp for the looser end of the evening's activities – magnifique!
---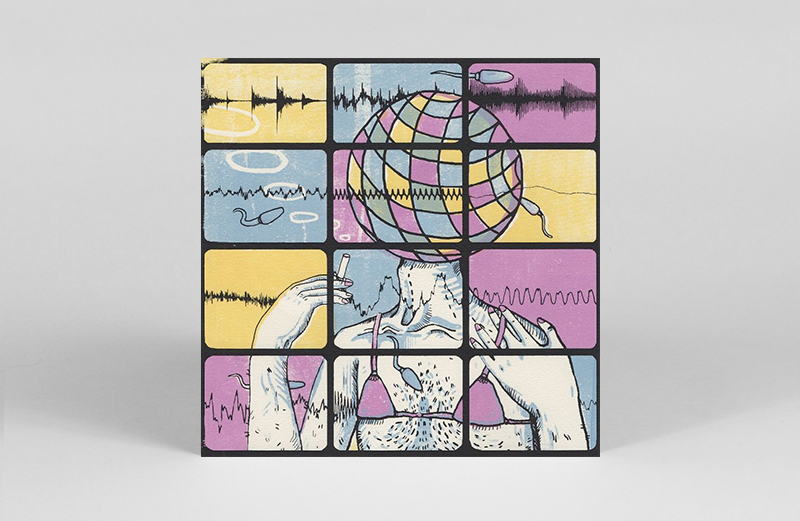 Retro Kid
Retro Kid
(Hoop Music)
Here's a super duper limited 12″ on Hoop Music from Copenhagen's amazing Retro Kid. Led by the very talented Jake Juba, they come on like the perfect mix of Metronomy, Fever Ray, Robyn and Hot Chip but with a healthier, wonkier slant to their sweet tunes. What is it with Scandinavia and their ability to make the best pop music around? There's something going on there…
---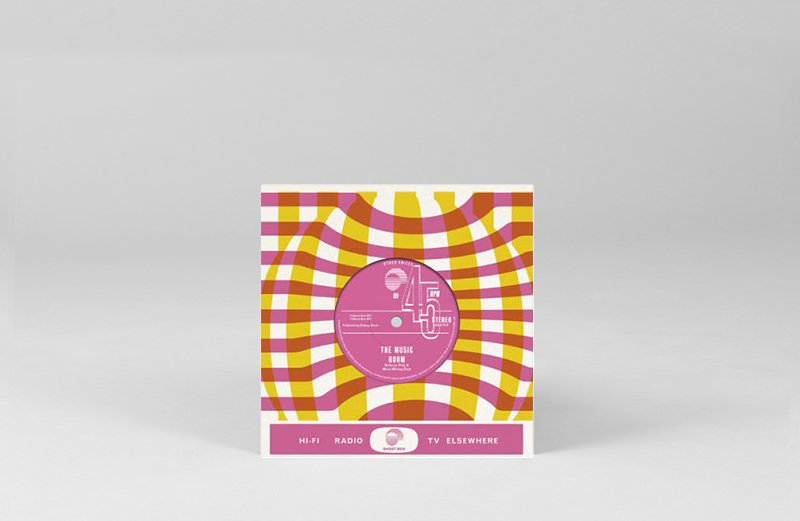 Belbury Poly & Moon Wiring Club
'Other Voices 9'
(Ghost Box)
Ghostbox's ongoing series of nicely presented 7″s continues with two of their best and brightest collaborating on two pieces of retro haunted pop with all manner of scary synths and disembodied voices reminding you (as Ghostbox often does) of how scary it was in the '70s.
---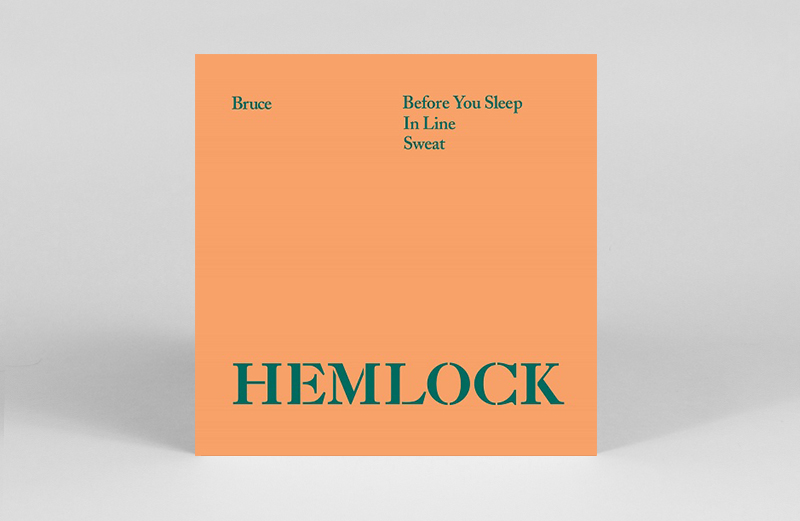 Bruce
Before You Sleep
(Hemlock)
With 3 choice 12" singles to his name in 2016 Bruce aka Larry McCarthy works some similar magic on this one, finding a fitting home amongst Hemlock's catalogue of experimental electronica and ending a period of relative silence from the label. Taking habitual insomnia as its theme the title track justifies the admission fee alone, with its slow-build, percussive atmospherics avoiding the pitfalls of lesser practitioners, and staking out new ground in the Bristol based producer's craft.
---
LPs
---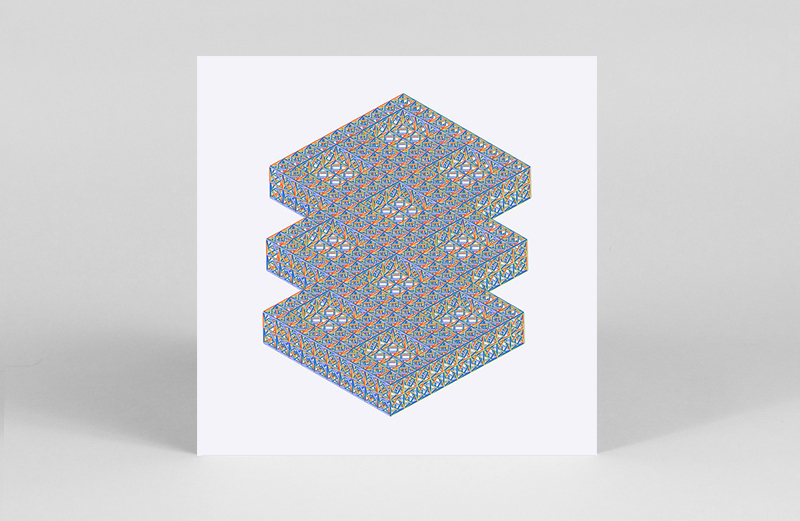 Visible Cloaks
Reassemblage
(RVNG Intl.)
Everything RVNG Intl. put out is worth paying attention to. Their latest turn sees Portland duo Visible Cloaks explore high-res ambient tones and Japanese musical influences, heard on their popular series of Fairlights, Mallets and Bamboo mixes. With guest spots from Domino artist Motion Graphics, Matt Carlson and cult Japanese act Dip In The Pool's Miyako Koda, Reassemblage is one of this year's most essential listens.
---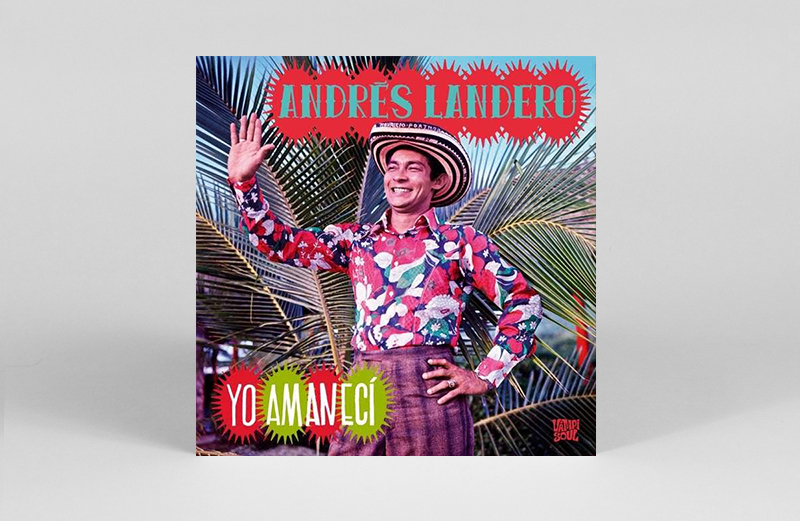 Andrés Landero
Yo Amanecí
(Vampi Soul)
Colombia's Caribbean coast presents a veritable treasure trove of folkloric music and amongst its varying strands, Andrés Landero, or the King of Cumbia is a legend. This 2xLP compilation takes in a range of his works from 1966-82, and in a sense follows on from Vampi Soul's 2013 Abelardo Carbono compilation in presenting an expertly chosen summary of a vibrant back catalogue from a hero of Colombia's Costeño sound. Hats off to the label for their continual efforts to present these Latin American gems to international ears.
---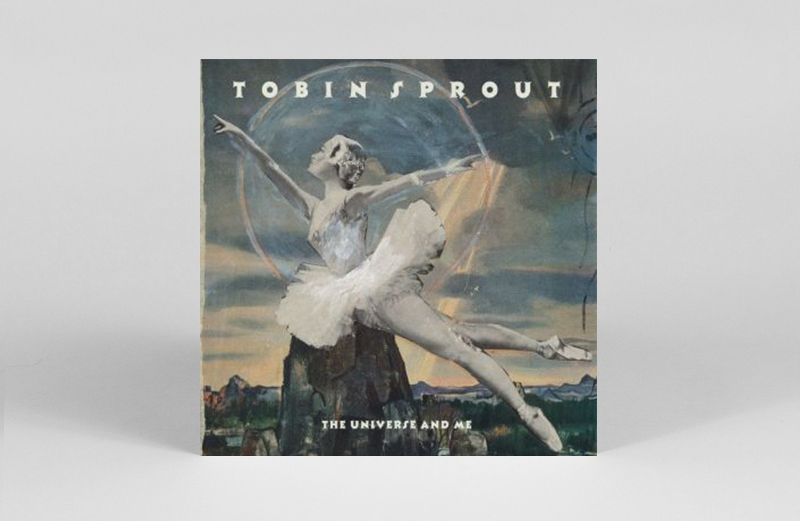 Tobin Sprout
The Universe and Me
(Burger Records)
Fans frustrated with Guided By Voices recent output could well look to long term sidesman Tobin Sprout's first full solo album in ages for something that more reliably demonstrates their lo-fi pop nous. Sprout writes simple timeless songs that recalls the Beatles and Elliott Smith and on the nostalgic 'When I was A Boy' had our whole office in floods of tears.
---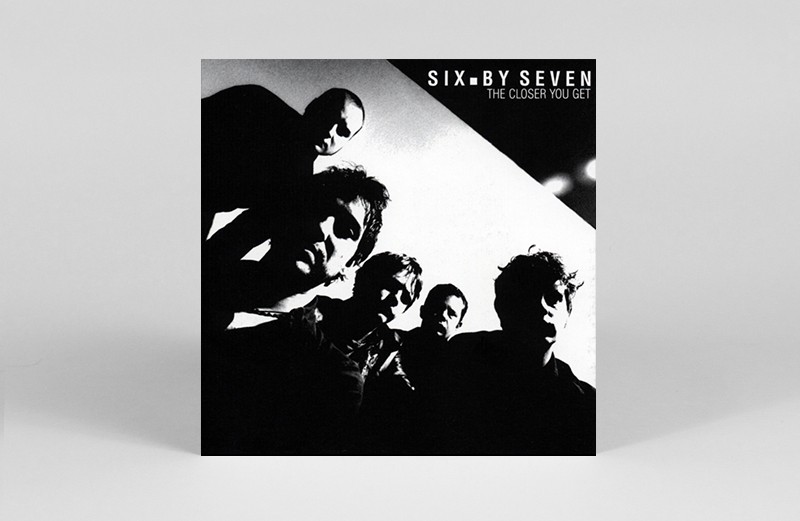 Six By Seven
The Closer You Get
(Beggars Banquet)
Six By Seven should have been huge. When they first came out there was no other UK band like them. They were menacing and creepy and really fucking quiet then really fucking loud! A bit GVSB, a bit Morphine, a bit Mogwai with plenty of drugs. Now you can go back and check them out again. You must. You'll love it – and when you've done that go back one space more and check their debut The Things We Make. Both killers.
---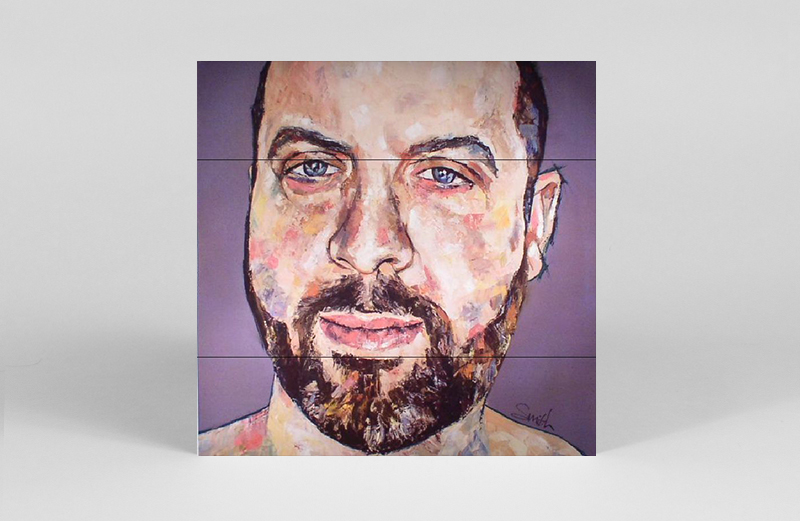 Red Rack'em
Self Portrait
(Bergerac)
Enjoying a wave of well deserved attention following last year's club conquering 'Wonky Bassline Disco Banger' (Ronseal gold standard for titular accuracy), Red Rack'em warms up the Bergerac lathe with his first long play vinyl. A two disc offering, Self Portrait treats the both the DJ and more boisterous home listener with an immersive and energetic set, shifting confidently between house, disco and cosmic moods. Deep and melodic moments (check album opener 'April Fool') rub shoulders and bump uglies with frenetic freak outs like 'Tomato Pope' and 'Mad House', keeping the vibe fresher than a cold pressed smoothie.