Published on
September 19, 2016
Category
Features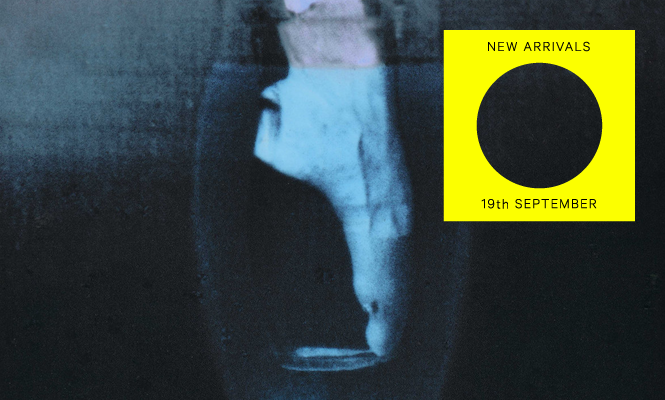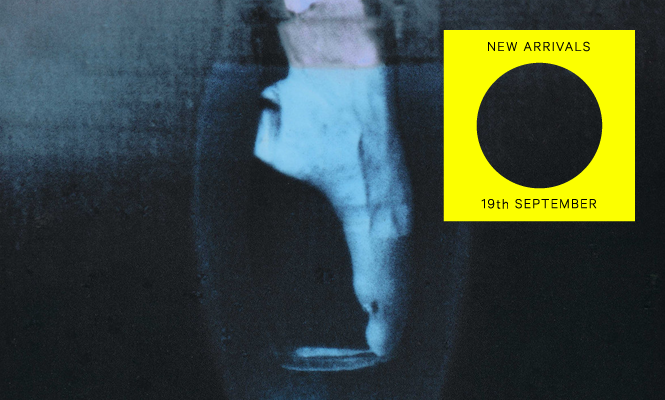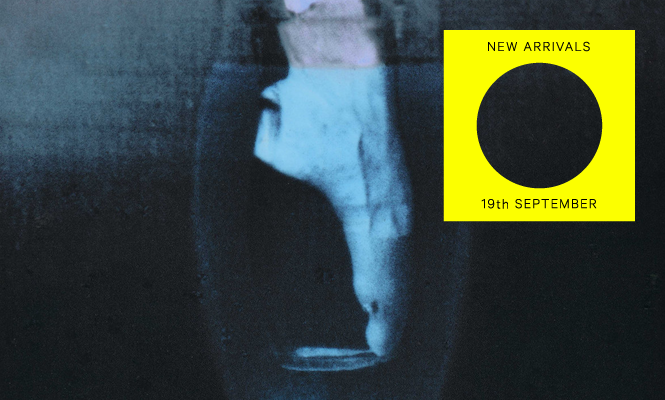 Record-of-the-year contenders from RVNG, Optimo and Soundway.
When all is said and done and the end of year lists are in, sometimes you look back on specific weeks when it all went down. This might be one of those.
We've got superb new Peter Zummo business on Optimo, Suzanne Ciani and Kaitlyn Aurelia Smith's inter-generational modular synth carnival, new Grumbling Fur on Thrill Jockey and a superb LP of tweaked Gambian percussion on Soundway.
Scroll down for our definitive across-the-board rundown of the week's new vinyl releases as selected by The Vinyl Factory's Chris Summers, Patrick Ryder and James Hammond with help from Norman Records. 5 singles and 5 LPs every 7 days that are unmissable additions to any collection.
---
Singles
---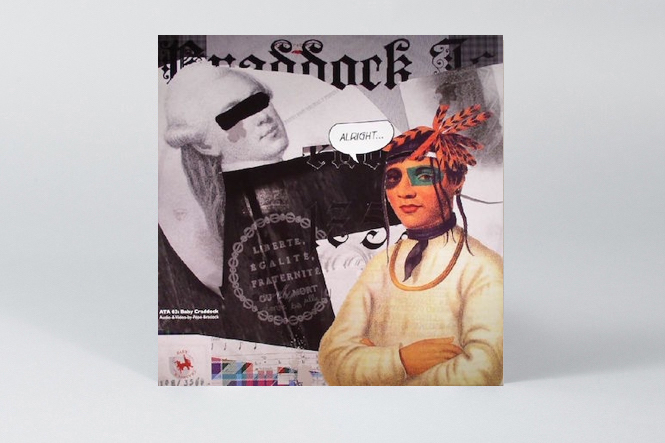 Pepe Bradock
Baby Craddock
(Atavisme)
Zut alors! France's deepest man strolls out the dojo with that missing Atavisme catalogue number and a bold new alias, Baby Craddock. The name might have changed, but the game stays the same as Craddock rocks us in the strangest ways via four freaky cuts of outsider house and two inter-dimensional synth transmissions. Whether we're locking into shuffling rhythms and Arabic scales, disco samples and filter abuse, rewired Paisley funk or barely classified techno, each track boasts the superior sound design guaranteed by a Pepe production. Bradock must be dead because this little blighter sounds like heaven.
---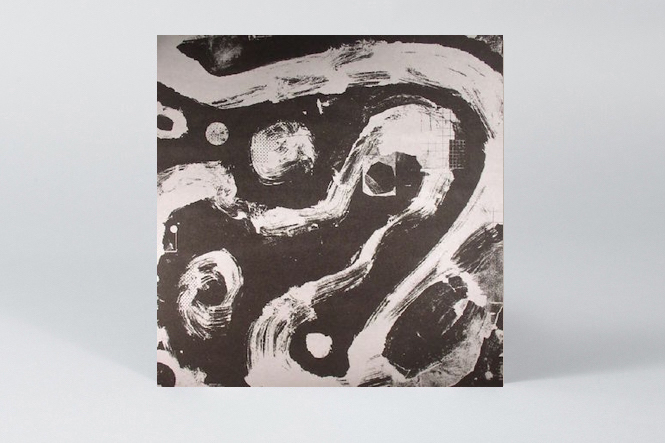 Yoshinori Hayashi
The Forgetting Curve
(Jinn)
The restless energy of this one is quite something, and as it flits across ideas and melds all manner of seemingly incongruous sounds and ideas into a side-long suite of sorts, to pigeonhole it as house music alone is to sell Yoshinori Hayashi's adventurous ears short. As with last year's debut EP Hayashi is drinking from several streams here with a sensibility for both the acoustic and electronic and casting some fresh ideas forward with a structure that functions on the brink of collapse. The flipside remix comes from DJ Sotofett and is far from tacked on fodder, rounding this one off as a 12" that's well worth acquainting yourself with.
---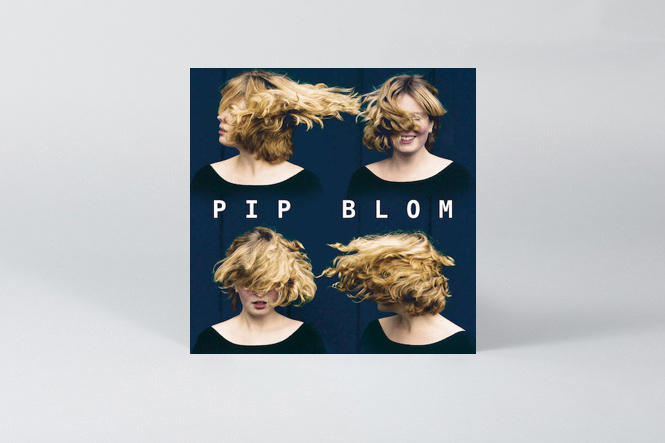 Pip Blom
Hours/Truth
(Grunt Grunt A Go Go Records)
We spend most of our time recommending things to customers but roles were reversed with this debut 7″ by this Amsterdam songstress. An enthused customer brought it to our attention and we were equally as impressed with her spindly early PJ Harvey/the Breeders circa 'Pod' take on skewed rock.
---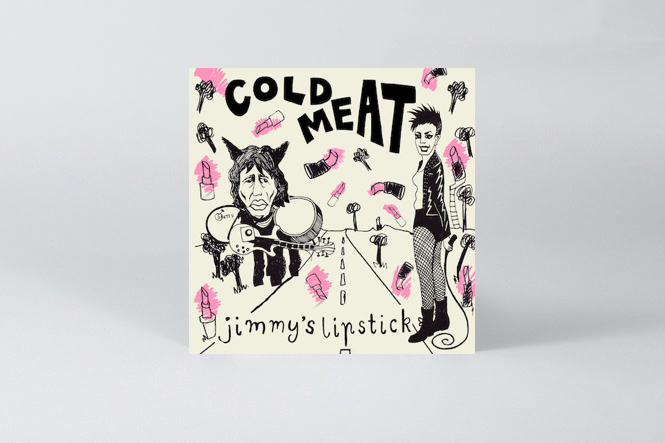 Cold Meat
Jimmy's Lipstick
(Static Shock)
Straight out of Perth, Australia comes the wonderfully named Cold Meat brought to us by the ever reliable Staic Shock records. It's female and shouty and pretty damn perfect. Four songs clocking in around nine minutes with a definite lo-fi charm but heaped with a load of angst, anger and total fire. Sounds like The Fall playing with The Electric Eels in places but definitely rocking on 10!
---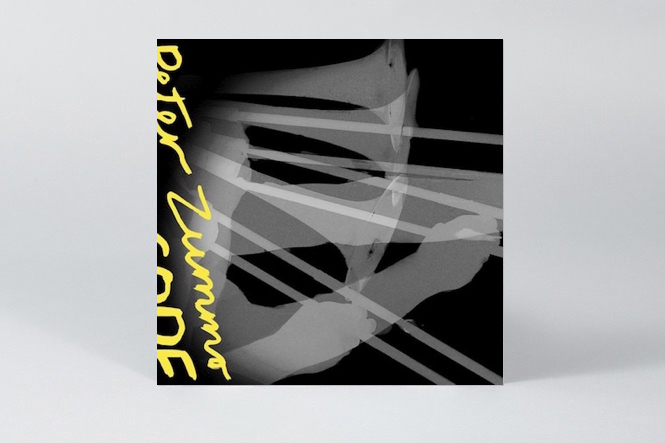 Peter Zummo
Dress Code (Don't Look At My Car)
(Optimo Music)
Whether you call it an extended EP or mini-LP, Peter Zummo's new tape for Optimo Music is seriously chill. Arthur Russell's trombonist of choice and unsung hero of the downtown NYC scene, Zummo's new project takes in a series of locations and provides a conceptual framework which eschews conventional lyrics in favour of gestural, open-form compositions. And when all is said and done, you've got one of the most gorgeously melancholy, sun-dazed tracks of the year. This one has been on repeat all week.
---
LPs
---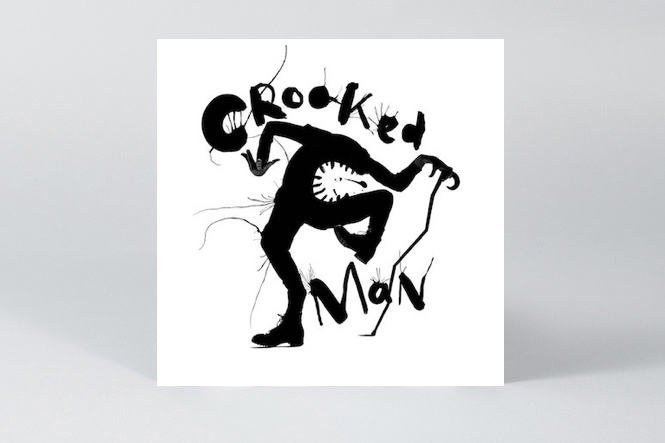 Crooked Man
Crooked Man
(DFA)
Legendary Sheffield producer DJ Parrot spreads his wings and dons his Crooked Man alias, landing on New York's DFA with ten tracks of alien electronics, outsider house and classic piano sounds. Where previous DFA acts Juan Maclean and Shit Robot have flirted with vintage house, Parrot takes it home for an all night session, showcasing each and every one of the tricks he's picked up in twenty five years at the console to truly turn the dance floor out. Following hot on the heels of Factory Floor's 25 25, this is further evidence of yet another DFA purple patch.
---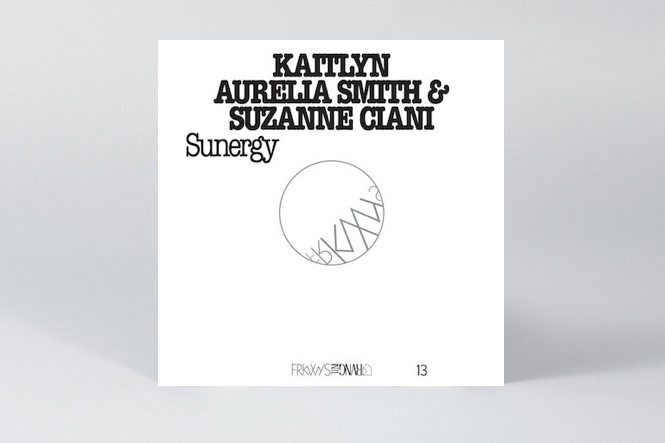 Suzanne Ciani and Kaitlyn Aurelia Smith
Sunergy
(RVNG Intl.)
The 13th edition of the FRKWYS inter-generational collaboration series might just be its finest yet, and a meeting of minds that revels in its concept as Suzanne Ciani, who pioneered the Buchla modular system from its development onwards in the early '70s, pairs up with Kaitlyn Aurelia Smith – whose EARS full length showed she's one of the finest practitioners to have adopted a Buchla in recent years. A serendipitous meeting in their coastal hometown of Bolinas, California, the common ground between the two has made for a stunning reflection on the ocean that surrounds them – a coastal reverie that channels and articulates its nuances through the synthesizers. One of the year's finest electronic releases, and with the recent passing of Don Buchla this is further testament to the wondrous instruments he created.
---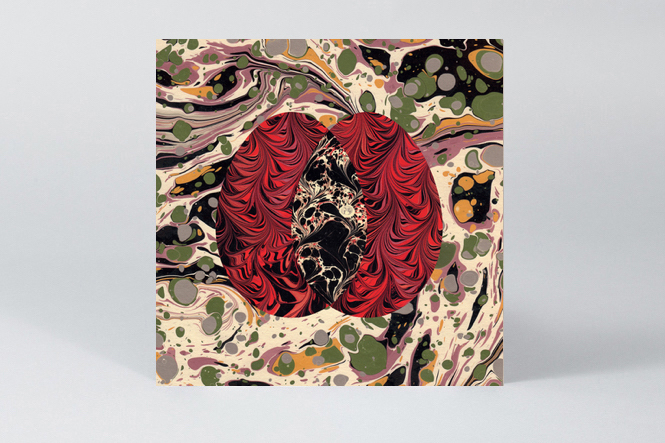 Grumbling Fur
Furfour
(Thrill Jockey)
Sounding uncannily like a Depeche Mode that prefer hurdy gurdys to synths, experimental English pop dup Grumbling Fur hit some career highs on this their fourth LP. They veer between sample-delics, cut up guitars and orchestral string arrangements while always remaining highly lyrical and highly interesting.
---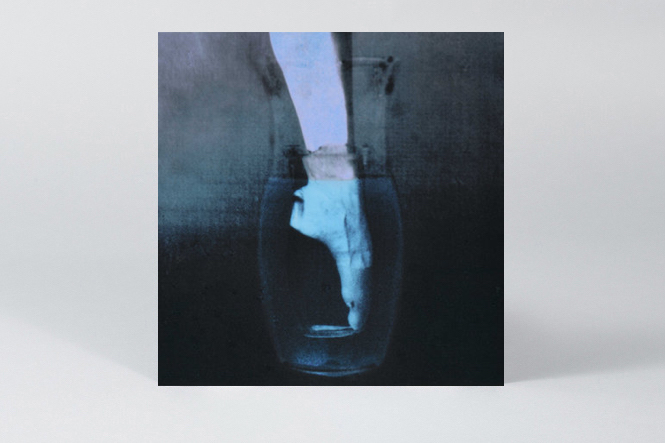 Tomaga
The Shape Of The Dance
(Hands In the Dark)
The dynamic duo of Val and Tom return with easily their best yet and probably their first record to almost capture how utterly amazing they are live. The Shape Of The Dance released on their own Hands In The Dark label is a sonic whirlpool of all sorts of wild and wonderful instrumentation (that must be a wok) broke down into layers then built back up over a bed of drums, bass and moog into some real far out cosmic jams. Think This Heat meets Can but now and you get close. Great record.
---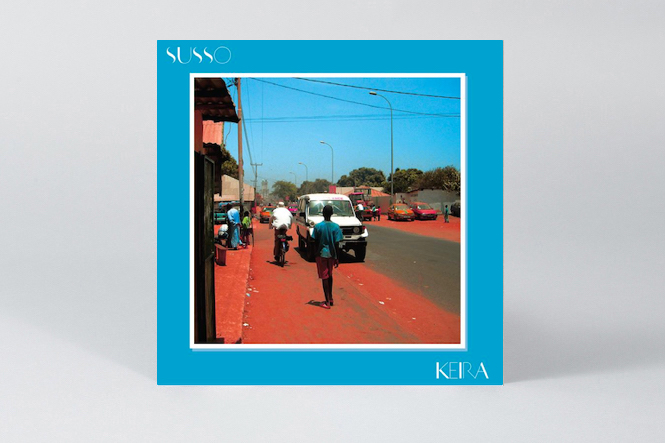 Susso
Keira
(Soundway)
Knitted together from field recordings made during a recent trip to Gambia, producer and bassist Huw Bennett's new LP for Soundway under the moniker Susso is in part homage to the sounds of the Mandinka people. And yet at no point does this feel like a tired ethno-musical exercise. Bennett's soft-touch productions let the subtle rhythms and syncopations speak for themselves, allowing them to guide the pulse of each track, rather than imposing a form on the recordings himself. The result is a refreshing, understated record that is essential for fans of the Francis Bebey sound.