Published on
January 18, 2016
Category
Features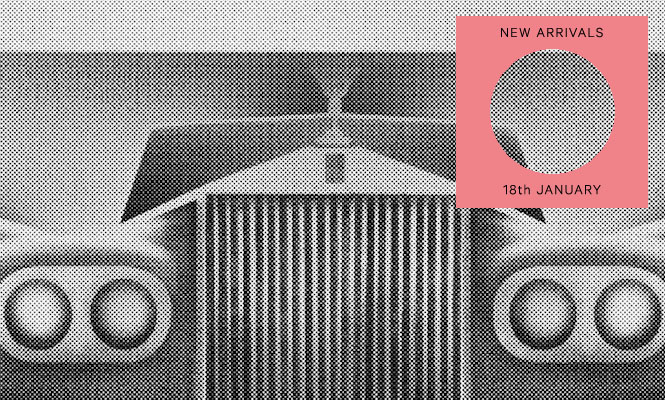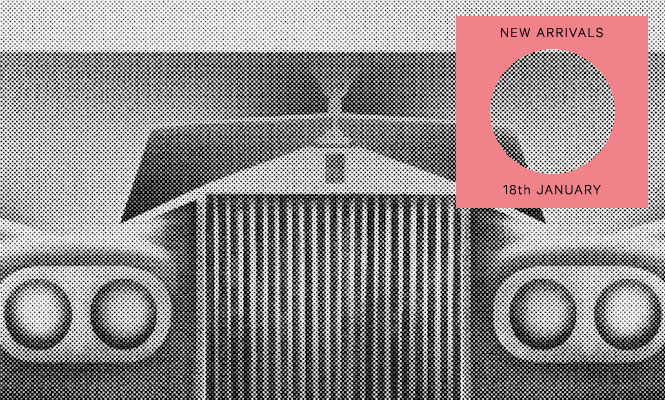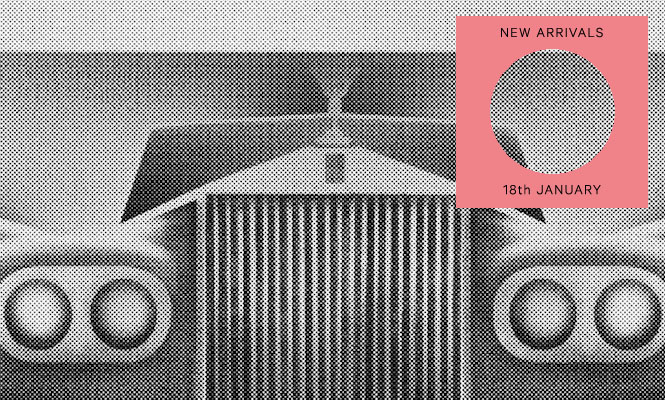 We select the 10 most essential vinyl releases of the last 7 days.
While last year saw catalogue releases start outselling new albums for the first time, 2016 is continuing apace with stacks of killer new music. We've got three new 7″s this week, including a cosmic slab of digi dub on new London label Bokeh Versions, while a second EP from Rezzett on Trilogy Tapes leads the charge for the 12″s.
Over in the albums bin, Woodleigh Research Facility return along side a kraut-noire new album from brilliant French label Antinote. This week's catalogue releases might not outsell Adele, but that's not where it's at anyway, so make space for This Heat's punk funk opus Deceit, the long-awaited Alan Lomax centenary box set and a thin slice of minimal wave from Linear Movement.
Scroll down for our definitive across-the-board rundown of the week's new vinyl releases as selected by The Vinyl Factory's Chris Summers, Patrick Ryder and James Hammond with help from Norman Records. 5 singles and 5 LPs every 7 days that are unmissable additions to any collection.
---
Singles
---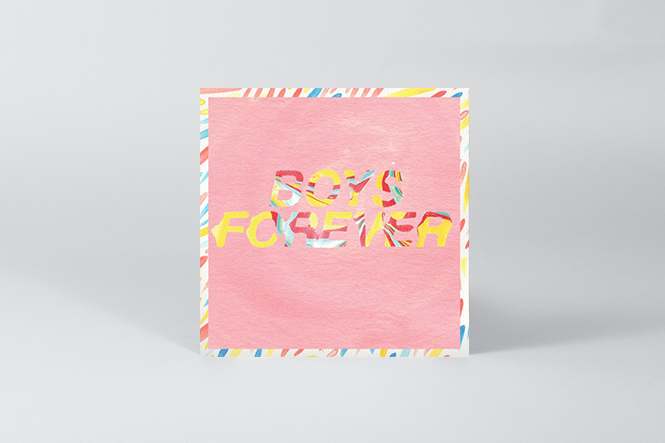 Boys Forever
Poisonous
(Amour Foo)
Patrick Doyle of Veronica Falls/The Royal We returns as Boys Forever. 'Poisonous' is dangerously catchy indie pop which sounds like all your favourite C86's rolled into one with a chorus that is clinically impossible to get out of your head. Over on the B side he shambles through Kirsty MacColl's classic 'They Don't Know'.
---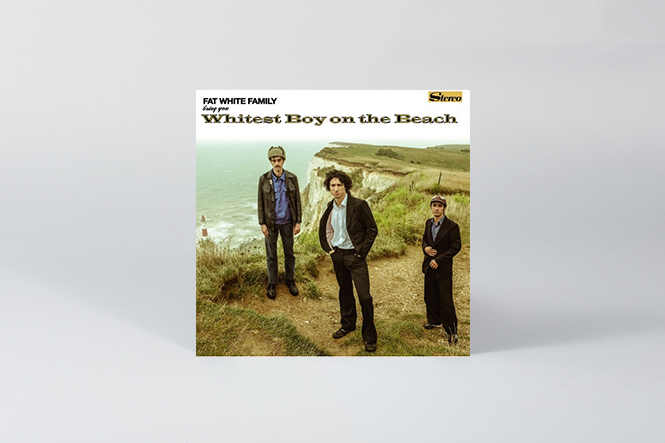 Fat White Family
Whitest Boy On The Beach
(Without Consent)
The boys are back and if this single is anything to go by the album is going to be another bang for 2016. Not only do you get the ace nod to Throbbing Gristle on the sleeve, inside you get their flip on the darkest indie disco in all it's falsetto, shaven headed threatening glory. Think Clinic or Ten Benson but brought right up to now and with no sleep for a week. Wish more bands were like this.
---
Rezzett
EP2
(The Trilogy Tapes)
With their last EP 'Goodness' being a most memorable and daring take on techno from last year, this is another very worthy effort from the London duo to kick off 2016. With a certain knack for introducing dislocated lo-fi sounds and bleached ambience before casting the haze forward onto the dancefloor, the formula is in full effect here and EP2 is another reason to check them out if they're not on your radar yet.
---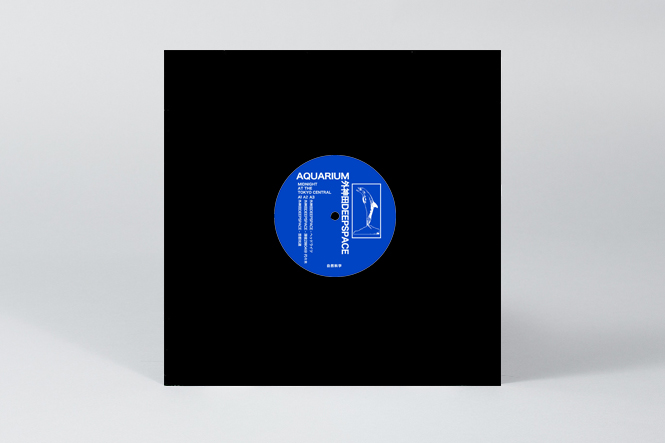 Aquarium / 外神田Deepspace
Midnight At The Tokyo Central
(Natural Sciences)
Starting the new year with a bang, fledgling imprint Natural Sciences sky rocket straight to the top of the labels-to-watch list with this sultry sophomore release. Japan's Aquarium / 外神田Deepspace approaches his vinyl debut with the steady hand of a seasoned veteran, packing the A-side with corrosive acid trax, gliding deep house and oceanic pads, then plunging into the depths of dub techno for the flip. Drawing on a palette of vintage Detroit house music, the psychedelic sonics of Vakula and the expansive melodies of his native Japan, this young producer delivers a unique vinyl debut.
---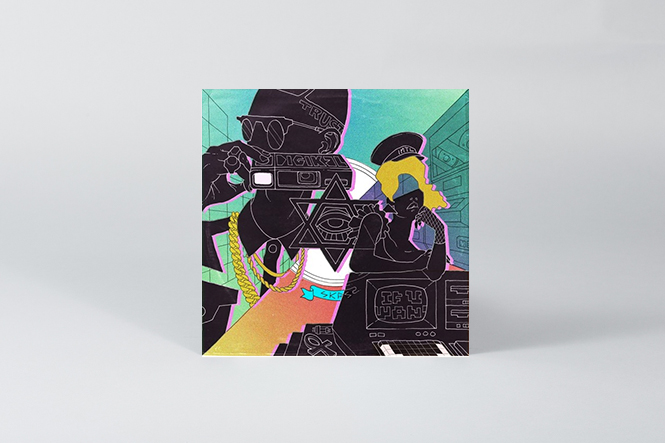 Seekersinternational
TrustInDigikal / IfUWantMe
(Bokeh Versions)
A double dose of digital dub on the brand new Bokeh Versions. Dripping in analogue warmth, 'IfUWantMe' bubbles with pitched down boogie flair, while 'TrustInDigikal' heads out on a ragged synth odyssey that could have been cooked up by Lee "Scratch" Perry in an echo chamber. With a full album on the way it's a strong start for the outernatiunal South London Label.
---
LPs
---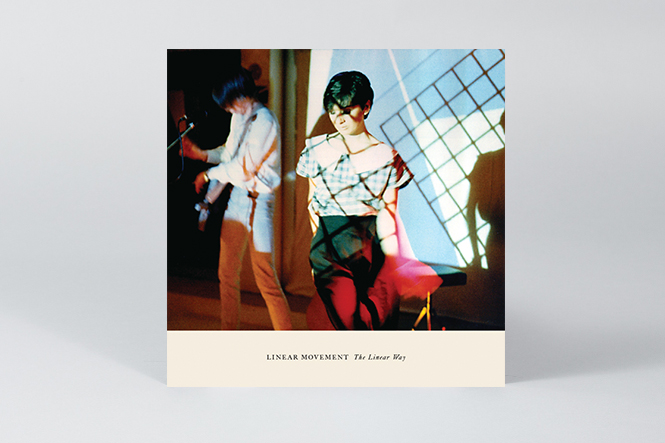 Linear Movement
The Linear Way
(Minimal Wave)
Minimal Wave celebrate their tenth birthday in the company of old friends, inviting Linear Movement back to the release sheets after an eight year hiatus. Dipping into the reels of their 1982 Micrart cassette 'Pulse Music', and a healthy archive of unreleased material, the collaborative project of Belgian electronic impresario Peter Bonne (A Split-Second) and Peter Koutstaal have put together a free-flowing collection of exquisite synth pop far too good to stay in the dark. While their contemporaries crossed over into the machine world, Linear Movement topped purposeful sequences and polyphonic melodies with emotive vocals, putting the human touch at the heart of their music and securing an enduring relevance.
---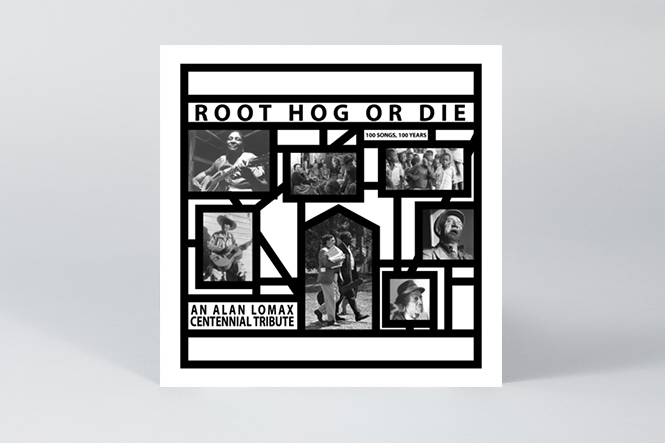 Various Artists
Root Hog or Die: An Alan Lomax Centennial Tribute
(Mississippi)
Alan Lomax was one of the most important figures in 20th century field recording and this 6LP box set, which marks what would have been his 100th birthday (this time last year), is a resplendent celebration of his craft in 100 key recordings. Given the depth and variation of the Lomax archives compiling such a set is no small feat, and Mississippi records and the Lomax archives curator Nathan Salsburg have made a sterling effort in skillfully compiling and presenting this beautiful body of work. Covering a vast territory in both geography and style, and with 55 of these tracks being previously unreleased (including the unknown with the likes of Bob Dylan, Son House, and Bukka White) it's a fine testament to the strength of Lomax's material and his commitment to microphone and subject. Certainly not one to sleep on if you're a fan of his work.
---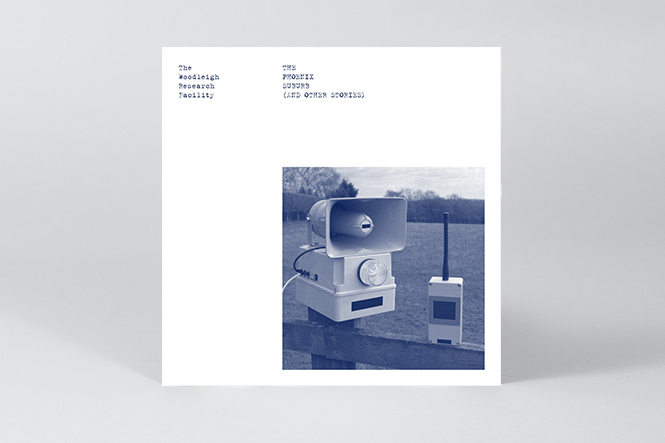 The Woodleigh Research Facility
The Phoenix Suburb (And Other Stories)
(Rotters Golf Club)
With the turn of the year still pretty fresh, Andrew Weatherall and Nina Walsh return on Rotters Golf Club with a set ripped in krautrock drenched electro and dark dance floor buzz done the only way they know how. Limited to 1000 vinyl copies only this really shows a ton of fakers out there how it really should be done.
---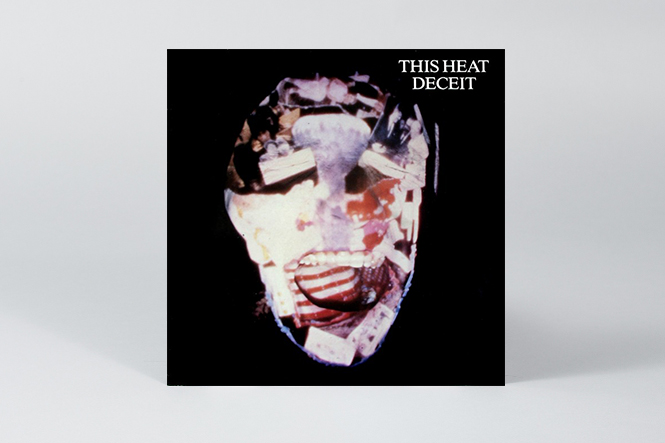 This Heat
Deceit
(Modern Classics)
Listen / Buy
There are three absolutely essential re-issues of by these Brixton post-punkers out this week but this their second and final album is the pick of the bunch. This Heat were one of a clutch of bands around the turn of the '80s who completely re-shaped how music would sound, were fearless and innovative. Deceit is a place where post punk guitars mesh with booming bass and most innovative drumming alongside wildly experimental bent. Like Wire gone completely feral.
---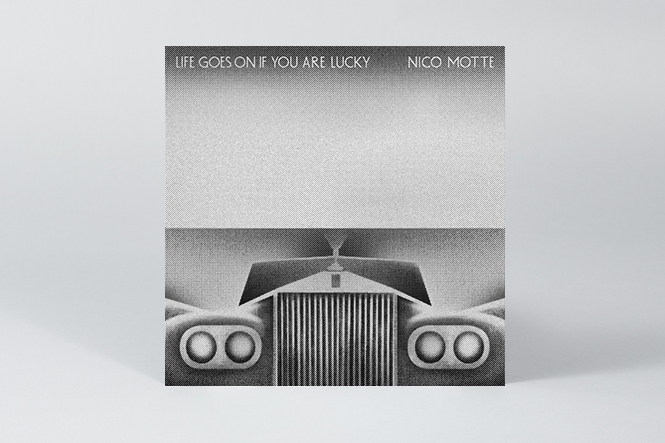 Nico Motte
Life Goes On If You Are Lucky
(Antinote)
Delivering one of our favourite albums of 2015 in Dominique Dumont's understated Comme Ça, Antinote start the new year with a suite of motorik soundscapes from in-house designer Nico Motte. Headlights on, Motte drives through the fog of krautrock, library and Italian synth influences to craft a series of tracks that ebb and flow between cosy ambient and throbbing Italo soundtracks, before dipping into something a little more new wave on 'Tacotac'. Naturally, the period artwork is spot on too.