Published on
November 16, 2015
Category
Features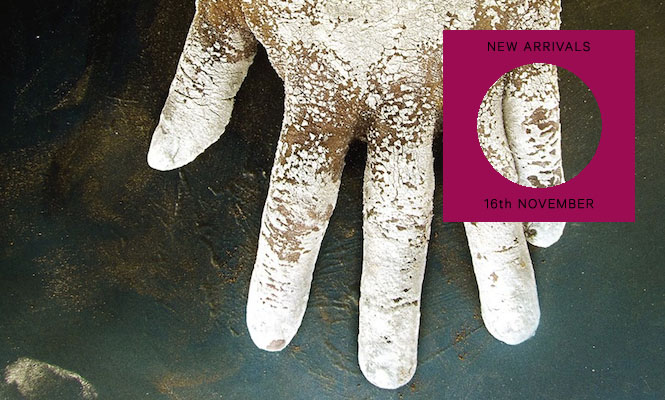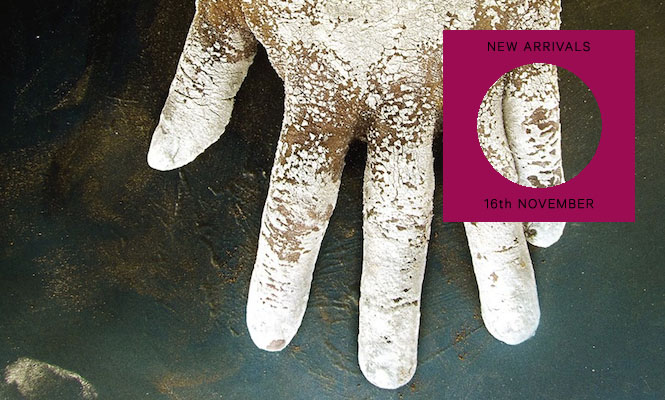 We select the 10 most essential vinyl releases of the last 7 days.
When you can start the weekly rundown with a new 10″ on Unthank, you know it's going to be a good week. Dropping #8 in the series is Lndcroy, with superb artwork to boot. Other highlights include the return of NO ZU with another quartet of disco-not-disco madness and a taster of Honest Jon's forthcoming gospel compilation. Over in the albums section, Oneohtrix Point Never comes of age for Warp, Young Marco gathers up a collection of tardy remixes and Zaf returns with another 'where on Earth does he keeping finding this stuff?' collection of super rare boogie.
Scroll down for our definitive across-the-board rundown of the week's new vinyl releases as selected by The Vinyl Factory's Chris Summers, Patrick Ryder and James Hammond. 5 singles and 5 LP's every 7 days that are unmissable additions to any collection.
---
Singles
---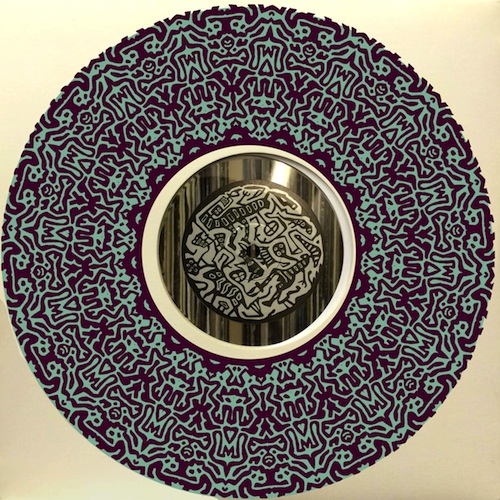 Lndcroy
Unthank 008
(Unthank / Firecracker Recordings)
Unthank have been steadily going about releasing a rather fine series of 10" explorations into oddball house music for the past 5 years now, and this one from Vancouver's Lndcroy is one of the finest yet. Three tracks demonstrating Lndcroy's adeptness in both warped ambience and uplifting acid house, it's not to be missed. As with all releases on Unthank / Firecracker these feel like real labours of love, and follow a "hand made" ethos that shines through particularly with the packaging. Varying two-colour screen prints, and for a very lucky few there's a limited run of 30 with a metallic die cut outer sleeve.
---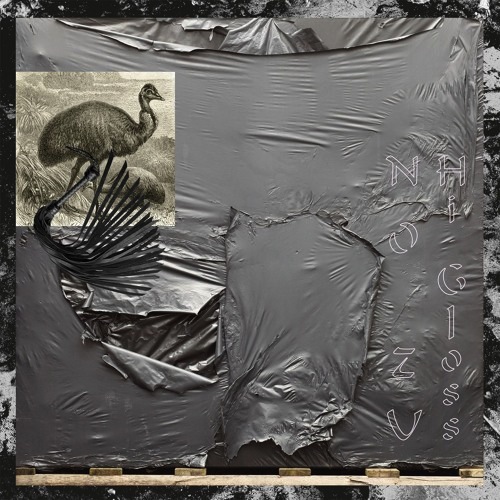 NO ZU
Hi Gloss
(Cutters Records)
Channelling Liquid Liquid, ESG, and other disco-not-disco cats, Melbourne's NO ZU are mavens of wild-abandon, hedonistic boogie. Perfect then that Liquid Liquid vocalist Sal Principato makes a rare guest appearance on this new EP for a triple x-rated funk joint that we premiered right here. Percussive lunacy and NSFW vibes ebb and flow throughout the EP in a no-waved style that's uniquely NO ZU.
---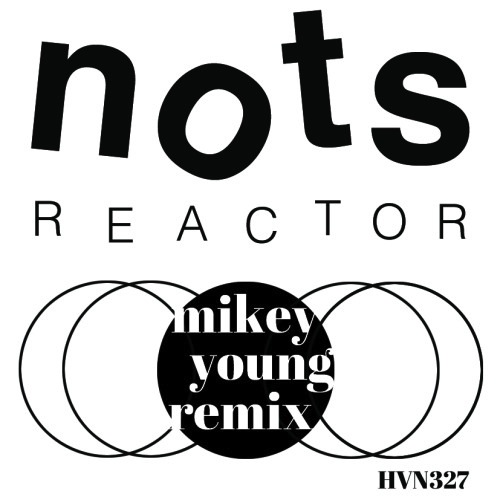 Nots
Reactor (Mikey Young remix)
(Heavenly Recordings)
So last week we got the single and this week we get the remix! Total Control's Mikey Young has taken the post punk original and turned it something resembling The Slits meeting an 'Ill Communication' era Beastie Boys jam. It's a totally genius remix and possibly one of the best 12's all year. New wave disco on a very limited one sided 12″.
---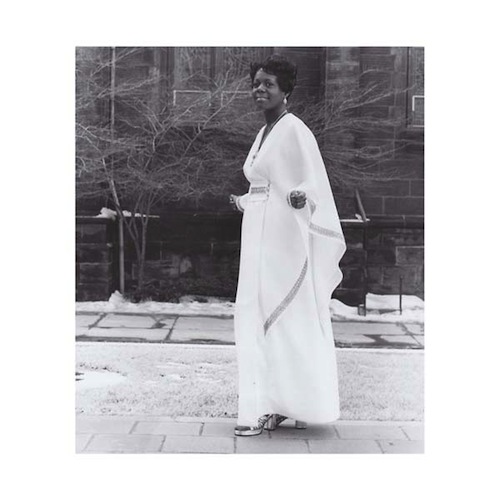 Camille Doughty / The Singing Sons Of Washington, DC
Elijah Rock / Jesus Will Be With Me
(Honest Jon's)
Redeem yourselves with this pair of gorgeous tracks previewing Honest Jon's forthcoming gospel compilation. Camille Doughty leads the path to righteousness with a strutting cover of gospel standard 'Elijah Rock' with all the gusto of Nina Simone letting loose all over a Metres drum line. A more sombre affair on the flip sees the Singing Sons Of Washington testify like Sam Cooke on a dark, almost psychedelic bass line. This limited 7″ has been lurking in the shadows for a week or two now but with a gorgeous photo sleeve to boot, it is definitely worth seeking out.
---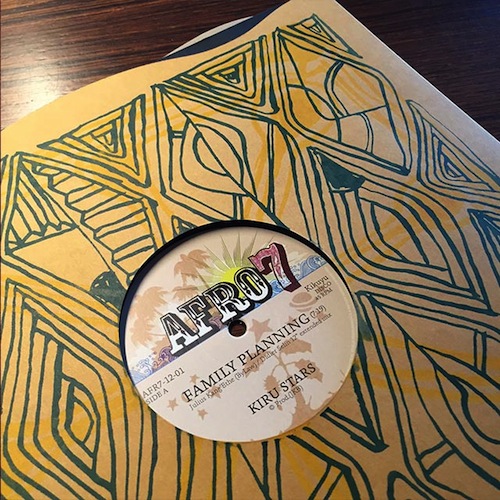 Kiru Stars (Julius Kang'Ethe)
Family Planning / Mumbi
(Afro 7)
Listen / Buy
Estonian globe-trotters Afro 7 follow up their expertly curated introduction to Mogadishu's '70s private press scene with this sumptuous reissue of two Julius Kang'Ethe classics from the mid '80s. Boasting driving basslines, infectious rhythms and a wealth of vocal panache, 'Family Planning' and 'Mumbi' pack a hefty Afro-disco punch, loosening the crowd up nicely before shimmering Highlife fill the club with sunshine and smiles. Tastefully extended by Didier Selin and packaged in a gorgeous Steve Roden designed, silk screened sleeve, this DJ friendly package looks as good as it sounds – do not sleep on it!
---
LPs
---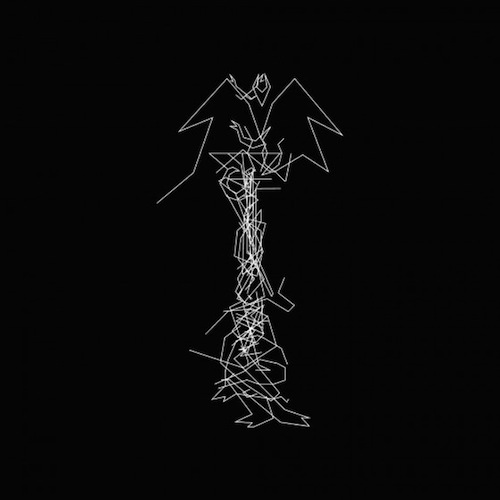 Oneohtrix Point Never
Garden of Delete
(Warp)
2013's R Plus 7 showed up on many end of year lists and this one's surely bound for the same treatment, as it's one of the most remarkable releases of Daniel Lopatin's storied career in electronic music, and an altogether different beast to its predecessor. The hallmarks of an OPN release are of course all over Garden of Delete from concepts to production, but the density of its musical juxtapositions and hyperactive flitting from sound to sound creates a world unto itself, where Lopatin has effectively melted his varied musical and technological fascinations into a beguiling whole. Simultaneously sounding like the product of a vivid imagination and the product of warped algorithms and autonomous machines, the most perplexing juxtaposition here is that it feels both vast and empty at the same time. One that's certainly for repeated listens.
---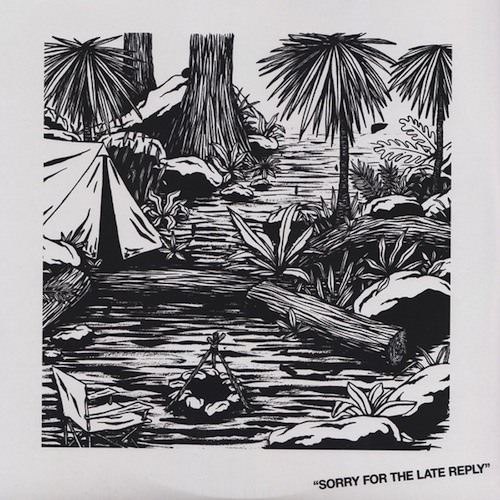 Various Artists
Sorry For The Late Reply – Various Remixes For Various Reasons By Young Marco
(Safe Trip)
Famed for his chain-smoking, genre-hopping DJ sets, floor-friendly future primitive productions and wonderfully dusty digits, Marco Sterk has slowly but surely established himself as a top talent in the more experimental corners of the contemporary dancefloor universe. Naturally then, his remix services have been in high demand, and this inaugural release on his own Safe Trip imprint collects some of his very finest work. Alongside unreleased reworks for baroque pop maestro Jacco Gardner and Berlin's Zulu Pearls, we find tropical drum machine jams, naive melodies and hypnotic grooves as Marco meddles with Francis Bebey, Vangelis Katsoulis, Heatsick and HNNY among others.
---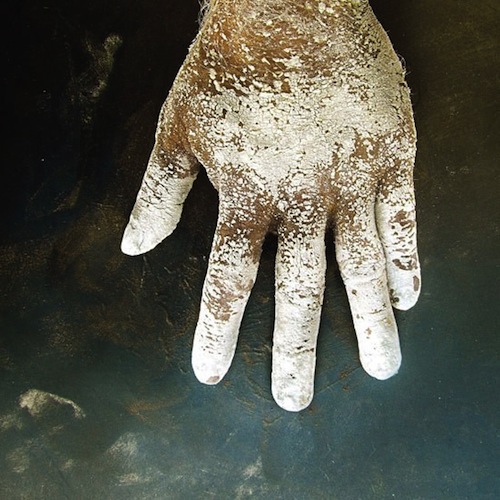 Wrekmeister Harmonies
Night of Your Ascension
(Thrill Jockey)
From Werner Herzog to Igor Stravinsky, many have been drawn to the murders and madrigals of Don Carlo Gesualdo; an Italian prince and musician famous for killing his wife and lover after catching them in flagrante delicto. JR Robinson's gloriously haunting title track, a 32-minute epic, updates a skeletal Gesualdo composition with beautiful, electric doom. Then it's the turn of Father John Geoghan, a Roman Catholic priest convinced of child sex abuse who was strangled and stomped to death by his cell inmate. A macabre seventeen minutes, 'Run Priest Run' brings us to that very cell and the demonic horrors within. As with previous Wrekmeister records, a 30-piece cast come together for this terrifying work.
---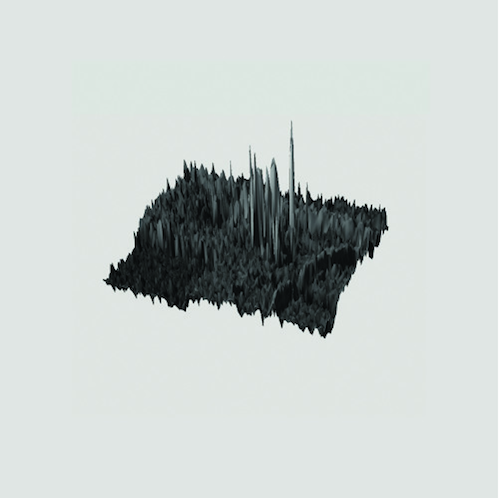 Housewives
Work
(Hands In The Dark)
This is the debut album from London based Housewives on the excellent Hands In The Dark label and it's a total must. Partly recorded in France, it uses all manner of percussive sounds and field recordings to add extra menace to it's no wave grooves. Very much in a This Heat vein but a lot more sinister. A very, very good album indeed.
---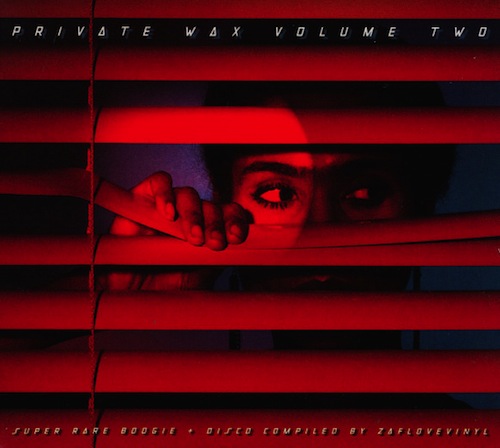 Various Artists
Private Wax: Volume 2
(BBE)
When a compilation starts selling for top dollar on the resale market you know it's good. Not only was Volume One of Private Wax stuffed with wallet-wincing disco rarities, but the compilation itself has become now become something a collectable item, so expect Volume 2 to follow suit. However, if anyone knows that value doesn't determine quality it's Zaf. Co-founder of Love Vinyl and a dealer to the most prominent DJs around, Zaf's second stash of Private Wax features sixteen more stone cold floor fillers, from Enlightenment's deep jam 'Burning Flame' to 'Keep That Fire Burning', a gossamer mid-tempo boogie anthem by Lou Johnson which is probably the pick of the bunch. That said, we've had a new favourite with every listen, so who knows. Just get this while you can – there can't be that much more undiscovered boogie of this calibre around, can there?