Published on
June 16, 2014
Category
Features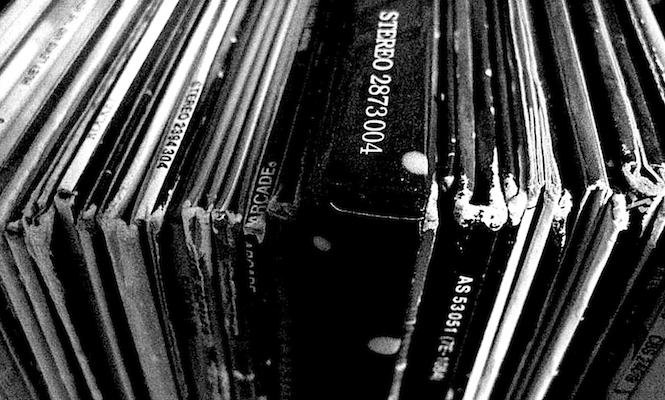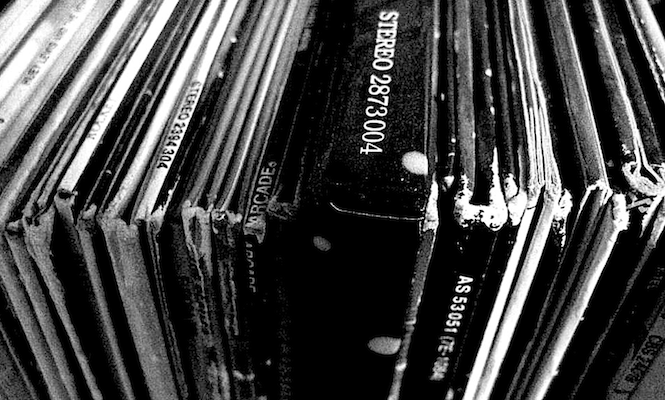 The Vinyl Factory select the 10 most essential vinyl releases of the last 7 days.
In the record bag this week, there's a limited gatefold 7″ of LA boogie head Dam Funk reworking a lost Aurra original, the first release from Peckham community favourites Rhythm Section International and a trio of essential clear vinyl reissues for Demdike Stare's invaluable Tryptych.
Scroll down for our definitive across-the-board rundown of the week's new vinyl releases as selected by The Vinyl Factory's Chris Summers, Patrick Ryder, James Hammond and Theo Leanse. 5 singles and 5 LP's every 7 days that are unmissable additions to any collection.
---
Singles
---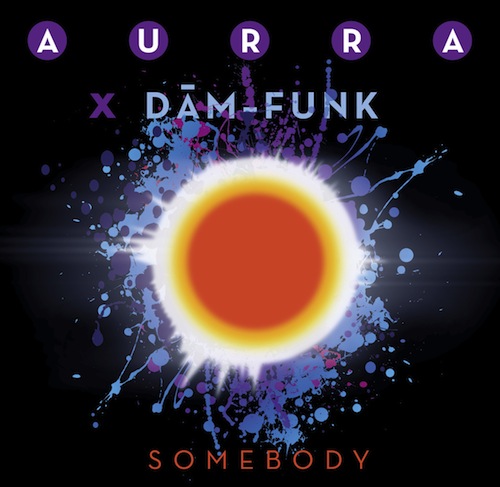 Aurra x Dam Funk
Somebody
(Family Grooves)
The work of Slave's Steve Washington and Brides Of Funkenstein / P-Funk singer Sheila Horne, Boogie funk outfit Aurra have been given the reissue treatment once already in the last 12 months following the salvation of their bicep pumping LP Satisfaction. Now with another lost gem Body Rock on the way, Family Grooves have served up the album's finest cut as a gatefold 7″ led by a "re-freak" from the 1980's very own 21st century funk ambassador Dam Funk. There's a limited gatefold 7″ of just 150 copies pressed on 'Aurra swirl' vinyl to boot.
Listen HERE
---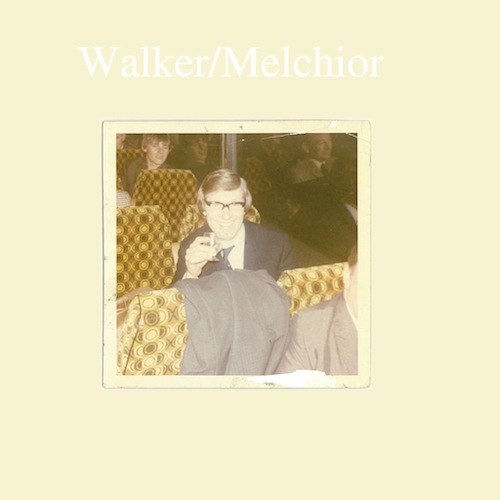 Dan Melchior & Russell Walker
Walker/ Melchior
(Kill Shaman)
A double A-side of offbeat observations pinned down by some grooved guitar lines and accordion dirges, is the order of the day on this first, and intriguing, offering from the Walker/ Melchior collaboration. Both tracks float by on a wave of surreal monotony, and like The Shadow Ring before them Walker's lyrics and delivery are brilliantly touched with the transcendentally mundane and flotsam of small town culture. Too good to pass by unnoticed and there's only 500 of these bad boys out there courtesy of Californian imprint Kill Shaman.
Listen HERE
---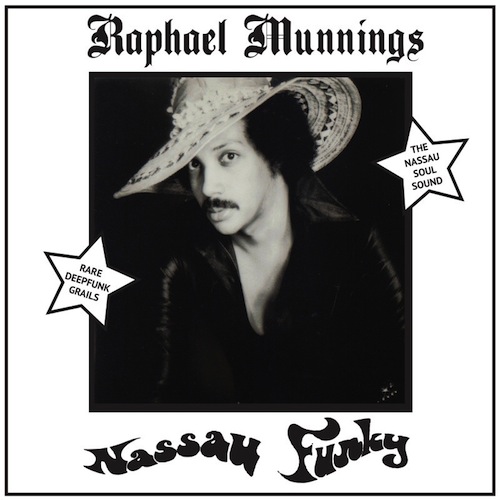 Raphael Munnings
Nassau Funky
(Athens of the North)
Of all the records to have come out of the beautiful Bahamian capital of Nassau, probably none are quite so well loved as 'Funky Nassau' by Beginning of the End – a funk monster from the Munnings' family band (Frank Munnings, Raphael "Ray" Munnings, Roy Munnings). The solo material from Ray is not as widely celebrated as it by rights should be, so it's nice to see this double pack of great and super-rare hits from a Caribbean funk great released by Athens of the North, with the Jazzman-affiliate Fryers lurking in the release's background somewhere.
Listen HERE
---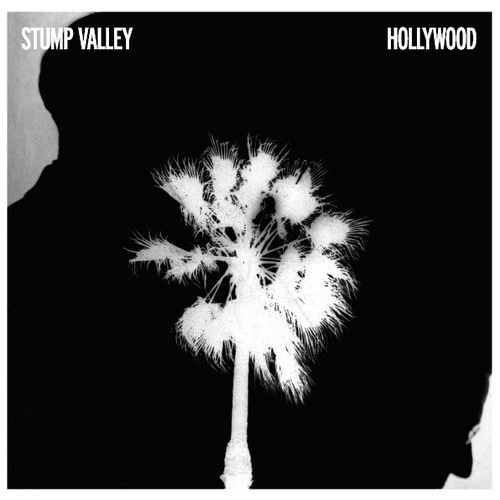 Stump Valley
Hollywood
(Off Minor)
Jordan (of Juju and Jordash fame) flexes some serious A&R muscle, kidnapping the mysterious and intriguing Stump Valley to make their debut on his Off Minor imprint. The fresh faced production team drop four heady hardware jams perfect for the packed dancefloor or mid afternoon haze. The blunted funk of title track 'Hollywood' gets us moving with its balanced combination of dreamy pads and dope sequences, before giving way to the piano led beatdown of 'DS 23 Pallas'. Things head off in an altogether more psychedelic direction on the flip thanks to the hypnotic and percussive 'The Black Tulip' and the malfunctioning machinery of the dubby and subby 'Metropolis 27'. With plenty of bombs still tucked away in the arsenal, Stump Valley are ones to watch.
Listen HERE
---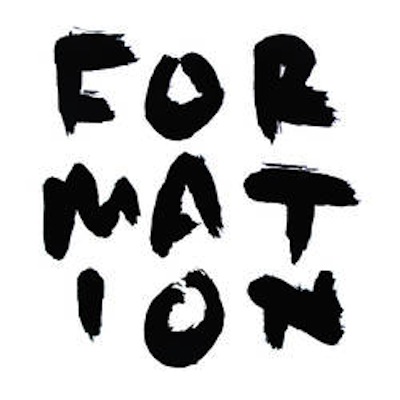 Formation
Formation EP
(Rough Trade Records)
Brand spanking new and in a pretty short 300 12″ supply comes this excellent debut from Formation. Hailing from South London, these two super talented brothers create a style of electronic pop music that could easily be filed next to anything from early DFA, Dinosaur L and 99 Records. Catch my drift? This is a very promising start for sure.
Listen HERE
---
LP's
---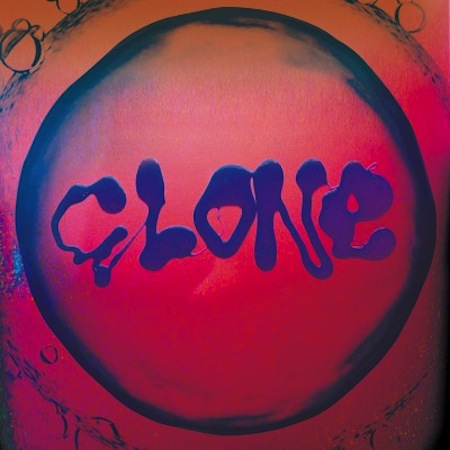 Clone
Son of Octabred
(Dead-Cert)
Kosmiche tinted birthing music anyone? If the title Son of Octabred conjures lysergic inflected sci-fi odysseys, you're not too far wrong. Salvaged from a one-off broadcast on Alaskan radio back in 1982, the concept here was a radio-play about childbirth via a bit of electronic articulation from some of the finest analogue gadgetry of the era. The spoken word introduction sets the theme, but from here on, it's out-frequency and vocodered interplay akin to the bizarre soundworld of The Residents 'Eskimo'. A tangled garden of cathartic sounds, this one's sure to get a fair few spins.
Listen HERE
---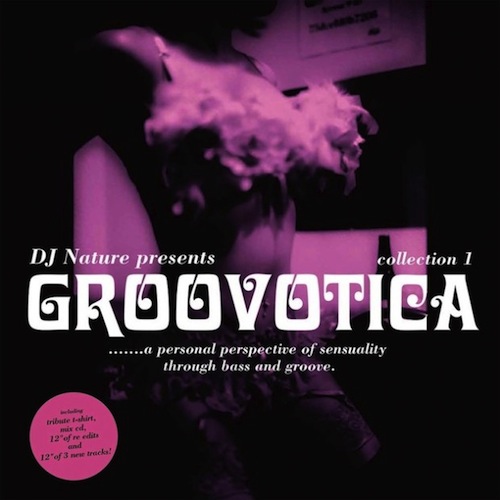 DJ Nature
Groovotica – Collection 1
(Golf Channel)
While technically not an album, this boxset from the mighty DJ Nature deserves a mention as the most seductive audio visual experience around. Inspired by the sounds of a misspent youth trawling through his Dad's stash of adult movies, Milo Johnson has delivered a concept album dedicated to love, in its most physical form, and the groove. The eye catching package contains a pair of 12″s, a mix CD and a t-shirt by London's Gimme 5 emblazoned with P-Funk legend Glenn Goins. Alongside five bumpin' edits from his private collection (and I can bear witness to the dancefloor thrust on offer) there are also three killer originals to be found; the long and luxurious 'Gentle Persuasion', deep and jazzy 'No Gimmicks' and raucous and rattling 'Let's Break The Rules'. Like those oiled stars of his youth, DJ Nature has nailed it.
Listen HERE
---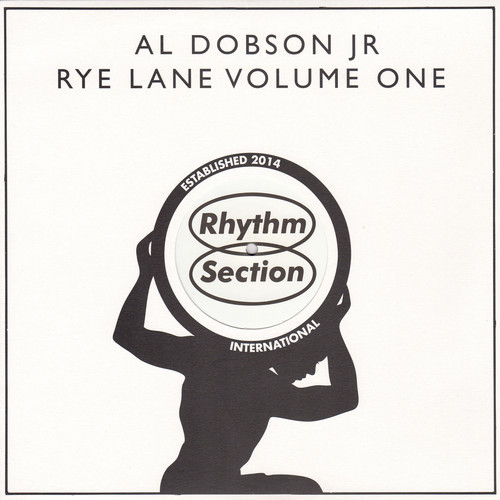 Al Dobson Jr.
Rye Lane Volume One
(Rhythm Section)
Al Dobson Jr. shot into this world with a beautiful split 12" of tropical heat shared with label-buddy Tenderlonious. Maybe offered in homage to Peckham's transport and marketing hub, this 11-tracker kicks off operations for the Rhythm Section International label, an offshoot of Bradley Zero's excellent Peckham party. Al maintains his template: warmth, congas, Motor City pads, drum patterns just this side of quantised, wistful romantic details. One of the big hits here is 'Live At Central Hotel' – like a Theo Parrish vocal bit redone by Cymande, with Dilla & D'Angelo thrown happily into the mix.
Listen HERE
---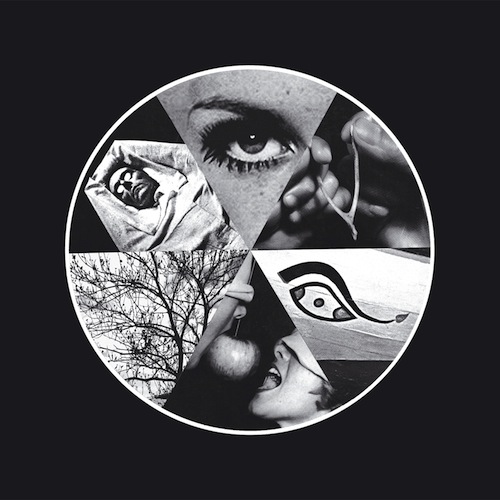 Demdike Stare
Forest of Evil / Liberation Through Hearing / Voices of Dust
(Modern Love)
Strictly speaking not a new release, but this set of represses of Demdike Stare's 2010 triptych is about as vital a reprieve for those of you who missed out first time round as could be hoped for, and that gives it every right to a spot on this list. A decapitation of the sub-psychic journey conceived in three seamless parts, Demdike Stare's Tryptych has been resurrected on limited clear vinyl as an opaque ode to a suite of loveless recordings whose echoes of post-industrial rave provide the muffled soundtrack to a Cartesian crisis of shattering proportions. It's an essential challenge to your sense of self, from which you will only emerge the stronger.
Listen HERE
---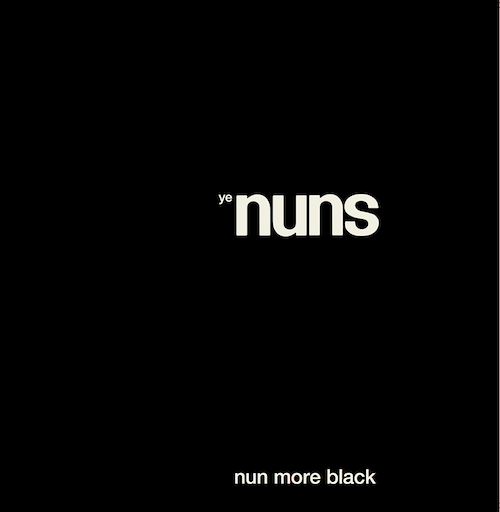 Ye Nuns
Nun More Black
(Tuff Enuff Records)
London's finest all-girl tribute to The Monks finally get round to releasing their debut long player and it's totally worth the wait. Filled to the top with scratchy guitars, fuzzed up bass and rumblin' drums, these tunes, their own tunes, will blow most other bands away with their catchy as shit hooks and six part harmony beauty. It's music to dance to for sure.
Listen HERE