Published on
December 9, 2013
Category
Features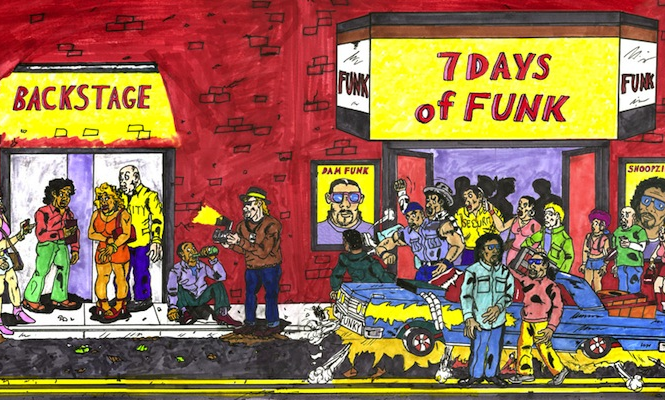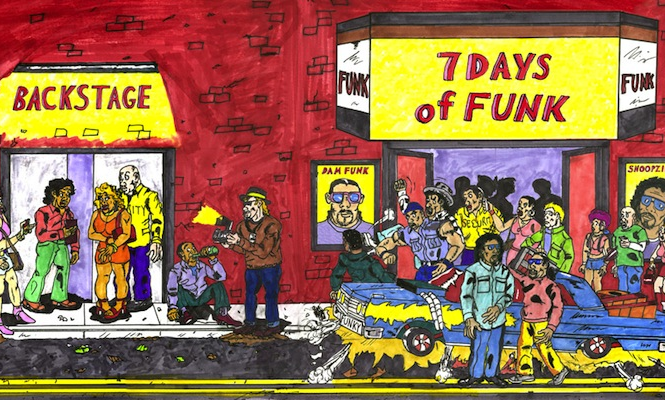 The Vinyl Factory select the 10 most essential vinyl releases of the last 7 days.
Having spent last week giving the year's best releases a thorough going over in our Top 100 Vinyl releases of 2013 list, we return to the bread and butter of The Vinyl Factory's weekly new release rundowns for a final time this year to get a glimpse at the 10 records whose tardiness cost them a place in the running.
Recognizing their efforts, here's our definitive across-the-board rundown of the week's new vinyl releases as selected by The Vinyl Factory's expert contributors Chris Summers, Patrick Ryder, Theo Leanse and James Hammond. 5 singles and 5 LP's every 7 days that are unmissable additions to any collection.
---
Singles
---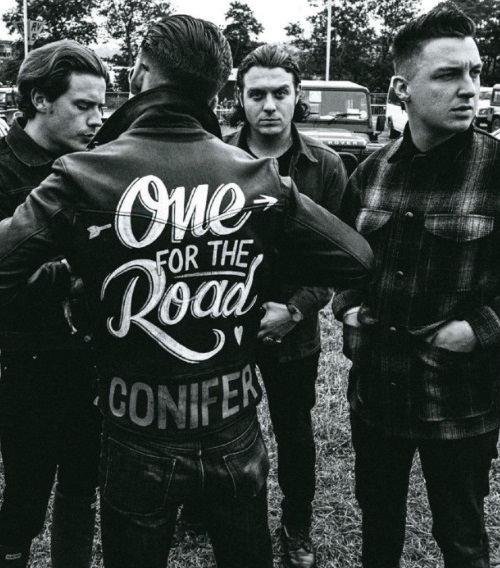 Arctic Monkeys
'One For The Road'
(Domino)
What a year for Sheffield's finest and the perfect single to round it all off. 'One For The Road' tells the tale of those moments after a night out, the hopes and despair of what might happen set to a Dre beat and a sparse hook. Once again Mr Turner and his crew nail it.
Listen HERE.
---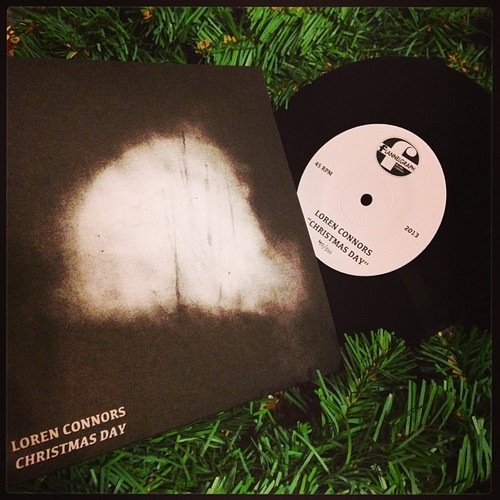 Loren Connors
'Christmas Day' 7"
(Flannelgraph Records)
It's a bad year that doesn't see a Loren Connors release and 2013 has been pretty good on that front with the edition of a live LP and a reissue of the essential The Departing of a Dream. Here we have a seasonal 7" with all proceeds going to an addiction recovery centre. 'Christmas Day' has his inimitable touch to it – a sketch of beauty bound to the earth by a selfless mastery of the guitar. Hiss and the medium as indefatigable allies of Connor's work, side B is the raw transfer of 'Christmas Day' from the VHS tape it was originally recorded on.
Listen HERE.
---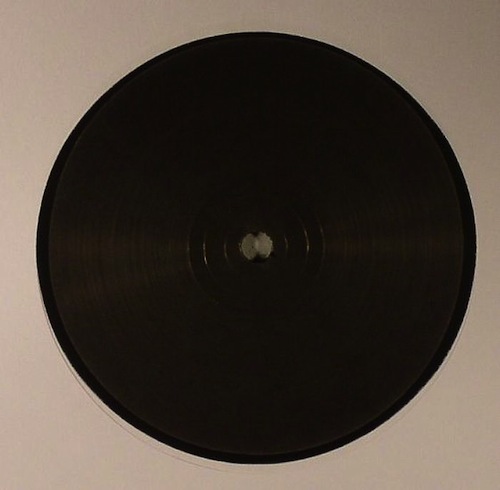 Rick Wilhite / Tim McAllister
'The MC' / 'Son'
(Stilove4music)
Rick Wilhite and Tim McAllister hold it down for the twin cities, coming correct with a brace of edits each. The Godson fills this year's Ugly Edit void on the A1 with some raw and raucous MPC disco that transitions into super looped techno straight out of the throw playbook for the epic second half. On the flip, 'Saldubsa 2' is a Latin jazz groove in the Rotating Assembly vein. Chi-Town's own Tim McAllister dusts off his farahs and limbers up with two sensational high octane jazz-funk edits. Smooth, soulful and sure to set the dancefloor alight in a blaze of jazz moves.
Listen HERE.
---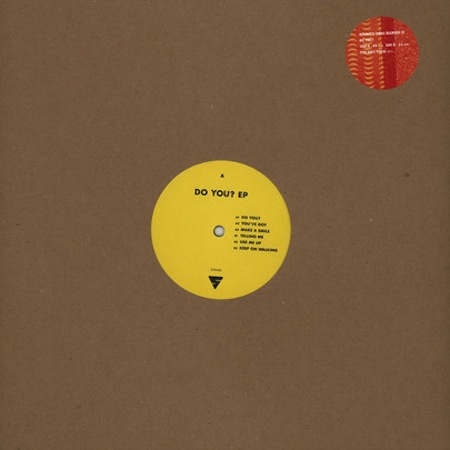 Reginald Omas Mamode IV
'Do You?'
(Five Easy Pieces)
Forget about the first three Reginald Omas Mamodes. The debut from the fourth, 'Do You?' packs a heavyweight load of idiosyncratic soul into a handful of brief tracks, running to less than 15 minutes in total. Reginald is a brother to Mo Kolours, which explains the similarities in vocals, and the production has aspects of Floating Points or Dam Funk steeped in Slum Village. Gilles Peterson's Brownswood label first featured this guy on their Bubblers series, and thankfully Five Easy Pieces went after a full record.
Listen HERE.
---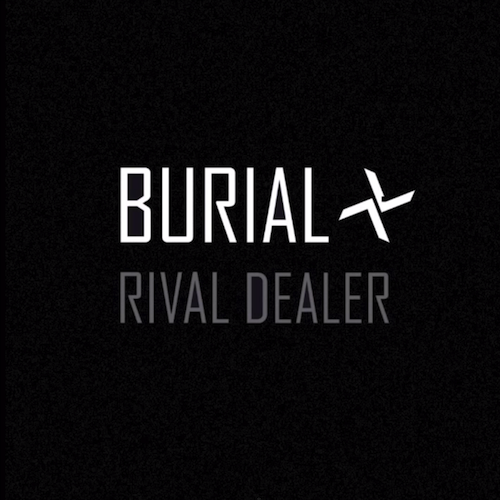 Burial
Rival Dealer
(Hyperdub)
Bucking the trend in a year which has seen some of the bigger releases overshadowed by their PR campaigns, last week saw two artists go for the no frills approach, riding off the back of their own reputations to drop records at short notice. Listen to Rival Dealer and it's tempting to suggest the comparisons between Burial and Beyoncé don't stop there. Both attempt to set some kind of record straight and both reveal something a little more personal about the artist (as further evidenced in the anti-bullying afterword), one hidden in the shadows, the other obscured in clear sight. A more focussed departure from the obfuscated singles that preserved the Burial myth at arms length, Rival Dealer shines light on the atmosphere of emotional alienation so fiercely defended and guiltily indulged on previous records. If it takes a scuzzy and euphoric RnB ballad to do that then so be it. B would be proud.
Listen HERE.
---
LP's
---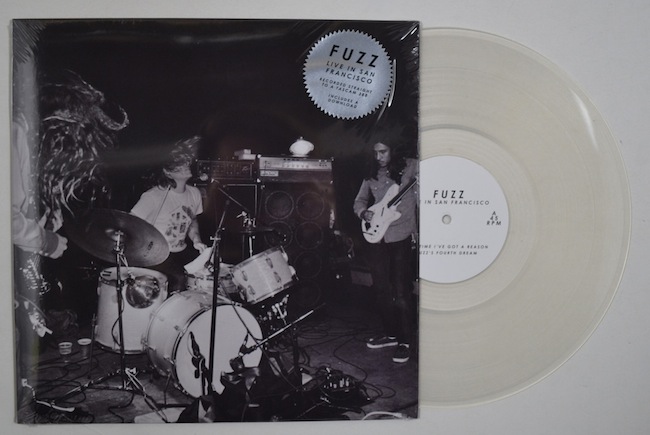 Fuzz
Live In San Francisco
(Castle Face)
Recorded at the infamous leather bar that is the SF Eagle in San Francisco by Chris Woodhouse (Mayyors) and John Dwyer (Thee Oh Sees), this is the perfect document of Ty Segall's rip roaring Fuzz doing what they do best. Sprawling heavy jams dipped in garage gold and punk rock crackle.
Listen HERE.
---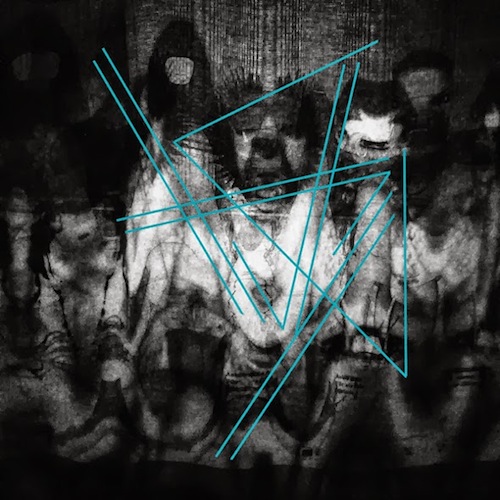 Dalglish
Niaiw Ot Vile
(Pan)
There have been many fine releases on Pan records this year and this latecomer is well towards the top. As standard with Chris Douglas there's no down the line sequencing to be found here, it's pulsing and alive with every sound feeling hand-crafted. Tracks such as 'Noscrlu' and 'Donsfu' play with their sonic density and rhythmic nihilism, claustrophobically building their percussive elements, yet there are also moments of reflection to be found within the record such as on the divine closer 'Oidhche'. Abstract electronics of the highest order and a definitive statement, given his back catalogue, of where his musical obsessions reside at present. A marvel.
Listen HERE.
---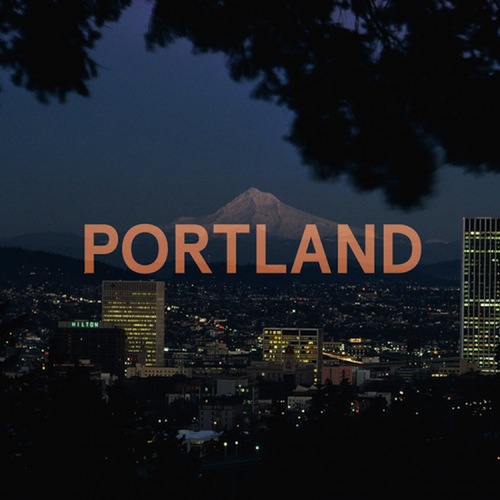 Sparky
Portland
(Numbers)
A double pack 12″ masquerading as an LP for the purpose of this week's rundown, 'Portland' is an electro killer which marries sub-aquatic depth with irrepressible machine funk and became the first certified home grown anthem at the Numbers parties in 2003. Keeping 'Portland' company in the murky deep is the primordial heat of 'Jigsaw' and the bottomless blue of 'Wilson St', a psychotic assault and ambient requiem respectively. Despite all this oceanic goodness, it's the second disc that's been causing waves since this expanded reissue was announced. Minimal techno god Ricardo Villalobos revisits this personal favourite with an expansive, immersive and explosive thirty minute experimental remix designed to be played at either 33 or 45.  At 33 it's a smoked out shuffler, perfect for the head nodders, while at 45 it's an amphetamine fueled peak-timer rippling with Ricardo's trademark rhythmic tics.
Listen HERE.
---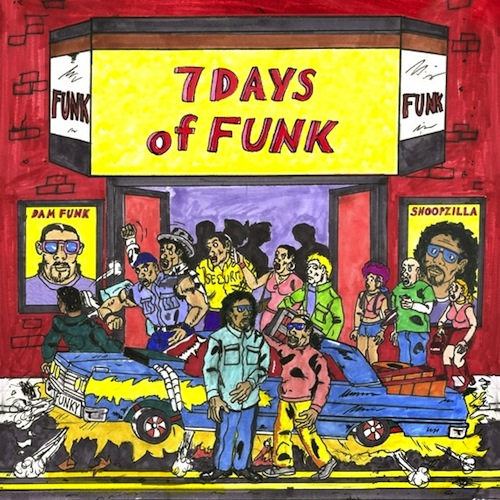 Dam-Funk and Snoopzilla
7 Days Of Funk
(Stones Throw)
Why didn't someone think of this sooner? Snoop Dog aka Snoop Lion aka Snoopzilla never fails to amaze – apparently he's just done a deep house mix? – but this is so much more than the gimmicky 80s boogie and p-funk damp squib it might have been. Of course, Dam-Funk on top form is a force to be reckoned with, and Snoop pulls out his smoothest and smokiest flow for a great accompaniment. Extra help comes from friends Steve Arrington, Bootsy Collins, auto tune, kurupt and the ghost of George Clinton. Forget Lennon and McCartney, this might be the ultimate partnership.
Listen HERE.
---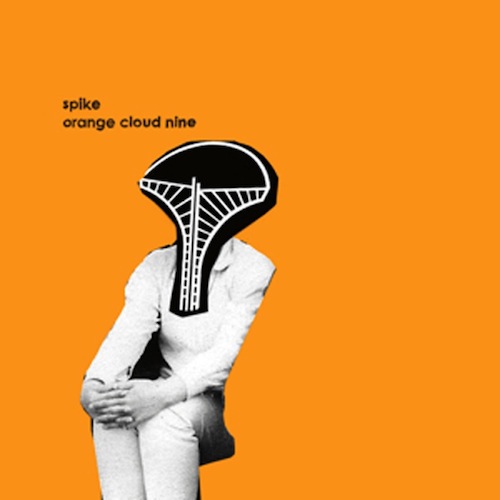 Spike
Orange Cloud Nine
(Golf Channel)
Golf Channel follow up their EP reissues of Spike Wolter's 'Magic Table' and 'New Germany' with Orange Cloud Nine, a full-length rifle through the private press archive of the enigmatic Dutch artist. Nabbed from the quartet of releases Spike smuggled together in the 80's Orange Cloud Nine is a dreamy, lo-fi amalgamation of primitive drum machines, new wave synth and guitar lines that goes someway to backing up Spike's candid answers in a recent interview with Juno: "I must admit that I have been stoned every day since March 1973." Totally original and streaks ahead of it's time, Orange Cloud Nine is a thing a of unassuming beauty, previously only the preserve of those with their ears firmly to the ground.
Listen HERE.
---
Need more lists? Check out our Top 100 Vinyl Releases of 2013 HERE.