Published on
April 16, 2018
Category
Features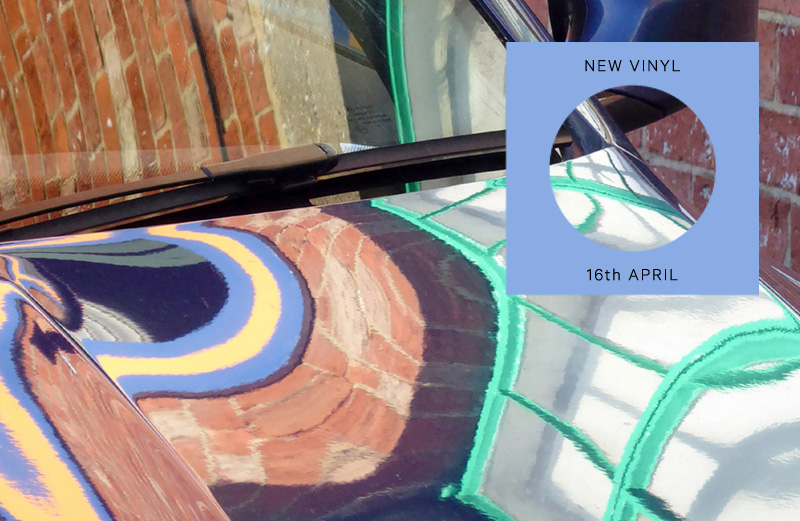 House-tinged kwaito, spiritual urban ballads, and the return of a Moodymann classic.
Finding free-standing new releases on the week of Record Store Day is no mean feat, and with our RSD round-up still to come, here are a few non-exclusive bits to whet the appetite.
In the singles section, we've got synthetic bubblegum from South Africa, low-slung urban spirituals from Onyx Collective, and an alliterative trip to the psychedelic disco dungeon with Sordid Sound System.
Albums-wise, there's a dose of oddball '90s IDM from Planet Mu-founder Mike Paradinas, sublime new music from Ashley Paul, and a must-have reissue for Detroit's baron of boogie Moodymann.
Scroll down for our definitive across-the-board rundown of the week's new vinyl releases as selected by The Vinyl Factory's Chris Summers, Patrick Ryder and James Hammond with help from Norman Records. 5 singles and 5 LPs every 7 days that are unmissable additions to any collection.
---
Singles
---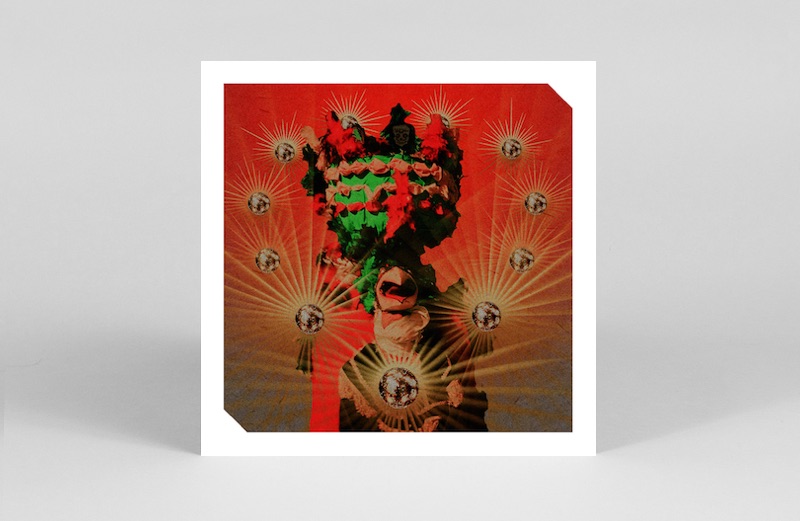 Sordid Sound System
Psychedelic Dungeon Disco Vol IV
(Invisible Inc)
Over the past decade, Stuart Evans has been the gatekeeper of the Green Door sound, producing, mixing and engineering the majority of artists to emerge from Glasgow's fertile scene. More recently he's made use of his free studio time to turn out a trio of slow and low, fuzzed up churners for Invisible Inc, under the Sordid Sound System moniker. Now relocated to the forests of Northern California, Evans makes his fourth foray into the Psychedelic Dungeon, delivering the peyote-spiked techno-kraut of 'Die Ewige Nacht', electro-disco séance 'Crescent City', polyrhythmic throbber 'Dia De Muertos' and valium slow dance 'You & Me', which sounds a bit like a Texan psych band jamming over a Leonard Cohen wrongspeeder.
---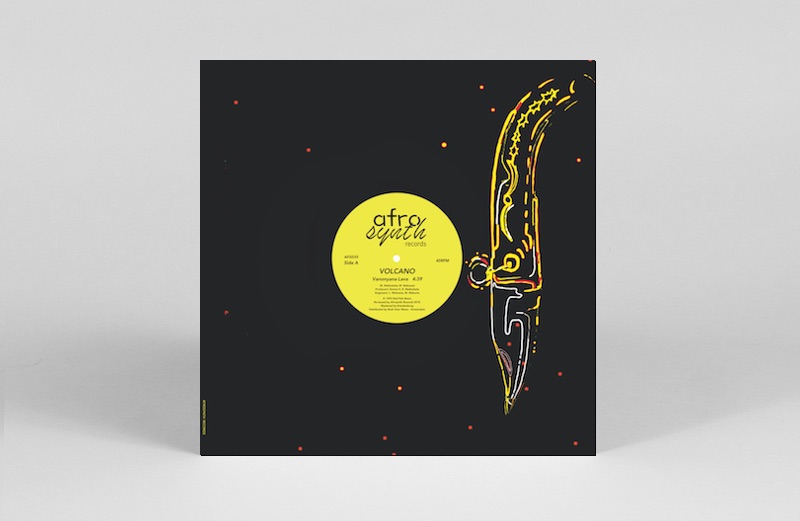 Volcano / The Beat Gangsters
'Vanonyana Lava' / 'Chappies'
(Afrosynth)
The kwaito reissues continue apace with Jo'burg record shop-turned label Afrosynth pulling two early '90s house-tinged bubblegum bangers onto a single 12″. The former links big vocals with bustling drum-programming and euphoric house chords for the kind of chugging dancefloor material you'll likely hear at European festivals all summer long. The flip is a dubbier affair and homage to local gum brand 'Chappies' that has a Compass Point float to the synth and plaintive vocals that drift across the track.
---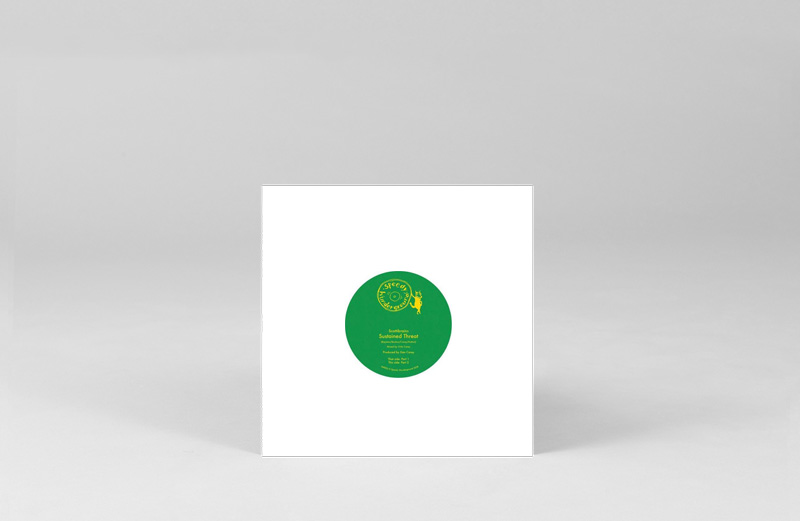 Scottibrains
'Sustained Threat'
(Speedy Wunderground)
The latest from Dan Carey's Speedy Wunderground label is this kraut pop rabble featuring Carey himself and members of Boxed In and Kate Tempest's band. For fans of Moon Duo and the like.
---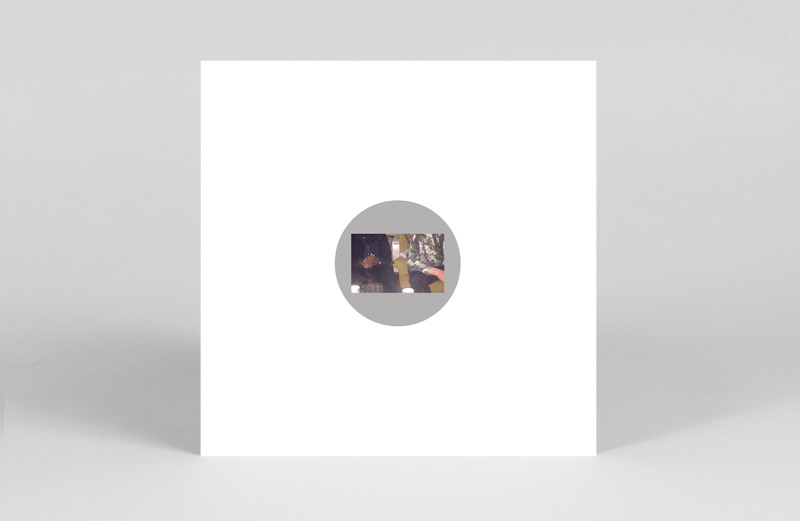 Docile
Docile
(The Trilogy Tapes)
John T. Gast first popped up on our radar with an excellent couple of singles with Inga Copeland, and here he's joined by Tribe of Colin for a debut effort under the Docile moniker. Tightly phrasing the momentum with keen attention to the atmospherics, this isn't one you'll want to miss out on. Another top release from the Trilogy Tapes label.
---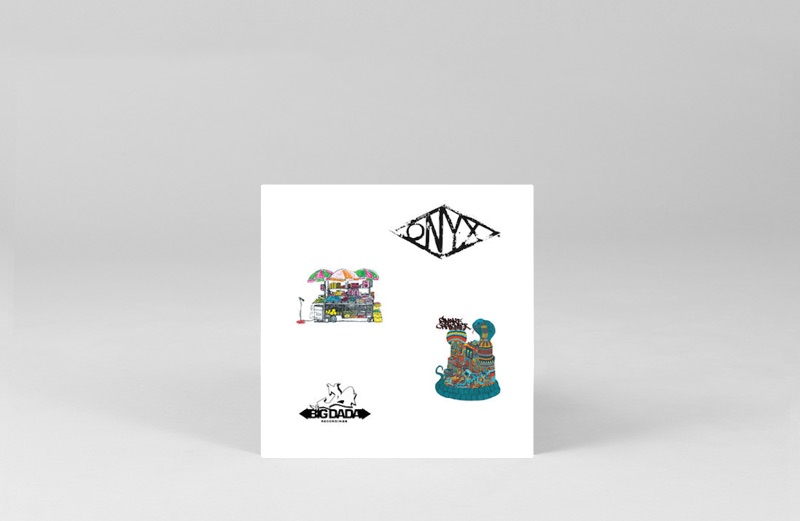 Onyx Collective
Fruit Stand / Snake Charmer
(Big Dada)
Long awaited 7″ release for NYC jazz ensemble Onyx Collective who, like their contemporaries Nubya Garcia, Emma-Jean Thackray et al. over here are re-drawing the boundaries of jazz for themselves. Dreamy, spacious ballad 'Fruit Stand' is backed by the spiritually-inclined 'Snake Charmer' on a rare physical release for the outfit. More to come here, no doubt. Look out for the collaborative release with Nick Hakim on RSD too.
---
LPs
---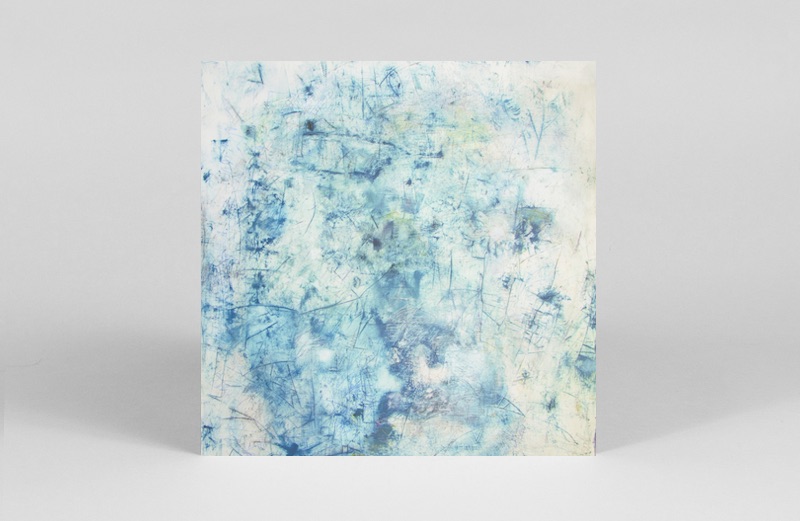 Ashley Paul
Lost in Shadows
(Slip)
The first release from Ashley Paul in four years, following on from the excellent Heat Source, and taking her multi-instrumental and uncanny song-craft forward another step, with her singular voice as a submerged guide to a narrative inspired by recent motherhood. Lost in Shadows works a peculiar spell as songs balance on the edge of conflicting elements, a sense of ease or dreaminess in tempo and approach are met with dischord and anxiety as tangible elements just beneath the surface.
---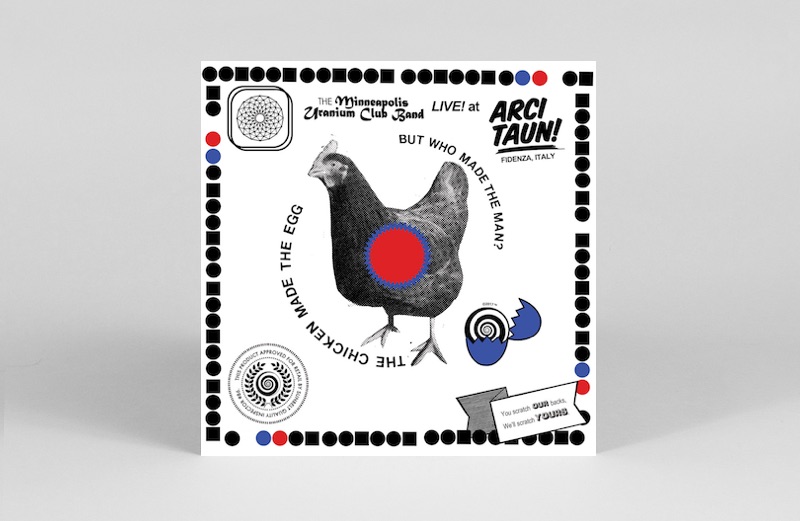 The Minneapolis Uranium Club
Live! At Arci Taun!
(Castle Face)
This is a total blast from start to finish. Originally released on Sottoterra in Italy, it now gets a full release and only takes is eight songs to showcase how lean and mean The Minneapolis Uranium Club are – jagged and edgy and totally in your face. Like a speed fuelled Parquet Courts with a bit more angle.
---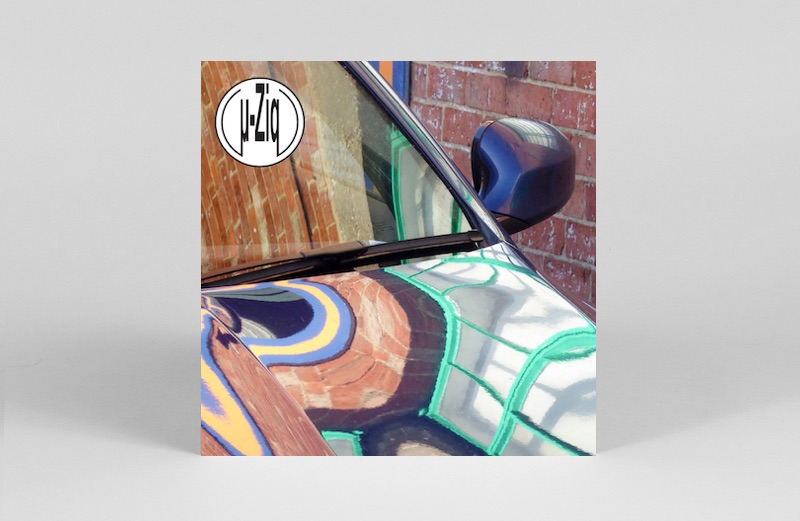 µ-ZIQ
Challenge Me Foolish
(Planet Mu)
Rescued from the sessions that produced Mike Paradinas' album Royal Astronomy in 1998, Challenge Me Foolish is a playful and extroverted snapshot of Paradinas' varied output, perhaps more at home in 2018 than it would have been twenty years ago. The shrapnel of breakbeat, hip-hop instrumentals and saccharine string movements littered across the record now sound like nostalgic touch-points rather than dated experiments, knitted together by the sparse ambience of Kazumi's hollowed-out, ephemeral vocals. In the unlikely context of Italian library and Japanese soundtrack-obsessed reissue labels where the search for vaulted aural oddities is as insatiable as ever, Challenge Me Foolish is an engaging and continually surprising listen.
---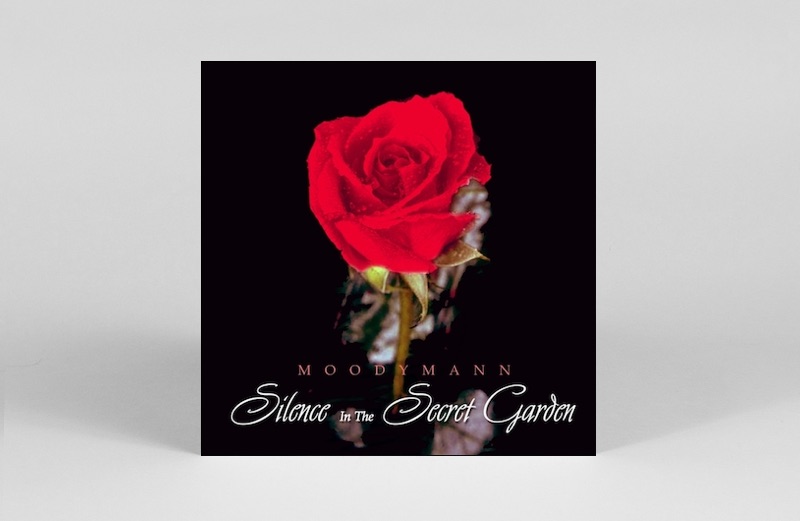 Moodymann
Silence In The Secret Garden
(Peacefrog)
For anyone who missed out on Kenny's recent 'Pitch Black City Reunion' 12″ (that'll be almost everyone on the planet), here's something to soften the blow a little – the long awaited and highly necessary reissue of Silence In The Secret Garden. Originally released in 2003, the double LP sees KDJ doing his thing to the max, serving up dusty MPC beats, rolling bass, jazzy keys and sultry sax alongside tacky, techy bangers flipped in his own inimitable style. If you've only ever heard him playing Chic and chatting about roller-skating, your education starts here…
---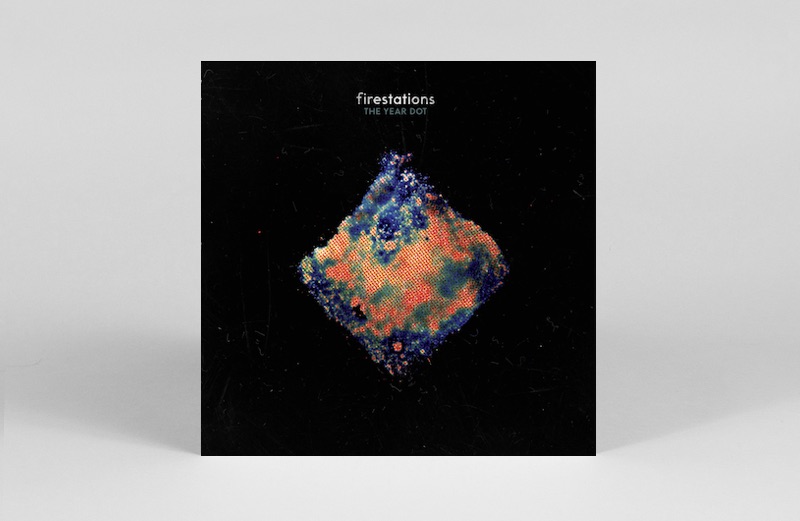 Firestations
The Year Dot
(Lost Map)
Pleasant pop from this four piece who take in kraut and indie influences and come up with something that sounds mostly like Telemamn, but sometimes also like Stereolab and Tunng.