Published on
September 15, 2014
Category
Features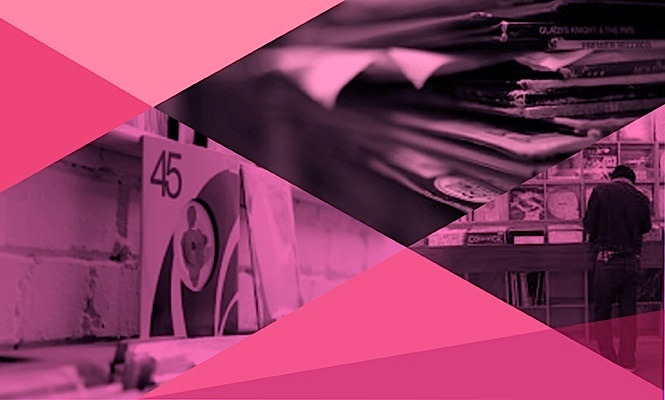 The Vinyl Factory select the 10 most essential vinyl releases of the last 7 days.
Another bumper week as the new term gets into swing, with choice limited 7″s from psych-folk-ambient duo Woo and Negative Scanner, while african legends Francis Bebey and Orlando Julius get updated run outs, Shellac drop their first new LP in quite some time and we delve into Blue Note's anniversary reissue campaign for Wayne Shorter's finest moment.
Scroll down for our definitive across-the-board rundown of the week's new vinyl releases as selected by The Vinyl Factory's Chris Summers, Patrick Ryder, James Hammond and Theo Leanse. 5 singles and 5 LP's every 7 days that are unmissable additions to any collection.
---
Singles
---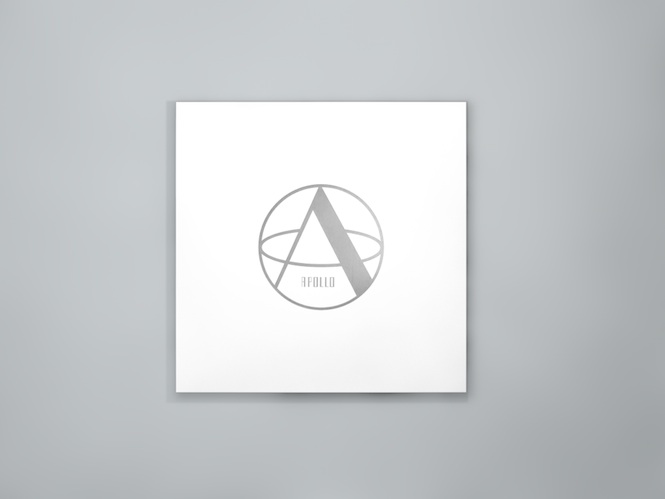 Model 500
The Passage
(Apollo)
A conceptual masterpiece of a sci-fi techno epic classily reissued by Apollo, the subsidiary of the Belgian label R&S who initially released it back in 1992. Strap yourself in, because Passage is one of the most powerfully narrative of all dance music classics. Listeners jet past bright, dotted sound effects, receding into redshift, past spreading, ghostly hulks of breakbeats and nebulous smears of cold colour provided by Juan Atkins' synths. Slowing, speeding, warping perspective, clocking in at seemingly a heck of a lot longer than its 7-odd minutes: from Detroit's techno music originator, this is a timeless piece of radically transportative music.
---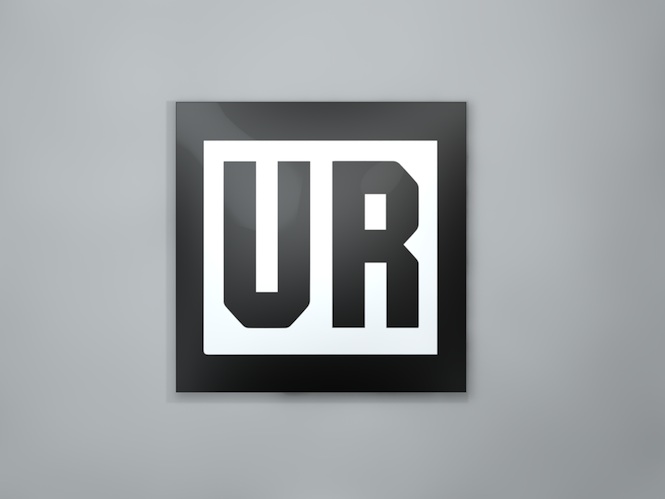 Underground Resistance
Has God Left This City?
(Underground Resistance)
This one surfaced as a white label promo in August last year, but you'll need more than luck to track that one down, so thankfully here's the release proper. UR and Submerge (the record distributor/ store), are synonymous with the electronic music of Detroit, and given the city's continual troubles the direct questioning of the title and geographical referencing of the tracks, set a clear outline for the music within. As you'd expect with UR though the socio-politic is conveyed through sound- the intrigue is set- with interpretation best left to the listener. It's easy to overdo the UR mythos, but their legacy isn't something they fall prey to, being a revolving and expanding collective of musicians you never know exactly who's responsible for the sounds- it's a method which keeps things ever evolving and reflective of the now.
---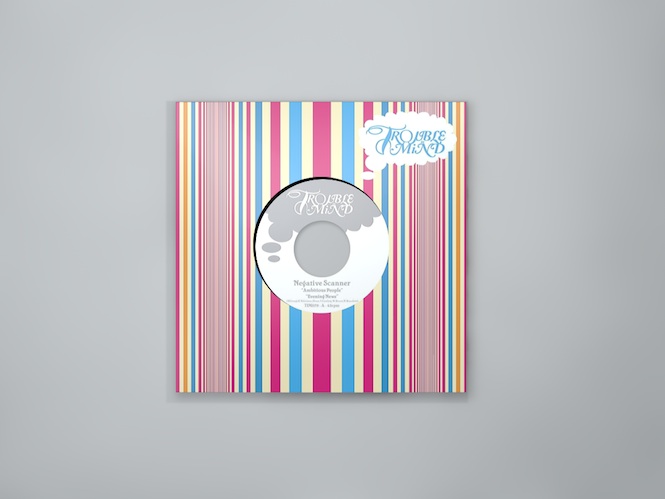 Negative Scanner
Ambitious People
(Trouble In Mind)
The unbelievably cool Trouble In Mind label have come up trumps yet again with this sizzler from Negative Scanner. 'Ambitious People' rolls straight to the chorus with a huge bounce and comes off sounding like The Feelies or The Wipers. Flip it for the almost Tyvek warp of 'Evening News' and you got a banger. Straight up.
---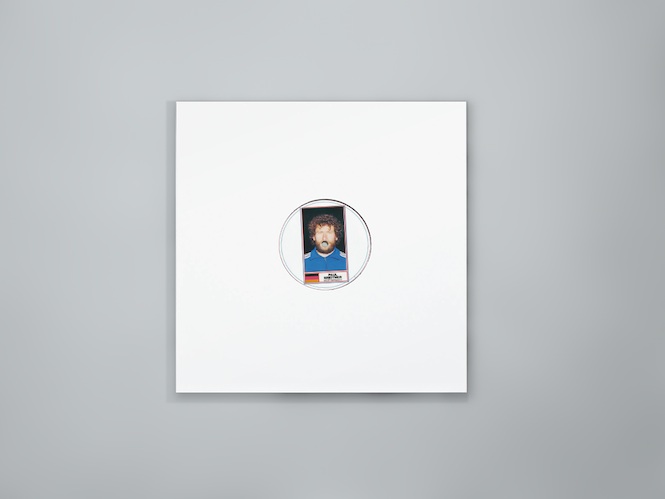 Ste Spandex feat. Kickin' Pigeon & Metrodome
The Paul Breitner EP
(Rothmans)
Those chug-lovers at Rothmans throw us a curveball on their latest release, rounding up three of Manchester's most committed ravers and locking them in a gear filled bedroom overnight. The result is a phet fuelled joyride through the city's psychedelic underground as Pidge & Metrodome add their own sensory boosts to Spandex's trademark synthetic sonics. "Ladykiller" delivers sleek and seductive house set to a spangled groove while Kickin' Pidgeon collab "Fist" (named after the country's leading brand of Poppers) is a brain-blitzing technoid trip that chews you up on a Saturday night and spits you out on Wednesday. After that stomach churning intensity, Spandex and Metrodome drop the pace and take you on a cosmic trip with "Drinking Petrol", a boogie tinged psychedelic taste of Manchester's after hours scene.
---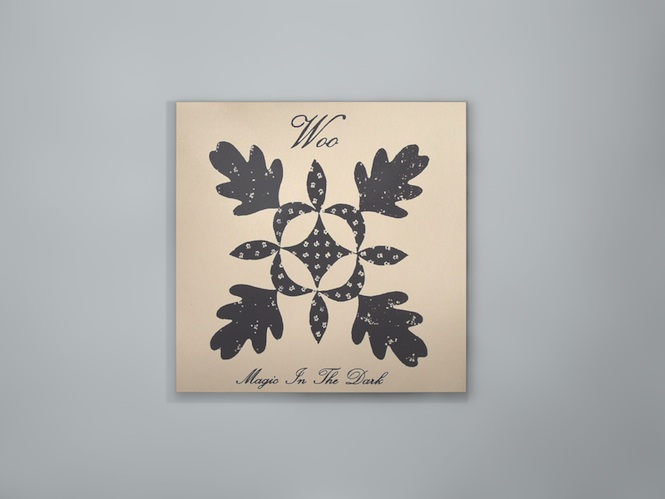 Woo
Magic in the Dark
(Emotional Rescue)
Some time coming, Stuart Leath's consistently brilliant Emotional Rescue have held back a brace of tracks from the reissue of Woo's Into The Heart Of Love earlier this year for a limited three-track 7″. It's everything we've come to expect from clandestine brothers Mark and Clive Ives, who made a load of music for no-one in the 80's, furthering their unique and beguiling blend of wistful and melancholic modes that ranked so highly in our survey of last year's top releases. As soothing as a cup of tea on a chill autumn afternoon.
---
LP's
---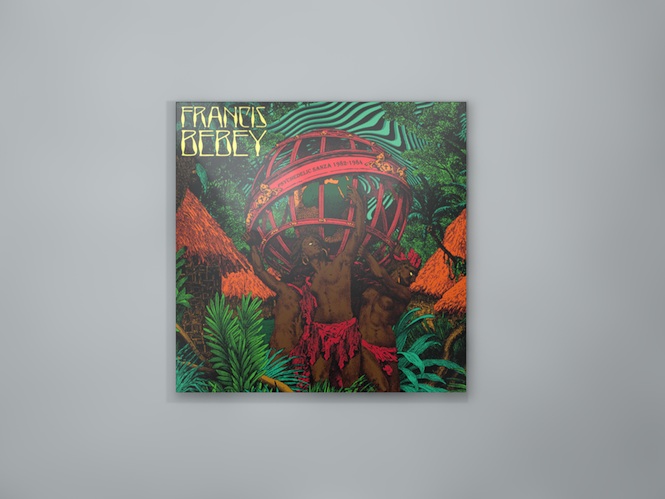 Francis Bebey
Psychedelic Sanza 1982-84
(Born Bad)
We should all be highly glad for a further window into the fantastic musical styles of Cameroonian singer and electronic experimenter Francis Bebey, whose ardent and intrigued legion of fans got a significant boost as a result of Francis Bebey's "African Electronic Music 1975-82", Born Bad's hugely welcome 2011 introductory compilation. This volume picks up the Bebey story in 82, and delves into the maze of keys, thumb piano, wild effects chains, guitars and the singer's yodelling, sweet, chanting vocals through which you gain entry to an off-limits chunk of music that's intimate, pulsating, touching and, well, psychedelic.
---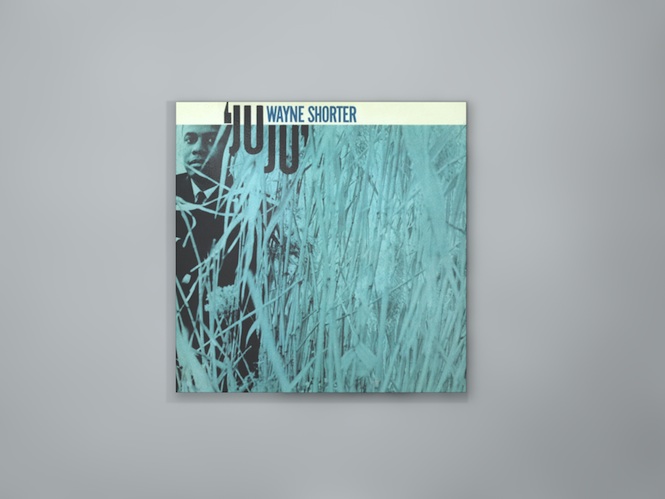 Wayne Shorter
Juju
(Blue Note)
Since March of this year Blue Note have been celebrating their 75th birthday in a way most pleasing to vinyl lovers- as they reissue their back-catalogue in monthly installments, with remastering and packaging staying faithful to the first-editions. Wayne Shorter's Speak no Evil was one of the first five to receive the treatment and now we have Juju, his 1964 work which is often overshadowed by the achievements of Speak no Evil, but remains an essential listen and milestone for his original compositions. As with the others in this series, this is a great way to experience an important record through an issue that is true to the original, free of copious bonus takes, and benefitting from an appropriate remastering.
---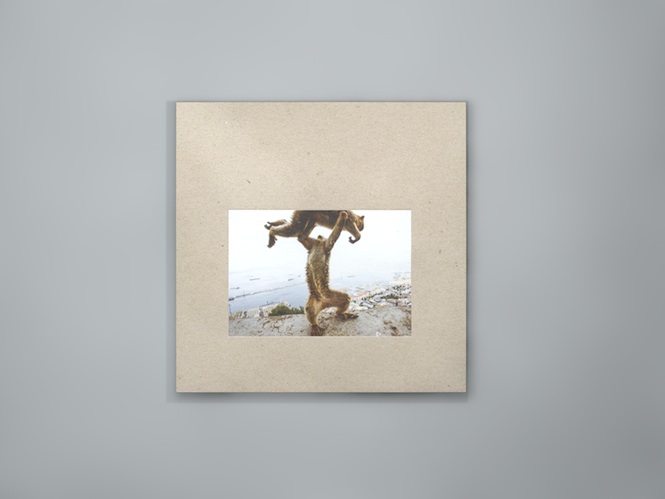 Shellac
Dude Incredible
(Touch and Go)
The boys are back and sounding as amazing as ever! 'Dude Incredible' is Shellac's fifth long player and finds Steve, Todd and Bob in very rude health indeed. It's as abrasive and dynamic as they've ever been with tracks like 'You Came In Me' and 'The People's Microphone' firing on all cylinders. 180 gm vinyl, DMM mastered and two monkeys on the cover. Perfect!
---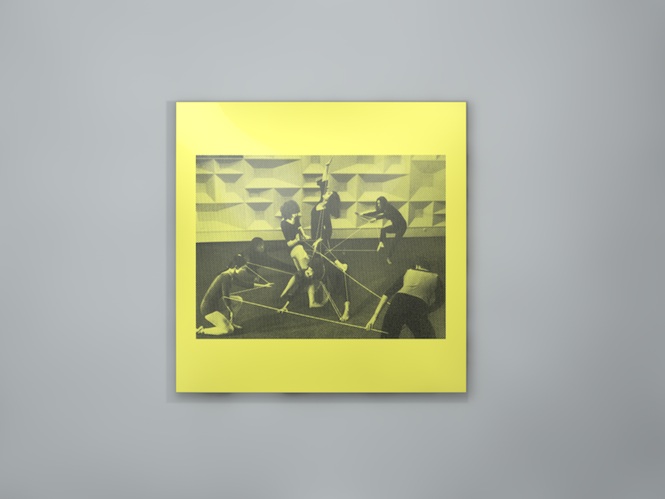 Massimiliano Pagliara
With One Another
(Live At Robert Johnson)
One of those rare producers more interested in quality than quantity, Massimiliano Pagliara has gone about his business slowly and steadily since swapping Lecce for Berlin. The business in question is a mellifluous combination of Italo disco, Chicago house and buoyant Balearica befitting of a man with releases on Balihu, Love On The Rocks and Needwant. This sophomore LP sees the Italian invite a star studded cast of likeminded souls for a hook-heavy, acid-tinged jaunt through the diverse influences he lives and breathes. I can't think of a better soundtrack to soothe you through the seasonal shift.
---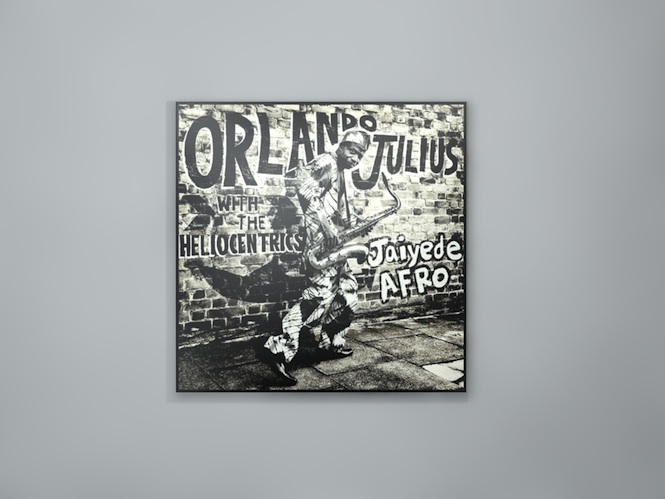 Orlando Julius with the Heliocentrics
Jaiyede Afro
(Strut)
Having taken to the studio with Ethiopian superstar Mulatu Astatke and Persian music polymath Lloyd Miller, Malcolm Catto's Heliocentrics are set to release their latest collaboration on Strut, this time with Nigerian saxophonist Orlando Julius – the Fela Kuti meets Maceo Parker, hi-life meets afro-beat horn player behind the holy grail Lagos dance floor hit 'Disco Hi-Life'. On Jaiyede Afro, Julius explores his more melodic side, his powerful sound cushioned on the London outfit's chugging, hypnotic arrangements. Essential stuff.