Published on
February 15, 2016
Category
Features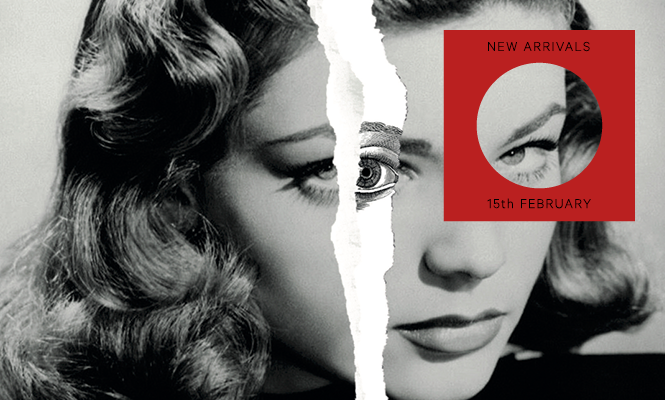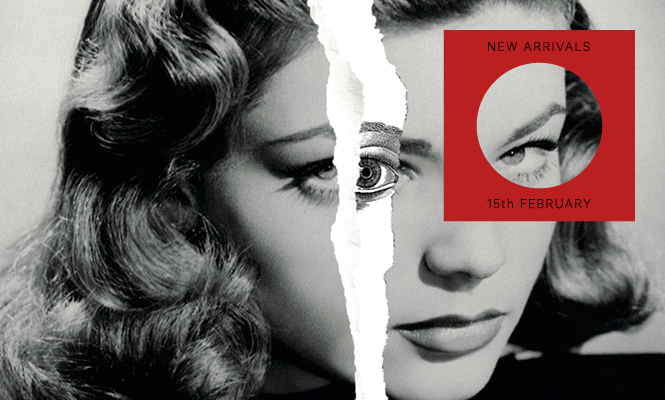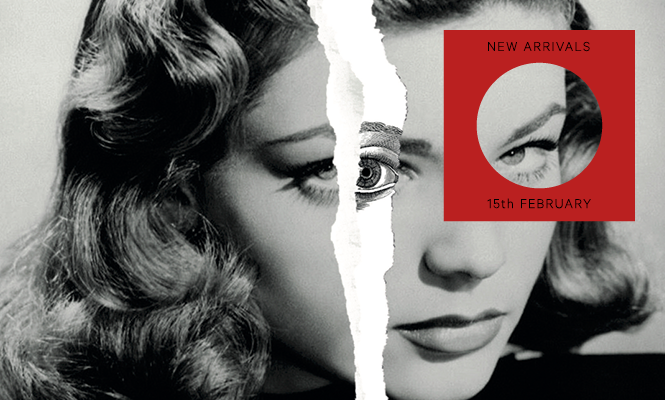 We select the 10 most essential vinyl releases of the last 7 days.
The Life Of Pablo may never make it to vinyl, but these ten records did. And they've been worth the hype. New singles drop from Thee Oh Sees, Tenderlonious and Omar Souleyman, who's been given a thorough once over by Rezzett on Trilogy Tapes.
As for albums, we've got hyperactive acid house from Ghana, Russian choirs on Superior Viaduct and that no-longer-quite-so-guilty pleasure of Kylie's self-titled LP, back on vinyl for all the beards out there.
Scroll down for our definitive across-the-board rundown of the week's new vinyl releases as selected by The Vinyl Factory's Chris Summers, Patrick Ryder and James Hammond with help from Norman Records. 5 singles and 5 LPs every 7 days that are unmissable additions to any collection.
---
Singles
---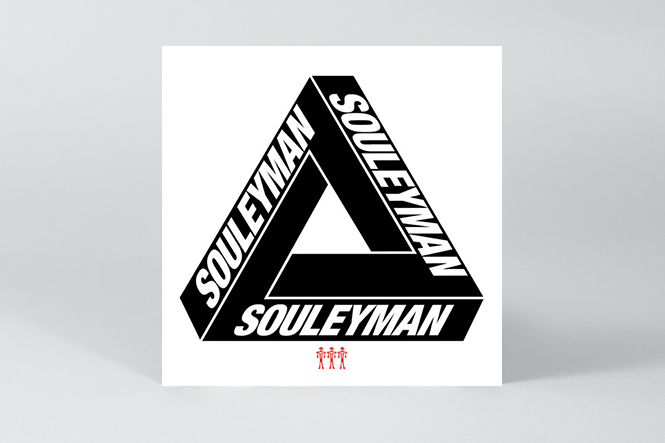 Omar Souleyman / Rezzett
Heli Yuweli
(Trilogy Tapes/ Palace)
A fine meeting of two VF favorites, this one was announced for release at the tail end of last year and has finally made it out of the pressing plant. Vintage Souleyman for the title track, and two remixes from Rezzett, which don't try to compete with the frenetic brilliance of the original, instead taking it along two differing degrees of abstraction and casting it in a whole other tone.
---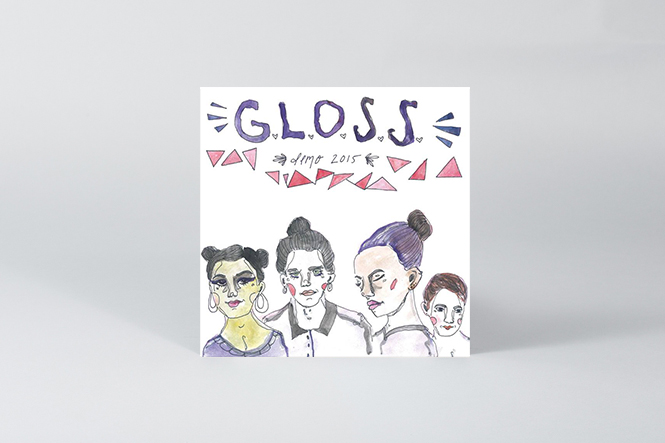 G.L.O.S.S.
Demo 2015
(Sabotage)
G.L.O.S.S. (Girls Living Outside Society's Shit) are the best hardcore band out there right now. This first came out as a tape on Not Normal and sold out instantly. Then came the second press and sold out quicker. Word spread this five piece from Olympia, Washington were the real deal. They are. It's now available as a 7″ on Sabotage. This is important. You must get this.
---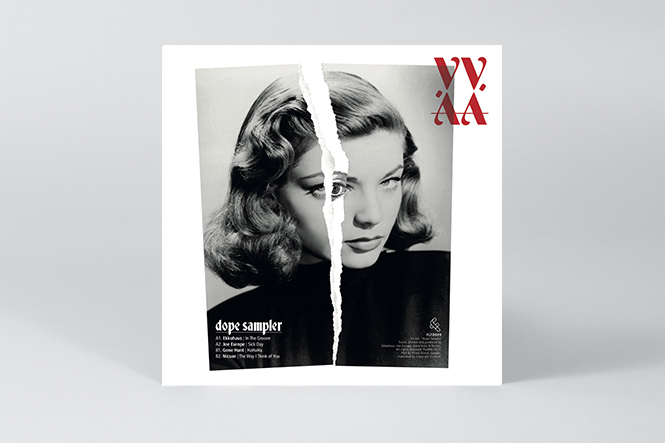 Various Artists
Dope Sampler Series
(Flumo)
This ninth vinyl release on Spain's Flumo sees Nicson enlist an international cast of production talent to bring their club-ready sounds to the table. Greek-born Ekkohaus opens the set with a taut and muscular house cut perfectly suited to his adopted Berlin, before Joe Europe drops the narcotics and hits us with a very wonky acid rattler. On the flipside, Chicago legend Gene Hunt takes the Rob Hood route to dance floor ecstasy, blowing our minds with futuristic funk at break neck speed, before Nicson himself brings the curtain down with a bumping, bubbling Detroit-inspired house cut. Cut loud and housed in a transparent sleeve with a lush design, this release looks and sounds the part.
---
Thee Oh Sees
Fortress
(Castle Face)
Thee Oh Sees unleash that rarest of beings – the standalone non-album 7″. 'Fortress' is a pounding instrumental with propulsive drumming and sinister guitar figures
breaking out into thrash and burn chords. Late on some eerie vocals complete the picture. Overleaf is a studio version of old live fave 'Man In A Suitcase'.
---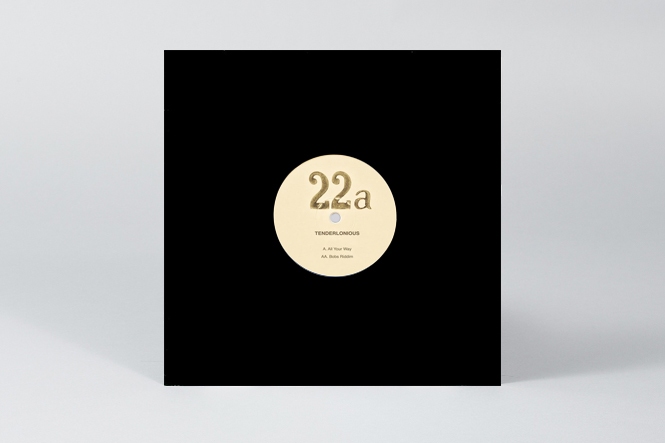 Tenderlonious
All Your Way / Bob's Riddim
(22a)
Last time we featured Tenderlonious on here he was playing saxophone at the front of modern jazz quartet Ruby Rushton. Such is a measure of the man's flexibility, that when he's not running things at South London's premiere roots label 22a, he's turning out 12″s like this. Like other entries on the label, 'All Your Way' rattles with earthy percussion and drowsy syncopated cool, but here Tender's taken things up a notch, on a boogie house tip that lends itself more to the dancefloor. And 'Bob's Riddim'? Suffice to say if Herbie Hancock released on Mood Hut it might sound half as good as this.
---
LPs
---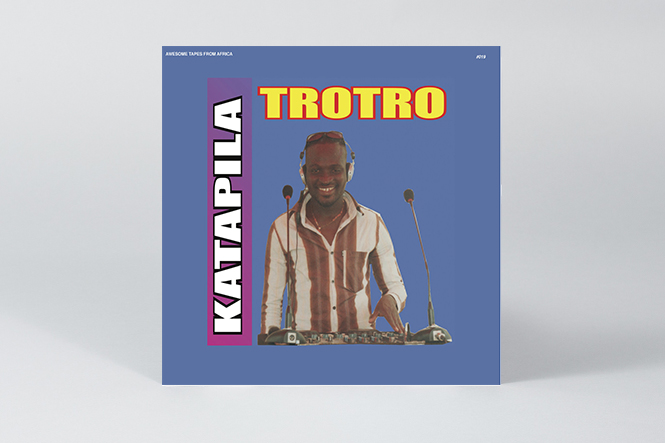 DJ Katapila
Trotro
(Awesome Tapes From Africa)
Deconstructed dance music from the bedroom of Ghanaian house producer DJ Katapila, if you can call him that. With the breakneck speed of Shangaan electro and the precision of early Detroit techno and Chicago acid, Katapila began crafting tracks on Fruity Loops on his laptop, consuming the maximal pop dance of Inner City and applying it to traditional Ga music from Accra to create this utterly singular album in 2009. Stripped back and raw, the first track is a chaotic, infectious introduction to the Katapila sound, a world where anything goes as long as the driving bass knitting the whole thing together is right. Tracks like 'Cocoawra' and 'Nkran Dokunu' jack with an intensity close to footwork, while 'Ice-Inc' injects some of that acid bounce into the selection, every track further indication that Katapila intends to take no prisoners. Consume in moderation, this stuff is potent.
---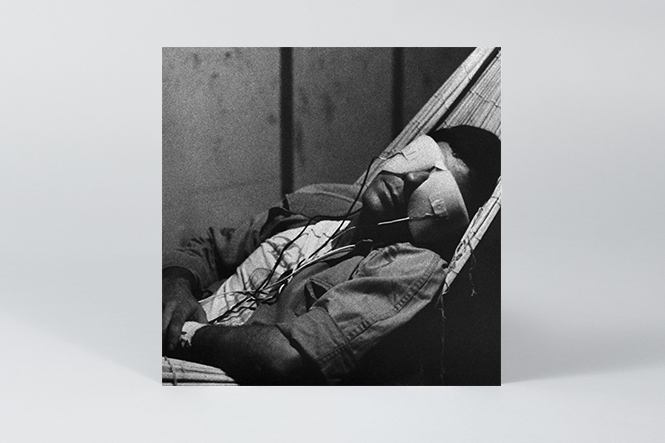 Chris Marker
La Jetee OST
(Superior Viaduct)
A first ever release of the soundtrack to Chris Marker's extraordinary film-essay La Jetée, and a chance to take in its unique journey with your ears alone. Divorced of Marker's photography, this narrated collage of field recordings, Russian choirs and Trevor Duncan's symphonic work loses none of its power to entrance, and strikes imagery anew for the listener. 53 years down the line, this work is far from dated, and far from any tired notion of what a film soundtrack can be. Hats off to Superior Viaduct for finally putting this one out there.
---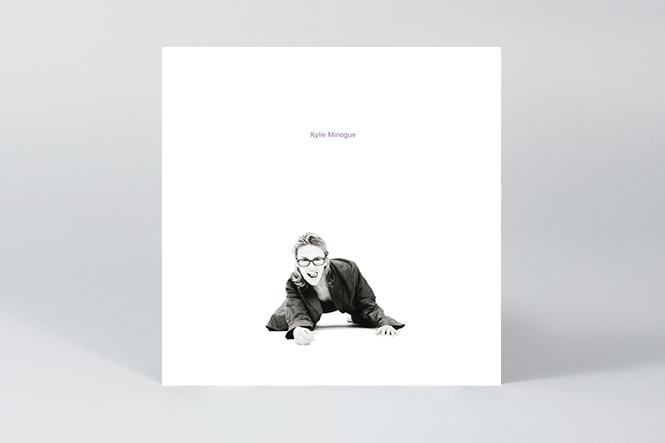 Kylie Minogue
Kylie Minogue
(Be With Records)
There's no denying Kylie's global superstar hugeness and also her touch for perfect pop perfection yet amongst all that she's never been afraid to push herself beyond what you might expect. This, her fifth album and first for anyone other than PWL made that perfectly clear that she was an artist with vision – a pop vision that still lasts to this very day. Here Be With Records take the Deconstruction original and give it the double vinyl reissue treatment it so fully deserves and any album that kicks off with the eerie string classic 'Confide In Me' is pretty alright with me.
---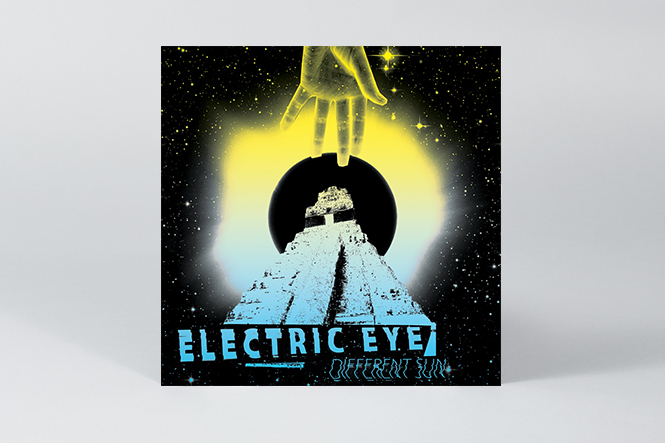 Electric Eye
Different Sun
(Jansen Plateproduksjon)
Bergen's Electric Eye do all the traditional psychedelic things we know and love, they distort they hypnotise and they warp. They also write tunes and the record
is not quite as hard as you might imagine. Between the psych moves there is jangle and there is light. Qualities that are hard to resist in any genre.
---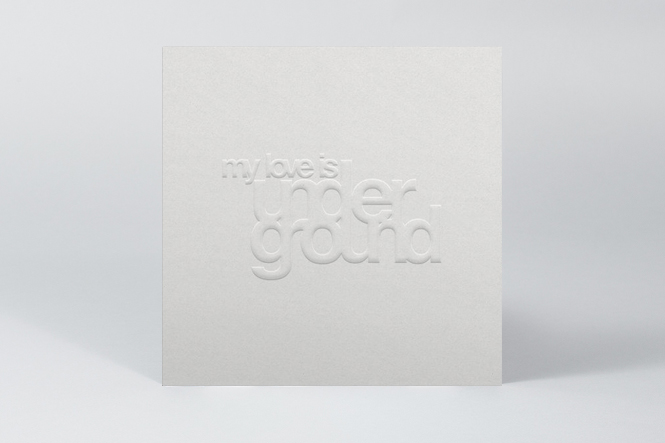 Various Artists
My Love Is Underground 2 – 12 Other House Tracks, Selected By Jeremy Underground
(Favorite)
Revered French DJ and digger Jeremy Fichon returns with the second volume of his critically acclaimed compilation series, treating us to another selection of unheard and underground cuts from house music's unremembered youth. Digging deep into his extensive collection Jeremy plucks out a dozen deep and dope tracks, packed with thumping kicks, swinging hats and rolling basslines. Repping lesser and better known producers from Detroit, Chicago, Nottingham and beyond, the three disc set covers a broader range of styles than Volume 1 (even touching on rave at one point) without suffering a dip in quality. If house is your thing, then you won't hear a better compilation all year.