Published on
August 15, 2016
Category
Features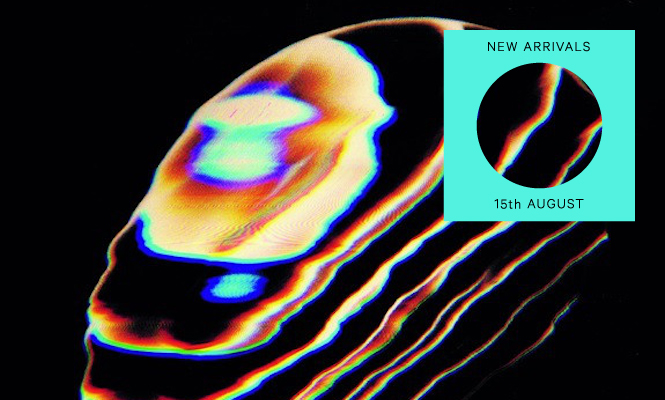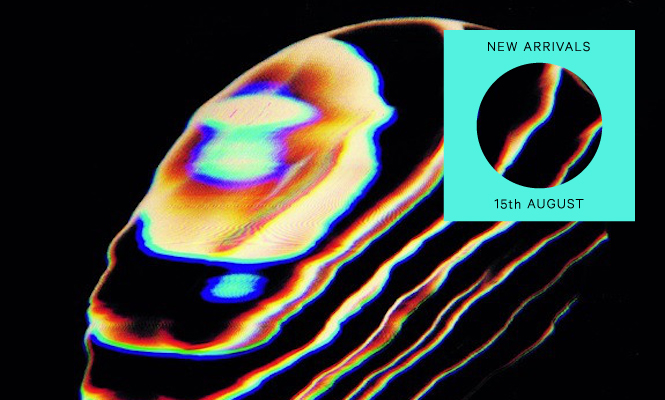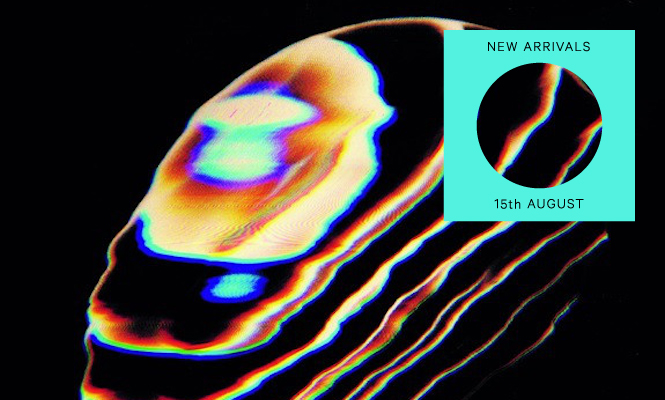 A strong week for reissues of all stripes.
In the singles box this week, we've got new material of three VF favourites L.I.E.S, Night School and Music From Memory, while reissues dominate the album's selection.
At the top table are Be With's superb reproduction of a jazz-funk grail by Air and one of the most sought after odd-ball zouk-synth albums you'll ever get you hands on.
Scroll down for our definitive across-the-board rundown of the week's new vinyl releases as selected by The Vinyl Factory's Chris Summers, Patrick Ryder and James Hammond with help from Norman Records. 5 singles and 5 LPs every 7 days that are unmissable additions to any collection.
---
Singles
---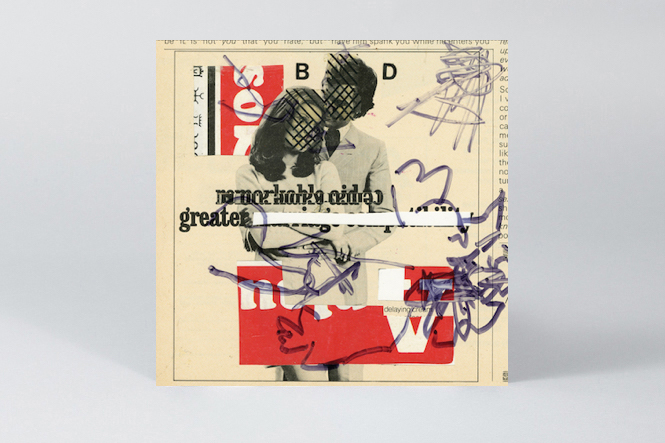 Black Dice
Big Deal
(L.I.E.S)
It's been a long time since we've heard properly from Black Dice, and whilst Eric Copeland's solo efforts have certainly tided us over, it's great to hear the full unit back together on this one for LIES Records. Kaleidoscopic collage injected with a broken funkiness is a zone they inhabit like no other and 'Big Deal' picks up on these threads they left tangling back in 2012, amping up the fun and with not a single touch of rustiness about it.
---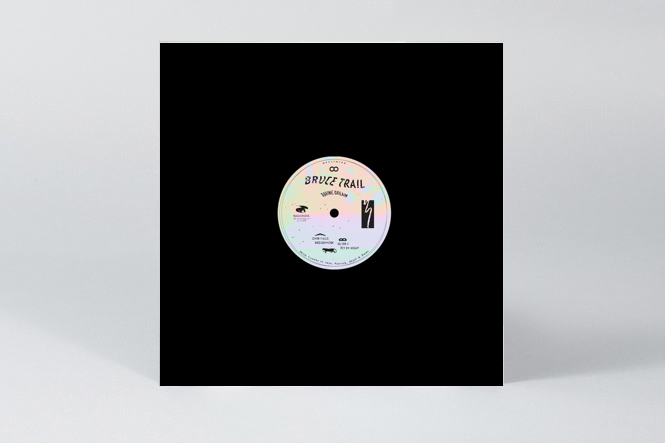 Bruce Trail
Ravine Dream
(Magic Wire)
After an excellent outing from Project Pablo on the label's seventh release, Magic Wire turn to another Canadian for their latest dance disc, enlisting the mysterious Bruce Trail to turn out four tracks of neon tinged house brilliance. Despite the requisite amount of haze which clothes any Canadian release right now, the glow of supercharged circuitry still shines through, lending the whole set a synthetic house shimmer which wouldn't sound out of place in a Beautiful Swimmers set. Add to that swinging garage rhythms, infectious basslines and a few exotic vocal loops and you're in for a proper dancefloor treat.
---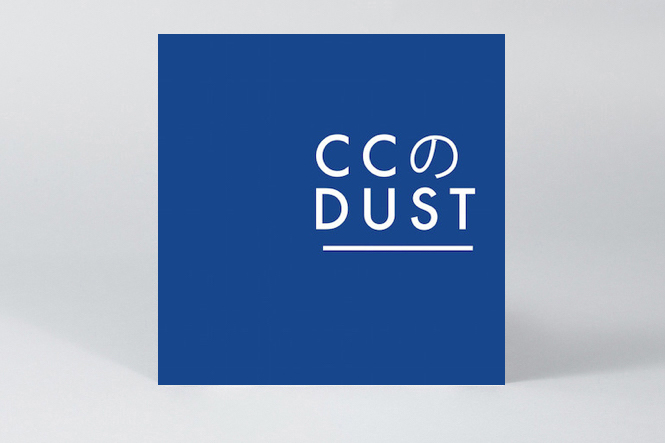 CC Dust
CC Dust
(Night School)
Next up from those excellent people at Night School is this guaranteed future classic from CC Dust. They're a new duo from Olympia, Washington made up of Vexx's Maryjane Dunphe and David Jaques and together they got it going on. New Wave meets New Romantic via the clubs of Berlin now and the Blitz back then. It's like Japan meets Propaganda. It's really fucking good. Limited to 300 only.
---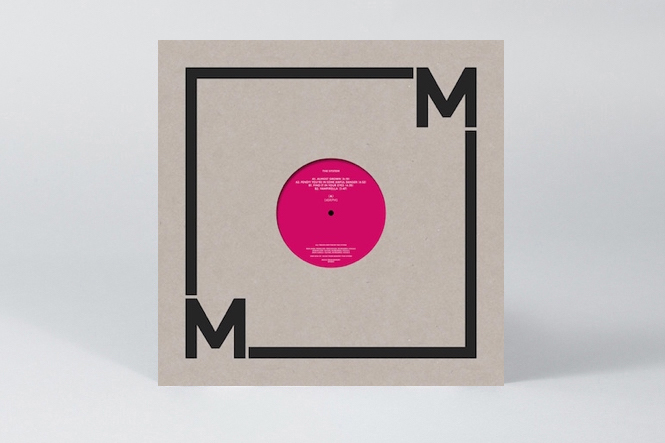 The System
The System EP
(Music From Memory)
Proving you don't need to live by the sea to make glittering, sun-baked music, little known Birmingham outfit The System are the subject of Music From Memory's latest 12″ excavation, and for our money it's one of their best finds yet. Taking tracks from the outfit's 1983 debut Logic, the EP pivots around the gorgeous synth-led dream-pop of 'Almost Grown' and the glamorous 'Find It In Your Eyes' (which was inexplicably left off the LP), whose huge drums and unashamedly epic guitar solo is about as bittersweet a slo-mo funk-meets-new wave jam as you can imagine. Instrumental closer 'Vampirella' pre-figures a deep Detroit techno sound with prophetic clarity. High recommended.
---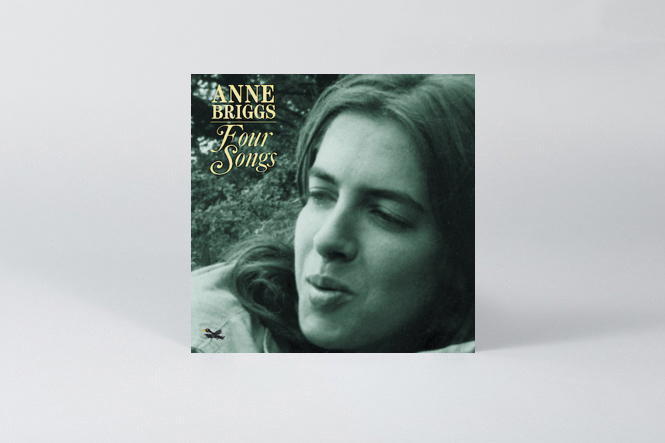 Anne Briggs
Four Songs
(Fledgling Records)
A hugely welcome respite from the clutter of modern life, this collection of a capella recordings from little known folk songstress Anne Briggs cuts right to the core. Originally recorded for an informal "folk club" on BBC radio in the mid '60s, the quartet of tracks showcase Briggs' plaintive voice with unerring clarity and speak of a simpler time when songs were sung rather than shared. For anyone with an ear for the life-affirming and the melancholy.
---
LPs
---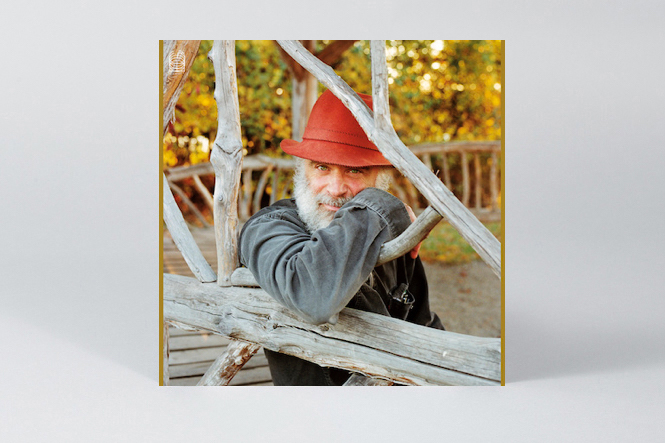 Daniel Higgs
The Fools Sermon, Part 1
(Ideologic Organ)
Any new work from Daniel Higgs is a cause to acquaint or reacquaint yourself with his extraordinary oeuvre (music, tattoos, and writings included) and with this first part of his Fools Sermon epic poem set to sound, his work as a truly singular wordsmith shines through. Here divorced of the more conventional song structures he has at times pursued, his startling imagery, and hypnotic use of cadence forges a curious and alluring path for the imagination and ears alike. For those unfamiliar there's an incredible back catalogue to explore- Lungfish's The Unanimous Hour and Higgs' 2006 solo release Ancestral Songs are woefully under-heard and great places to start.
---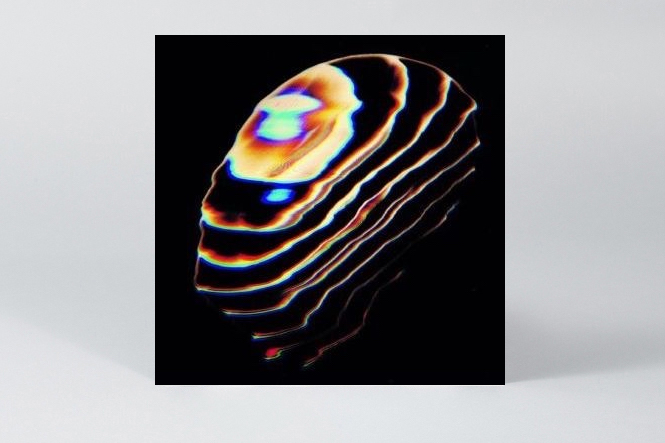 Bear Bones, Lay Low
Hacia La Luz
(No 'Label')
Showing no signs of slowing down his creative process, Ernesto González returns to his Bear Bones, Lay Low moniker for another mind expanding voyage into inner space. Surrounded by patch cables, FX peddles and a truckload of hardware, Ernesto trips the light fantastic across five immersive pieces, harnessing both the transcendental beauty of mid seventies kosmische as well as the full frequency power of the current psych scene. So burn some incense, turn out the lights and lay back as Ernesto González leads you into the heart of the monolith.
---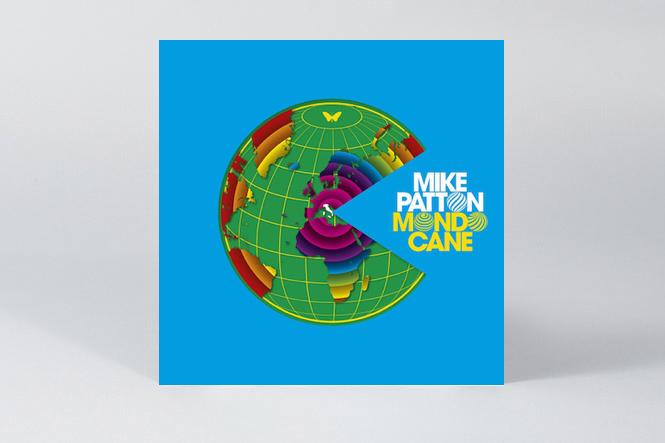 Mike Patton
Mondo Cane
(Ipecac)
Here's a reissue you should definitely seek out. Back in 2010, Faith No More's Mike Patton put together a 40 piece orchestra and 15 piece backing band and proceeded to record a series of popular '50s and '60s Italian chart hits in his own style. Inspired by the radio from his time in Bologna this album moves from serious classical to rag time bombastic pop! Mr Patton has made many amazing solo albums and soundtracks and this is right at the top.
---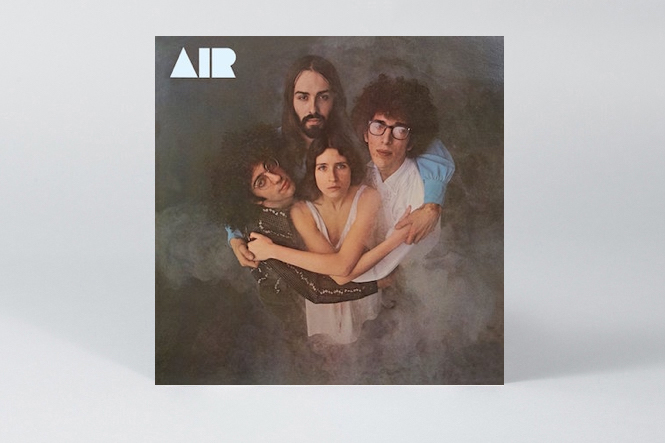 Air
Air
(Be With Records)
Some reissues are unmissable for bringing something obscure to our attention, others for doing everyone the service of finally making a much-loved album accessible for the first time. Very much of the latter category, Be With Records has breathed life back into Air's one and only album, a stone-cold holy grail coveted by everyone from Floating Points to Jeremy Underground, who puts it second only to Marvin Gaye's What's Going on in his all time favourites. Unlike other jazz albums that dabbled in a rockier sound, Air never lose sight of the melody, delivered with a naïve, ephemeral beauty by Googie Coppola on cult cuts like 'Mr Man'. As ever, Be With treat the original with respect, re-creating the die-cut logo and front-flap gatefold for what is an early contender for jazz-funk reissue of the year.
---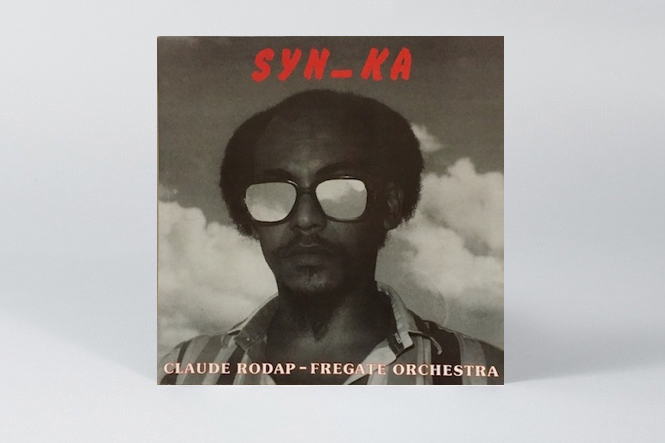 Claude Rodap and Fregate Orchestra
Syn-Ka
(Granit Records)
This synth bomb first landed on our radar last year when e-record service Beach Freaks handpicked ten of their most exclusive rarities for us. A private press from '82, this largely unheard album catches Claude Rodap and his Fregate Orchestra rocketing traditional French Caribbean styles into a dripping synth space. The price tag on an original copy is not a pretty sight, so grab this reissue via Granit Records while stocks last…