Published on
September 14, 2015
Category
Features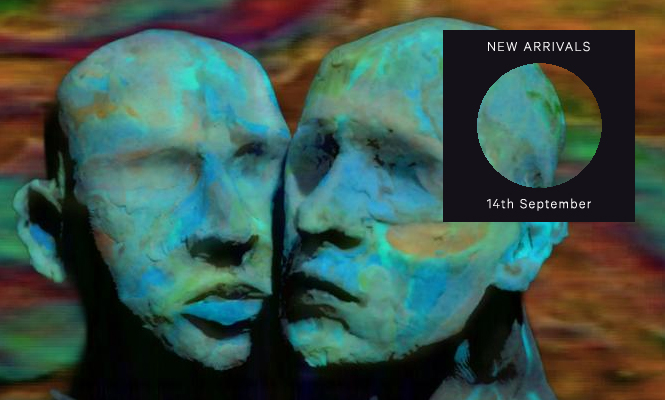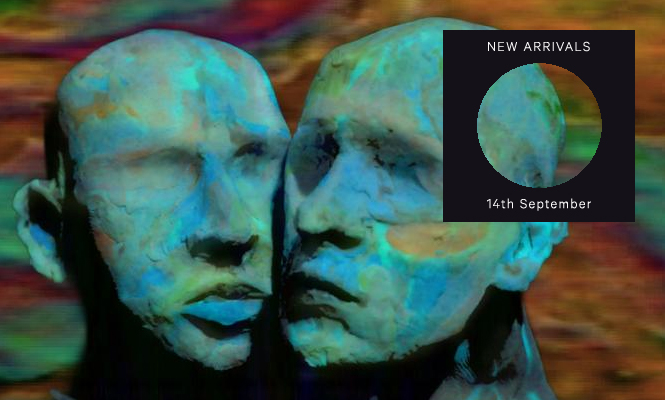 We select the 10 most essential vinyl releases of the last 7 days.
Highlights from this week's highlights include new singles on some of our favourite small labels DEEK and Sonic Cathedral, with Micachu and the Shapes and Shit and Shine the pick of a strong week for albums. Look out for the stunning Stars Of The Lid reissue too.
Scroll down for our definitive across-the-board rundown of the week's new vinyl releases as selected by The Vinyl Factory's Chris Summers, Patrick Ryder and James Hammond. 5 singles and 5 LP's every 7 days that are unmissable additions to any collection.
---
Singles
---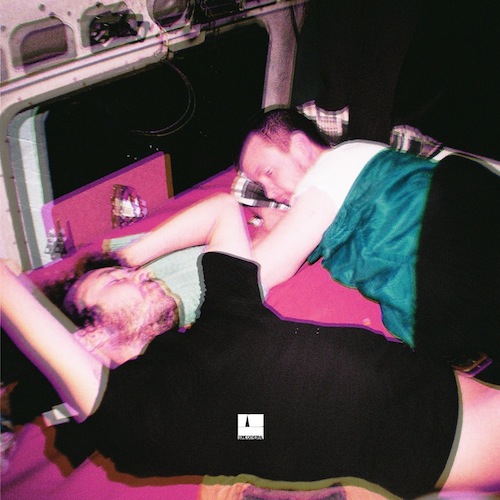 Spectres
Sea of Trees / Sink (Richard Fearless / Factory Floor Remixes)
(Sonic Cathedral)
A rather special 'blink and you'll miss it' release here on Sonic Cathedral of two tracks from Spectres amazing last album 'Dying'. First up, Richard Fearless takes 'Sea Of Trees' and turns its krautrock groove into a looped Trax style techno rocker but still keeps its lo-fi roughness around the edges. On the flip, Factory Floor's Gabe Gurnsey sets his machines to stun and turns out a controlled vibration of jerky rhythms and muted instruments, holding back the wall of noise and killing the dance floor in the process. 200 copies only.
---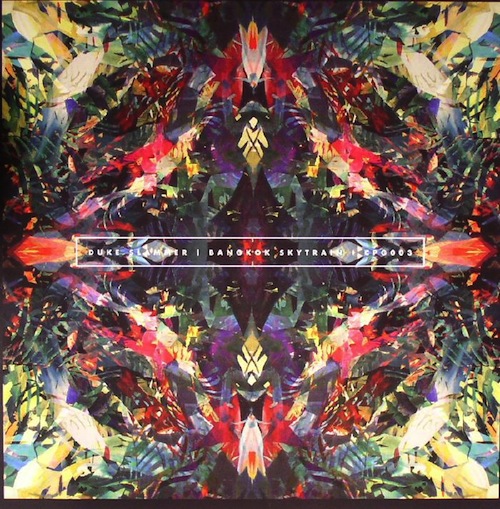 Duke Slammer

Bangkok Skytrain
(
Cosmic Pint Glass)
Duke Slammer mans the pumps for the third round of Cosmic Pint Glass action, serving a sweetly spiced brew of locomotive house and sleek synth funk for the thirsty dance floor. Harnessing the mechanised groove of 'Problemes D'Amour', the Duke tops wriggling 303 and snapping 707 with chiming pads, scratch samples and exotic field recordings before closing out the A-side with a little drum-box madness. On the flip, Moscow's Simple Symmetry treat us to a trademark remix, reshaping those retro-futurist elements around a humid tribal rhythm and weird and wonderful East Asian vocal. Tony G returns to the label with a truly transcendental version, setting misty pads to a heartbeat rhythm to close the set out.
---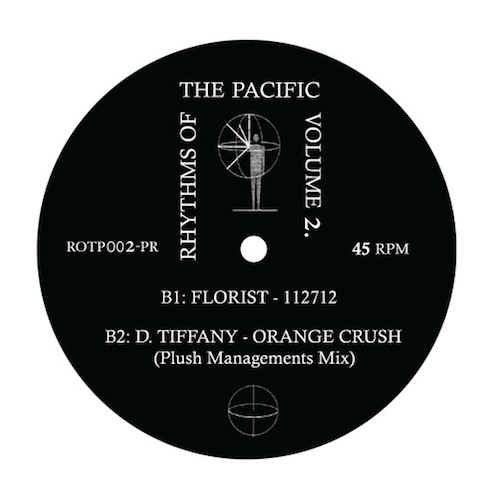 Rhythms of the Pacific
Rhythms of the Pacific Vol. 2
(Pacific Rhythm)
From online store, to an eventual shop-front and now as a record label, Vancouver based Pacific Rhythm are steadily proving to be a vital resource and outlet for DJs and electronic music lovers, and this second volume of home grown dance music from the Pacific Rhythm community is a further cause to keep them on radar. Split between Neo Image, Florist and D. Tiffany its all killer no filler, and as with the first volume a most worthy sample of what's brewing in Vancouver.
---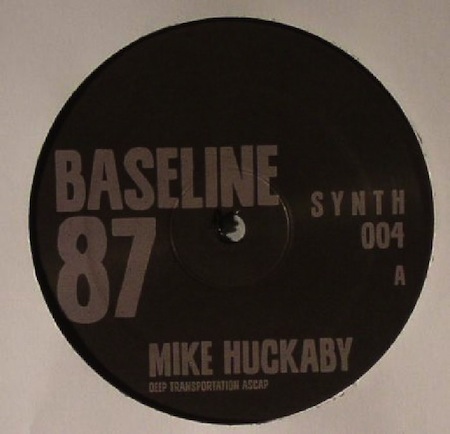 Mike Huckaby
Baseline 87 / Muzik for the Dancefloor
(Deep Transportation)
Rejoice! This double barrelled banger is back on vinyl, and boy are we pleased. Detroit's premier electronic educator reminds us, yet again, that simple loops can be incredibly effective. These ones will knock you for six. Originally released in 2011, a supply of 300 was never going to cut it (especially when we're talking 10" splatter), but now we're back in business, this time on 12" black vinyl. Blink and you'll miss it.
---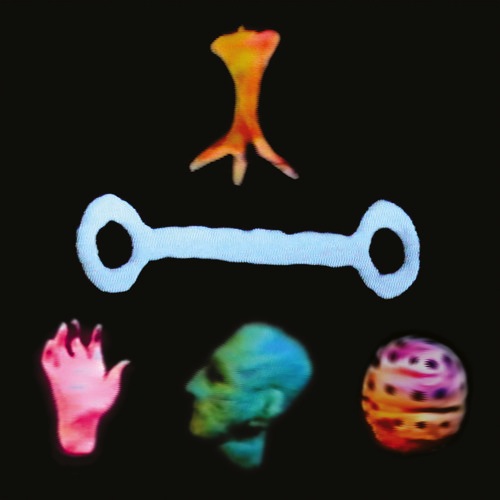 Thool
Thool EP
(DEEK Recordings)
Another utterly unique, immaculately presented 12″ from Bullion's DEEK imprint. Newcomers Thool open their account with 'Tepeu', a slow-mo boogie oddity dripping in analogue ambience and Gigi Masin-esque synth jabs, before building into 'The Dome', that drifts from punky Italo-house banger with a DFA-tough bassline. With a strong aesthetic to match, grab this while you can.
---
LPs
---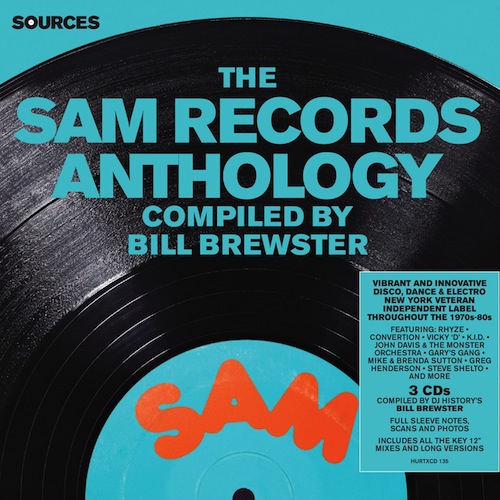 The Sam Records Anthology
The Sam Records Anthology compiled by Bill Brewster
(Harmless)
The disco story is incomplete without reference to stalwart NYC label Sam Records. Formed by industry veteran Sam Weiss in 1975, the label launched with the atmospheric funk jam 'Woman Of The Ghetto' by Doris Duke before releasing classics from John Davis and the smash single 'Keep On Dancing' by Gary's Gang. Sam sidestepped the disco backlash of the '80s, re-inventing itself as a dance label with hits by Rhyze and Vicky D, amongst others. DJ history's Bill Brewster traces the label's spectacular three decade history, compiling both classics and rarities across triple vinyl. An essential introduction to an essential label.
---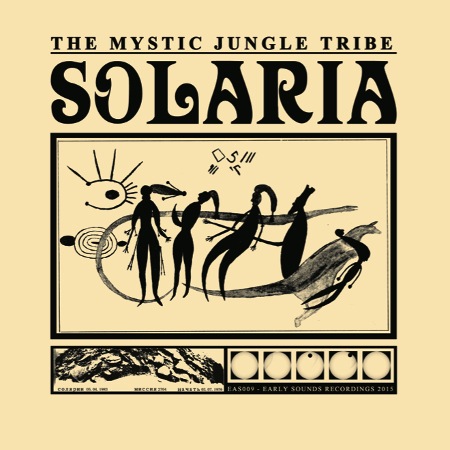 The Mystic Jungle Tribe

Solaria

(Early Sounds)
The latest release on Italy's Early Sounds sees ancestral musicologists The Mystic Jungle Tribe arrive a long time ago in a galaxy far, far away to take a sonic survey of the remote planet 'Solaria'. Their findings range from the bizarre cosmic voodoo and sci fi exotica of 'Ocean FM' and 'Neon Lights' to the squelching machine funk of 'Ancient Lizard' and 'Plastica Razionale', and the synthetic proto-house of 'Land Of Dunes'. Expect to hear these otherworldly dance floor sounds bouncing off the walls of the Salon in no time.
---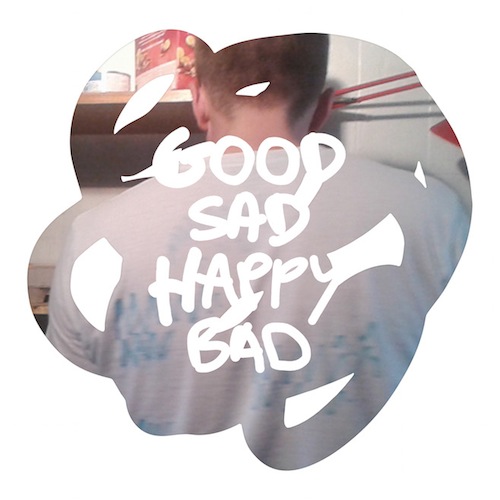 Micachu & The Shapes
Good Sad Happy Bad
(Rough Trade)
Speaking to us about chance and improvisation at White Cube earlier this year, Mica Levi said that "the stuff that occurs that you can never plan, that's the best stuff". Built out of a clandestine recording made by Shapes' drummer Mark Pell of a mammoth jam session, Micachu & the Shapes' first album in three years comes as close to embracing that love of chance as an album can. At one moment straight-forward and charmingly DIY, at others abrasive and experimental, Good Sad Happy Bad is laced with accidental hooks and spontaneous moments of clarity that emerge from improvisation. Act fast to get it on limited edition white vinyl.
---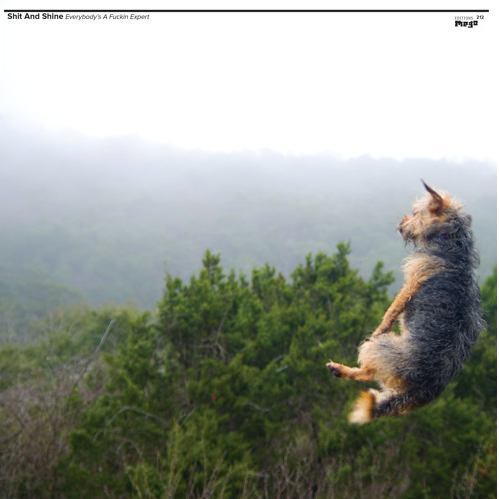 Shit and Shine
Everybody's A Fuckin' Expert
(Editions Mego)
It was only a matter of time until legendary label Editions Mego jumped on the Shit And Shine rollercoaster and in doing so we get the electronic album of 2015. Not only does it have the best title and cover, it also has Craig Clouse's most amazing set of warehouse crackers and warped dance blasters yet. The noise rock history stops here as Mr Clouse serves up a drum chopping, bass flexing, house rocking, techno firing masterpiece. It's incredible how good this record really is and demands repeated listening… forever.
---
Stars Of The Lid
And Their Refinement of the Decline
(Kranky)
Any self-respecting ambient music lover should have heard this one in some form or fashion, but you'd be forgiven for having missed out on the 3LP set the first time around as the limited amounts disappeared rather quickly and went on to fetch exorbitant Discogs prices. So at last we have the much hankered after reissue in all its glory along with its equally sublime predecessor The Tired Sounds Of. Utterly essential listening – here's hoping the reissues and a return to the live arena might further set the wheels in motion for some new material.