Published on
November 14, 2016
Category
Features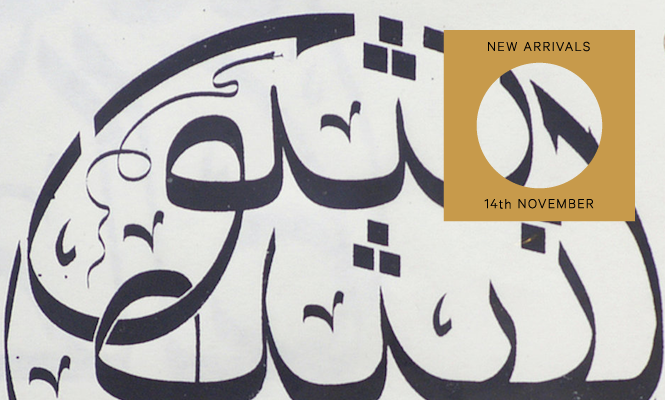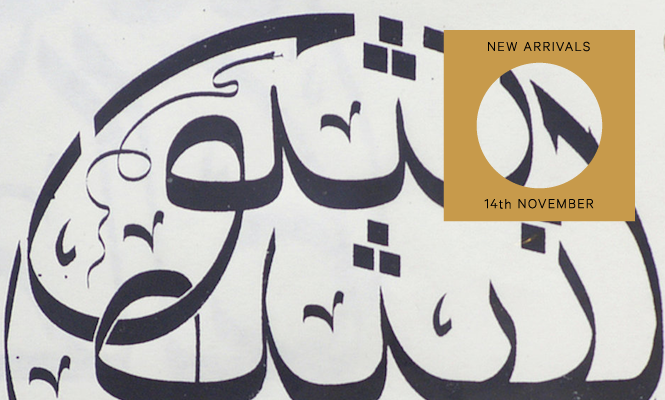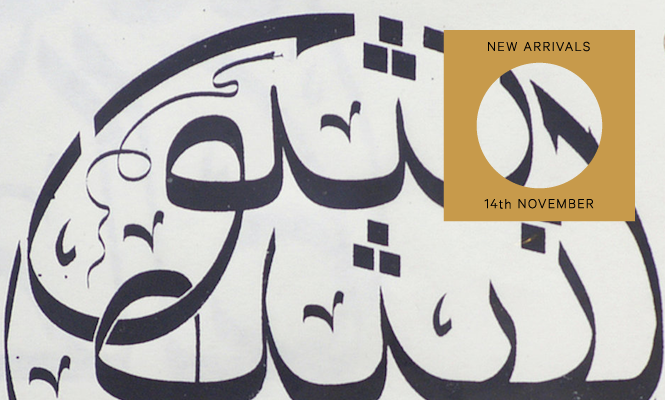 Lebanese-NYC punk, visionary ambient and Belgian coldwave.
This week's record bag is bursting at the seams, with three killer 7″s from across the spectrum keeping us busy off the bat. Preoccupations, Tall Black Guy and Lebanese-NYC punk icon-smashing from Haram lead the way.
Alain Neffe and Europe's ambient pioneers are featured among the week's best reissues, while there's also new bits on Drag City and Erased Tapes to keep you introspective this Autumn.
Scroll down for our definitive across-the-board rundown of the week's new vinyl releases as selected by The Vinyl Factory's Chris Summers, Patrick Ryder and James Hammond with help from Norman Records. 5 singles and 5 LPs every 7 days that are unmissable additions to any collection.
---
Singles
---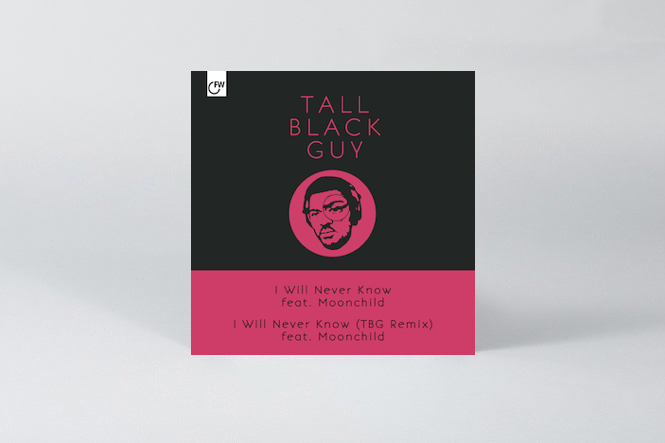 Tall Black Guy
I Will Never Know
(First Word Records)
A taste of Tall Black Guy's new album Let's Take A Trip, 'I Will Never Know' sees the Detroit-London transplant team up with LA-based vocal group Moonchild who channel the future RnB of KING and Mama's Gun-era Erykah Badu on one of the most seductive collaborations around. Soul-warming stuff for the winter months and a worthy followup to TBG's brilliant 2013 LP 8 Miles To Moenart. The 7″ is limited to get them while they're hot.
---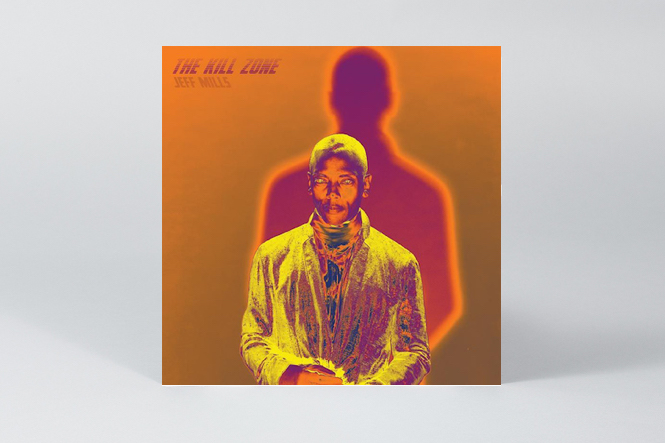 Jeff Mills
The Kill Zone
(Axis)
With a name in techno that well and truly precedes him, Jeff Mills continues to show his craft is not about trading on past glories, and here as with his latest long-player his creativity and finesse in finding a pulse for the floor as well as the more atmospheric takes is still in full flow. The futuristic, sci-fi themed work he's been putting out under the 'Sleeper Wakes' series has certainly found its stride again this year, and this single is sure to be a welcome addition to a collection that prizes forward thinking techno.
---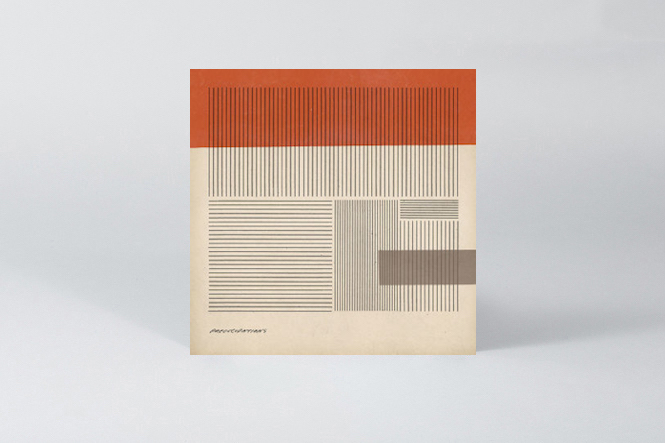 Preoccupations
Key/Off duty Trip
(Jagjaguwar)
We weren't the greatest fans of the Preoccupations album here at the towers but this is a nice collectible tidbit where the band take on a couple of obscurities from the past in their growly post-punk style. Yellow Magic Orchestra and the Raincoats have been rain lashed into submission here in a barrage of gruesome guitars.
---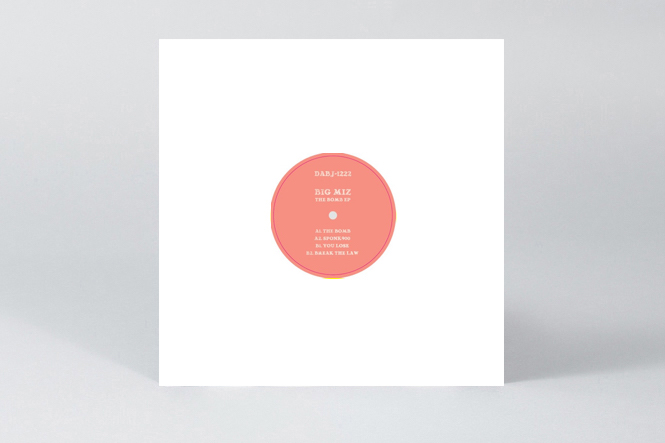 Big Miz
The Bomb
(Dixon Avenue Basement Jams)
While they've kept the new releases coming at a breakneck pace, it's been a while since Dixon Avenue dropped a Basement Jam boasting the vitality and insanity of their earliest offerings – until now that is. On his second appearance on the Glaswegian imprint, Offbeat impresario Big Miz comes deeply incorrect with four tracks of what he likes to call 'Deep Sponk', an unsettling techno mutation built on pneumatic percussion, lairy basslines and bananas synth-leads. If you've got a hankering for Dance Mania roughness, blasted acid and a faint hint of country-EDM, then this deep fried Mars Bar's for you!
---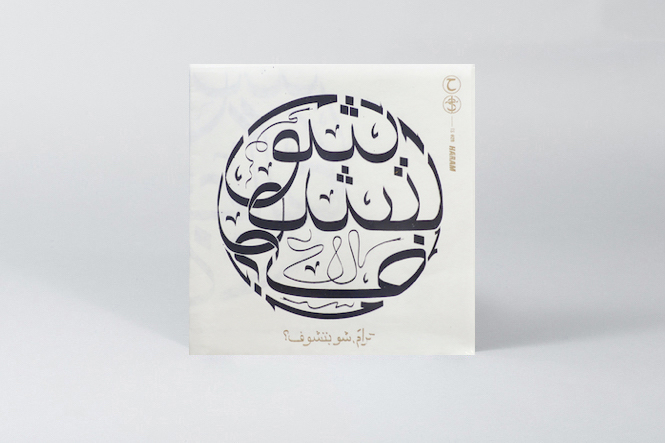 Haram
What Do You See?
(Toxic State Records)
Has to be the perfect time to get to grips with this. Haram run out of New York City and here's an absolute killer 7″ on Toxic State. The four track 'What Do You See?' runs on pure punk energy but what makes this band is Lebanese singer Nader and his vocals laid down in his native Lebanese. It gives their sound an edge and demands you pay attention. Inside you get a silk screened poster and one sided insert too. Essential.
---
LPs
---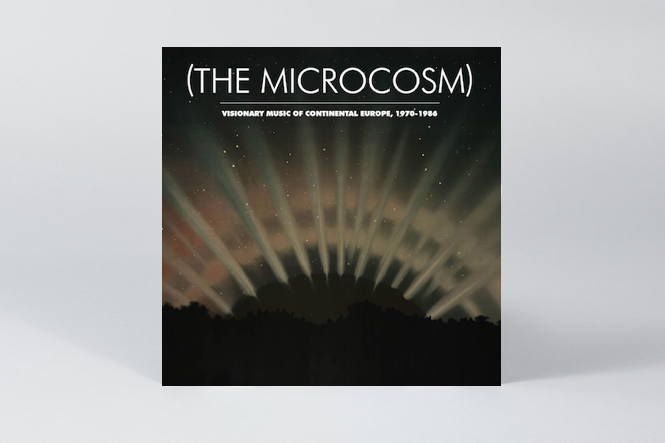 Various Artists
(The Mircocosm): The Visionary Music of Continental Europe 1970-1986
(Light In The Attic)
In 2013, Light In The Attic taped a deep vein of consciousness to release I Am The Center, a game-changing compilation of private press new age music from the States that recognised a much maligned genre and its influence on contemporary electronic music. Now, three years on, and the label have released a highly anticipated follow up that shifts emphasis across the Atlantic to Europe and the vast well of cosmic pioneers, from Krautrock legends Popol Vuh and Ashra Tempel to Greek God of the skies Vangelis and recently unearthed heroes like Gigi Masin and Ariel Kalma. Deep meditations for troubles times that will enchant newcomers and connoisseurs alike.
---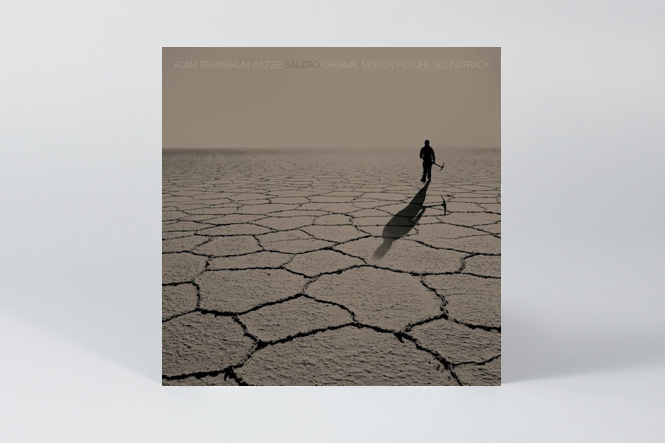 Adam Wiltzie
Salero
(Erased Tapes)
Familiar to many as one half of Stars of the Lid, but with a rapidly building résumé in composing for film, here Adam Wiltzie turns his ambient reveries to the divine landscape of the Bolivian salt flats for his first solo soundtrack release on vinyl. Mike Plunkett's 2015 documentary shows the plight of the saleros who work the vast salt desert, and Wiltzie's music springs from the incredible imagery captured – saline mirages for the ears to float within.
---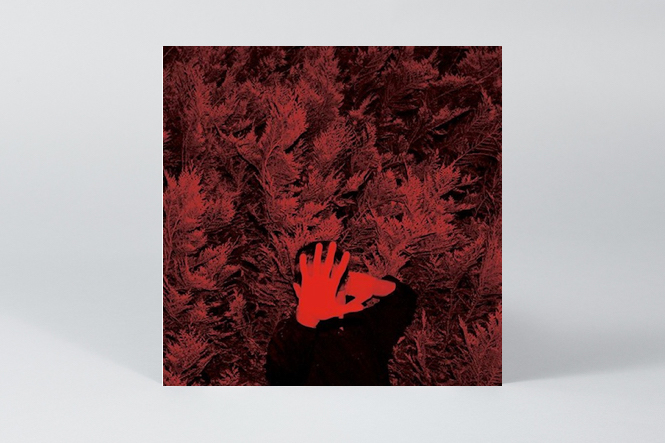 Cory Hanson
The Unborn Capitalist From Limbo
(Drag City)
So here comes the guy from psych rock group Wand with a bunch of songs that take their cue from the vintage orchestral pop that the likes of Love and Nick Drake peddled way back when. It's all intricate acoustic song structures and sweeping strings for that perfect late autumn misty melancholy.
---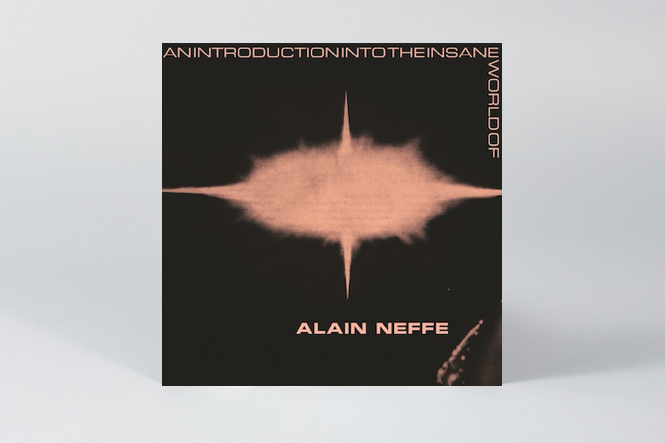 Alain Neffe
An Introduction Into The Insane World Of Alain Neffe
(Stroom)
Music Mania in Belgium's recently launched Stroom imprint follow their reissue of Alain Pierre's animated movie soundtrack with a beautifully compiled and deeply personal retrospective of Belgian new wave / DIY enigma Alain Neffe. In operation throughout the '80s under a variety of aliases, Neffe turned his hand to spiky post-punk, bedsit industrial, coldwave and experimental pop with unpredictable and irresistible results. Switching between his solo works and collaborative exploits, this compilation treats us to the more accessible corners of Neffe's unique mind, though I wouldn't recommend you add any of these odd numbers to your wedding playlist.
---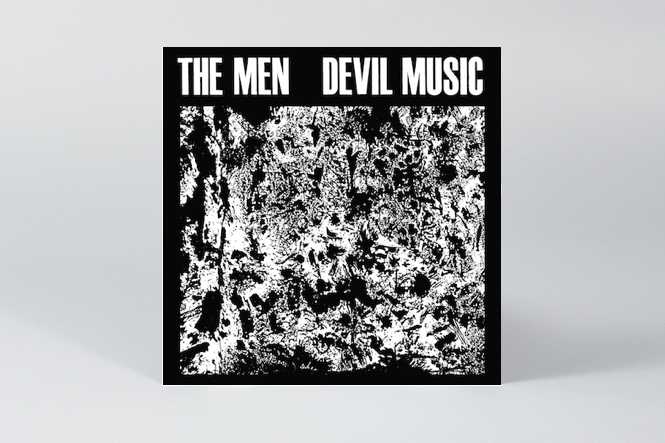 The Men
Devil Music
(We Are The Men)
If you're thing is balls to the wall, 100mph explosive noise then look no further than the the new album from The Men. They have gone back to where they came from with Devil Music and I for one am really happy about that. Everything's in the red, there's no let up as instruments collide, a sax wails and the vocals seem to disintegrate before your very ears. Simply amazing.