Published on
July 14, 2014
Category
Features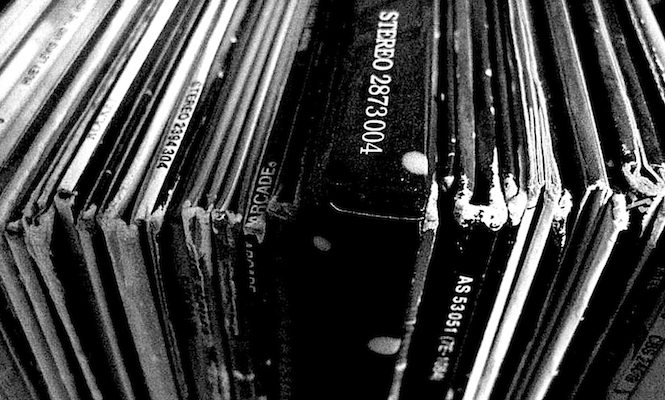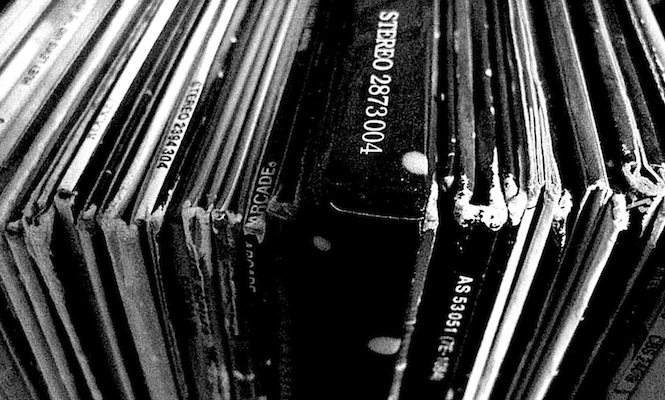 The Vinyl Factory select the 10 most essential vinyl releases of the last 7 days.
It's a strong one this week as we cram a bunch of fabulous new releases alongside the week's best reissues. The former category has Nautic release their long-awaited Navy Blue on Bullion's Deek label, and sees the release of Kode9 and Toby Heys' 4-year sonic research project AUDiNT as a severely limited vinyl and book package. Top reissues include Helen's seminal Italo double of Dark Entries and a reprieve for anyone who missed out on LCD Soundsystem's 5LP box set for Record Store Day.
Scroll down for our definitive across-the-board rundown of the week's new vinyl releases as selected by The Vinyl Factory's Chris Summers, Patrick Ryder, James Hammond and Theo Leanse. 5 singles and 5 LP's every 7 days that are unmissable additions to any collection.
---
Singles
---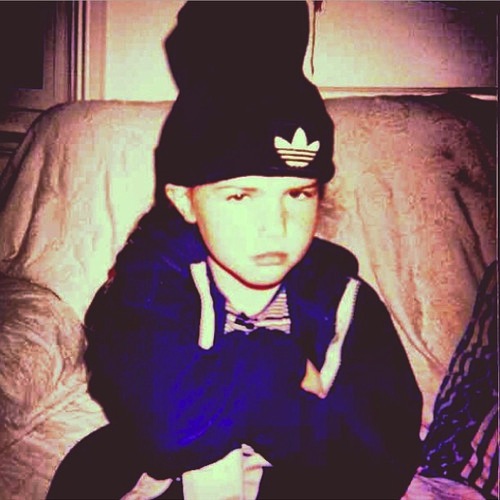 GEoRGIA
Come In
(Kaya Kaya Records)
The super talented Georgia finally steps into the limelight and out-shines everyone else out there! You can normally find this young lady behind the traps for artists as diverse as Kwes, Fimber Bravo, Kate Tempest and Juce! but here's the proof she might pound them all into the ground. Imagine Art Of Noise, Kate Bush and The Knife produced by DJ Screw then turned over to Bjork, and Hud Mo for some finishing touches. This girl is good. Really, really good.
Listen HERE.
---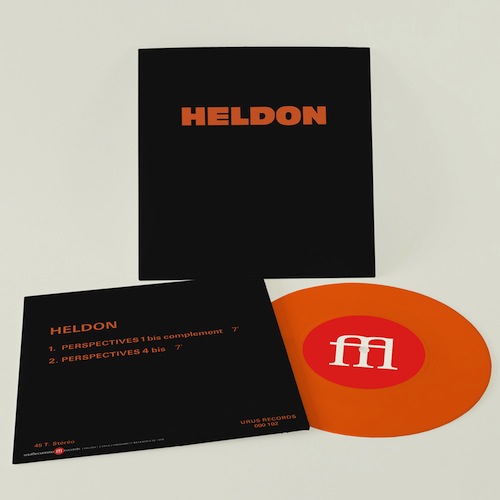 Heldon
Perspectives
(Soufle Continu)
Richard Pinhas influence on contemporary guitar electronics can't be overstated and it's a welcome surprise to see that Parisian imprint Soufle Continu have reissued the first two 7"s from Heldon – his initial vehicle for melding rock and electronics. 'Perspectives' gives us 2 different sides of the group, with the A side being a propulsive synth investigation, and the flipside being fuelled with the out-rock and roll that lies at the heart of Pinhas' work, psychedelic indeed, but more aligned with Black Sabbath and Hendrix than the kosmiche of Tangerine Dream and Klaus Schulze.
Listen HERE.
---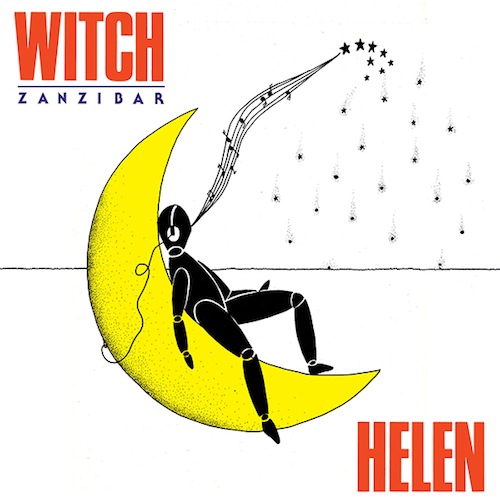 Helen
Witch / Zanzibar
(Dark Entries)
Sleazy Italo slow-roller 'Zanzibar' gets a much needed reissue on the fantastic Dark Entries label (responsible for the Patrick Cowley School Daze reissue late last year) alongside Helen's 1983 debut 'Witch', which also provides the fantastic artwork. Two of just a handful of tracks made by the Italo disco studio project known as Helen, these were crucial moments in the development of afro-funky that will still kill any dancefloor this side of Despacio. Every 12″ also comes with a pull out poster of a nude model for your wall.
Listen HERE.
---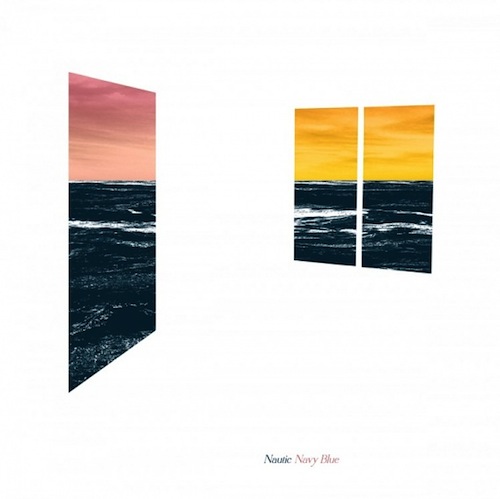 Nautic
Navy Blue
(Deek)
Nautic drop their long-awaited 4-track 'Navy Blue' on Bullion's Deek label and it's an absolute corker. Equal thirds Nathan Jenkins aka Bullion, vocalist Laura Groves and musical alias of XL A&R Tic Zogson, Nautic first came to our attention late last year with their gorgeous cover of the Linda Thompson gem 'Lover Won't You Throw Me A Line' and thankfully 'Navy Blue' is very much in that vein. Luscious, sure-footed and deeply satisfying, 'Navy Blue' is fronted by the blissed-out, confident harmonies of 'Show' – a shimmering Balearic pop song to soundtrack the most sun kissed of summer evenings.
Listen HERE.
---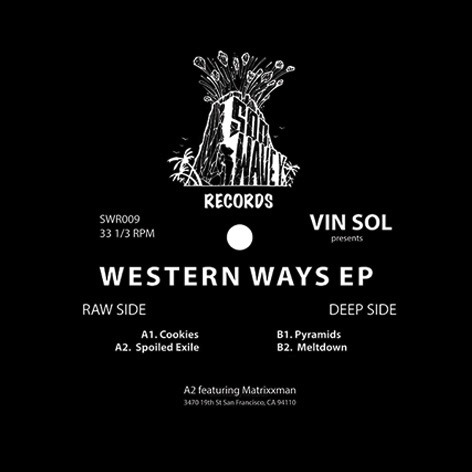 Vin Sol
Western Ways
(Soo Wavey)
Soo Wavey is back with a banger! Well, actually it's four bangers if you wanna be picky, all from the analogue armoury of the one and only Vin Sol. Split into a 'Raw' side and a 'Deep' side, the Western Ways EP sees the Californian producer making like a backstreet cosmetic surgeon; all killer, no filler. On the A-side we're treated to a Linn accented jacker and the sonar sweep and morse code bleep of the techy Matrixxman collab 'Spoiled Exile'. Flip the disc for a trip to Chicago 86 with the Fingers-esque roll of 'Pyramids' and the dreamlike haze of 'Meltdown'. Another winner from the Soo Wavey camp that cements Vin Sol's status as one of house music's rising stars.
Listen HERE.
---
LP's
---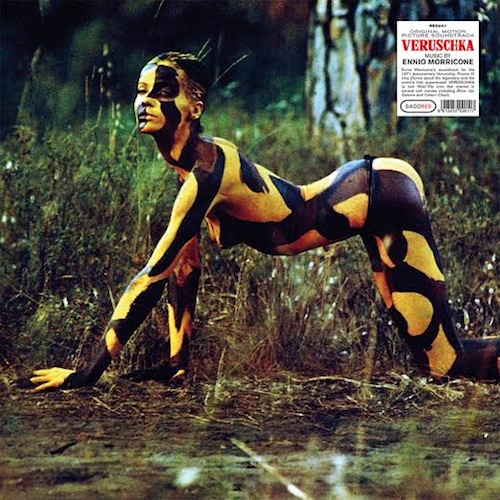 Ennio Morricone
Veruschka OST
(Dagored)
This is the latest in a series of reissues from Morricone's lesser known back catalogue with AMS' recent edition of 'The Bird with The Crystal Plumage' being similarly essential. As is the case, a great deal of the Maestro's most extraordinary work remains in relative obscurity, especially when compared to his genre defining pieces for Sergio Leone, and the spiraling melancholia and shifting moods of the Veruschka soundtrack have long been due a reissue on vinyl. 'La Bambola' and the title suites in particular are vintage Morricone, perplexingly beautiful and perfectly matched to the imagery of Veruschka von Lehndorff, zeitgeist chameleon and super-model extraordinaire.
Listen HERE.
---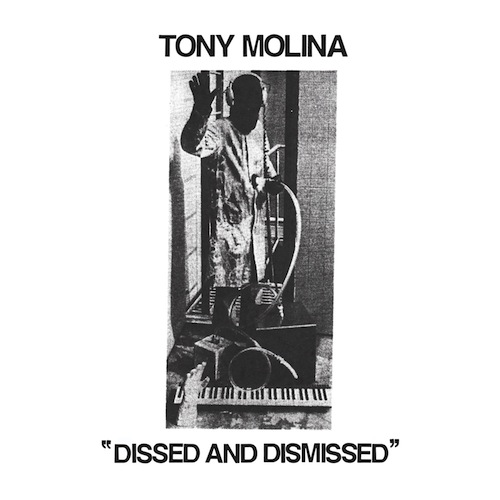 Tony Molina
Dissed and Dismissed
(Slumberland)
All albums should be about twelve minutes. This album is twelve minutes and it's perfect. Originally released back in 2013 on the Melters label out of San Francisco it sold out instantly and now Slumberland have done the decent thing and released it once more. It's comes down somewhere between early Teenage Fanclub and Weezer yet destroys them both with it's super pop buoyancy. You need this.
Listen HERE.
---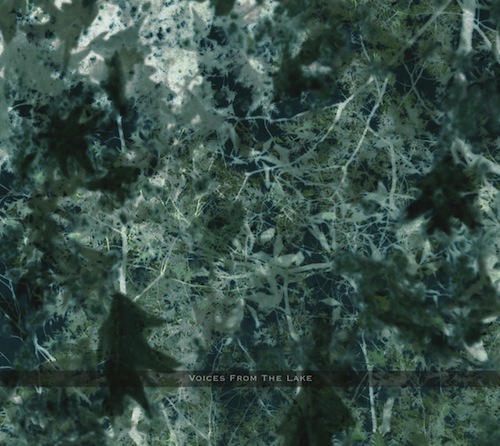 Voices From The Lake
Voices From The Lake
(Prologue)
Two years on from its original release, the mindblowing, RA poll winning debut from Donato Dozzy and Neel's Voices From The Lake project resurfaces to change lives all over again. Perhaps acknowledging that their initial run was a little too limited, and the pressing a little too flat, Prologue have taken pity on the humble record collector and righted a few wrongs with this weighty pressing. Inside the thickened grooves lurks the most hypnotic, deep and sensual ambient techno album I can remember, with stand out cuts like 'In Giova' and 'Circe + St' sounding almost impossibly good. If you're still in doubt as to whether you need this in your life, turn the lights out and the stereo up, and let "Twins In Virgo" alter your brainwaves forever.
Listen HERE.
---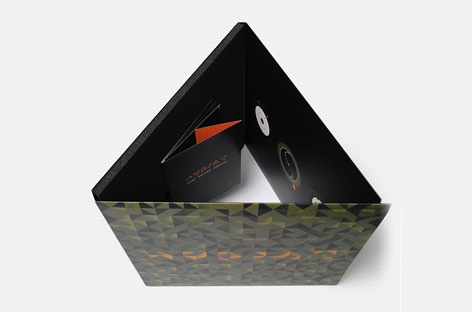 AUDiNT (Kode9 & Toby Heys)
Martial Hauntology
(AUDiNT)
Kode9 puts on his lecturer hat for this ambitious collaborative release with audio-visual artist Toby Heys exploring the use and abuse of psycho-acoustic warfare and social control across a triple gatefold heavyweight vinyl and 112 page book; the culmination of a four year research project known as AUDiNT on psycho-acoustic warfare. As you can imagine, it's pretty weighty stuff (read more here), using historical case studies to riddle together two sides of narrated soundscapes that prefigure a dystopian future of sonic manipulation. Act fast, this one's limited to just 256, never-to-be-repressed copies.
Listen HERE.
---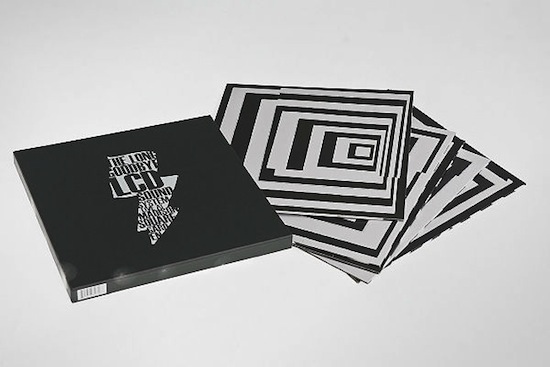 LCD Soundsystem
The Long Goodbye box set
(DFA Records)
Not wholly surprising given the level of demand, but hugely welcome nonetheless, DFA have opted to repress one of this year's Record Store Day highlights to the relief of James Murphy's disciples the world over. The 5xLP box set from the bands farewell show at Madison Square Gardens, immortalised once already on the film Shut Up and Play the Hits, was even subject to a whole exhibition at Rough Trade's NYC outpost when it was released in April. If you're miffed you missed out then you'll be all the more glad now that you didn't queue for hours first time round.
Listen HERE.