Published on
July 13, 2015
Category
Features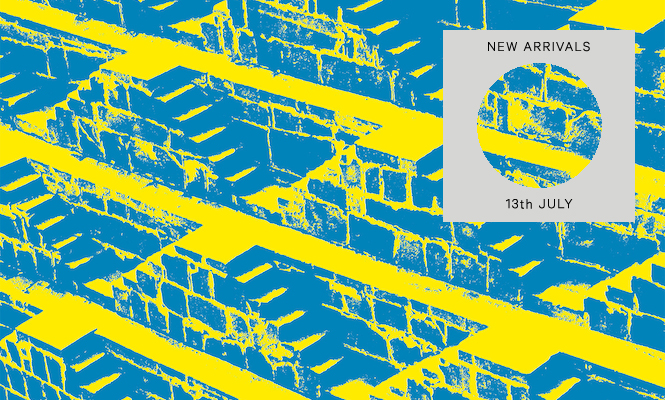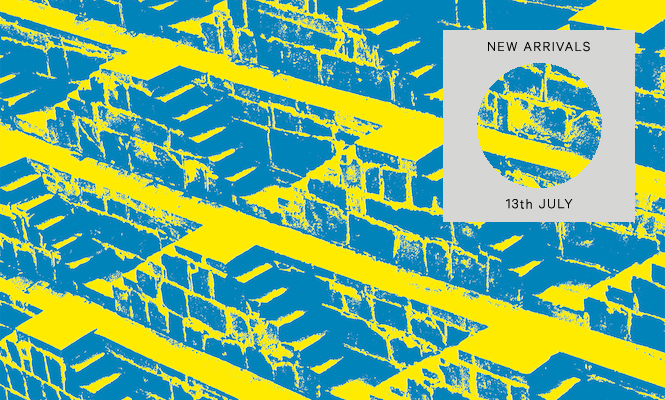 We select the 10 most essential vinyl releases of the last 7 days.
It's time to break into that piggy bank: this week's pick of new releases and reissues are unmissable. In the EP corner, Wolf Müller drops another batch of Jose Padilla remixes, while Floating Points and James Holden head to Morocco for a unique collaboration on 12″. And it's a cracking week for full lengths with new releases arriving from Four Tet, Sleaford Mods and 22a's Ruby Rushton.
Scroll down for our definitive across-the-board rundown of the week's new vinyl releases as selected by The Vinyl Factory's Chris Summers, Patrick Ryder and James Hammond. 5 singles and 5 LP's every 7 days that are unmissable additions to any collection.
---
Singles
---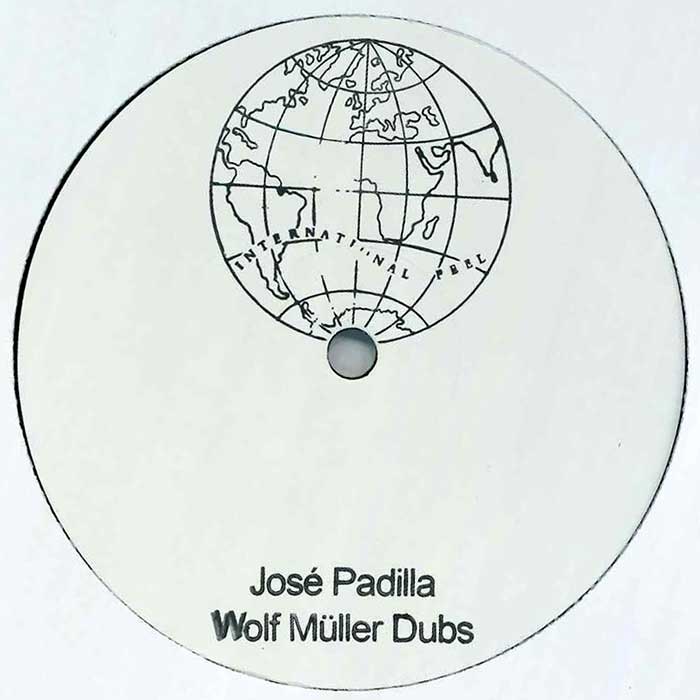 Jose Padilla
Afrikosa / Oceans Of The Moon (Wolf Müller Dubs)
(International Feel)
Earlier in the year, Salon resident Jan Schulte brought his midas touch to Jose Padilla's LP "So Many Colours", and luckily for us International Feel invite him back into the studio to dub out a couple of those co-productions in his own inimitable style. The true inheritor of Baldelli and Loda's afro-cosmic style, Jan specialises in tribal productions which are heavy on the psychedelic and light on the beat counter, and that's exactly what we get here via the wonky groove of 'Afrikosa' and the horizontal drift of 'Oceans Of The Moon'. Brilliant, bonkers and totally irresistible, this is yet another reason why Schulte is the most exciting producer around.
---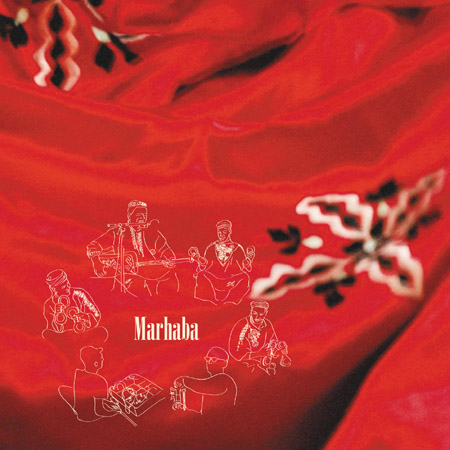 Maalem Mahmoud Guinia, Floating Points & James Holden
Marhaba
(Eglo)
Earlier this year Sam Shepherd and James Holden were invited to Morocco to meet and collaborate with Maâlem Mahmoud Guinia, a master of the traditional North-West African sound. Communicating via translators, the musicians spent a week in residency toying with the intersection between ancestral rhythm and contemporary electronica. The resulting 12" is a beautiful souvenir of that unique cultural exchange.
---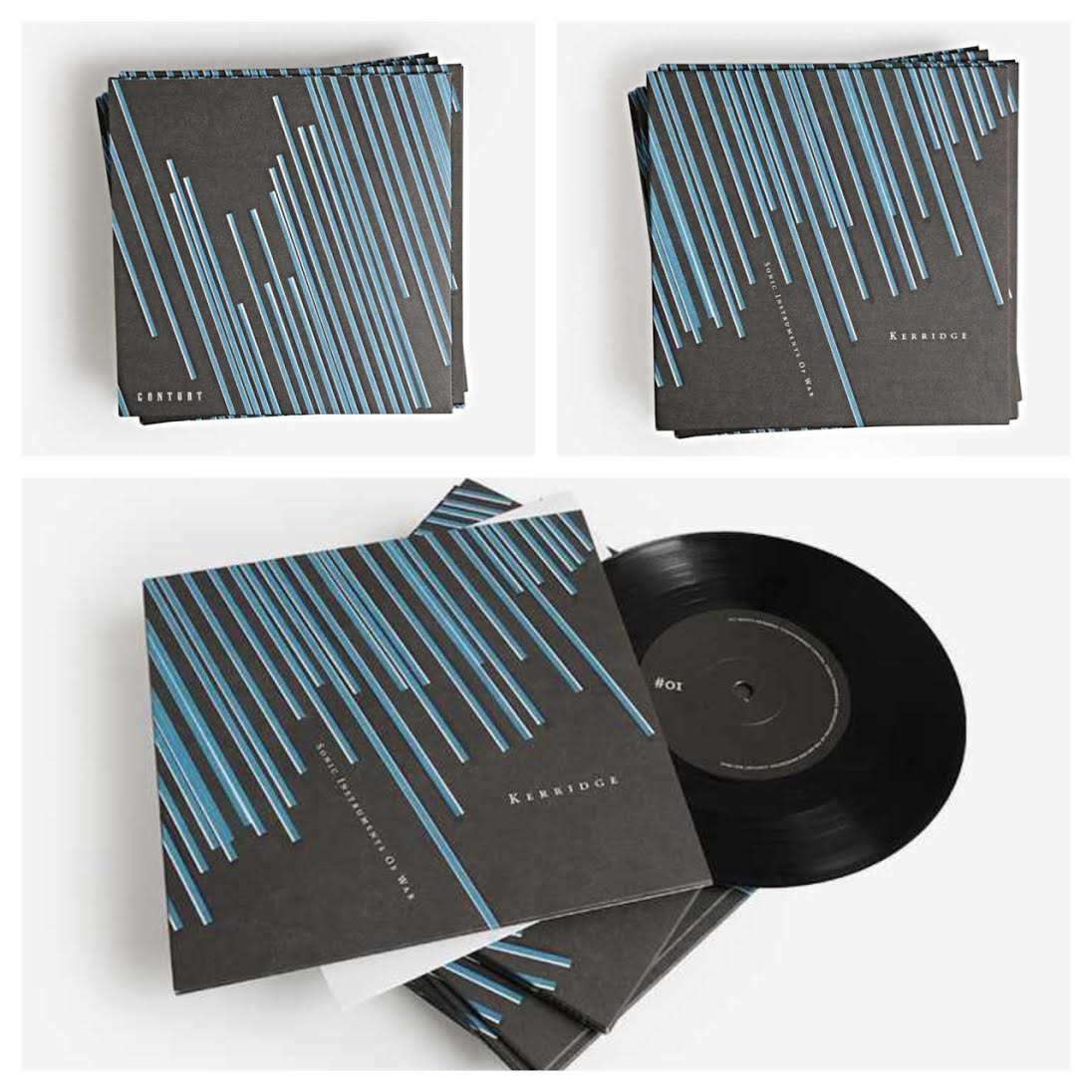 Kerridge
Sonic Instruments of War
(Contort)
Contort has proven one of the most interesting nights of music in Berlin in recent years, and having spawned a record label, this 7" is a pleasingly abrasive addendum to label's flagship release, Kerridge's Always Offended Never Ashamed. Taken from a live recordings session, it's a further call to check out Kerridge's visceral live performances. If you like your jungle/techno/ electronics well and truly fried or find Iggy Pop's in the red mix of Raw Power pleasing to the ear, this is one to check out.
---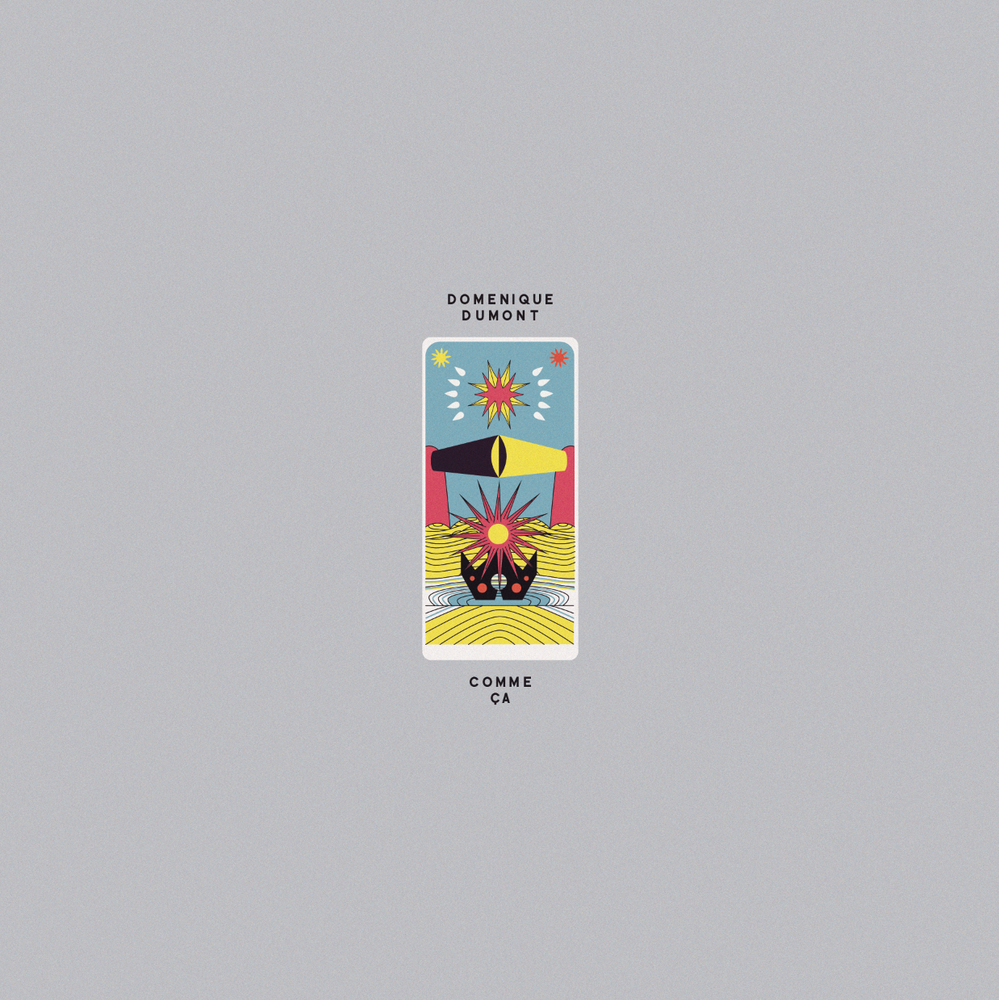 Domenique Dumont
Comme Ca
(Antinote)
A mini-album, extended EP, or whatever you want to call it, Comme Ca had to go in this week's list. A real peach of a record perfect for late summer afternoons on the terrace, Comme Ca takes the French penchant for synth pop and extends it to create a sonic world where saccharine Gainsbourg-esque noodling can coexist on the beach with twinkling afro-cosmic and warped fairground dub. Dreamy stuff from the Parisian imprint.
---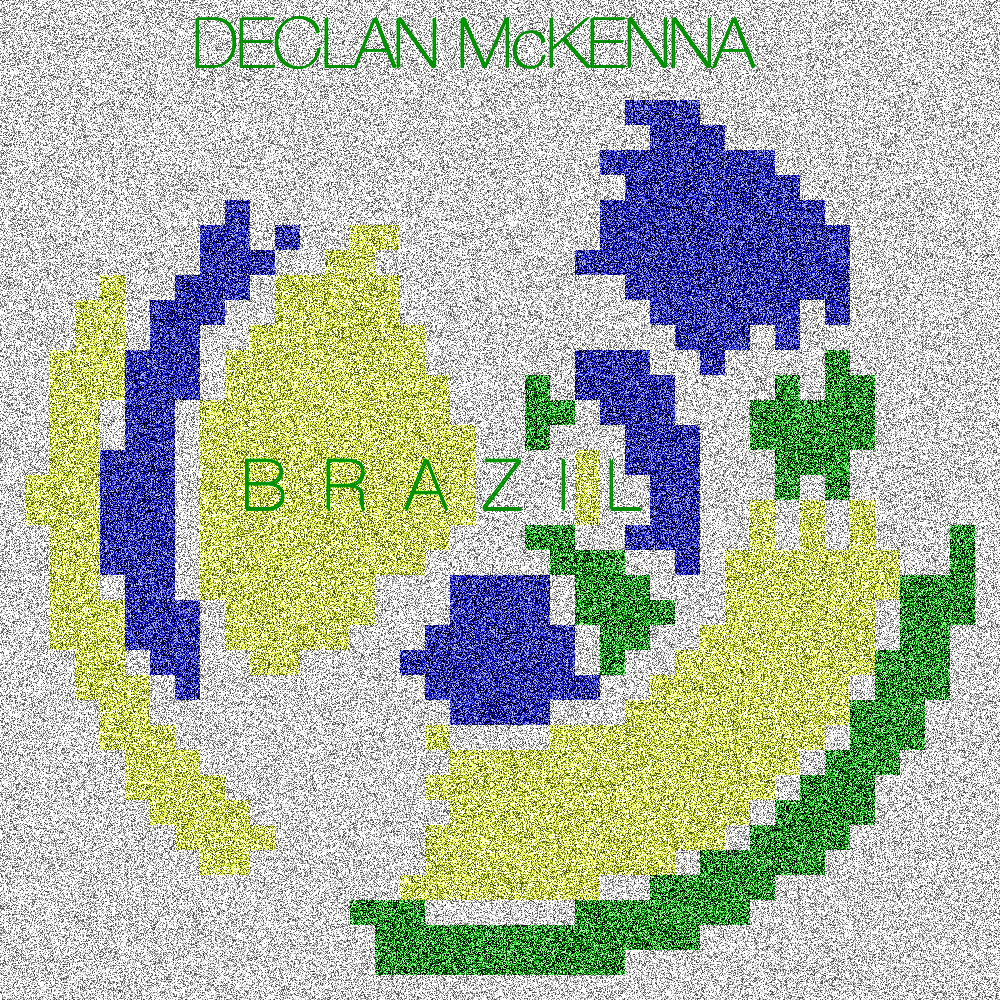 Declan Mckenna
Brazil
(Self Released)
This boy is hot! Sixteen year old Declan McKenna is the talk of the town right now and it's easy to see why. Believe it or not, 'Brazil' is actually a protest song about Sepp Blatter and it's one of the best pop songs you will hear all year. Declan knows how to right a tune alright. Limited blue 7″ and only 200 copies.
---
LPs
---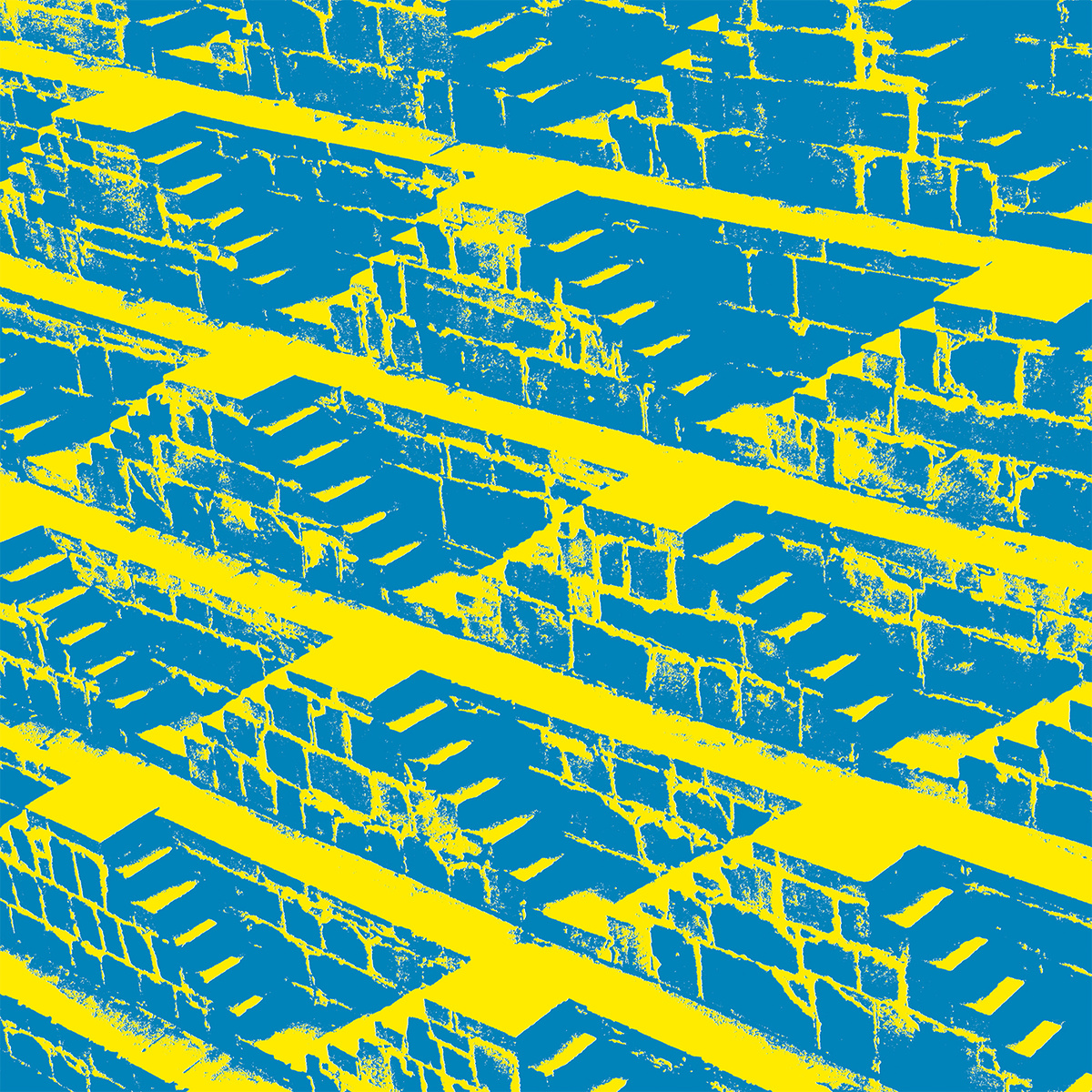 Four Tet
Morning / Evening
(Text)
After the junglist manoeuvres of 2013's 'Beautiful Rewind', Four Tet takes a total change of tack, rejecting conventional track lengths, song titles and the album format to deliver a forty minute tone poem split across two sides of beautifully packaged vinyl. The 'Morning Side' sees KH in 'Ringer' mode, marrying restrained house beats with uplifting synth drones and celestial melodies but with the glorious addition of a stunning Hindi vocal sample. The 'Evening Side' meanwhile, drops into beatless territory where blinking electronics and fx soaked vocals sing us a starlit lullaby up there with the finest moments of 'Rounds'.
---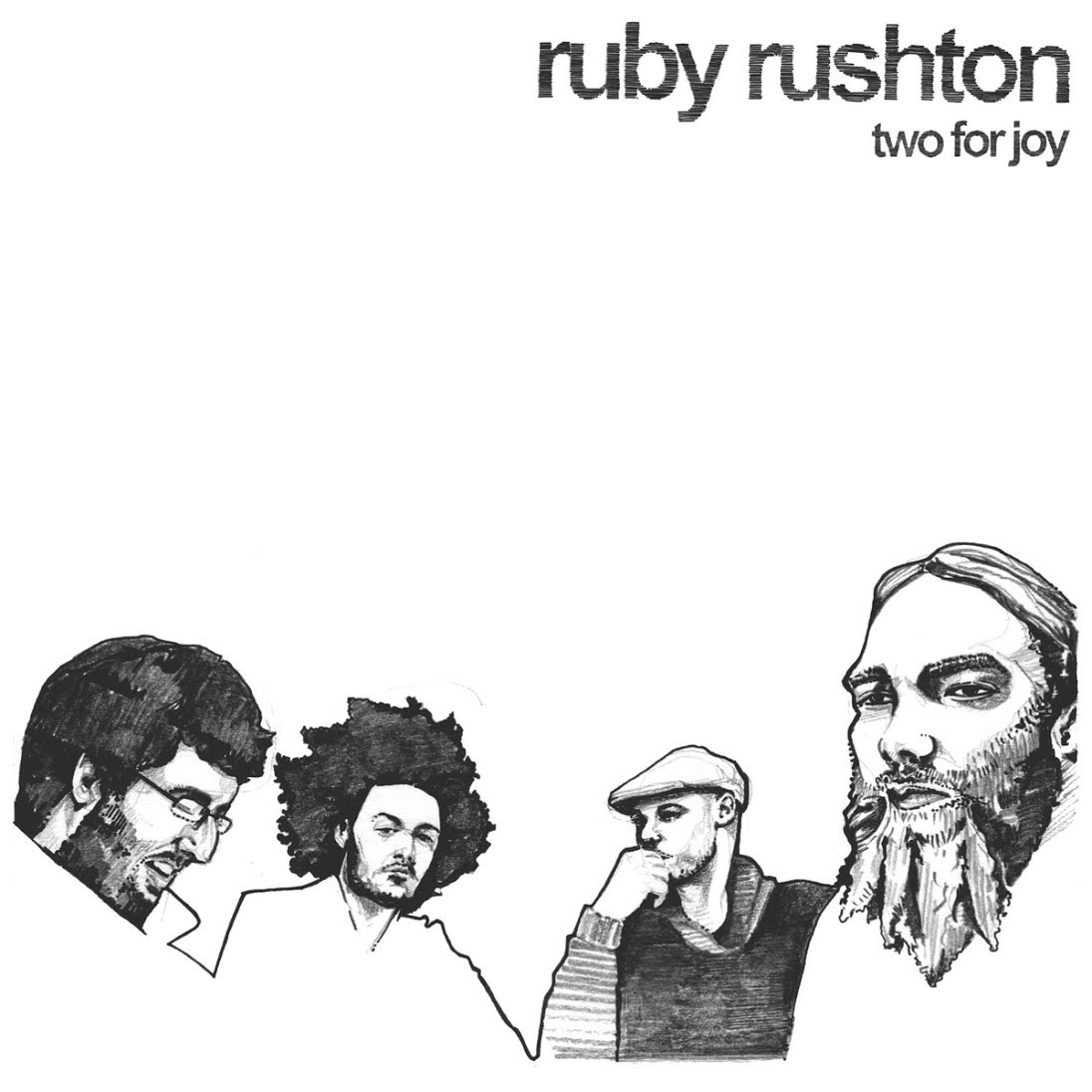 Ruby Rushton
Two For Joy
(22a)
While not always explicit, the kinship between 22a's earthy beats-driven 12"s and jazz has informed much of what the collective have released. With both Henry Wu and, most recently Al Dobson Jr. sharing their love for spiritual jazz on VF mixes, Two For Joy sees label boss Edward 'Tenderlonious' Cawthorne pick up the sax with his small group Ruby Rushton on a lovely modern jazz record, that grooves with hip hop sensibility as much as it swings, and, crucially, avoids laboring the point in doing so.
---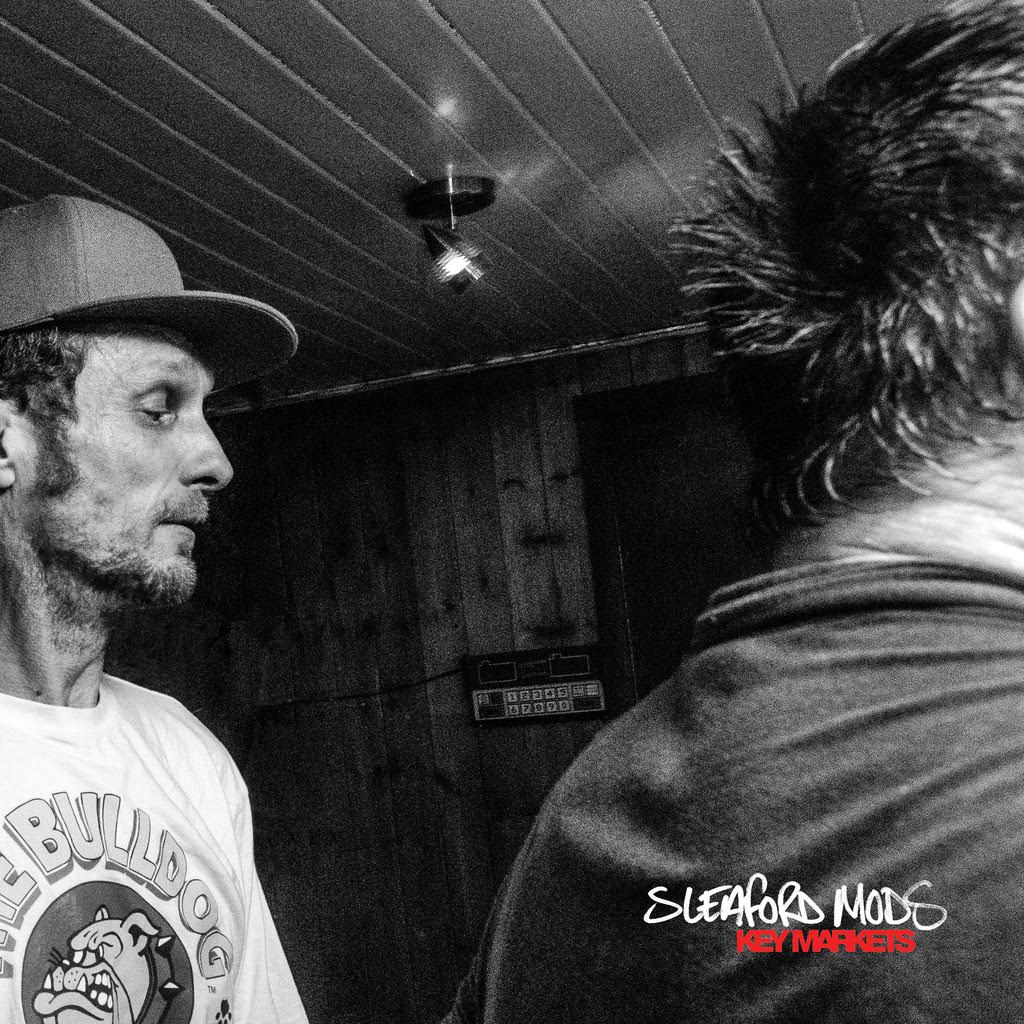 Sleaford Mods
Key Markets
(Harbinger Sound)
This is the third album proper from Sleaford Mods and is more of the same in the best possible way- as acerbic, bullshit-free and as lyrically satisfying as their past two, its an unmistakable product of the present times and stands in stark contrast to the nostalgic rehashing that punk has become so accustomed to. They're great live, they're great on record, its easy to see why their craft continues to rise in popularity and Key Markets on label mainstay Harbinger Sound is no bad way to part with your time and money.
---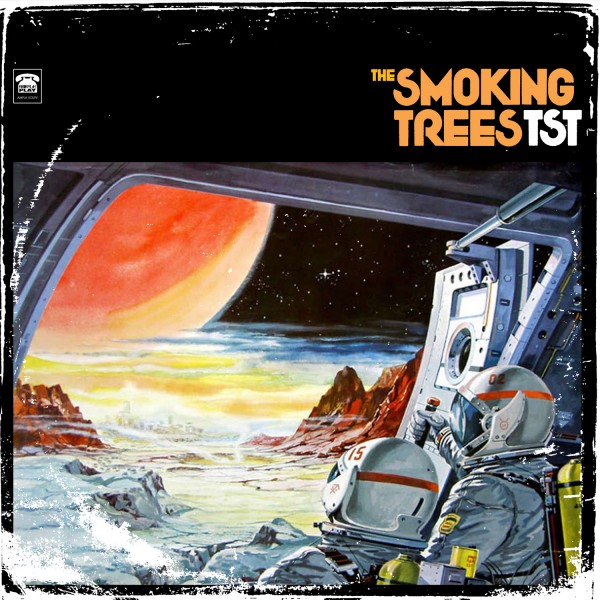 The Smoking Trees
TST
(Ample Play)
The Smoking Trees come from Los Angeles and you can feel the sunshine in nearly every groove on their brand new record 'TST'. Comprising of two members – Sir Psych and L.A. Al – they both bring their love for hip hop and all round good vibes to make some of the warmest, psychest pop around. Think MGMT or a more soft bottomed Flaming Lips and you get the idea. Highly recommended.
---
Clive Chin
Randy's Dub
(Impact! / Onlyroots)
An unsung hero in the Jamaican dub scene, Clive Chin's first steps in music were at Randy's Record Store, his father's business, where he helped create the associated studio, Randy's Studio 17. It was there that Chin produced this masterful dub set featuring rhythms played by the Wailers Band, Skin Flesh & Bones and The Now Generation. Released in '75 in a batch of no more than 200, a first pressing of Randy's Dub is as scarce hen's teeth. It's therefore a joy to see this gem repackaged and reissued for the very first time.