Published on
February 13, 2017
Category
Features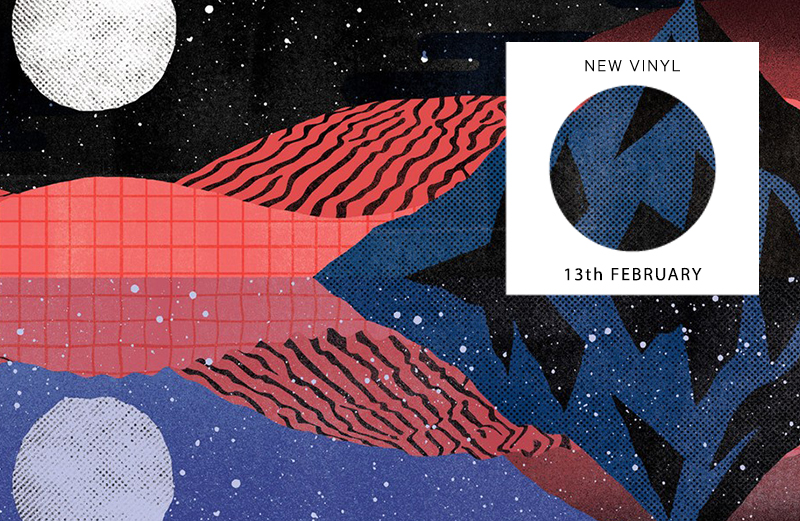 New vinyl on Numero, Soul Jazz and Sub Pop.
On the turntable this week, we're hitting play on new albums by global bass adventurer Clap! Clap!, Sub Pop-signee Jesca Hoop and Californian garage band Meatbodies.
Elsewhere, Numero Group continue their exploration of the Unwound back-catalogue with a reissue of the band's 1993 debut, and there's a limited run of 12″s by Miss Red and The Bug, exclusively up for grabs at London record shop Sounds of the Universe.
Scroll down for our definitive across-the-board rundown of the week's new vinyl releases as selected by The Vinyl Factory's Chris Summers, Patrick Ryder and James Hammond with help from Norman Records. 5 singles and 5 LPs every 7 days that are unmissable additions to any collection.
---
Singles
---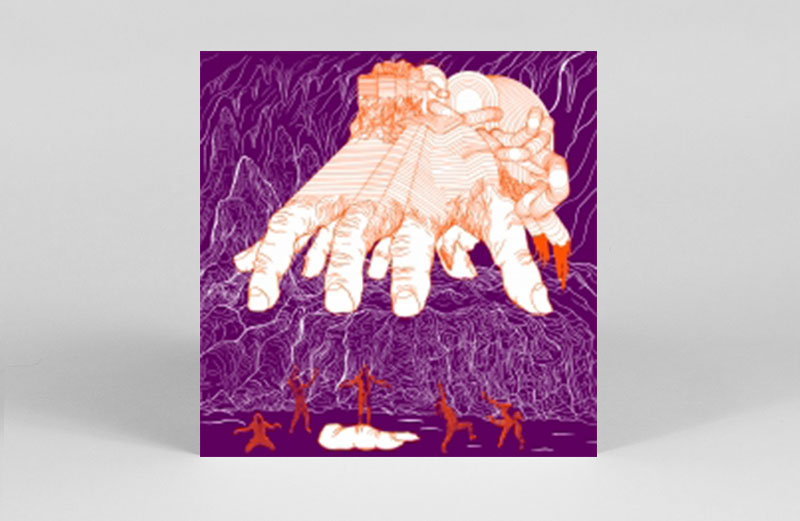 Solar / C.L.A.W.S / D.O.S.
Various Squirrels Vol. 1
(Squirrels On Film)
San Franciscan veterans Solar and C.L.A.W.S. launch their new imprint, Squirrels On Film with one of the most wigged out dance floor releases you're likely to hear all decade. Stubbornly bursting through any and all genre constraints, the pair chuck techno, house, disco and dub into a bubbling pot of well seasoned 'shrooms and hit us with a swirling split EP of body moving weirdness. Solar pilots the starcraft on the A-side, stomping through some fizzing Giallo disco before swerving into a sprung out dub den worthy of any decent On-U release. The B-side sees C.L.A.W.S. enter the fray with the crazed EBM synth rage of 'Sugar Bridge' before stealing the show via the frog-licking future-funk of 'Black Magik Carpet Ride II'.
---
Miss Red (prod. The Bug)
Under The Attack
(Soul Jazz)
Following 12″s by Hieroglyphic Being, Kaseem Mosse, Golden Teacher, Soul Jazz continues its series of limited edition singles, exclusively available to Sounds of the Universe customers, with this double dancehall attack by Israeli MC Miss Red and The Bug. Pressed to red vinyl and limited to 300 copies, these won't hang around for long.
---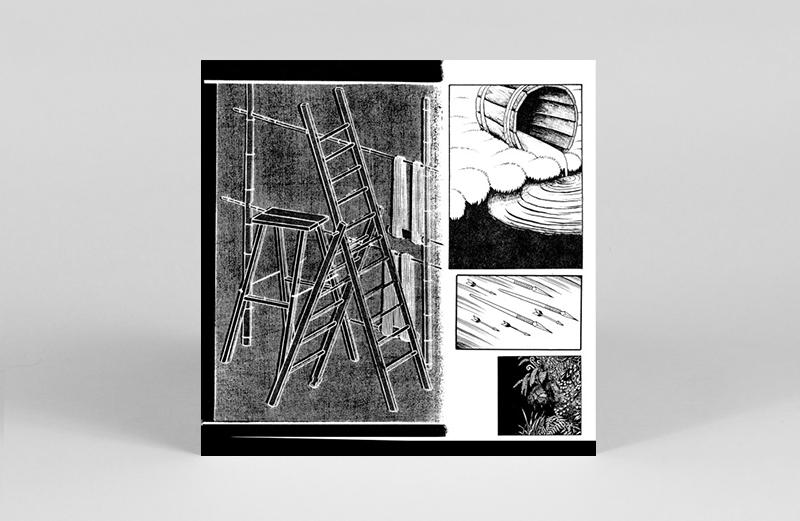 Bass Clef
Entendrillar/ Transprism
(The Trilogy Tapes)
A 12" single from Ralph Cumbers aka Bass Clef is always a welcome prospect, and following on from a relatively quiet 2016 for the London based producer, this banger comes along as his first effort for the continually on-point Trilogy Tapes imprint. With usual attention to nuance and articulating the pulse, both of these imaginative and rave-inflected takes have a fair amount of euphoria woven into their electrical strands, and sound well-set for a good dance floor.
---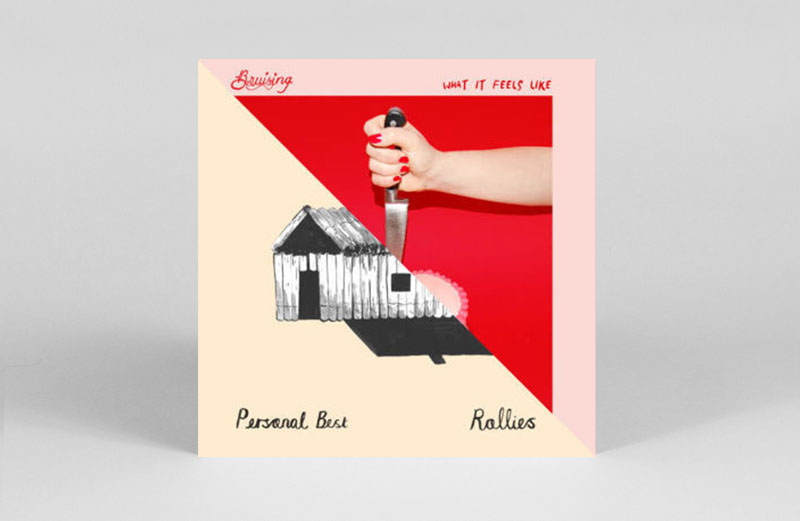 Bruising / Personal Best
What It Feels Like / Rollies
(Too Pure)
Two different shades of '90s style indie rock here from the ever prolific Too Pure Singles Club. Both tracks from young pups Personal Best and Bruising have all the strangulated guitars, dynamic choruses and sweet female lead vocals that you may remember from such bands as Veruca Salt. Bruising in particular come across as a more sedated Breeders.
---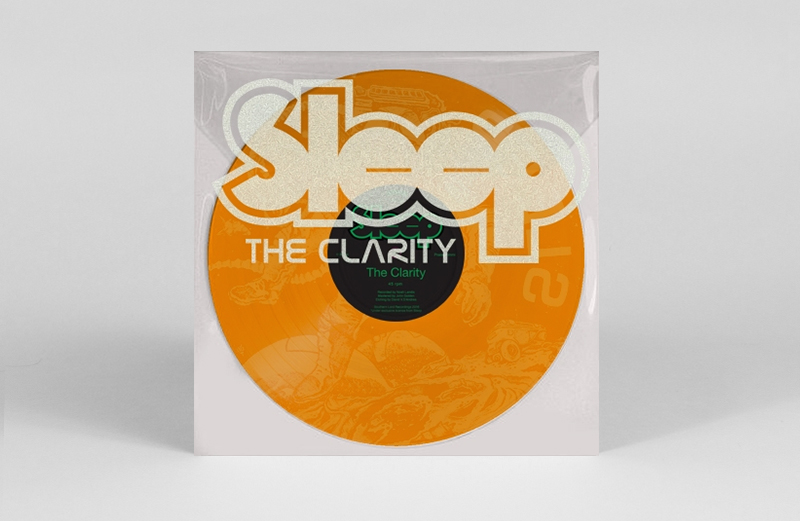 Sleep
The Clarity
(Southern Lord)
Now this has been around for some time (either via the band's own website or merch table) but thanks to Southern Lord, everyone's got a chance to own this huge slab of Sleep goodness. No one sounds like Sleep. No one ever will. They just have this sound that is so heavy it's amazing. The Clarity clocks in at just over nine minutes. Nine heavy minutes. Etched on one side too.
---
LPs
---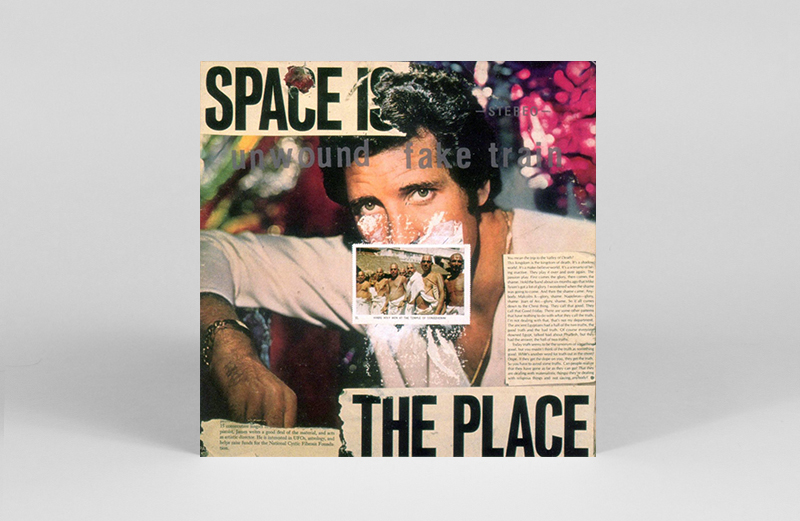 Unwound
Fake Train
(Numero Group)
Since acquiring the rights to the Unwound back-catalogue in 2013 Numero Group have released four comprehensive vinyl box sets detailing the bands seminal and under-praised back catalogue, and here we have a straight- up no frills reissue of their 1993 debut. Perhaps not the most obvious port of call for a new-comer owing to the other big hitters that came after, Fake Train certainly shouldn't be neglected, and has an arsenal of guitar tone, feedback and raw, acerbic, no-bullshit rock music spread across its 45 minutes. This one still holds its venom some 20 odd years down the line.
---
Meatbodies
Alice
(In The Red Records)
California's Meatbodies have slimmed down a member since their last self titled album and that was a super powered rocket! With Alice they've toned it down a little but added a bit more melody and a bit more psychedelic wonder. It's groovier and not so full on. It breathes a bit more. It's a killer follow up.
---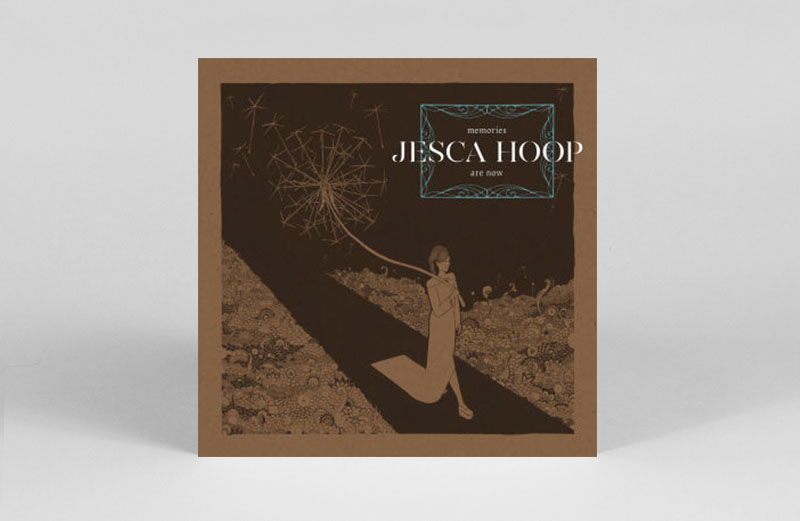 Jesca Hoop
Memories Are Now
(Sub Pop)
Following on from her collaboration with Iron and Wine's Sam Beam, Jesca Hoop unleashes her best album to date. Memories Are Now is a breathless jaunt through the vagaries of leftfield folk influenced songwriting with a unique and angular approach to pastoral music that leaves these songs stuck firmly in your craw.
---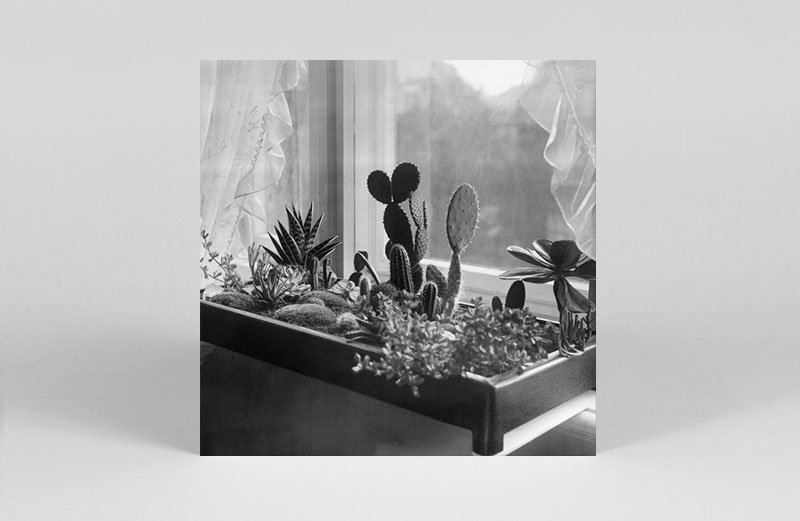 Turinn
18 ½ Minute Gaps
(Modern Love)
For their first release of 2017, Modern Love treat us to a thunderous debut from Mancunian producer Turinn. A stalwart of the northern DJ scene for much of the last decade, Alex Lewis has quietly perfected his personal brand of techno brutalism, keeping the Turinn project under raps until it was ready to blow our ears off. 18 1/2 Minute Gaps is a masterclass of gritty, assertive and unconventional dance music, juddering between toughest techno, malfunctioning machine funk and paranoid house with a full bodied snarl. While many producers have taken their best shot at the tougher end of techno of late, the superior sound design on show here leaves even the most worthy adversaries bloody nosed and broken, sobbing into their sidechain as Turinn takes the dance floor apart.
---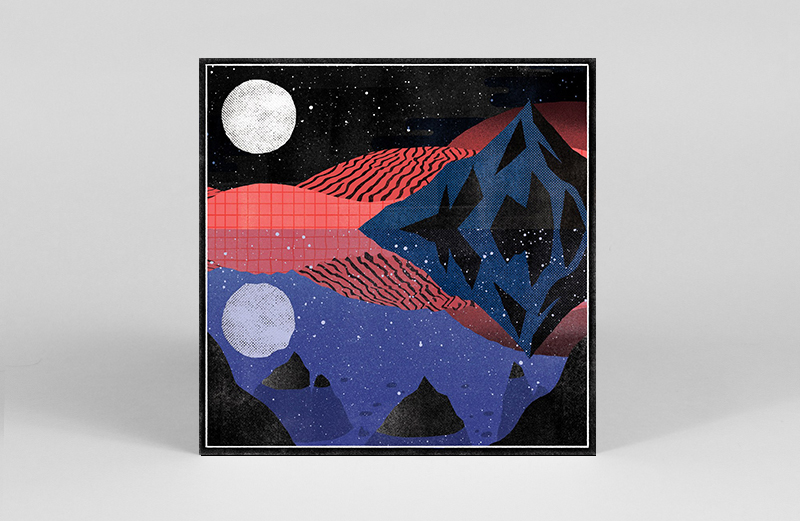 Clap! Clap!
A Thousand Skies
(Black Acre)
Following his conceptual debut album which took a tour of imagined island Tayi Bebba, Cristiano Crisci aka Clap! Clap! returns with A Thousand Skies. The record features collaborations with Cape Town band and Planet Mu signees John Wizards, fellow Italian producer HDADD, Berlin-based duo OY and a guest spot for South African folk singer Bongeziwe Mabandla.