Published on
May 12, 2014
Category
Features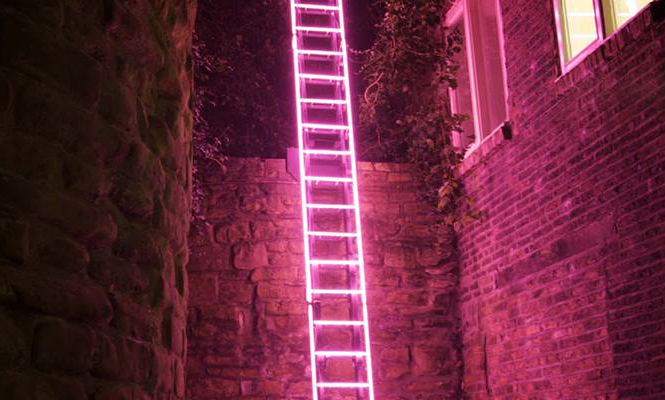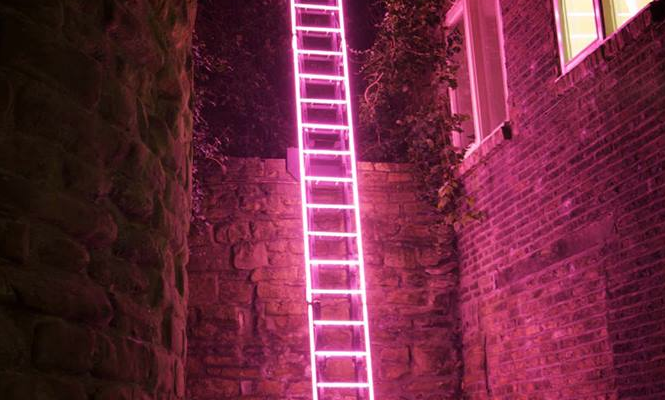 The Vinyl Factory select the 10 most essential vinyl releases of the last 7 days.
Fatimas all round this week as we get into Fatima Al Qadiri's Chinese adventure on Hyperdub and the long-awaited debut from hugely popular Eglo vocalist and namesake, you guessed it, Fatima. Other highlights include another EP from Powell's rising stock on Diagonal and remixes of new age zither-merchant Laraaji, while Django Django raid their record collections for more nocturnal delights in the Late Night Tales Series.
Scroll down for our definitive across-the-board rundown of the week's new vinyl releases as selected by The Vinyl Factory's Chris Summers, Patrick Ryder, James Hammond and Theo Leanse. 5 singles and 5 LP's every 7 days that are unmissable additions to any collection.
---
Singles
---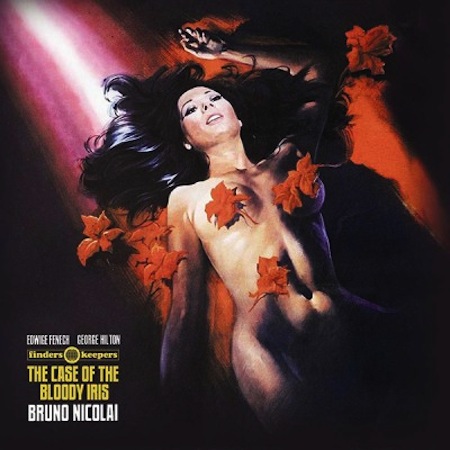 Bruno Nicolai
The Case of the Bloody Iris 10"
(Finders Keepers)
Finders Keepers are doing a masterful job on reissuing and unearthing some key releases from giallo maestro Bruno Nicolai's back catalogue- a couple of months ago we had the absolutely essential All the Colours of the Dark LP and now another key step in his compositions with this first pressing of the 1972 soundtrack to The Case of the Bloody Iris. It's a wonderfully eclectic mix of stylings that went on to influence much of what followed in the genre- from terse strings and pervasive suspense over a skulking bassline to avant percussion and dreamy melancholia impossibly twisting into bossanova inflected library pop. This one's got it all.
Listen HERE.
---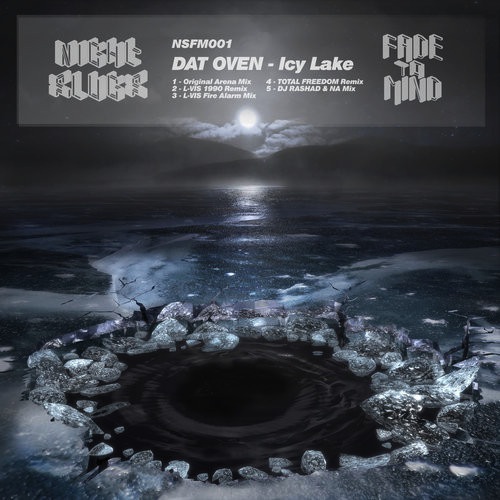 DAT Oven
Icy Lake
(Night Slugs X Fade To Mind)
Dat Oven – the shortlived production duo of Shunji Moriwaki and Jeffrey Gratton – released Icy Lake back in 1998. It was sinister, unpredictable, and tough and tribal in keeping with the house sound of the time – even fitting into a particular subset of tribal tracks that used answering machine messages, e.g. Junior Vasquez' 'If Madonna Calls' cattily recycling a voicemail left by Madge herself. Talking of which, the cult following fostered by Junior Vasquez' plays of Icy Lake at vogue balls in and around New York led to this reissue, the first collaboration between sister labels Night slugs and Fade To Mind, featuring remixes by L-Vis, Total Freedom, and Rashad (RIP) with NA from NGUZUNGUZU.
Listen HERE.
---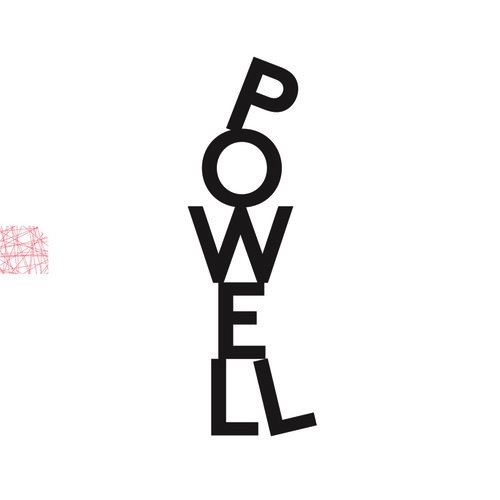 Powell
Club Music
(Diagonal)
Powell marks his return with a stone cold three track set of bangers on his own Diagonal imprint. It's called 'Club Music' for a reason and finds this up and coming young man in full dance floor mode. 'So We Went Electric' throbs along on a tic-toc fuzz beat, 'No U Turn' goes slower and deeper and 'Maniac' features Russell Haswell on 303 action. It's all here and it's all good.
Listen HERE.
---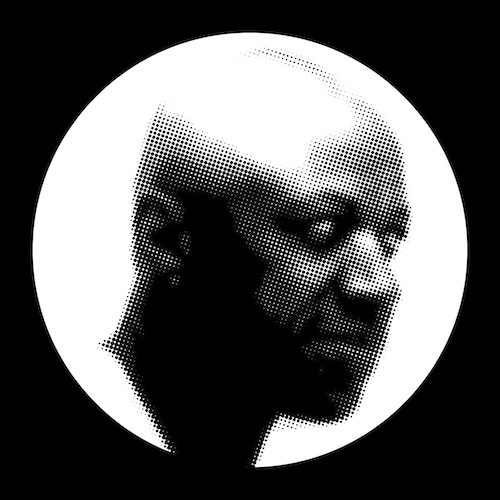 Laraaji
Remixes
(All Saints Records)
Sun Araw, Bee Mask, Ela Orleans, and Motion Sickness Of Time Travel lend their skills to rework ambient music pioneer and orange-clad mystic Laraaji, whose recent reissues on All Saints have catapulted him back into contemporary consciousness as a reference point to the resurgent new age electronica of Oneohtrix Point Never and labels Numero Group and Light In The Attic. Hard to pick a stand-out here as each track bubbles with its own internal logic. The autoharp has never sounded so relevant.
Listen HERE.
---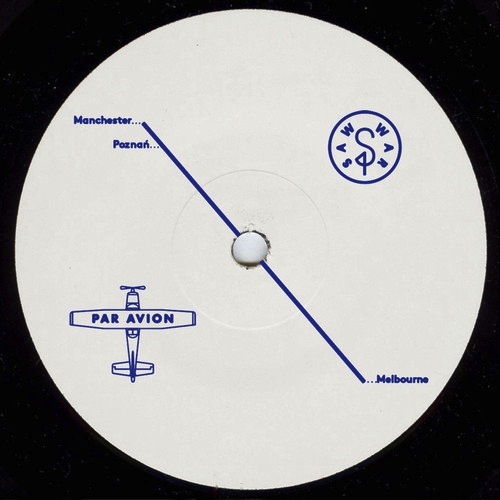 Ste Spandex / Freekwency / Matat Professionals
Par Avion EP
(S1 Warsaw)
S1 Warsaw hit release number trzy with a special delivery of heavy hitters from the furthest corners of the globe. Mancunian VHS molester Ste Spandex starts the dance with a speed fuelled excursion into the synthetic house mainframe. Rippling bongos, a discofied bass line and breathless vocals (courtesy of Sarah Bates) get whacked in the tape deck and turned up to 11 for this dancefloor blockbuster. Next up, Antipodean boogie charmer Benny Badge adopts his Freekwency moniker for a seductive hardware jam packing tumbling drum machine grooves and just the right amount of synth sleaze. Lastly, Matat Professionals bring things back to the motherland with the radioactive thwack of 'Brothers In Law'. The Poznan duo drop a saturated filter house groove and then get busy on the sawtooth synth lines to round off a release that's all spit and very little Polish.
Listen HERE.
---
LP's
---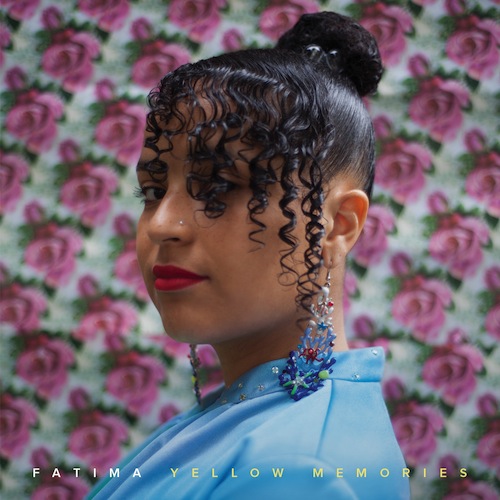 Fatima
Yellow Memories
(Eglo)
Here it is – the debut full length from Fatima, and potentially a bit of a landmark for Alexander Nut and Floating Points' Eglo label. Fatima (full name Fatima Bramme Sey) is a Swedish import, with a raft of influences listing heavily towards the hip hop, RnB and Neo-Soul of the US' 1990s. Her vocals recall Lauren Hill or Erykah Badu, and the very best bits on the album are the more intimate ones, vocals foregrounded as the production – from the likes of Floating Points, Theo Parrish, Madlib's brother Oh No, Computer Jay… – settles into embedded grooves and enveloping keys.
Listen HERE.
---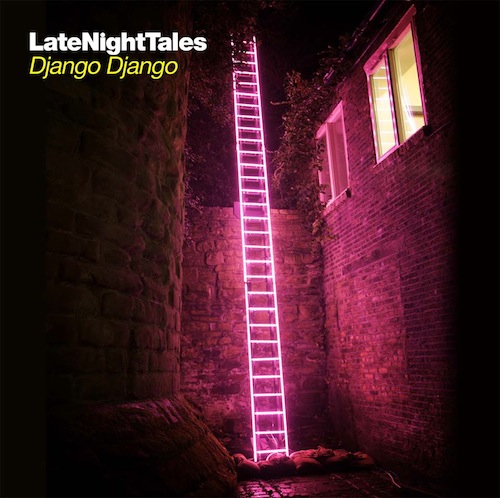 Various Artists
Django Django – Late Night Tales
(Because Music)
Next up in this legendary series and it's the turn of Django Django who easily turn out one of the best volumes yet. These boys certainly know their tunes and make an inspired choice that kicks off with Leo Kottke and travels through Bob James, James Last, Map Of Africa, The Beach Boys, TNGHT, Outkast, Harry Nilson and their own version of The Monkees 'Porpoise Song'. End to end burner.
Listen HERE.
---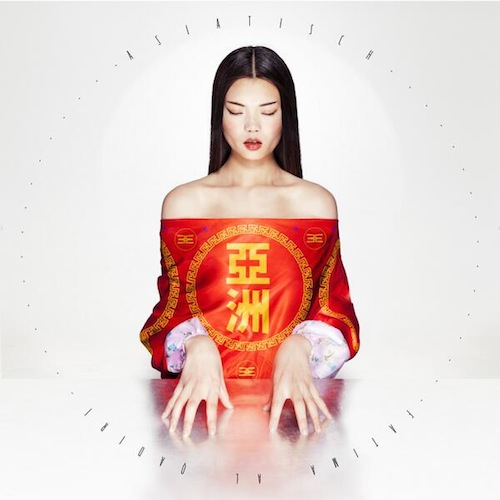 Fatima Al Qadiri
Asiatisch
(Hyperdub)
Fatima Al Qadiri's multimedia work and first couple of EPs rightfully created a fair bit of anticipation for this one, which plays out as a 'virtual road trip through an imagined China'. What this premise boils down to is an ambitious work of imagined and displaced culture, a media-cultivated ersatz orientalism if you will. Hyper-real dreamscapes of reprocessed Eastern-inflected muzak, flute and choral presets, and advert samples are all spread out on a palette that's suited to past innovations of the Hyderdub stable. 'Szechuan' and 'Shenzen' are the jams here, and like much of the album they keep things slender, stripped back and haunted by a void at their core.
Listen HERE.
---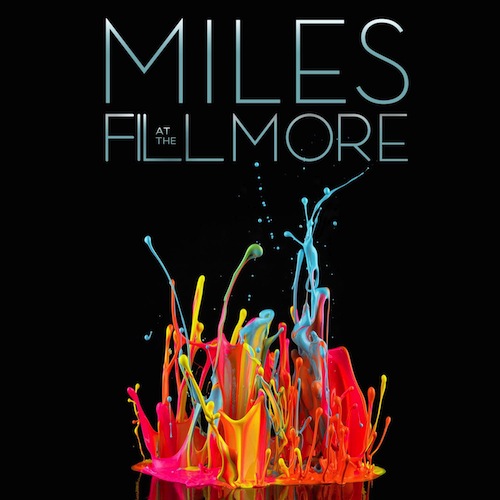 Miles Davis
Miles At The Fillmore
(Music On Vinyl)
A superb box set reissue capturing a moment of incredible flux in the trajectory of the Miles Davis' career, Live At The Fillmore collects recordings made over four nights at New York's Fillmore's East and West, as Miles dragged jazz into the rock era, appearing on the bill alongside The Grateful Dead and blue-eyed soul diva Laura Nyro. More than that, this was Miles with one foot in the electric future of Bitches Brew, one foot in the tender refrains that coloured his more experimental acoustic albums with the Second Quintet E.S.P and Miles Smiles. Virtuosic and charged with the tension and alacrity of the new, these recordings rival The 1964 Concert for the trumpet player's most important live release. This new boxed version has, curiously enough, been curated by Carlos Santana, who reveals that Miles was "so excited about the music that he wanted every set, every note made available to the public…"
Listen HERE.
---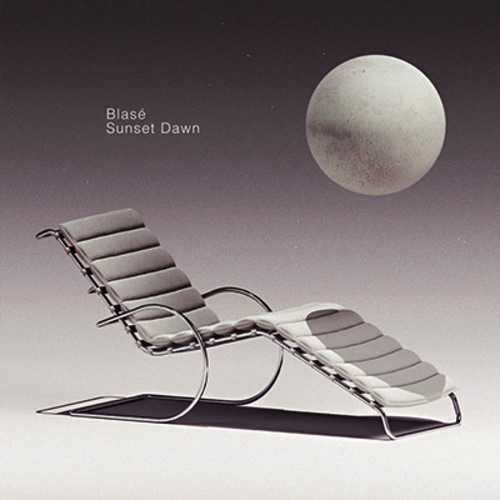 Blasé
Sunset Dawn
(ESP Institute)
Lovefinger's spiritual sanctuary for those at the cutting edge of electronic music introduces a new collaboration between studio veteran Eddie Ruscha (Secret Circuit) and LA upstart Diego Herrera, better known as Suzanne Kraft. 'Sunset Dawn' sees Herrera wake up from the ambient mediation of 'Missum' and join Ruscha in a set of Balearic tinged house groovers. From the Badarou flavoured opener 'The Third Wall' to the aquatic boogie of 'Chocolate Noon : Chocolate Moon', the duo display a restless pursuit of melody and tone, shaping six tracks of ever evolving sound. As potent on the home stereo as on the packed dancefloor, Blasé have delivered an album of music for heads and feet.
Listen HERE.