Published on
July 11, 2016
Category
Features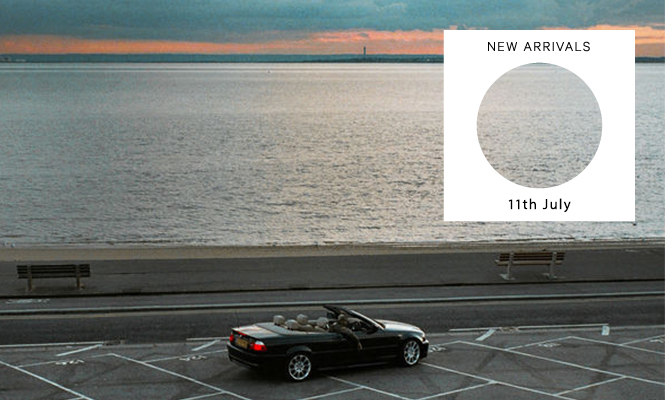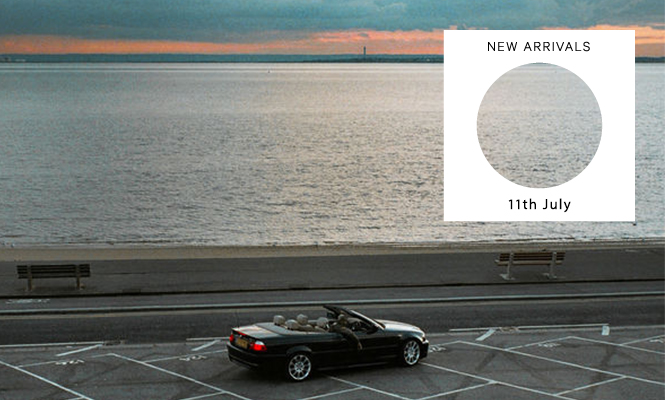 From Aphex Twin to Betty Davis, this week's listening has arrived.
One of the year's most exciting archival releases drops this week, as a recording that featured Herbie Hancock, John McLaughlin, and Wayne Mitchell with Betty Davis at the helm and Miles at the production desk is unleashed from the Columbia vaults.
On the contemporary electronic scene, analog overlord AFX returns for another synth-driven EP and Funkineven shines on his debut long player. Meanwhile, everyone's favourite riot grrrl Kathleen Hanna is back after a lengthy break with a new album and lineup as The Julie Ruin.
Scroll down for our definitive across-the-board rundown of the week's new vinyl releases as selected by The Vinyl Factory's Chris Summers, Patrick Ryder and James Hammond with help from Norman Records. 5 singles and 5 LPs every 7 days that are unmissable additions to any collection.
---
Singles
---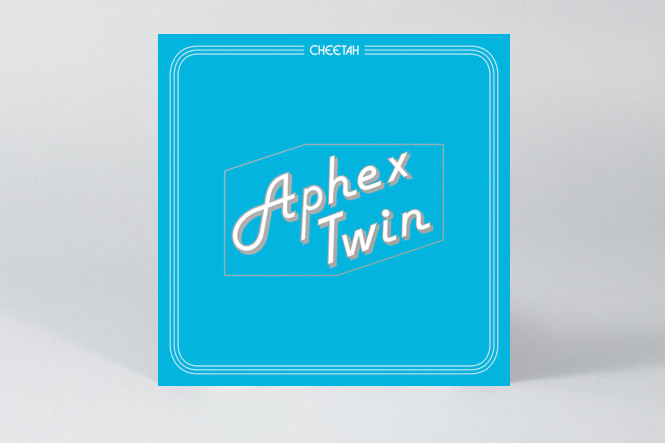 Aphex Twin
Cheetah EP
(Warp Records)
13 years of nothing, then Syro, Computer Controlled Acoustic Instruments Pt.2, Orphaned Deejay Selek 2006-08 and an enormous Soundcloud drop. The AFX goodies keep on coming with this latest Cheetah EP, named after a rare, and notoriously difficult-to-programme digital synth from the early '90s. James' intricate study of this unusual machine spans seven hypnotic tracks, that might best be filed an appendix Syro. Available on tape, CD and vinyl, the cheeky press release instructs listeners to "read the owners manual carefully before attempting to operate" the new record and also encourages users to make their own records from the EP.
---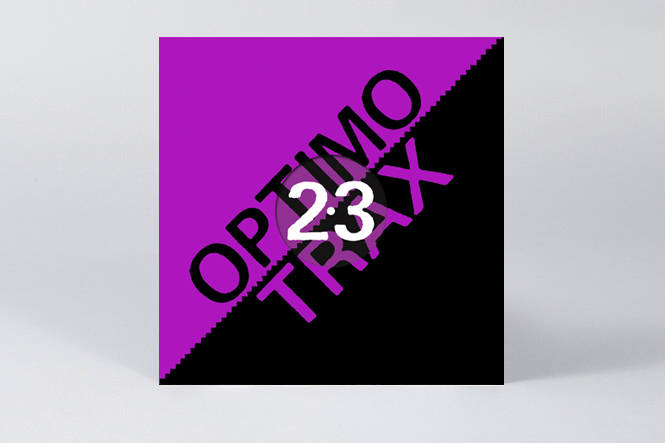 Trikk
Several
(Optimo Trax)
Steadfastly flying the flag for the leftfield fringes of the dance floor for four years now, Optimo Trax return to the shelves with another essential release, this time coming courtesy of Portuguese import Trikk. Well versed in the dark arts of studio fuckery, Trikk harnesses the On-U end of the dub spectrum to create a quartet of defiantly unhinged club cuts dripping in tripped out FX. Whether it's the dark wired sound of the industrial 'Several', the tribal techno of 'Esplendor' and 'General System' or the post-minimal madness of 'Modo Ritmico', there's plenty here to tickle your pickle.
---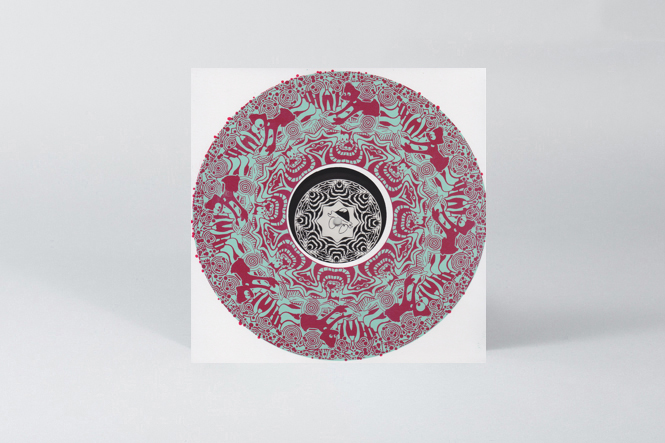 Leme Kno
Unthank 9
(Unthank/ Firecracker)
As with the rest of the 10"s in this series the effort put into presentation here is top notch, and these certainly are books you can judge by the cover, as the music within is similarly stellar. A first collaborative effort between Maxmillion Dunbar and Morgan Buckley that's true to the collection's penchant for cross-breeding genres and making forward-thinking music for the dance floor. Unthank 8 was close towards the top of our best of 2015's singles list, and this is more of the same in the best possible way- the 30 with swiss cheesed die cut metal sleeves disappeared as soon as they went online but for the rest of us there's still a few of the "standard" edition in shops so act fast.
---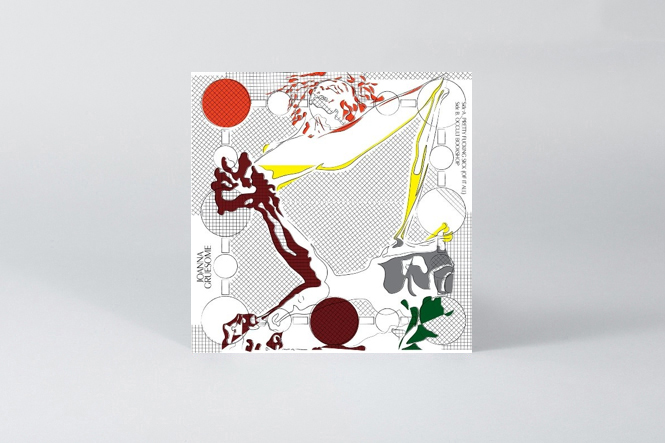 Joanna Gruesome
Pretty Fucking Sick (Of It All)
(Fortuna POP!)
Ok it's pretty much the only 7″ released this week but this is still a wild pop blast from the prolific fuzz poppers. They have recently added new members to replace departing member singer Alanna McCardle and there is plenty of Huggy Bear style screaming to go alongside their energetic punk on these new recordings.
---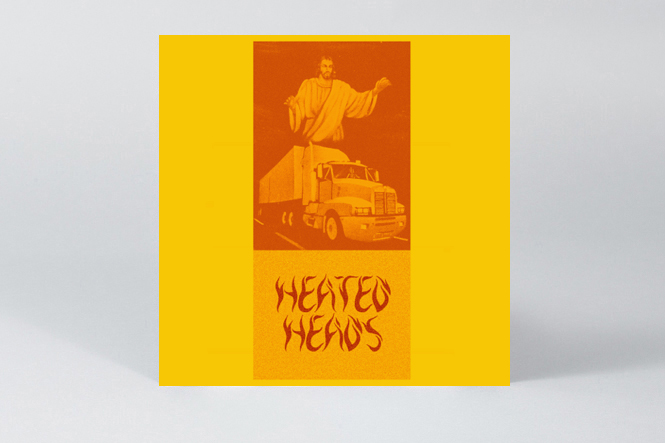 Shit and Shine
Good White Good Green
(Heated Heads)
Mr Craig Clouse aka Shit And Shine returns to our record stores via the excellent new Heated Heads label with four exquisite electronic jams built just as much for the floor as they are the home. With snatches of CB radio and a swerve to Drexciya and LFO this release is a winner from start to finish. You get a truly wonderful insert too. Don't miss.
---
LPs
---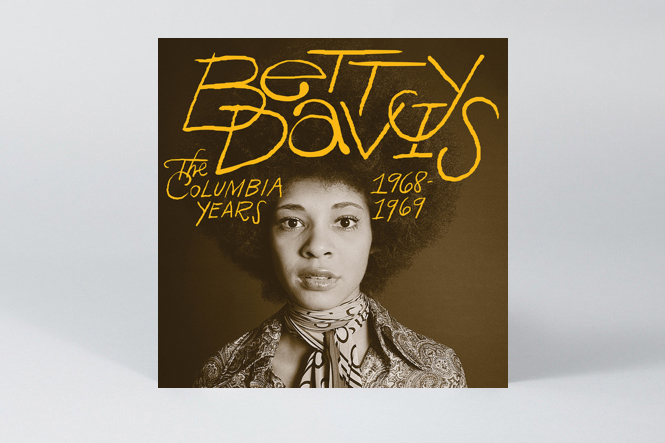 Betty Davis
The Columbia Years 1968-69
(Light in The Attic)
The session behind this one has been caught up in Betty and indeed Miles Davis legend for some years now- talk of a recording that featured Herbie Hancock, John McLaughlin, and Wayne Mitchell with Betty Davis at the helm and Miles at the production desk is made flesh here as its unleashed from the Columbia vaults. With some intriguing musical footnotes to take note of- this was one of the sparks to Miles' electronic reinvention and a first time meeting between Jimi Hendrix's band and Jazz luminaries- ultimately lets not forget that this is another statement as to why Betty Davis is a true queen of funk.
---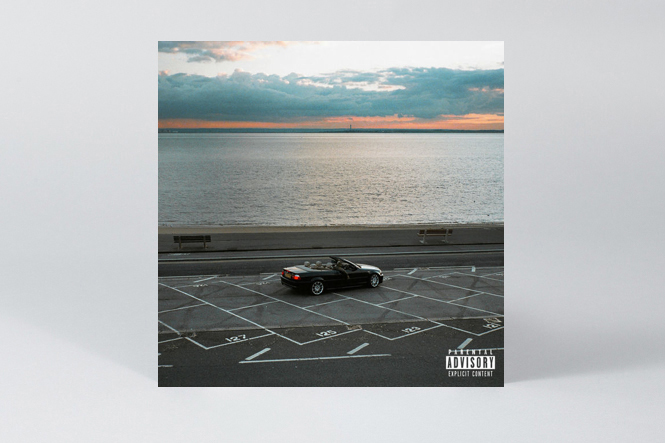 Steven Julien
Fallen
(Apron Records)
After grabbing attention over the last few years under the FunkinEven alias, Steven Julien delivers his debut LP under his own name and on his own label, resulting in a deeply personal expression of the diverse musical strands which make up the man. Taking heaven and hell as his inspiration, Julien packs the first half of the LP with celestial sonics, uplifting house and dexterous jazz fusion before plunging us into the claustrophobic techno of the more sinister second half. Conceptual without being obtuse and deep without losing sight of the dancefloor, Fallen is a giant leap forward for the London producer.
---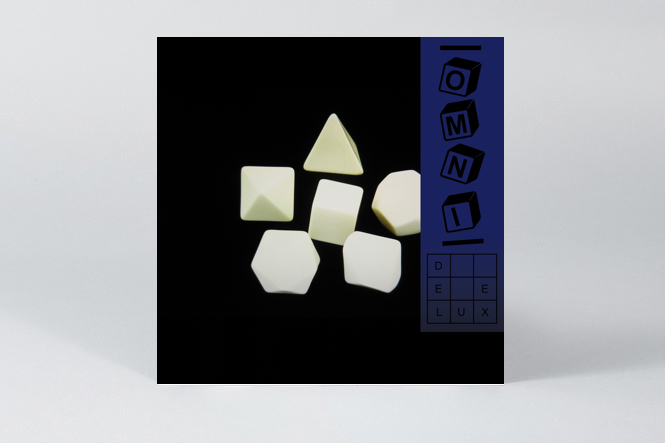 Omni
Deluxe
(Trouble In Mind)
The enduring influence of Women and Viet Cong continues with this Atlanta band of former Deerhunter members who have constructed a lithe and brittle LP of twisty turny songcraft. Their rhythms remind me somewhat of the remarkable Athens band Pylon yet their songs are complex affairs with great pop hooks hidden within if you look hard enough.
---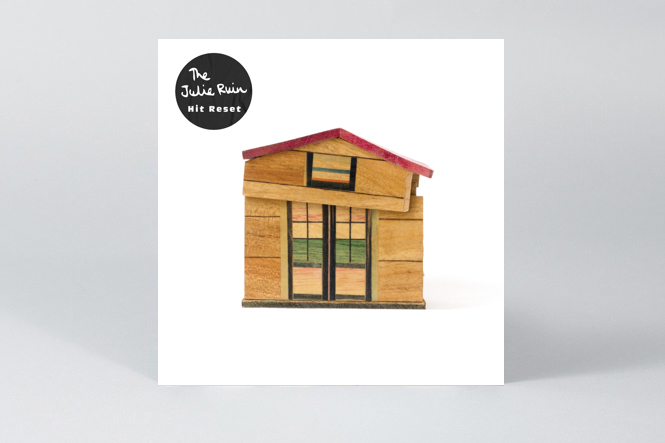 The Julie Ruin
Hit Reset
(Hardly Art)
Everyone's favourite riot grrrl Kathleen Hanna is back after a lengthy break with a new line up and a damn fine album. Hit Reset finds Mrs AdRock and her gang in fine form, bringing the dance party one minute and then pushing things a little darker and moodier the next. As always they are songs with a message but no one comes close to how good these cats are. Seek out the limited colour vinyl while you can.
---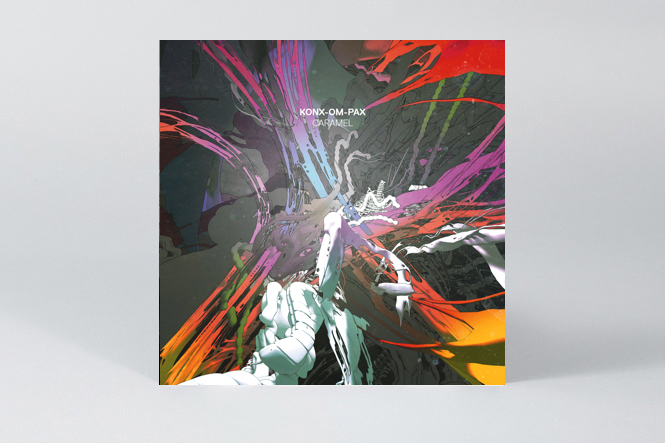 Konx-om-Pax
Caramel
(Planet Mu Records Ltd)
Glaswegian multimedia artist Tom Scholefield returns to Planet Mu with his second album as Konx-om-Pax. An unadulterated love letter to the eye-rolling rave ecstasy of yester-year, Caramel takes its cues from old rave tapes as well as kosmische synth music. As he explains in a press release: "Some of the tracks are like photocopies of photocopies of rave tracks, where the drums have dissolved and its just the melodies that have survived." The album, which has a cinematic quality to it, also draws on his experience providing visuals for R&S artist Lone's recent tour. Have a listen and then unpick the album's influences via Scholefield's box fresh FACT mix.