Published on
April 11, 2016
Category
Features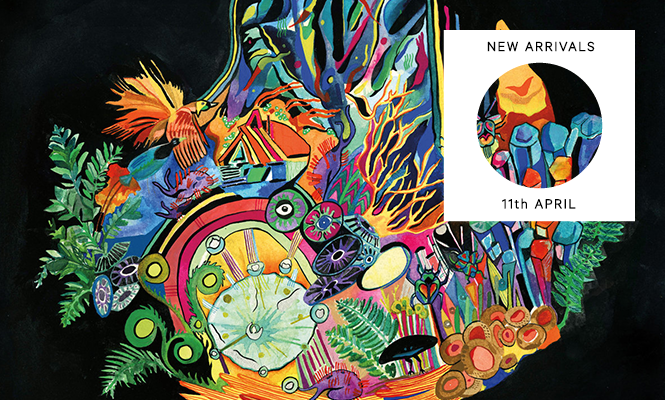 We select the 10 most essential vinyl releases of the last 7 days.
Lots of flair from down under this week, with Mall Grab dropping a fierce 4-track on Church Marble, and new, but very different albums from The Goon Sax and new age maestro Andras Fox as Wilson Tanner.
As heard of our radio show last week, there are also big new albums for Tim Hecker, debuting Love Streams on 4AD and Kaitlyn Aurelia Smith, whose modular opus EARS is right up there with the best things ours have heard all year.
Scroll down for our definitive across-the-board rundown of the week's new vinyl releases as selected by The Vinyl Factory's Chris Summers, Patrick Ryder and James Hammond with help from Norman Records. 5 singles and 5 LPs every 7 days that are unmissable additions to any collection.
---
Singles
---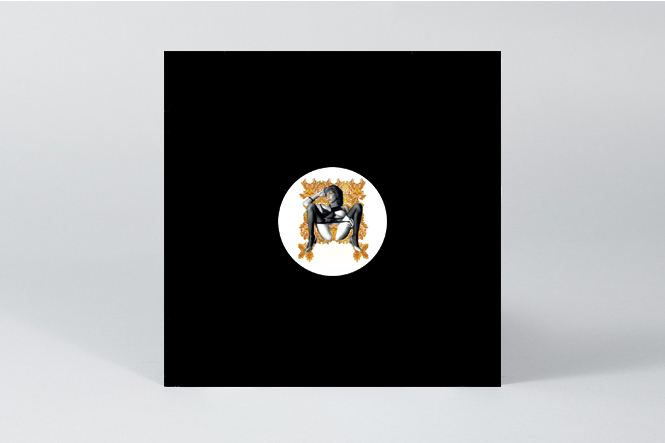 Ben Sims Presents Ron Bacardi
Need Somebody
(Hardgroove)
After dropping a handful of soulful and smooth disco edits under the mysterious Ron Bacardi alias, UK techno legend Ben Sims drops by Hardgroove to bring his split personalities together as one. Incorporating choice disco samples into the floor flaying techno blueprint he's made his own over the years, Ben treats us to a trio of absolute bangers right in line with the Disco Duck or Karlovak crew. The loose and loopy title track sets a fearsome pace from the off, and the galloping 'CFMGB' and French Touch styled 'The Lemon' more than keep up. If you're in the market for proper mainroom magic, then look no further.
---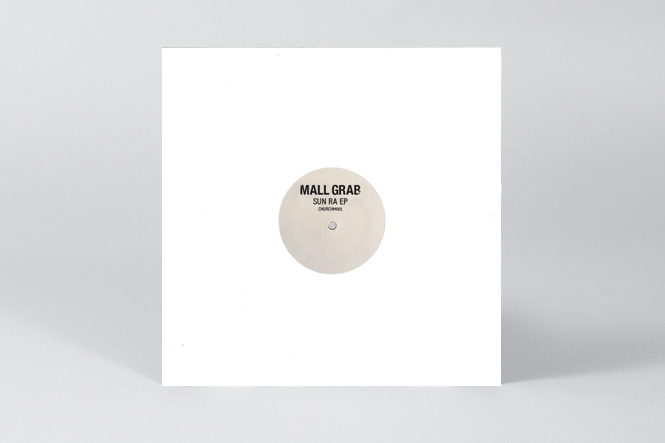 Mall Grab
Sun Ra EP
(Church Marble)
Hotly tipped by our friends at Phonica, Mall Grab finally drops a new 4-tracker on the Church sub-label, that bounces and shimmers with Antipodean clarity. The main event is the Alicia Keys-sampling 'Can't', previously given a re-dub by Mala, but here cruising at a cool 124bpm, ripe and ready for the summer.
---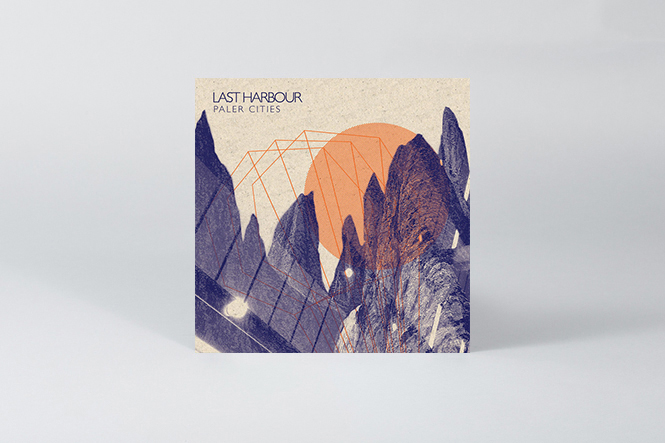 Last Harbour
Paler Cities
(Gizeh)
Great one off single from dour Mancunian lot who sound like Tindersticks having ingested an unhealthy dose of Joy Division. Or a Nick Cave who was brought up in Salford. Post punk atmospheres with a whisky stained gutteral growl.
---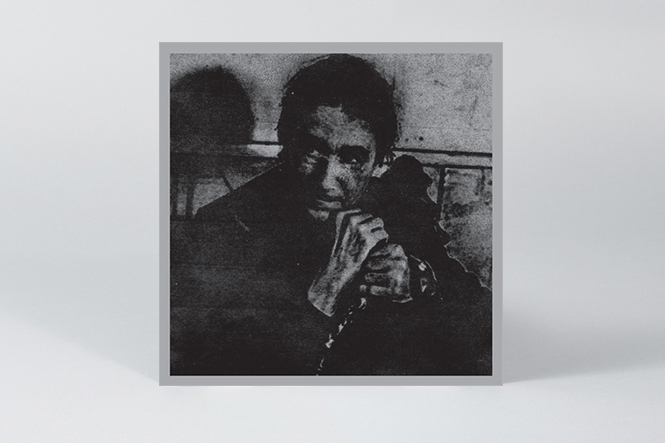 Loren Connors
The Red Painting
(Family Vineyard)
You'd be wrong in thinking Loren Connors creative footprint was limited solely to the 6 strings of the guitar, as whilst it is the instrument on which he's forged many a masterwork, his inimitable approach to minimalism extends into his artwork and indeed onto the piano as evidenced by this beautiful 7". His first release on the instrument it recalls his Airs LP (an essential listen which was reissued last year if you haven't heard it) and along with its red vinyl, and silk-screened cover, it makes a fine addition to Connors' storied back catalogue.
---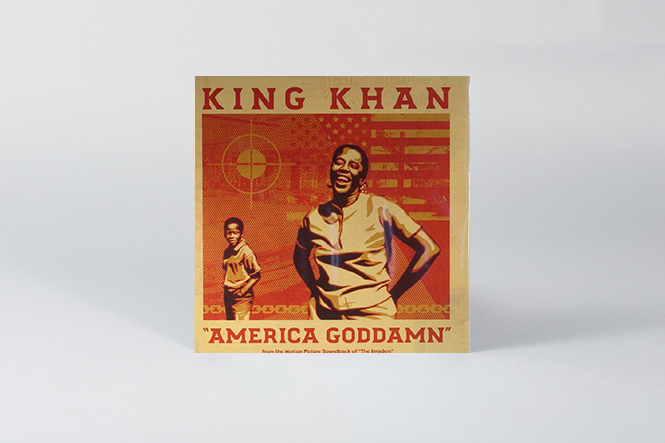 King Khan
America Goddam
(Khannibalism)
The legend that is King Khan returns with not one but two limited 7″ releases on his own Khannibalism label and also manages to get Obey's Shephard Fairley in to do the artwork. 'America Goddam' rides along like a heavy funk fuzz roller, full of grit, passion and some excellent backing vocals. A total anthem. On the flip you get the instrumental good times of 'Muletrain Says'. You need this.
---
LPs
---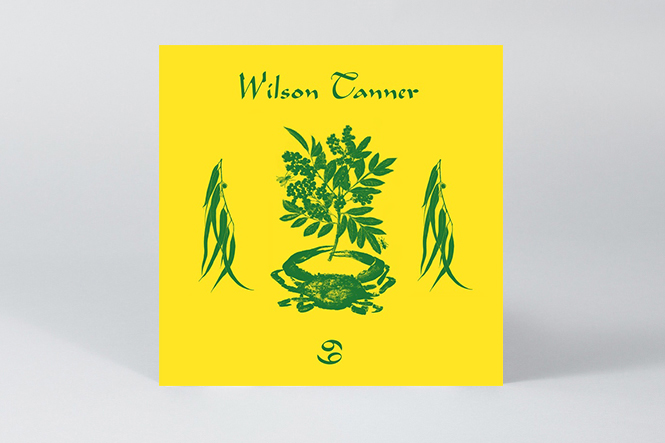 Wilson Tanner
69
(Growing Bin)
Antipodean dream team Andras Fox and Eleventeen Eston dropped out last summer, spending a few carefree weeks enjoying good food and good weather in Eston's native Perth. Naturally the music began to flow, and al fresco jam sessions soon gave birth to the ambient beauty of '69'. Breezy clarinet wends its way around calming piano chords and lush synth textures, offering an impressionist's vision of the natural world. Beautifully presented with a gorgeous sleeve designed by Growing Bin boss Basso, this looks every bit as good as it sounds; and that's saying something.
---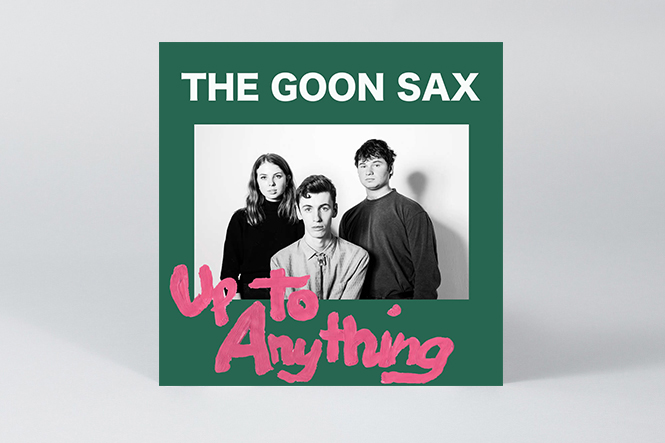 The Goon Sax
Up to Anything
(Chapter Music)
Marvellously spindly and sunny Australian guitar pop from Brisbane based three piece who sound rather like the early Go-Betweens which is of no surprise when you find out that singer Louis Forster is the son of Go Between fop Robert Forster. Deliciously melodic pop treats throughout.
---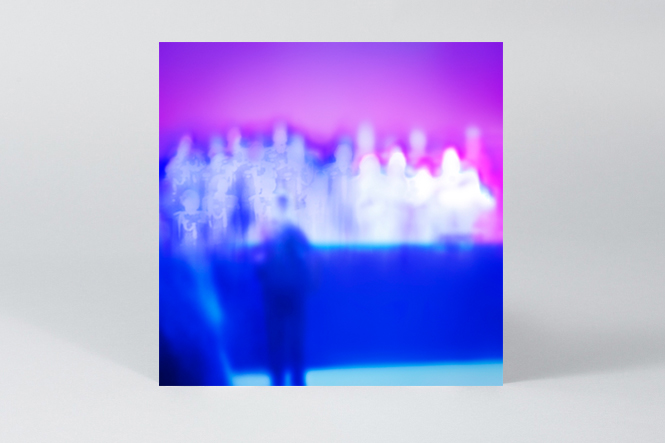 Tim Hecker
Love Streams
(4AD)
Tim Hecker hasn't put a foot wrong for quite some time now, and this one is indeed business as normal, whilst being far from a rehash of past glories. Of course his usual attention to texture and the minutiae of sound are prevalent, but the intrigue of Love Streams is how his sonic scalpel renders human voices, and particularly those of the Icelandic Choir Ensemble. As can be heard on tracks like 'Castrati Stack', merging the spirit of 15th century choral scores with the comparatively jagged edges and digital flotsam of Hecker's highly nuanced production is no small feat, and the results are compelling.
---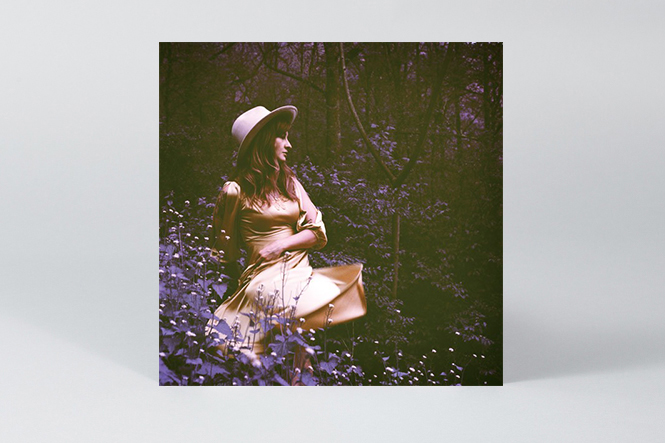 Margo Price
Midwest Farmer's Daughter
(Third Man Records)
There's really no guessing here that Margo Price is country. The record looks country. The titles sound country. This is one of the most stunning albums you will ever hear, whatever the genre is. From rockabilly to honky tonk via some hard hitting blues she tells stories of pain and loss, whiskey and men but tells it in such a way you'll repeat listen for a long, long time. Recorded at the legendary Sun Studios this will be a legendary album.
---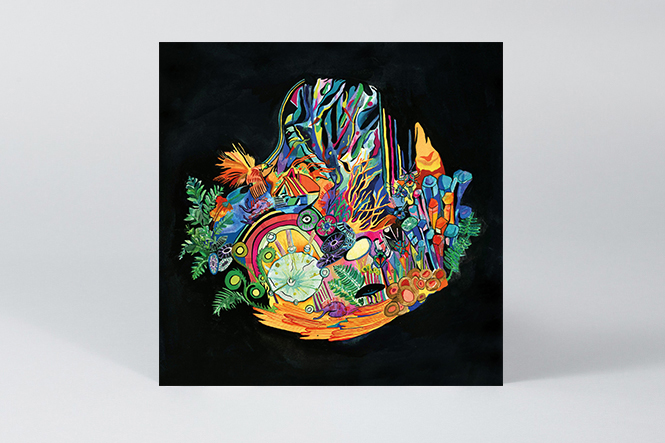 Kaitlyn Aurelia Smith
EARS
(Western Vinyl)
Having showed us her modular orchestra last month, we were delighted to finally get our hands on Kaitlyn Aurelia Smith's new LP EARS, a dizzying exposition of virtuoso synthesis with a cinematic vision. Capable of forging the most organic sonic structures from her equipment, EARS blossoms from the off, 'First Flight' reaching upwards with waves of effervescent arpeggios that bloom and resolve as fully formed florets as the track reaches its highest point. While the album isn't always as maximal as this, it is relentlessly imaginative and brims with childlike curiosity, the smallest melodic movements inspected and examined like wild flora. Listen to the record as a whole and it becomes clear those small details reflect the album's larger structures, ducking and weaving between soundscape and song to create a sympathetic vision of the natural world.