Published on
February 10, 2014
Category
Features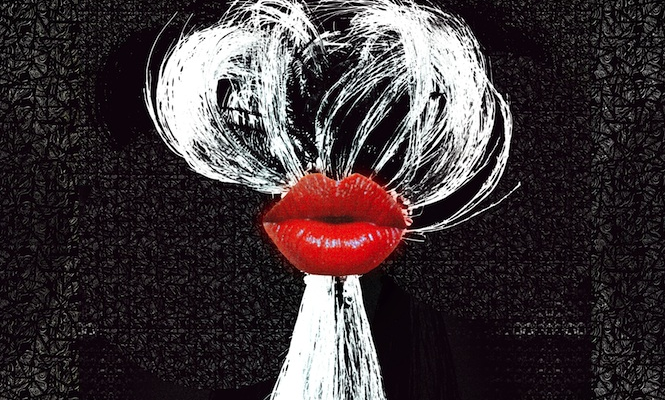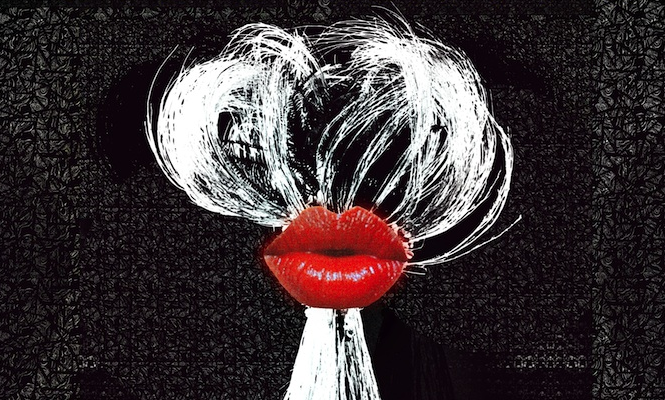 The Vinyl Factory select the 10 most essential vinyl releases of the last 7 days.
This week's record bag is bursting with Italian new wave, outsider boogie, punk anthems and sleazy sex funk. Scroll down for our definitive across-the-board rundown of the week's new vinyl releases as selected by The Vinyl Factory's Chris Summers, Patrick Ryder, Theo Leanse and James Hammond. 5 singles and 5 LP's every 7 days that are unmissable additions to any collection.
---
Singles
---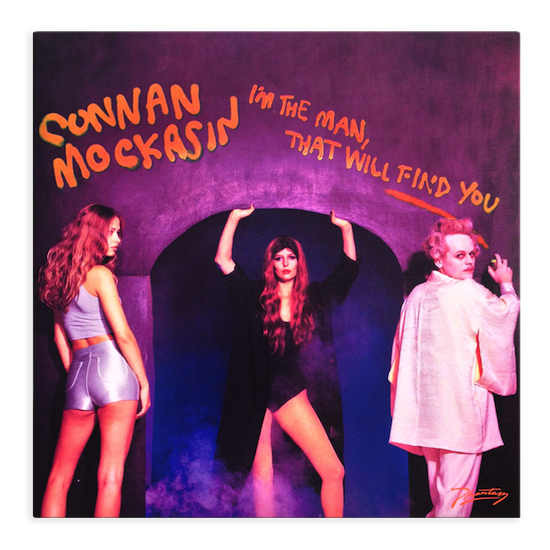 Connan Mockasin
I'm the Man, That Will Find You
(Because)
The standout single from Mockasin's 2013 LP Caramel, 'I'm The Man, That Will Find You' is all viscous sugar and furry teeth. A twisted 70's sex funk smoocher with a b-movie video to match (if only David Lynch had directed Flight Of The Conchords…), the track's more unsettling predatory awkwardness is offset by the ripe and all-but overflowing sense of parody, from Connan's febrile blonde pencil moustache to the rogue punctuation of the title. Drugged and intoxicating stuff that's so much more than the butt of its own joke.
Listen HERE.
---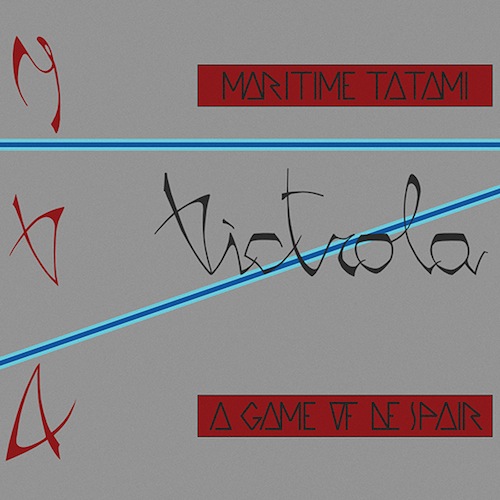 Victrola
'Maritime Tatami' / 'A Game Of Despair'
(Dark Entries)
One of Italy's finest minimal wave records, recorded in 1983 by Sicilian duo Victrola in Florence, the epicentre of Italy's new wave scene. 'Maritime Tatami' uses the tough Roland TR606 drum machine and the iconic bass textures of the TB303 synthesizer for a stretch of propelling body music, over which classy synth padding and frozen vocals soar. The foregrounded electric guitar and staggered downtempo drum patterns of 'A Game of Despair' set out to fulfil the dread promise of its title, with a submerged acid bassline and more carefully despondent vocals filling in the gaps. This is the first in a single series from bang-on Industrial/minimal wave reissue label Dark Entries.
Listen HERE.
---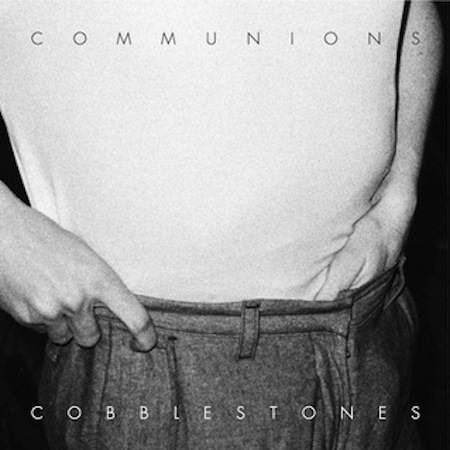 Communions
'Cobblestones'
(Posh Isolation)
It really is no surprise to find out Communions share a rehearsal space with Iceage in downtown Copenhagen. They both seem to channel a very specific type of new wave punk noise yet never forget about the actual song. 'Cobblestones' burns inside its rough edges yet almost seems to turn into an all out sing along anthem. 500 only so be quick.
Listen HERE.
---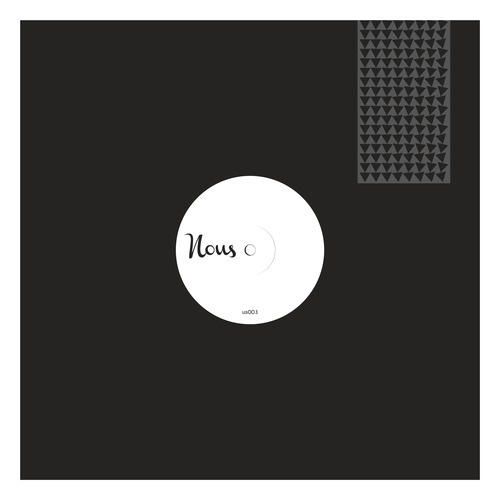 Route 8
'Eleda'
(Nous)
Young Hungarian producer Route 8 follows up his sublime release on Bokhari by gracing Nous with three tracks of dreamlike techno for the sophisticated dancefloor. 'Memory Disorders' tops its hypnotic rhythm with a hit of Carl Craig synth, packing the grooves with emotional release for very early or very late in the session. On 'Waving Goodbye' and 'Erase Dub', Route 8 shows the same prowess for deep analogue house that he brought to Bokhari, weaving complex drum sequences with ease while his rolling basslines and stripped back melodies take you along for a ride. Budapest is in the middle of a serious moment for house music and with Route 8 and Gnork at the helm the scene looks set to blow up worldwide this year.
Listen HERE.
---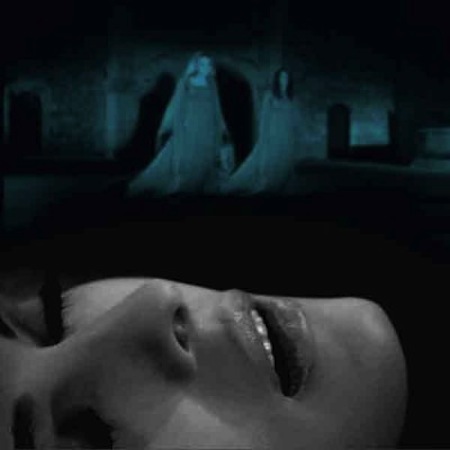 Bruno Nicolai / Roger Roger
'Il Conte Dracula' / 'Le Viol Du Vampire'
(Finders Kreepers)
All things macabre, eldritch and seminal in the world of vintage horror soundtracks are the focus of the 'Finders Kreepers' series and this 7" contains 2 blueprints of cinematic sound for the vampire genre. Blood sucking counts and kings being the subject of many a cinematic and musical adventure, here we have pieces from maestros Bruno Nicolai and Roger Roger for Il Conte Dracula and Viol de Vampire respectively. Both pieces stand in their own right, with Nicolai's a propulsive and crisply organized study in suspense, and Roger's a theremin induced daydream from the depths of Transylvania. Another fine addition to a series that is unearthing some exquisite works from a decidedly eerie cinematic crypt.
Listen HERE.
---
LP's
---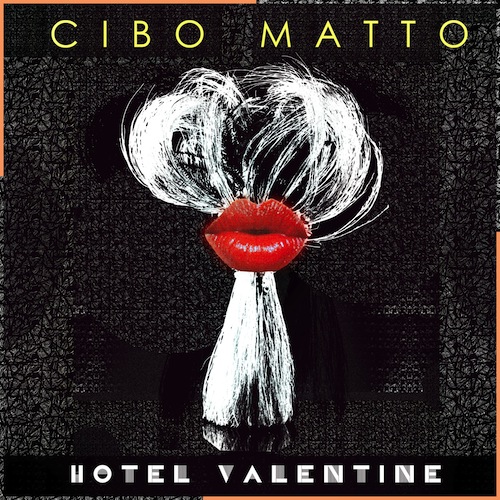 Cibo Matto
Hotel Valentine
(Chimera Music)
Yuka Honda and Miho Atori are back! Based in New York City and on the run since 1994 this is their first long player since 1999's Stereo Type A and thankfully their magic is still as strong. Turning everything upside down they come out with a set of crazily danceable mayhem. Nice creamy clear vinyl too.
Listen HERE.
---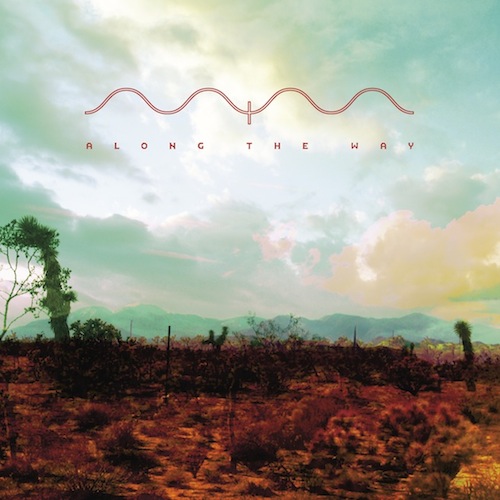 Mark McGuire
Along the Way
(Dead islands)
First solo album proper since Mark McGuire left Emeralds and it's an entirely self-produced, ambitious and unfettered journey through his musical obsessions, and ultimately a take on the phenomena of existence (as elaborated upon in the accompanying liner notes). New age narratives aside though, it's a worthy listen for the day-glo electronica and warmth of spirit that permeate its 13 tracks. Numbers such as 'The Instinct' play as further demonstration of his guitar love affair, with Frippertronics and the kosmiche inflected tones he's become known for shining through, and binding the album with its unabashedly upbeat nature.
Listen HERE.
---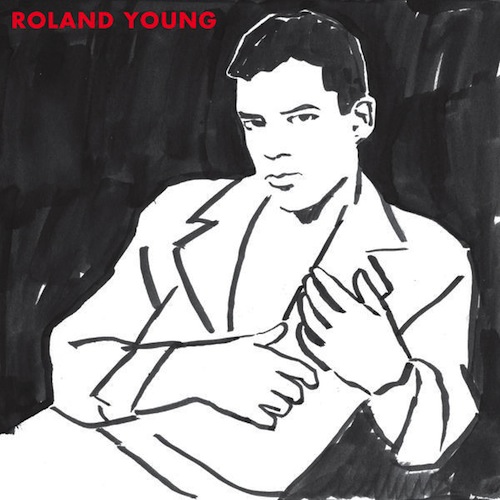 Roland Young
Hearsay I-Land
(Palto Flats)
A double pack reissue from the ambient pioneer and one-time Alice Coltrane protégé Roland Young, whose prolific 80's output has been studiously restored to public life by the fantastic Em Records. Collecting Young's 1984 12" I-Land with the '87 LP Hearsay Evidence, Palto Flats pick up where Em left off for what is a study in experimental boogie, all lush synth chords, primitive drum machines and bittersweet vocals reminiscent of the most potent downtown disco. Parallels with Arthur Russell are inevitable on what has to be Young's most accessible work.
Listen HERE.
---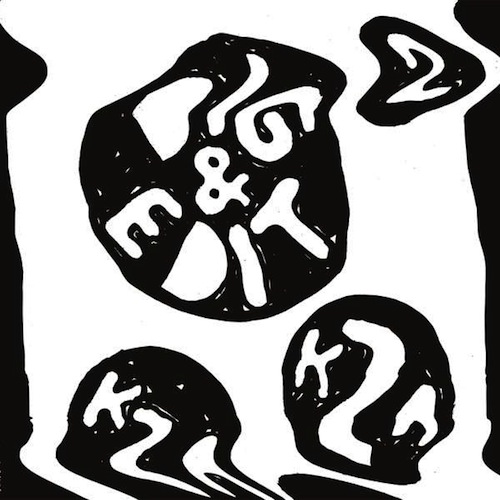 KZA
Dig & Edit 2
(Endless Flight)
Now that the sun has set on the times of edit mania, it takes a special talent with that killer combination of keen ear, eagle eye and steady hand to wield a scalpel and take our breath away. KZA, one of a close knit network of Japanese DJs, producers and collectors is one such talent, and his second LP stands as a monument to his skills. Ten tracks, each transformed from their origins in his collection into new, tightly looped explorations in groove and mood, traverse breathless disco, insistent house and airy Balearica on a set that rivals any of the beat diggers of old.
Listen HERE.
---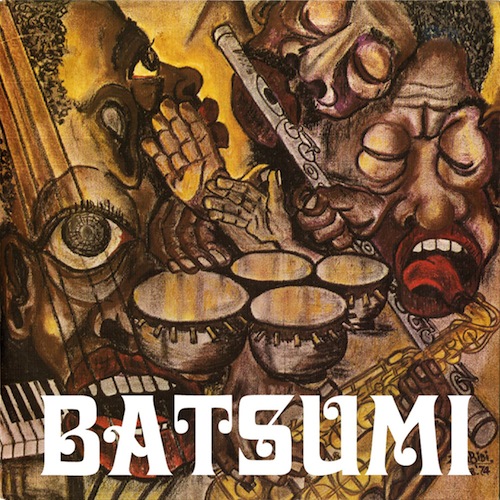 Batsumi
Batsumi
(Matsuli Music)
Great South African Jazz record from 1974, the debut from the Sowetan group Batsumi, sharing common ground with the much-loved spiritual jazz of the Strata East, Black Jazz, Don Cherry schools of the 70s. Zulu Bidi's upright bass injects the funkiness, wigout flute and sax parts bring an otherworldly vibe, and the heavy bouts of percussion sink very deep – and this is just on the first track, 'Lishonile'. The album goes on to develop a sort of highly rhythmic afro-rock fusion with raspy centre-stage vocals. This is a re-press of a reissue that disappeared pretty much immediately when it first came out in 2011, and clear vinyl is the deal this time.
Listen HERE.