Published on
April 10, 2017
Category
Features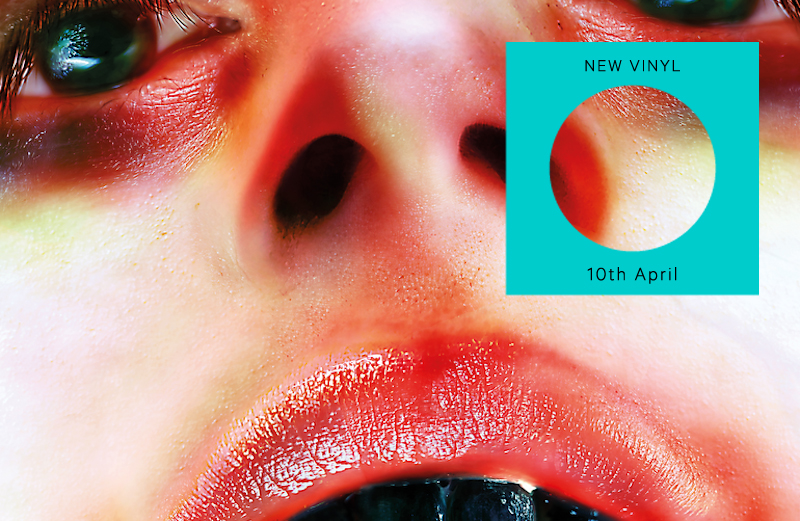 Arca, Future Islands and more.
Such was the offering of new albums this week that we've had to bend the rules slightly. In the singles bin are two overgrown reissues that could just pass for extended EPs in the form of library legend Alessandro Alessandroni's Afro Voodoo and a stunning new collection of Congolese electronics from Denis Mpunga & Paul K. on Music From Memory.
For the albums proper, we've got heavy hitters from Arca, who delivers his finest work to date, and Future Islands, with further choice for all moods provided by Mastodon, Happyness and A Vision of Panorama.
Scroll down for our definitive across-the-board rundown of the week's new vinyl releases as selected by The Vinyl Factory's Chris Summers, Patrick Ryder and James Hammond with help from Norman Records. 5 singles and 5 LPs every 7 days that are unmissable additions to any collection.
---
Singles
---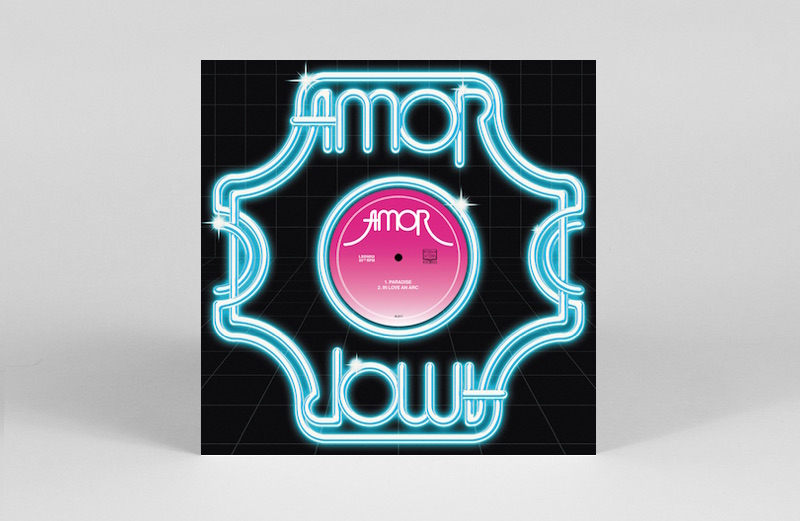 Amor
Paradise / Love In An Arc
(Night School)
The ever amazing Night School label strike a rich disco vein with this debut release from Amor – a band made up of Richard Youngs, Luke Fowler, Michael Francis Duch And Paul Thomson. Think Liquid Liquid on 99 Records if they both came from Glasgow. It's got the sonic magic of that great city through both 13+ minute tracks on the 12″, which search, build and break like the era's great extended disco mixes.
---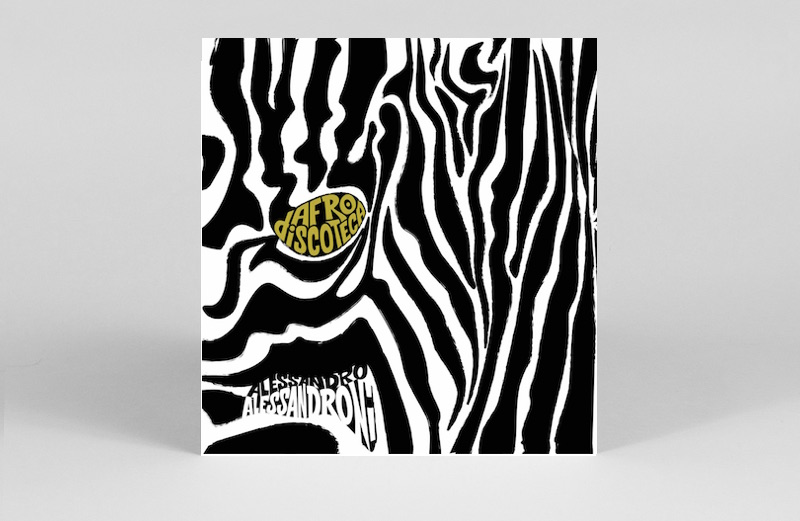 Alessandro Alessandroni
Afro Discoteca
(Four Flies)
Four Flies don the safari gear for an expedition into the extensive vaults of Italian Library titan Alessandro Alessandroni, weaving their way through filmic jazz and experimental whistles to find a long forgotten tape titled Afro Discoteca. Restoring the recordings to their former brilliance, the label treat us to four tracks of unreleased Alessandroni inspired by African rhythms, primal grooves and the Mediterranean club scene of the late '70s. Already causing a stir amongst the European DJ elite, this is essential listening for anyone of a cosmic complexion or Balearic bent.
---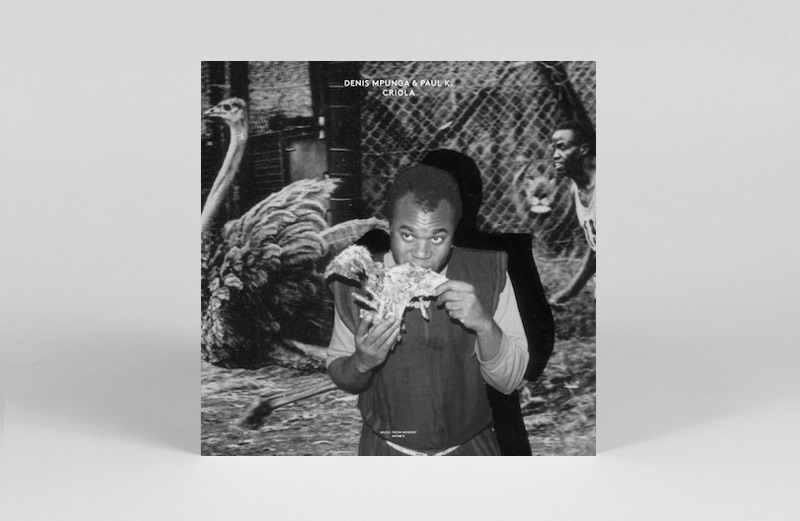 Denis Mpunga and Paul K.
Criola
(Music from Memory)
Music from Memory have done us all a good turn here with this compilation that takes in a 1980-84 span of criminally under-heard works from the Congolese/ Belgian duo Denis Mpunga and Paul K. "African music born out of an industrial European landscape" is the label's apt description and indeed this one manages to effortlessly merge Congolese percussive stylings and Soukous/ Highlife flavours with computerized drum machines and synths. This one's not likely to venture too far from the stereo in the coming months, and indeed given the strength of the material within, and the interest in unearthing these kinds of formative cross-pollinations, it's hard to believe these sounds are only just surfacing to a wider audience. Highly recommended.
---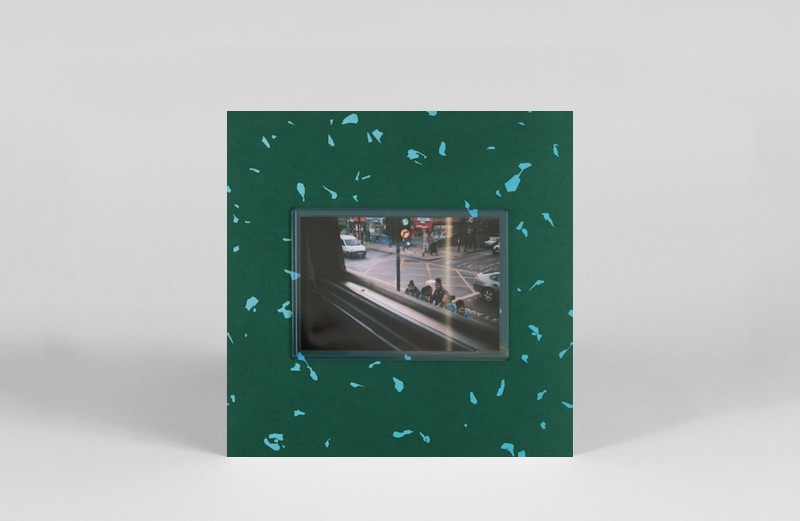 Coby Sey
Whities 10
(Whities)
Having collaborated with the likes of Mica Levi and Klein, as well as continually delivering the goods on NTS radio, this is the second solo outing for Coby Sey's blend of sedated sound and textured rhythm, upping the format from his first 7" to this 10" on Whities. Channeling a host of styles into the mix but managing to twist their fabric and delivery away from the purely derivative, this one casts some familiarities anew, and is a keen statement of intent. Worth keeping an eye on all components here- artist and label alike.
---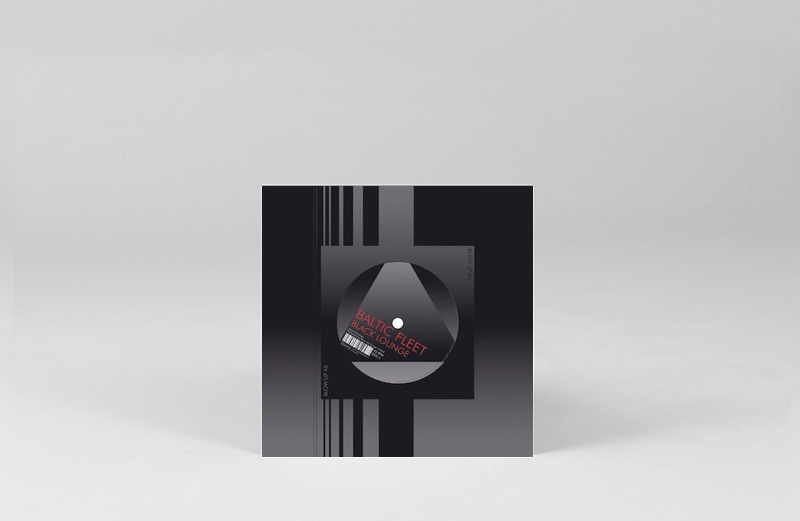 Baltic Fleet
Black Lounge
(Blow Up)
Baltic Fleet make discofied krautrock that will make your feet move. They blend squelchy synths with shards of guitar over The Fall style basslines resulting in concise and economical Neu! like trance rock that veers supremely confidently into the discotheque.
---
LPs
---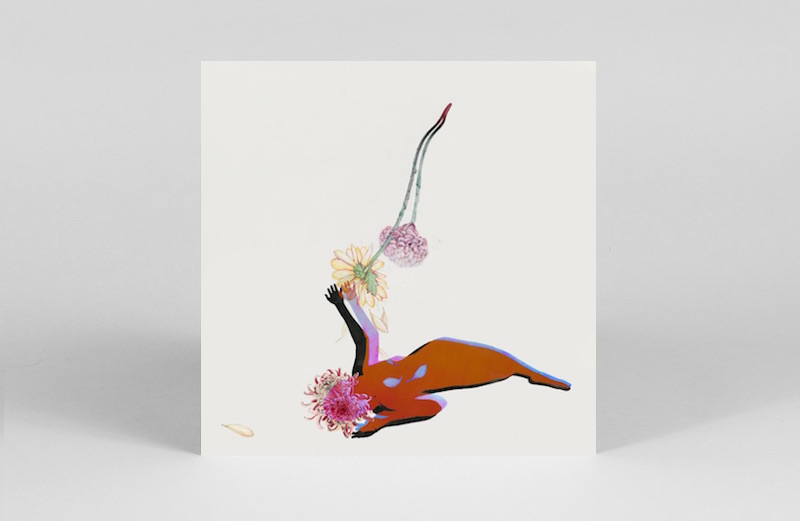 Future Islands
The Far Field
(4AD)
Off the back of the extraordinary and deferred breakthrough LP Singles, Future Islands fifth album captures a band in motion, both physically, from an unforgiving tour schedule, and spiritually, in coming to terms with such vastly magnified exposure. They are by no means the first to find looking up at the heights more comfortable than looking down from the summit, but it's in this tension that singer Sam Herring finds inspiration. More wary but far from jaded, Herring's deliberate articulations bellow with authority of a singer owning his role, at times a tortured post-punk icon, at others veering towards the grisly, bar-room soul that coloured his recent cameo on Badbadnotgood's IV. As a collection of songs, The Far Field sets out its stall early and choses never to stray too far from its way, its aspect captured in an epithet from triumphant duet with Debby Harry 'Shadows': "A melody that trails and falls yet never fully blooms / Is it enough? Well is it for you?"
---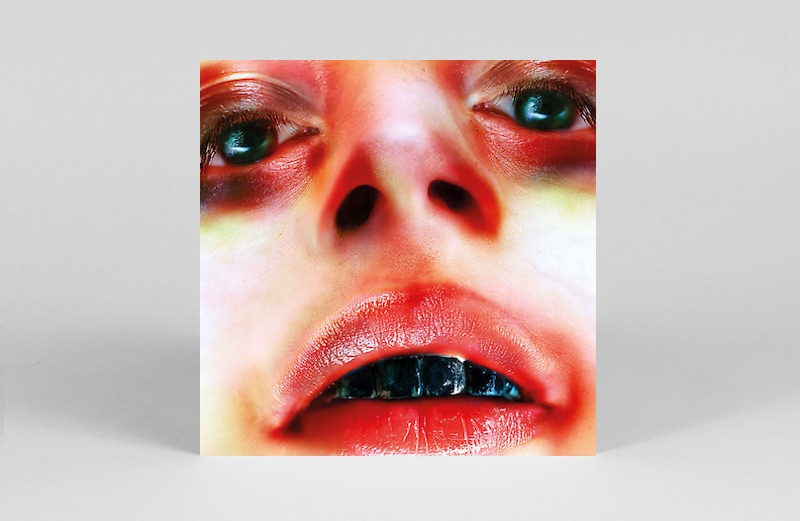 Arca
Arca
(XL Recordings)
Arca returns with his third full-length LP and the first to expose his sheer and brittle voice to record. Vulnerable and controlled, the album begins with the elegiac 'Piel', his voice echoing tenderly within the cathedrals of sound Arca-the-producer is so adept at creating. The track points to a shifting relationship that the voice adds to Arca's work, where his maximalist, claustrophobic sonic structures appear somehow more distant and spacious, as if allowing his voice to physically inhabit them. As grandiose as Björk's Vulnicura, to which Arca contributed, and heaving with operatic melodrama, it's an album that somehow makes everything which came before seem incomplete. A self-titled rebirth, it's as if we're finally being introduced to the real Arca.
---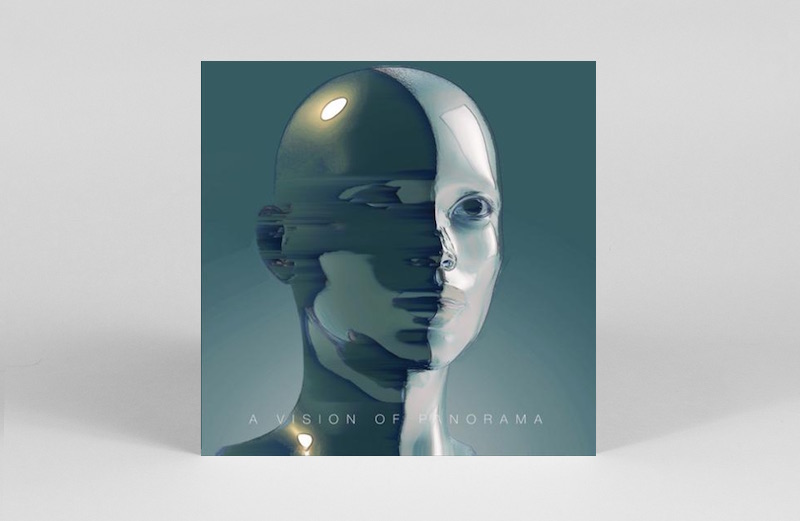 A Vision Of Panorama
Castaway
(Chit Chat)
Launching his lilo into the cool azure of the Mediterranean, A Vision Of Panorama heads across the sun-kissed waves in search of bold new horizons. Branching out a touch from his trademark Balearic boogie, the Russian producer embraces the sonic swelter and pulse-raising tempo of the golden age of Italian house to deliver a dreamy sophomore LP for the unstoppable Chit Chat. Pungent with sun tan lotion and alive with the chime and flutter of digital marimba and synthesized flute, Castaway should be the perfect soundtrack to the summer season.
---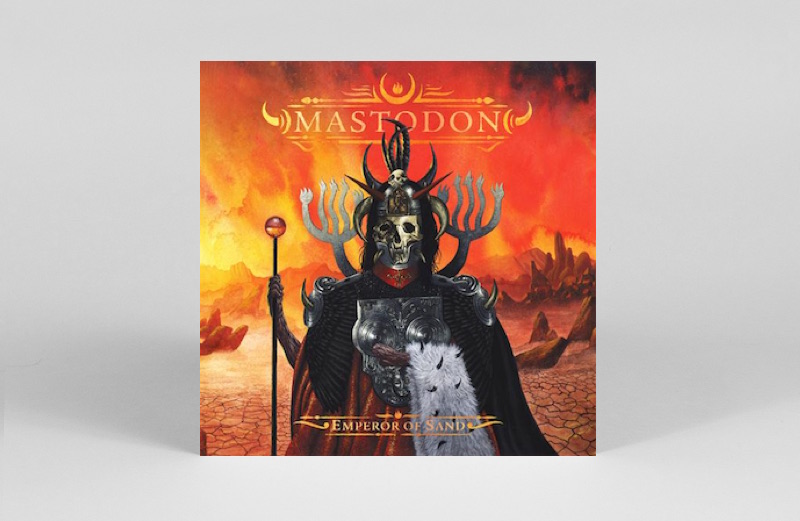 Mastodon
Emperor Of Sand
(Warners)
You just can't ignore this. Atlanta's finest strike back with album number eight and if this is as far as you go with metal then you really need go no further. It's full of riffs, there seems to be an octopus playing drums and they even go all John Carpenter at one point. It's heavy as shit, full of licks, full of hooks and shows quite plainly why Mastodon are the top of their game. Just check the opening of 'Andromeda'…
---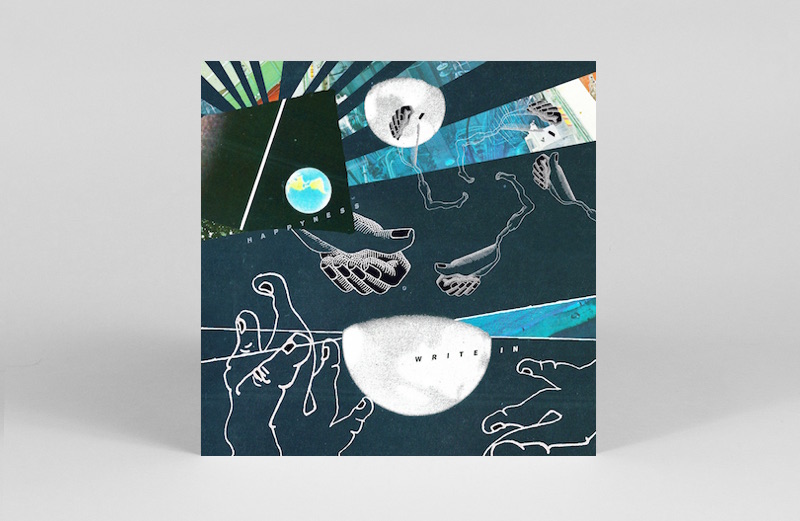 Happyness
Write In
(Moshi Moshi)
Ah happiness. I remember that. A few remnants of the feeling come back when listening to the second LP by these spirited college rockers. Write In takes the blueprint from their heavily '90s inspired debut Weird Little Birthday and adds in more originality and loses the sprawl. Fun time slacker guitar music that veers all over the dial.