Published on
May 8, 2018
Category
Features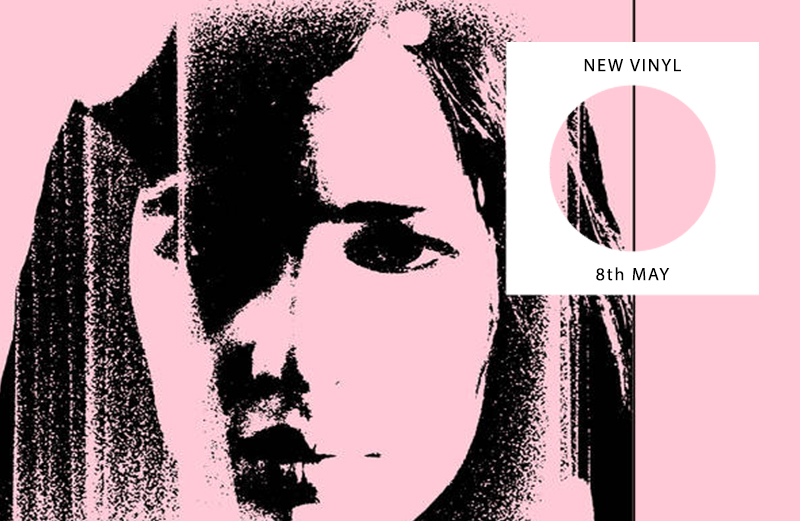 Featuring drifting synth-house, club cuts for deep in the session, and theremin breakdowns.
It's beginning to feel a lot like summer time, with this week's selects inducing blissed-out brainwaves across the musical spectrum.
On the EP tip, Steven Julien pays homage to the Roland 808, Huerco S delivers a hazy sonic massage under new moniker Loidis, and Marie Davidson's 2013 cassette gets its first vinyl outing.
Albums include Aisha Devi's glitched out hypnotics, Lucrecia Dalt's geological goes electronic musings, and featherweight acid courtesy of Beach House.
Scroll down for our definitive across-the-board rundown of the week's new vinyl releases as selected by The Vinyl Factory's Chris Summers, Patrick Ryder and James Hammond with help from Norman Records. 5 singles and 5 LPs every 7 days that are unmissable additions to any collection.
---
Singles
---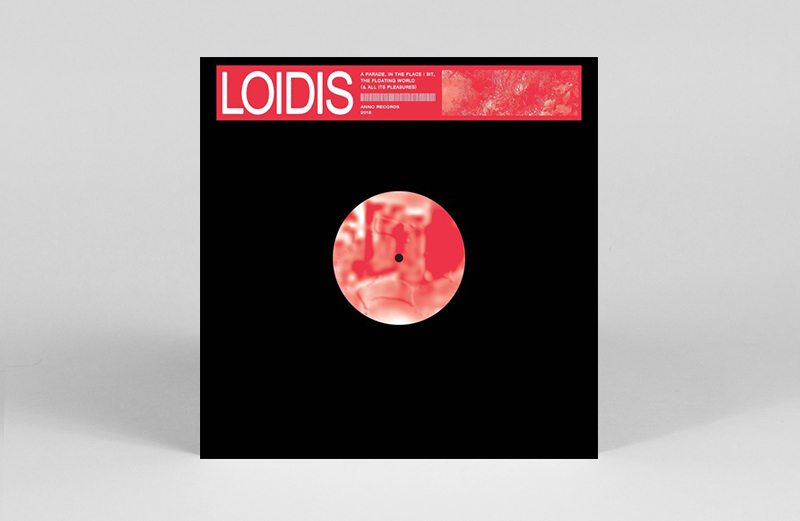 Loidis
A Parade
(Anno)
Huerco S continues to do it better than the rest with this new release on Hank Jackson's Anno imprint. Adding Loidis to his numerous monikers, the NYC producer delivers a trio of tracks which take the hazy atmospheres, fractal sequences and unconventional sound design found on his long play masterpiece For Those Of You… and translates them into living, breathing club cuts for deep in the session. Hypnotic but still hooky enough to keep the under 25s happy, this should provide the perfect sonic massage for any aching limbs towards the tail end of the night.
---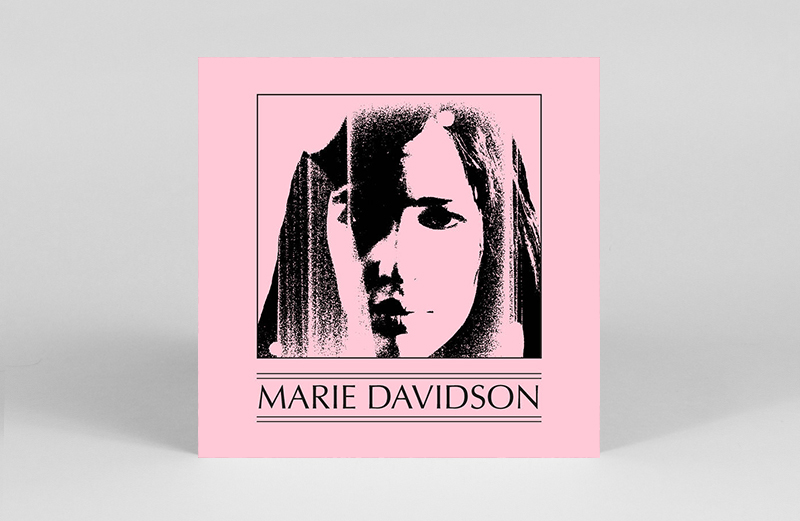 Marie Davidson
Marie Davidson
(Holodeck Records)
Holodeck Records initially released this one on cassette in 2013, and here they've given it a first outing on vinyl, which is bound to come as pleasing news to the numerous listeners drawn to Marie Davidson's idiosyncratic style in recent years. The lo-fi rhythms and distinctive synth sounds that have been a constant strand in her work are apparent here, with her vocal delivery injecting the pieces with an allure and vitality. A blueprint of sorts for what followed, and a worthy listen for fans and newcomers alike.
---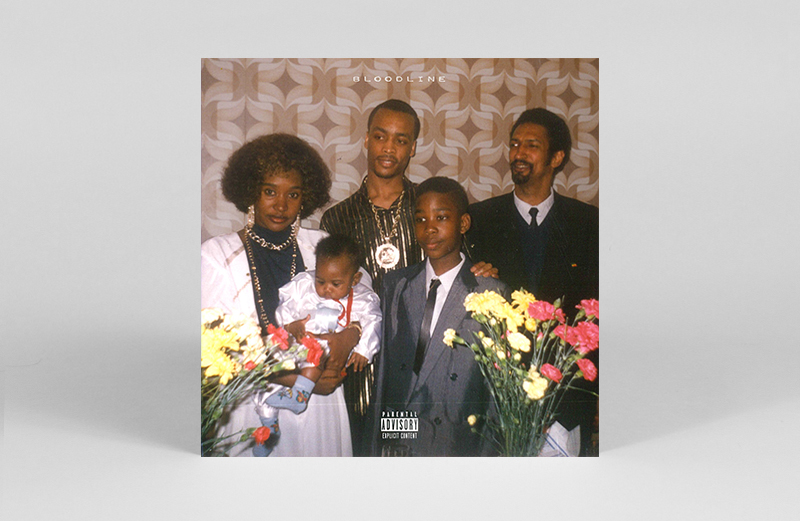 Steven Julien
Bloodline
(Apron Records)
Artist and producer Steven Julien (aka FunkinEven) follows up his 2016 debut with new mini-LP Bloodline. Channeling "ominous analog techno, drifting synth-house masterpieces, warm soul and hints of new age", its 7-tracks all feature the 808 or TR-08 – an homage to iconic Japanese engineer and Roland founder Ikutaro Kakehashi who passed away last year. NB: title track 'Bloodline' will turn even the most stoic of dance floor denizens into breaking freak machines.
---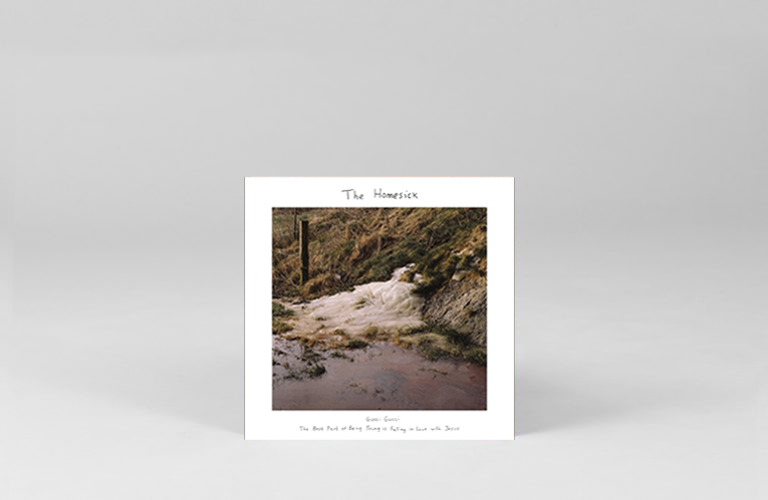 The Homesick
'Gucci Gucci' / 'The Best Part Of Being Young Is Falling In Love With Jesus'
(Yala! Records)
Here's release number six on Felix Maccabees' Yala! label, and this time the honour falls to Holland's The Homesick. These three boys are on a rocket straight to the top, with two tracks taken from 2017 LP Youth Hunt another example of why. Completely melodious, very catchy and totally killer.
---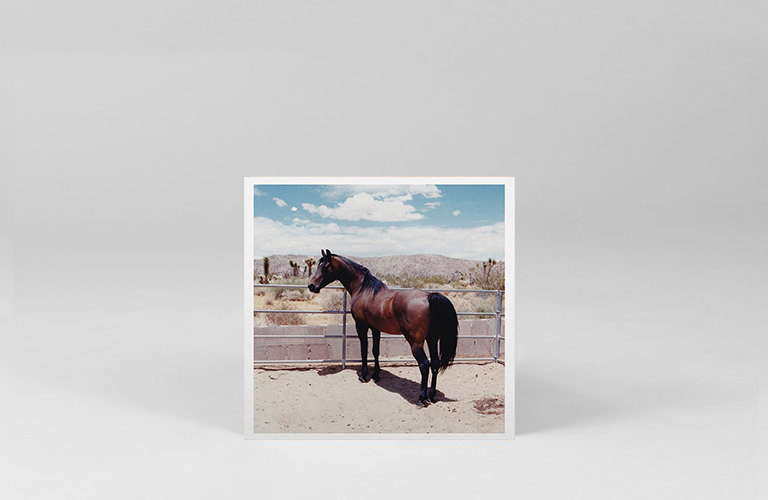 Wand / Darto
'Hush' / 'Follow Up'
(Aagoo)
This is the kind of psychedelic back-scratching you'd expect from a Ty Segall company bonding retreat. The summer pastorals of Wand meets the joyfully noisy lo-fi of Darto in a canny split that was written together in the spirit of rock 'n' roll democracy.
---
LPs
---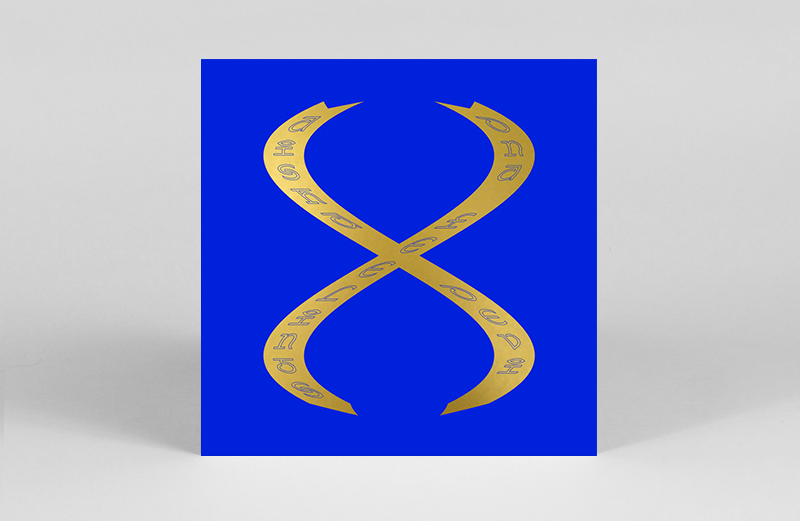 Aisha Devi
DNA Feelings
(Houndstooth)
Best described as an anime cyborg teleported through the Fifth Element, Swiss-born Nepalese-Tibetan artist Aisha Devi returns with her second LP DNA Feelings. For the occasion Devi's vocal repertoire traverses from guttural throat singing lows to delicate and ethereal balladic highs, shrouded in electronics whose influences span Chinese string instruments to heart beat blood pulsations. Think otherworldly, surreal and highly addictive.
---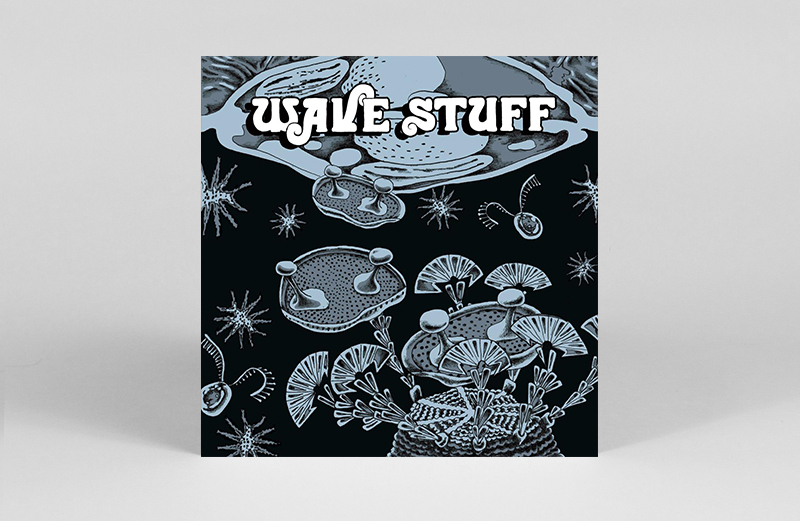 Isorinne
Wave Stuff
(Origin Peoples)
Though they may have begun to explore the vinyl format last year after a string of cult cassette releases, Origin Peoples remain a mysterious musical force, focussing their attentions on the more esoteric ends of the musical map. Their latest cryptic disc comes from Stockholm's Michel Isorinne, who calmly and cooly delivers the finest synth record you're likely to hear all year. Wave Stuff takes the best bits of your early flirtations with OMD and Human League, injects a little IDIB sparkle then weaves the whole thing into a truly transcendent tone poem.
---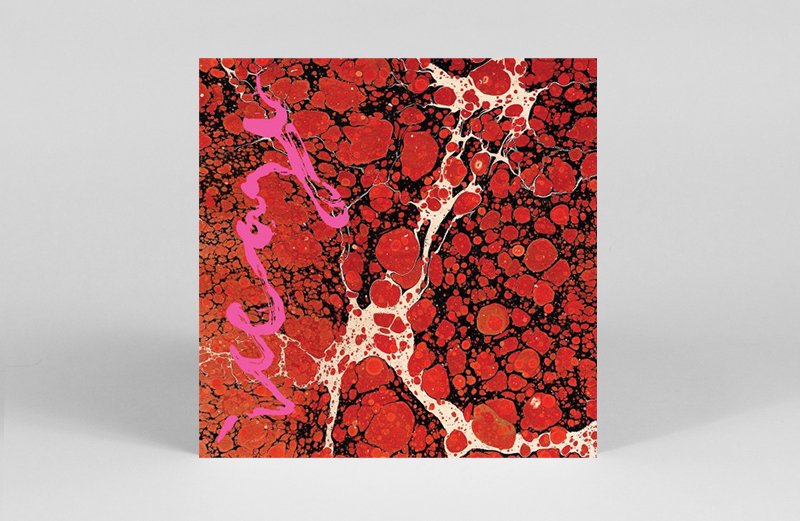 Iceage
Beyondless
(Matador)
Copenhagen's finest return with album number four and in turn have produced their best long player yet. Beyondless sounds like Iceage has finally becoming the band they always wanted to be but still keeping those rough round the edge bits that made them so electrifying in the first place. It's a full-bodied assault with the songs to match.
---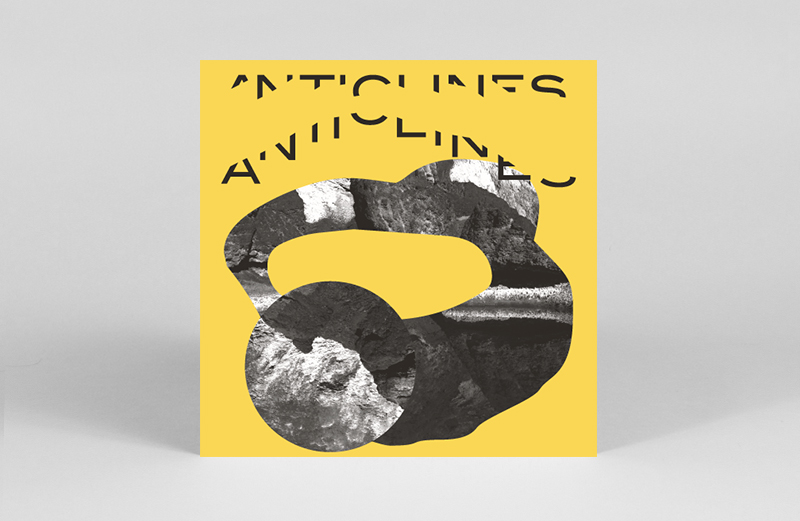 Lucrecia Dalt
Anticlines
(RVNG Intl.)
Recent years have seen Lucretia Dalt's take on electronic song-form strengthen in complexity with each release, and this latest long player sounds all the better for diving headfirst into their more adventurous proclivities. Growing up in her native Colombia, where she worked as a geotechnical engineer, and now living in Berlin, a well-traveled and conceptually driven ear guides the distinct song forms within Anticlines. Rooted in her geological work, and how anticlines reveal the inner workings of the earth, here her sonic approach to this phenomena employs a distinct and highly cadenced vocal delivery, giving space for layers of modular synths and subtle rhythms to emerge with deeper listening.
---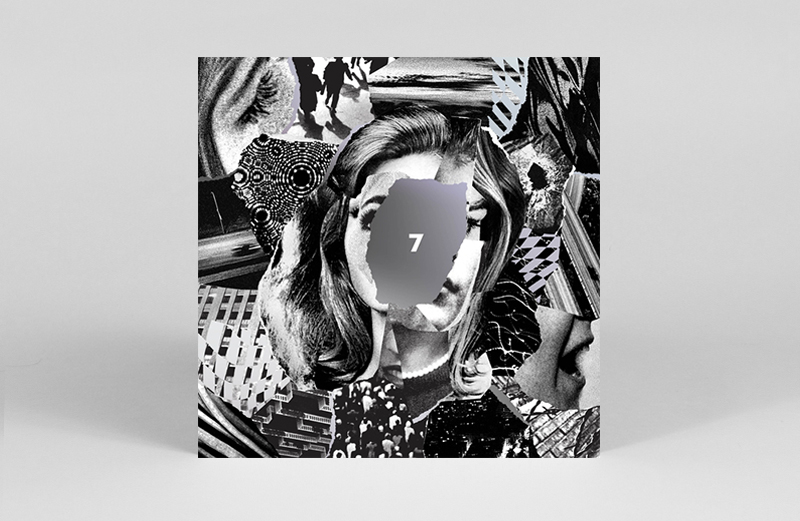 Beach House
7
(Bella Union)
Dream pop's most erudite duo Beach House pretend they need help by enlisting Sonic Boom as production hand on the sheepishly titled 7. As always, their music is a beguiling shade of boring, offering gorgeous, widescreen alternate worlds to curl up in. Looser in narrative and wilder in palette, this might be their most experimental record to date, absorbing acid into a featherweight sound.