Published on
June 7, 2019
Category
Features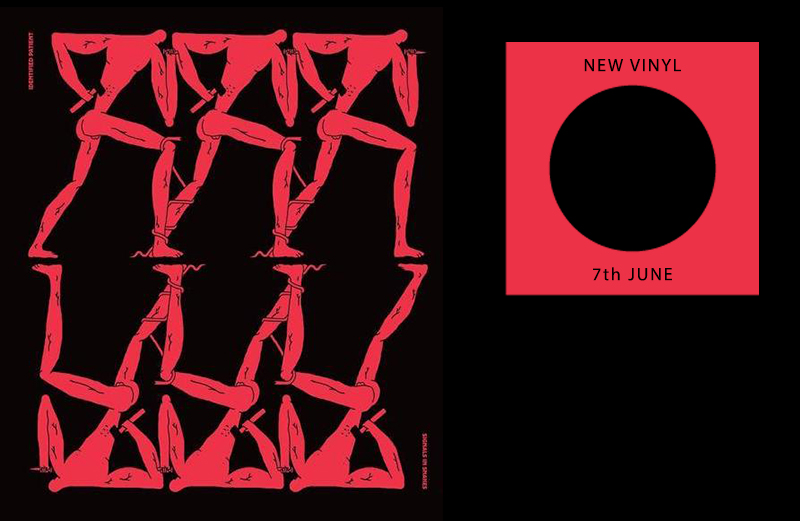 Jamaican boogie, sweeping Moog synths, and deconstructed dub.
In singles, we've got modular excursions from Craven Faults, trademark breakbeats from Credit 00, a rare Jamaican boogie reissue on Emotional Rescue, and slowed down noir techno from Identified Patient.
On the albums front, Seekersinternational bring their deconstructed dub, Neil Tolliday's weaves ambient meditations, and David Rosenboom taps into brain operating system expressions.
This week's rundown is by The Vinyl Factory Editors Anton Spice and Gabriela Helfet, alongside Patrick Ryder and James Hammond.
---
Singles
---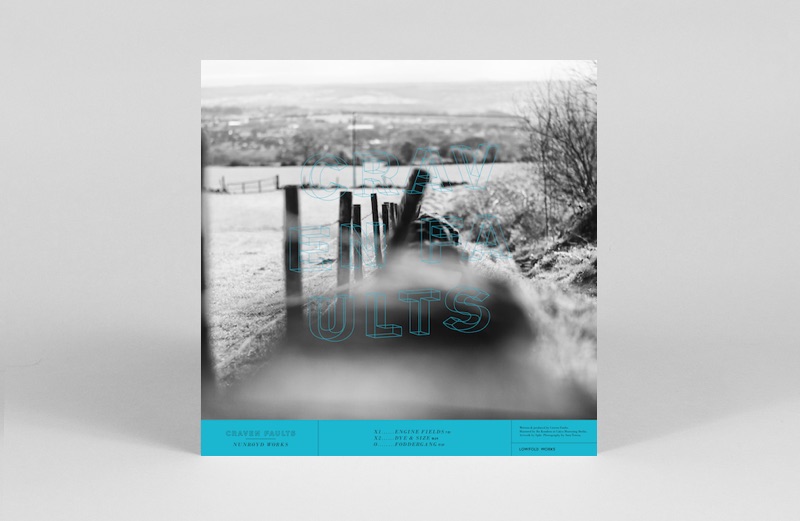 Craven Faults
Nunroyd Works
(Lowfold Works)
More modular excursions into the imagined post-industrial landscapes of cosmic Yorkshire, as the reclusive Craven Faults dials up the Moog to craft three sweeping synthetic compositions. A little more self-consciously epic than previous 12"s, 'Engine Fields' verges on maximalist, deconstructed club music, before the more subdued 'Dye & Size' turns that bravado back in on itself. 17-minute quest 'Foddergang' completes what is another long-form addition to the Craven Faults catalogue. – AS
---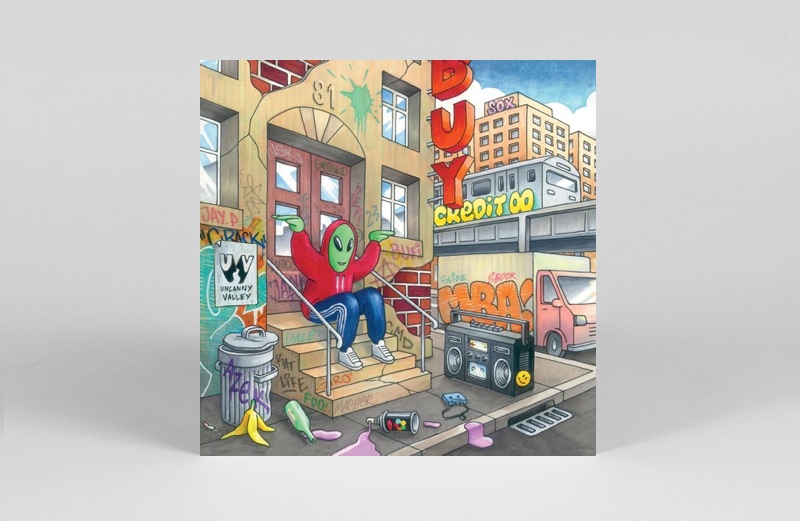 Credit 00
Deep In The Jungle
(Uncanny Valley)
Returning to Uncanny Valley for the first time since his 8-bit odyssey 'Game Over' in 2017, Rat Life maestro Credit 00 drops a fierce four-tracker dressed in streetwise artwork from the man himself. In a tale of two halves, the A-side is inspired by the urban environment and hits hard with brutal breaks, new beat synth lines, and an acid laced homage to Andreas Gehm. Meanwhile on the backyard side, things take a turn for the pastoral and progressive, as Dorn transports us to a landscape of loon birds, gated vocals and airy pads, keeping the pulse racing via his trademark breakbeats. – PR
---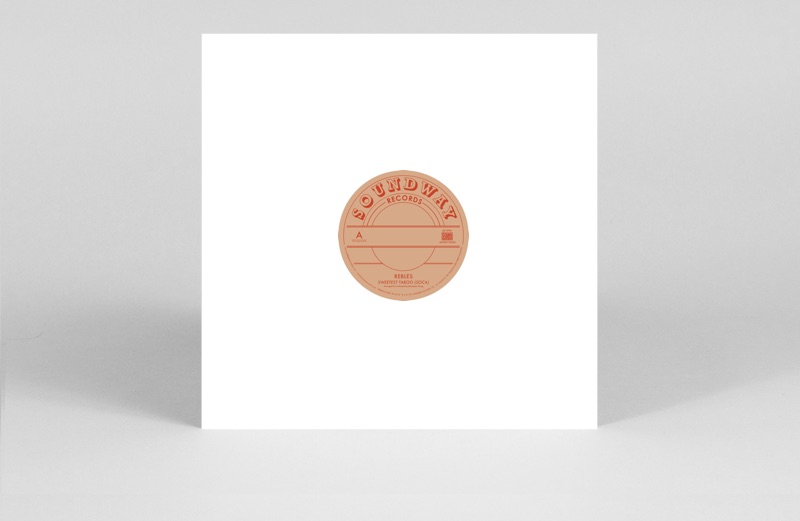 Rebles
'Sweetest Taboo'
(Soundway)
You simply can't go wrong with this reissue of Rebel's 'Sweetest Taboo', which ups the tempo and groove of the Sade original in true soca style. The most sought-after of a host of 12"s that the group released on Brooklyn based Straker's Records in the '80s, this one's rightfully cut loud for the floor and testament to the power of soca's cross-pollinated sound. – JH
---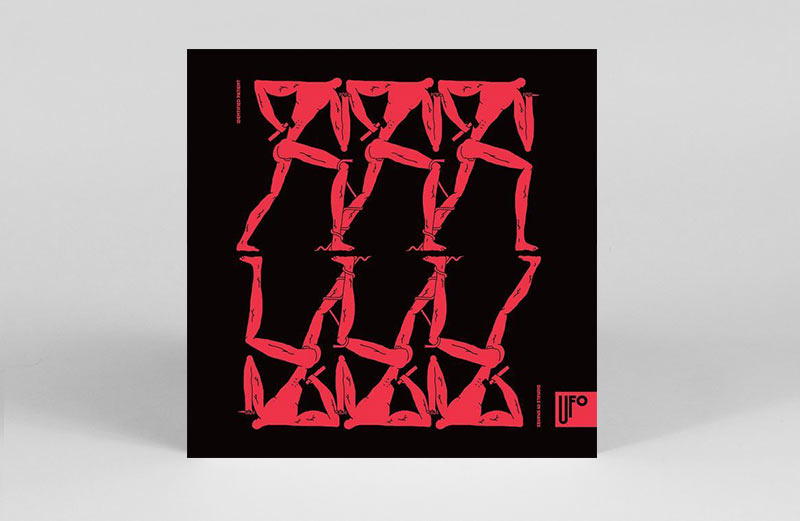 Identified Patient
Signals In Snakes
(Dekmantel UFO)
Identified Patient follows his Kogeldans EP – one of our favourite dance records of May – with more weirdo noir techno treats on Signals in Snakes. The four track outing sees him reunite with Sophie du Palais on the A-side, before going it alone on the flip, where he shines, particularly on B2 'Lucy's Comeback'. In signature fashion throughout, IP shows that you don't need to whack up the bpm to serve fierce techno and electro. – GH
---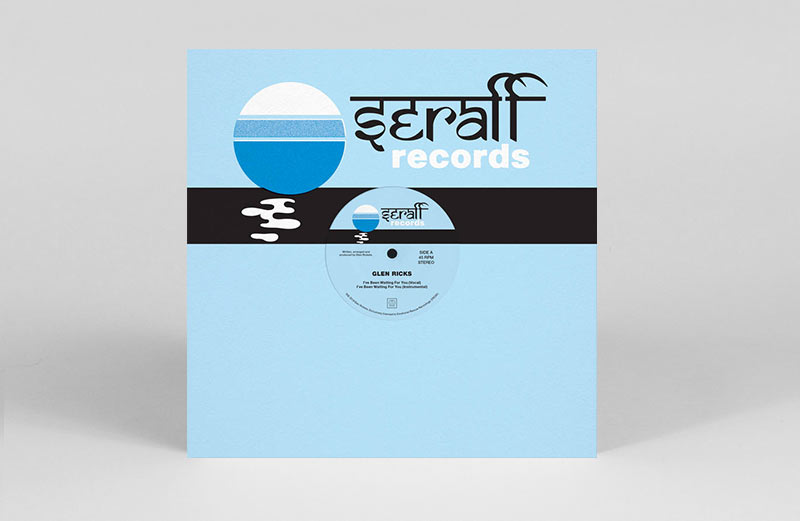 Glen Ricks
'I've Been Waiting For You'
(Emotional Rescue)
Emotional Rescue rolls through with a reissue of Glen Ricks' rare Jamaican boogie 7" 'I've Been Waiting For You', delivered on 12" for the occasion. The zippy 1983 tune comes with the original vocal edit and instrumental on the A-side, backed with DJ Duckcomb's Discomix on the flip. Think catchy bass hooks, echoing backing vocals, with equal parts "oooo hooo" high croons and "oooh yeah" deep growls. 'I've Been Waiting For You' hits that audio sweet spot that's perfect for eighties-aerobicise-move dance floor get downs, or bopping along to in your bedroom as you channel your inner Molly Ringwald. – GH
---
LPs
---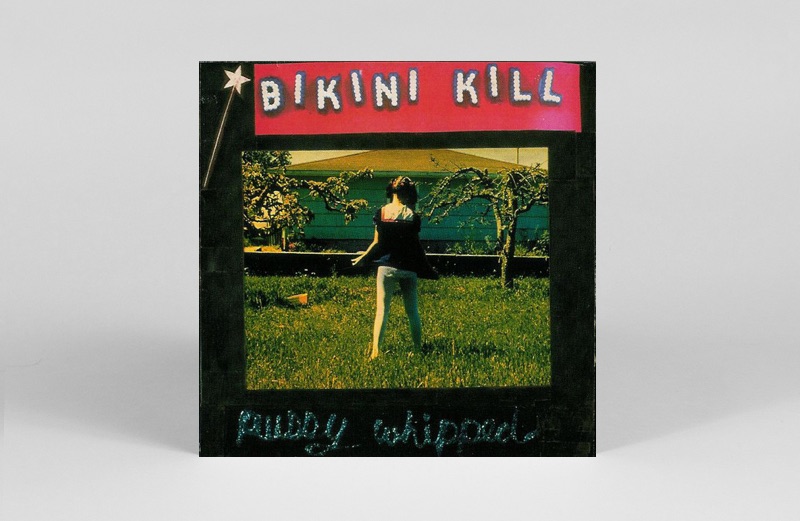 Bikini Kill
Pussy Whipped
(Bikini Kill)
A crucial reissue for Bikini Kill's debut Pussy Whipped, which built on the legacy of trailblazing punk feminists like The Slits, The Raincoats and Vivien Goldman to play a crucial role in the instigation of Riot Grrrl movement of the early '90s. Too important a record to have gone 26 years without a reissue, Pussy Whipped remains as urgent today as it did in 1993. – AS
---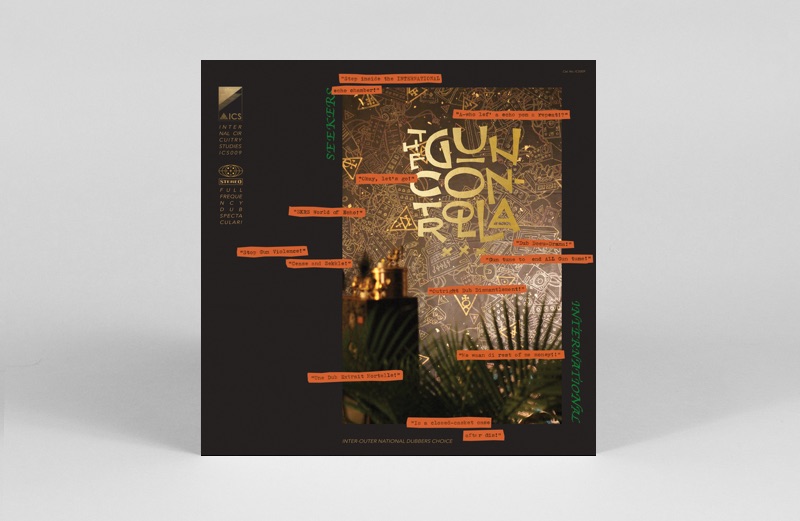 Seekersinternational
The Guncontrolla
(ICS Library Records)
Three years since Seekersinternational burst onto our radars with the Bokeh Versions LP LoversDedicationStation, the dubwise crew are back, disassembling an arsenal of firearms and stitching them back together as a sonic collage. As if entering the chamber itself, the result is a deathly hollow combination of deconstructed dub and minimalist field recording, where the cocking of pistols is masterfully disarmed and re-signified as something organic – the ripple of water or the cascading of pebbles against the tide. – AS
---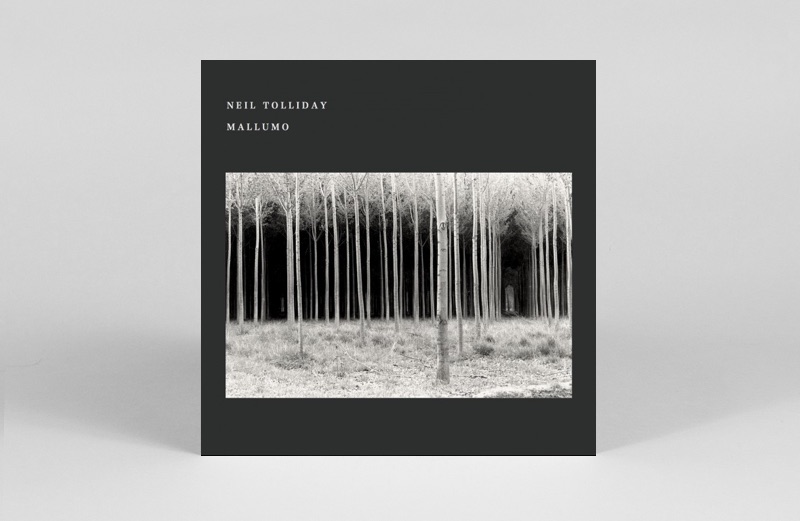 Neil Tolliday
Mallumo
(Utopia)
Though better known for his killer contributions to UK house and techno under the Nail moniker, Neil Tolliday explores a different avenue on Mallumo, his first solo LP released under his real name. A personal affair, the double LP emerged from a period of clinical depression between 2010 and 2015, and comprises four ambient meditations on hope, sorrow, isolation and rebirth. For full immersion, the label provide incense with each copy. – PR
---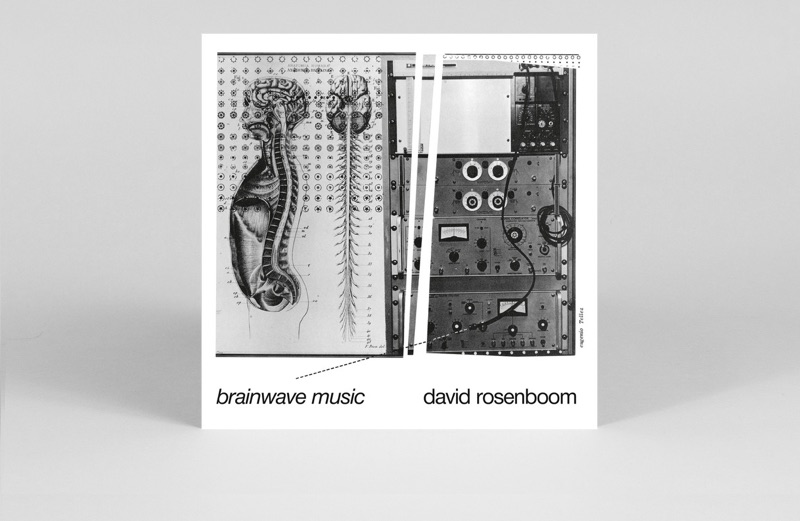 David Rosenboom
Brainwave Music
(Black Truffle)
With the human nervous system as his musical interface, David Rosenboom's quest to find expression for the brain's operating frequencies made for some truly remarkable work on 1975's Brainwave Music. Getting a first-time reissue this week, the album utilises the idea of bio-feedback, and saw Rosenboom lay down a keystone of extra-musical expression, as performers hooked up to electrodes used their brainwaves to play electronic instruments and shape composition. The doubtful should head to 'Piano Etude 1'. Aside from the extraordinary setup that sees repetitive piano lines being "fed" the alpha waves they trigger within the player, it's simply a beautiful piece of music to lose yourself in. – JH
---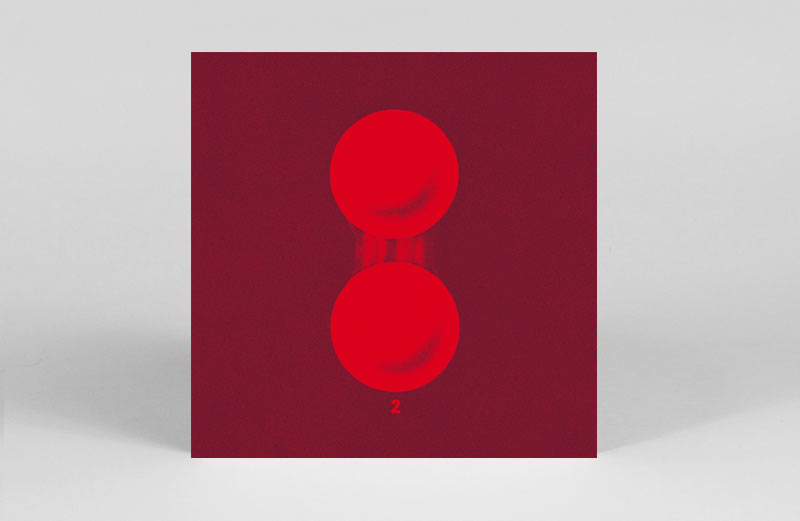 Radiant Pourpre
II
(Antinote)
French electronic duo Radiante Pourpre unleash their second full length on Antinote, the appropriately named II. Weaving "field recordings of waves with analogue glitters" including seagull cries, incantatory vocals, and balearic percussions. Equal parts emotive and fleeting, its 10-tracks traverse to the weirdo sides of downtempo and house to singular effect. – GH