Published on
November 6, 2017
Category
Features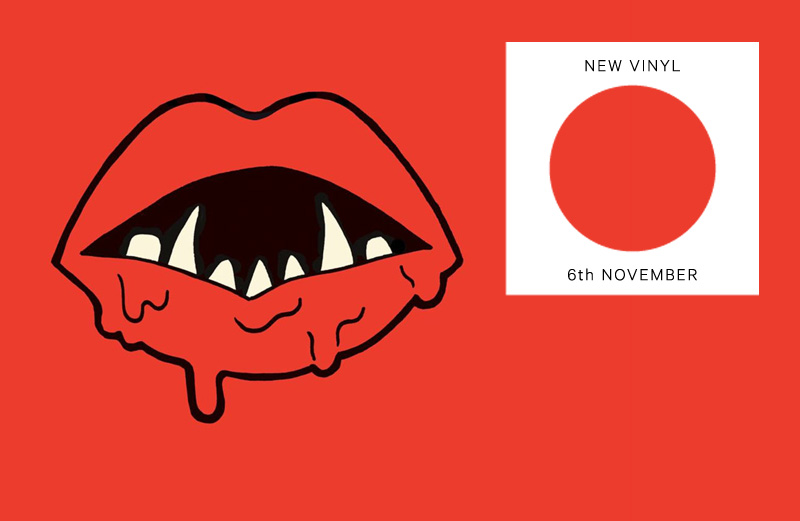 Punk-funk aerobics, cosmic paganism and a bittersweet dose of heartbreak house.
Weighing down our record bags this week, we've got a wealth of heavy-hitting new album material, so much so in fact that we've had to bend the rules a little and swap out one of our five singles for another album.
Forcing our hand in the album's section, we've got a new leftfield disco manifesto from Glasgow's OFSTED-approved Golden Teacher, an epic journey through the undergrowth with James Holden's Spirit Animals, a lo-fi dose of heartbreak house courtesy of DJ Seinfeld and the second in Heavenly Sweetness' zouk compilations Digital Zandoli.
Scroll down for our definitive across-the-board rundown of the week's new vinyl releases as selected by The Vinyl Factory's Chris Summers, Patrick Ryder and James Hammond with help from Norman Records. 5 singles and 5 LPs every 7 days that are unmissable additions to any collection.
---
Singles
---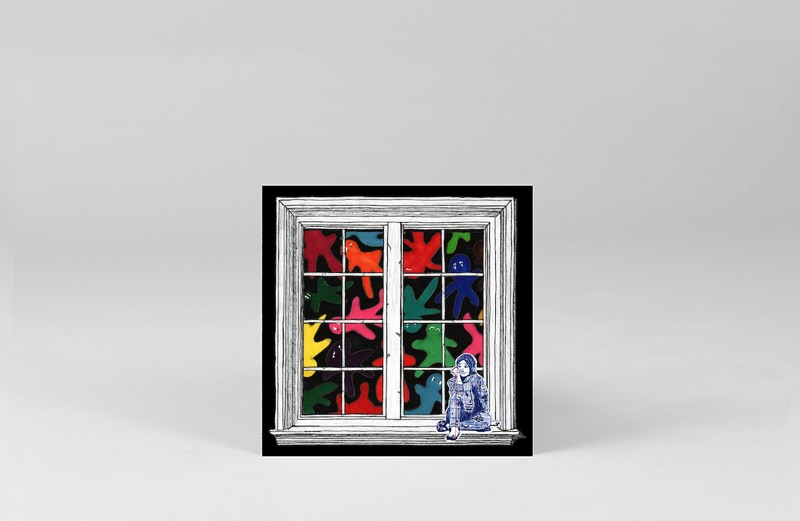 Superorganism
Something For Your M.I.N.D.
(Domino)
You're going to like them, you're going to love them. Box-fresh technicolour pop with nods to the Avalanches and playful-era Beck. Get in quick before they explode.
---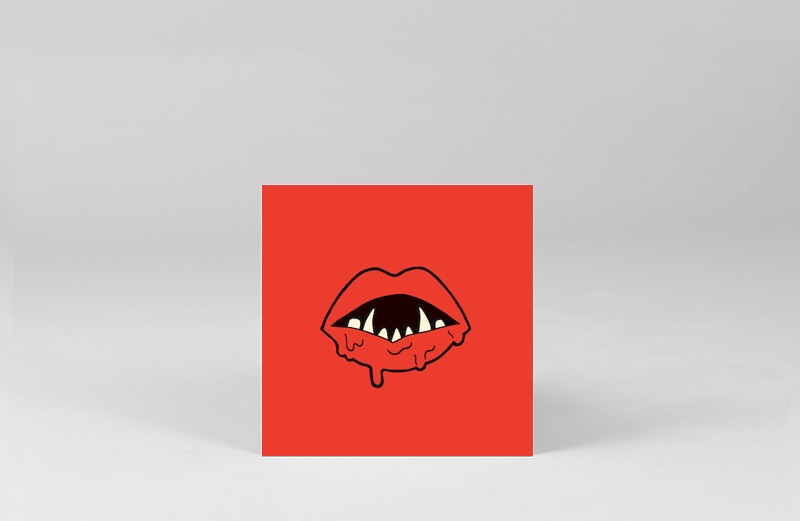 Nachthexen
Disco Creep
(Harbinger Sound)
Following up on a killer 10" EP for Harbinger Sound that collected their first cassette and 7", this latest single from the synth-heavy punk sound of Nachthexen is another resolute blast of sound from the Sheffield-based group. Musically and lyrically to the point, this one doesn't waste a groove. Well worth keeping on your live radar too, here's hoping there's a full length on the way soon.
---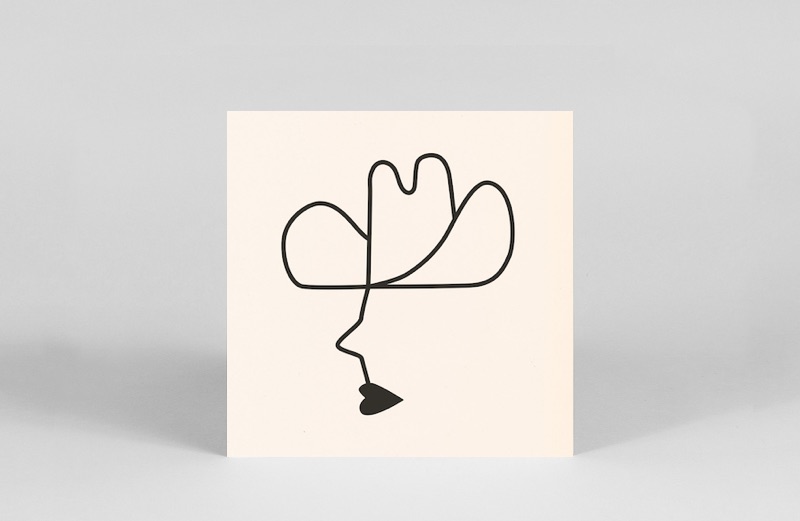 Allah-las
Covers 1
(Mexican Summer)
Here's the first in a promised series from the excellent Allah-Las. Coming straight from their recording sessions deep in the legendary Topanga Canyon, they work their magic on cuts from George Harrison, Television, Kathy Heidemen and Further. Very trippy, very west coast, and totally amazing. Lovely embossed sleeve too.
---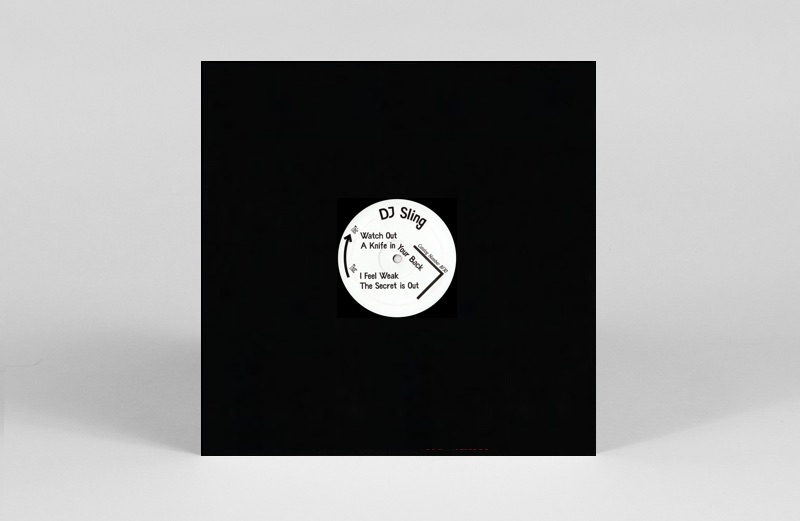 DJ Sling
The Secret
(Born Free)
After over a decade of active vinyl service, Born Free boss DJ Sling steps up with his first solo release, the creeping, crepuscular brilliance of 'The Secret'. Perfectly in line with the whacked out sounds he's been A&R-ing for so long, the four-tracker rolls through the gloomy Mr. Fingers-esque 'Watch Out', the lopsided and loose 'A Knife In Your Back', and the metallic and monochrome 'I Feel Weak', before the titular cut closes the EP on a note of analogue optimism. Grab a copy and get down to your nearest basement.
---
LPs
---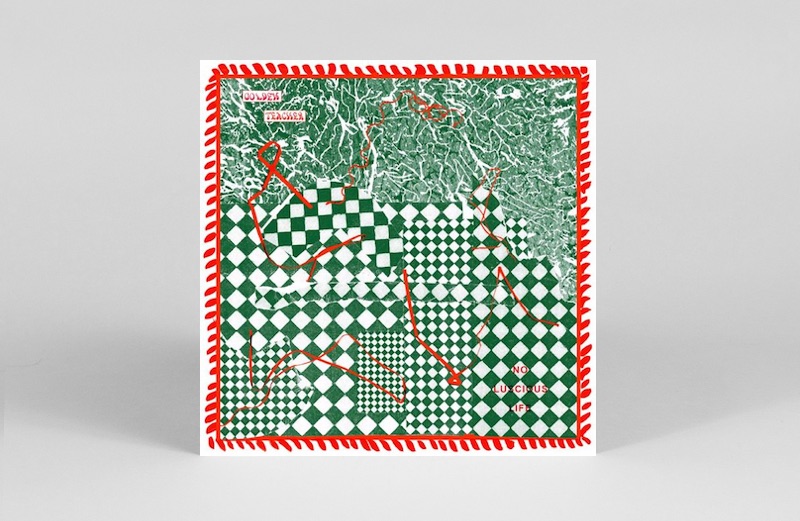 Golden Teacher
No Luscious Life
(Golden Teacher Records)
Groovy, squelchy, ever-fidgeting murmurations from Glasgow collective who summon the spirit of Arthur Russell and Can blending together elements of disco, electro and dub. One of most anticipated releases of the last few months, and it doesn't disappoint.
---
Tomoko Sauvage
Musique Hydromantique
(Shelter Press)
Exploring the potential of water as a raw material for sound, Tomoko Sauvage makes good on 8 years of research and hypnotic live performances since her debut LP to bring about this second odyssey of aquatic improvisation. Taking porcelain bowls filled with varying amounts of water and recording with hydrophones, the means are indeed quite simple, but the results are far from it, and spellbinding throughout. Shelter Press have done a great job of pressing Musique Hydromantique, and with 200 suitably aquatic clear vinyls having flown off the shelf, there are still some black editions left before an eventual repress hits.
---
Powell
New Beta Vol. 2
(Diagonal)
That man Oscar is back with another blink and you'll miss it instalment of his New Beta series. Vol. 2 takes in everything from warped eastern electronics to space age funk via floor filling drum work outs. He's a total genius with those edits and cuts, constantly keeping everything bumping along with his very own brand of wonky machine music. Killer song titles too – 'Slippy Pig' anyone?
---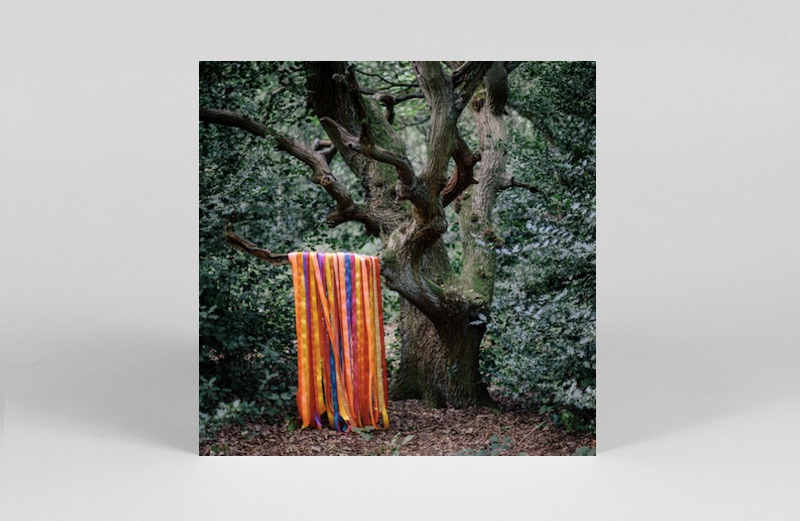 James Holden & The Animal Spirits
The Animal Spirits
(Border Community)
Exhilarating stuff from James Holden, who returns with a gang of long-time collaborators and 'fellow travellers' on an album that was somewhat unfortunately trailed as full of "synth-led folk-trance standards". And yet, while there sure are synths, wisps of folkloric tinkering and pagan incantations, The Animal Spirits finds a truly luscious harmony between the electronic and acoustic beasts of this sonic forest. So detailed and off-kilter in the minutiae, yet so resolved as a whole, it's got just about everything you might want from a spiritual, kraut-prog, free jazz epic: marauding flutes ('Spinning Dance'), raking drone-like sax solos ('Thunder Moon Gathering') and mayfly-esque synth-flights ('The Neverending'). The kind of record that'll make you want to strip down to your undies and dive headfirst and ecstatic into the undergrowth.
---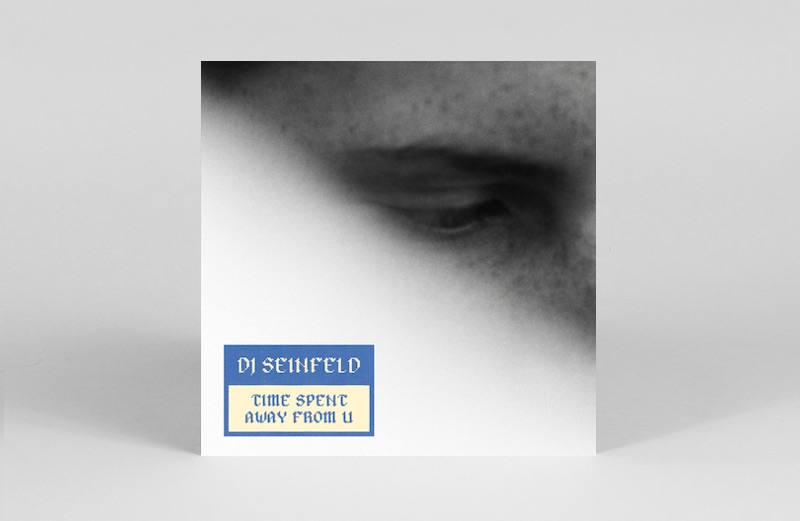 DJ Seinfeld
Time Spent Away From U
(Lobster Fury)
Created in the wake of a horrible breakup, DJ Seinfeld (aka Rimbaudian aka Armand Jakobsson) never intended for this music to be released. Thankfully Lobster Fury had a different idea. Time Spent Away From U is a shimmering mix of Brandy-fuelled '90s rnb with Chicago house and echoes of future garage, spun into a sound equally able to fill a dark basement with overexcited bass face as it is to serve as an audio shoulder to cry on in your fluo-lit bedroom. An affecting and refreshingly saccharine-free ode to heartbreak via the dance floor.
---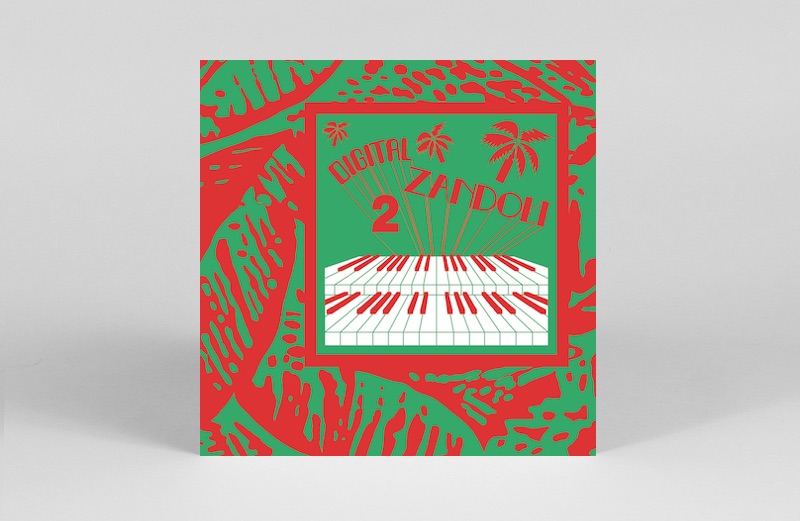 Various Artists
Digital Zandoli 2
(Heavenly Sweetness)
After bringing zouk to the attention of the wider musical community with Volume One, Julien Achard and Nicolas Skliris return to the electronic end of the West Indian scene for another exceptional collection of sun-kissed grooves. Though the genre is undoubtedly on trend right now, anyone who's spent more than a minute in a Parisian flea market will tell you that 99% of records out there are truly dismal, which makes the quality of the cuts on offer here all the more impressive.