Published on
November 5, 2018
Category
Features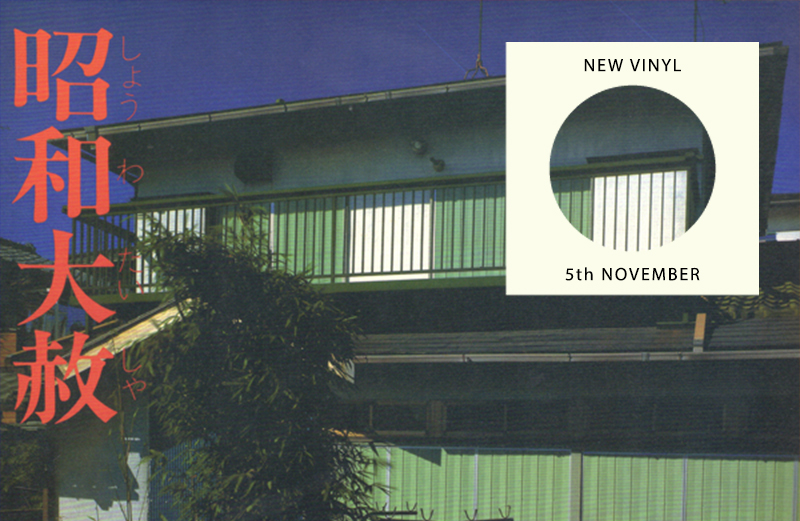 With ethereal house immersions, spindly post punk, and spellbinding Indonesian experimentation.
In singles, we've got fringe electronics from Canada, metallic percussion via Four Tet's Text label, and cult 7″s from 1982.
On the albums front, Sublime Frequencies unearths Indonesian experimental field recordings, Kelly Moran takes innovative inspiration from the sounds of a forest, and North Sea Dialect delivers a sonic ode to Scottish seas.
Scroll down for our definitive across-the-board rundown of the week's new vinyl releases as selected by The Vinyl Factory's Chris Summers, Patrick Ryder and James Hammond with help from Norman Records. 5 singles and 5 LPs every 7 days that are unmissable additions to any collection.
---
Singles
---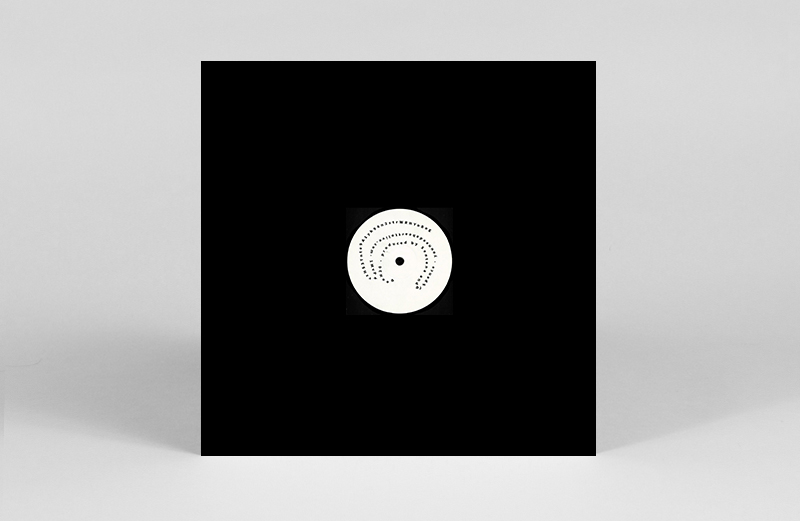 SNP 500
SNP 500
(Doo)
Canada's domination of fringe electronics continues this week with the debut release from Montreal's SNP 500, the fresh collaboration from DJ Spence and Sentena. Unknown aside from a couple of cryptic cassette mixes, the duo appear to possess some sort of alien processing technology which allows them to create a new and unique sound. 'Earth' cuts the thrusters in the middle of an asteroid belt, pinging delays off passing space rocks as the dark matter clogs up the engines, before 'Rock Song' plunges an off kilter loop into a neon vat of space sludge. Over on the flip, trickling melodies and disorienting textures take us into house tempo for the ethereal immersion of '44'.
---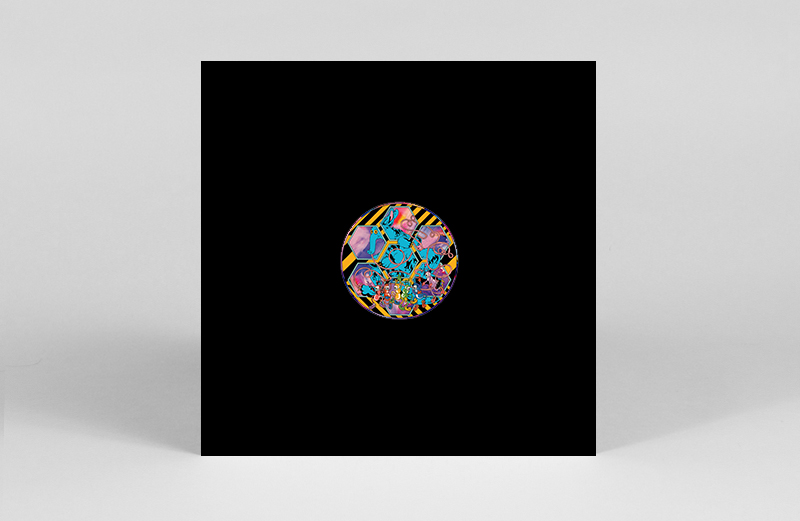 Taraval
Aardvark
(Text Records)
Lo! Taraval's metallic percussion number that's been doing the rounds in festival sets all summer long gets an awaited release via Four Tet's Text Records. Title track 'Aardvark' is a techno looper to shimmy people into a late night frenzy, while 'Pumpkin' and 'Basketball Cookie' sound like various shades of R2D2 motherboard meltdowns. All of which are a testament to the fact that you don't need to reinvent the wheel to create a dance floor stormer, or three.
---

Jackson Almond
Take The Time EP
(Curve Records)
New imprint Curve Records kicks off in fine form, with an EP from producer Jackson Almond. 'Take The Time' is a solid, garage-hued DJ tool with an RnB hook, followed by a Danvers rework, and house roller 'Like I Used To', but it's the closer that has us hot and bothered. 'As I Look At You' strips back production in beautiful fashion, framing an echoing chorus that slowly morphs into the percussive backbone of the track. A shimmering beaut of a tune that'd be as at home kicking the crowd into peak time as it would bringing euphoric culmination to a sunrise set.
---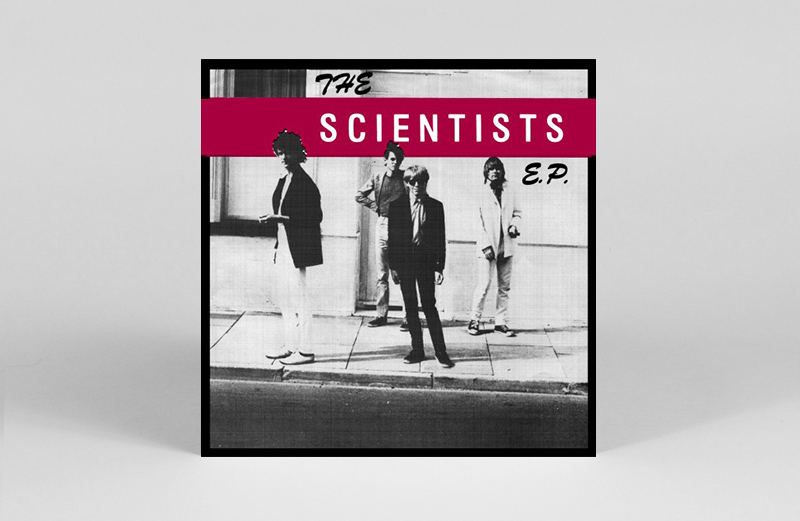 The Scientists
The Scientists EP
(Numero Group)
The Scientists' back catalogue of power pop hooks and swampy explorations has been the subject of some detailed Numero Group reissues in recent years, and here the label turns its focus to the group's second 7" single from 1982. Essential to any survey of Australian rock and roll, The Scientists' brash and exhilarated tunes are well represented in this early effort, with the EP marking a final foray of sorts into garage rock bangers, as subsequent efforts ventured into darker and more psychedelic depths.
---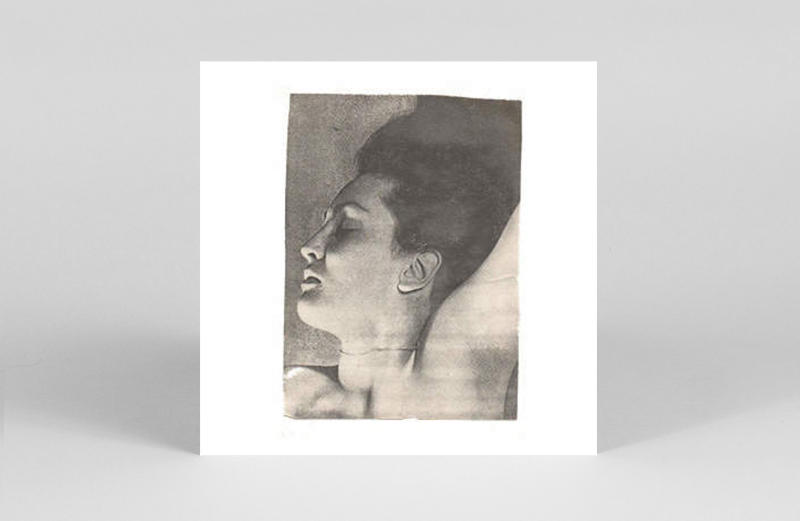 Indifferent Dance Centre
Flight & Pursuit
(Outer Reaches)
A reissue of a wonderful cult 7″ from 1981. It's spindly post punk recalls Young Marble Giants and Joy Division yet sounds quite remarkably contemporary at the same time. 'Chichester's first homemade single…' apparently.
---
LPs
---
Senyawa
Sujud
(Sublime Frequencies)
Senyawa exist at a frontier of experimentation and traditional Indonesian music. Following on from a host of spellbinding live shows and increasingly potent recorded efforts, this latest LP comes as their finest release yet. Pairing Rully Shabara's incanted vocals and Wukir Suryadi's homemade instruments, Sujud sees the duo unleash a new branch to their sound and a visceral commune between sound and "tanah", which translates as soil-ground-land-earth. A rare, single group, studio effort for the field-recording-centric Sublime Frequencies label, this one certainly sits very well amidst the labels host of "extra geographical" treasures.
---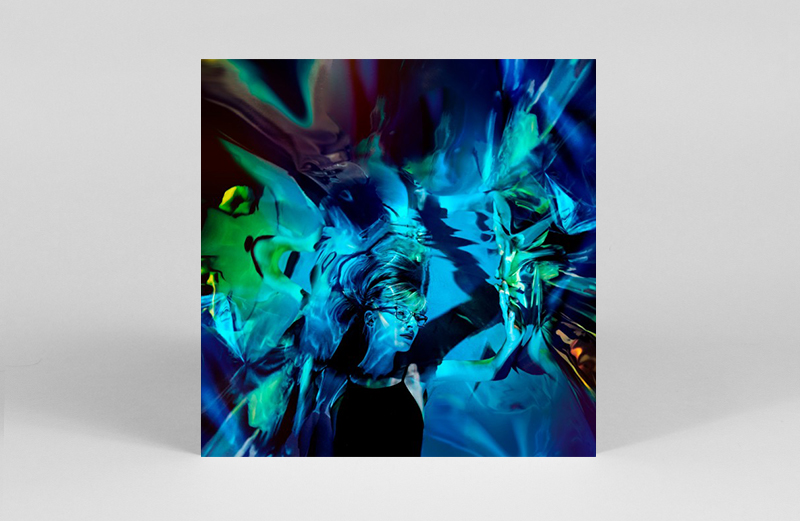 Kelly Moran
Ultraviolet
(Warp)
Building on the success of last year's breakout LP Bloodroot, New York composer and electro-acoustic innovator Kelly Moran lands at Warp HQ with her newest creation, Ultraviolet. Taking inspiration from the natural sounds of the forest, Kelly uses prepared pianos, synthesisers and chime bars to paint a neon-hued version of new age in tune with the celestial music of Laraaji. Blissed-out, beautiful but full of emotion, this is a hard light hologram you'll want to keep hold of.
---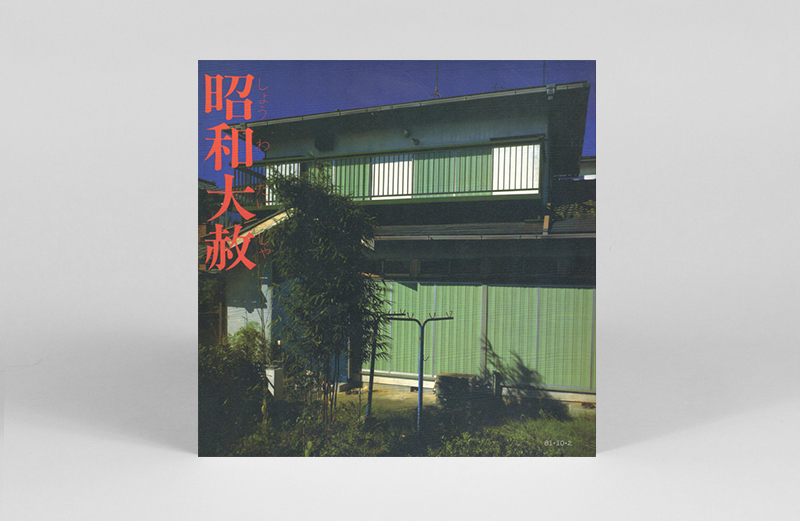 EP-4
Lingua Franca
(WRWTFWW)
Cult Kyoto group EP-4's 1983 album Lingua Franca gets its first vinyl reissue courtesy of WRWTFWW. Described as "spellbinding mutant funk grooves, joyful post-punk explorations, synth fantasies, sexy distortions, and fluid cool-no-sweat vocals" the 8-track opus was crafted by Kaoru Sato alongside Yuji "Banana" Kawashima.
---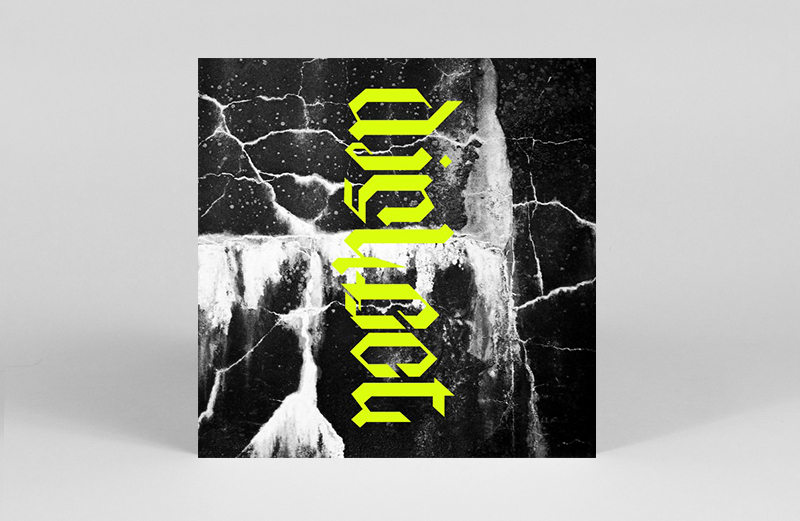 North Sea Dialect
Local Guide
(Numbers)
A sonic ode to the sea that's equal parts serene, terrifying and endlessly hypnotic, Scottish producer North Sea Dialect's debut LP has made waves through the office as of late. Described by NSD as being filled with "echoes and surrealness of alienated life", Local Guide has been preceded by a series of three accompanying videos – for 'Mossy Cyphol', 'Subarctic Baltasound' and 'Gloup' – which are also worth checking out.
---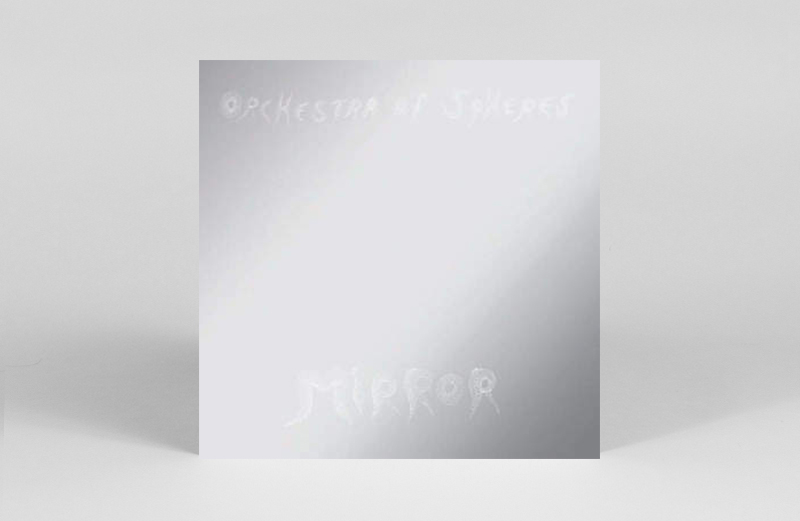 Orchestra Of Spheres
Mirror
(Fire)
This New Zealand collective are for anyone who thinks Goat have gone soft. Their repeat-a-thons are both inventive and jarring as they mix together psych/afro/funk and whatever else into their melting pot.