Published on
July 30, 2018
Category
Features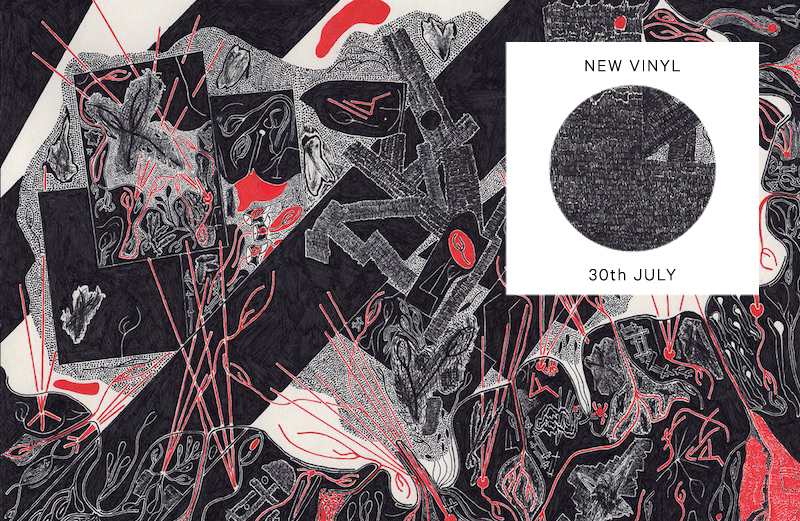 Private press boogie, transcendental jazz and rainforest psychedelics.
It may be the summer holidays, but there's no rest for the wicked this week, as Stones Throw survivor Prophet sets the tone for a singles section overflowing with dance floor oddities, and Linkwood's tropical sounds of Scotland lend a lysergic touch to proceedings.
In the album's section, there's rib-rattling hardcore from Permission, nocturnal Japanese jazz on Studio Mule and Tony Molina's melodic guitar pop, before Alice Coltrane rounds out the selection with a reissue of 1972's Lord Of Lords.
Scroll down for our definitive across-the-board rundown of the week's new vinyl releases as selected by The Vinyl Factory's Chris Summers, Patrick Ryder and James Hammond with help from Norman Records. 5 singles and 5 LPs every 7 days that are unmissable additions to any collection.
---
Singles
---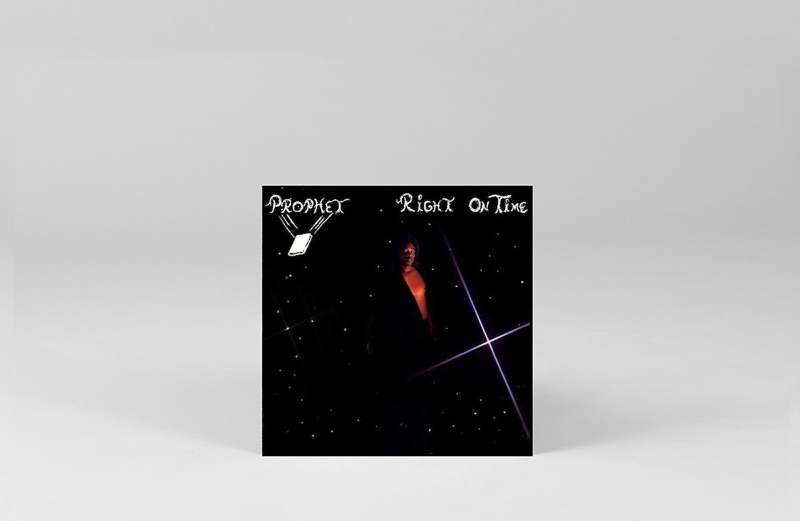 Prophet
'Right on Time'
(Stones Throw/ Treasure)
Following Prophet's first new material in 35 years with his recent Wanna Be Your Man LP, the funk survivor has effectively reopened his private press Treasure imprint to release this 1984 single that never was. A masterpiece of outsider funk that got a much needed reissue back in 2013, this nifty 7" takes the lead track from Prophet's album of the same name, and pairs it with 'Tonight', for a one-two punch that should keep fans of synthetic boogie on their toes.
---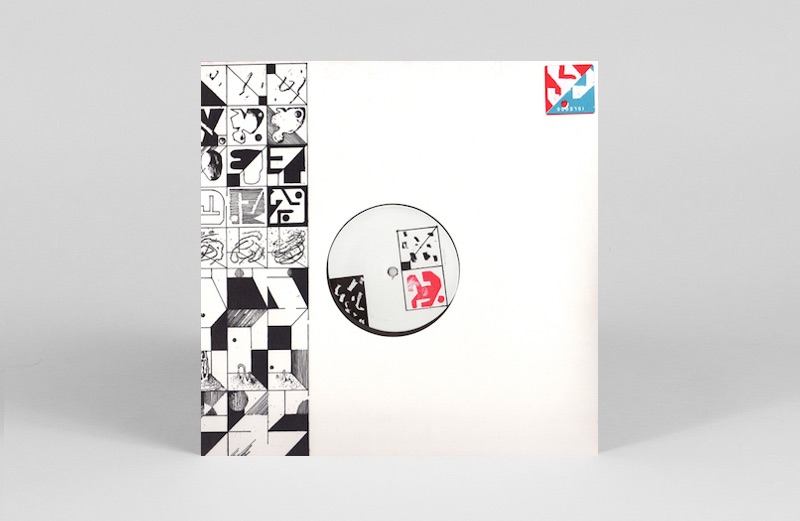 Palta & Ti
Palta Og Ti På Den Tolvte Ø
(12th Isle)
Over the course of their first four releases, Glasgow's 12th Isle have introduced us to a wealth of fringe electronics, outsider house and disruptive dancefloor forms. Their fifth missive, an entheogenic effort from DJ Central and DJ Sports' Palta & Ti project is every bit as weird and wonderful as you'd hope, boasting a trio of tryptaminic journeys through ectoplasmic waveforms and ancestral forest spirits. Transfixed by a hypnotic bongo rhythm, 'På Hovedet I Seng' shuffles through the undergrowth in search of '12 Ø Dub's' technicolour swamp, before the trance inducing techno fusion of 'Forårets Skørhed' completes the vision quest.
---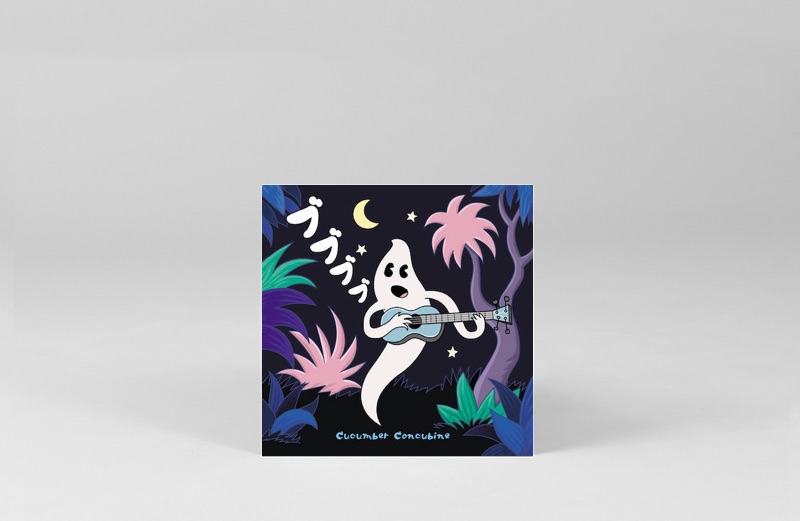 Cucumber Concubine/Wingdisk
'Bu bu bu bu' / 'The Message in Mint'
(If Any)
The lesser spotted Ian Masters of Pale Saints is one of the true lost heroes of shoegaze. Rather than jump on the reunion cash cow, here he is, instead, playing eerie ballads with friend Mark Tranmer aka gnac.
---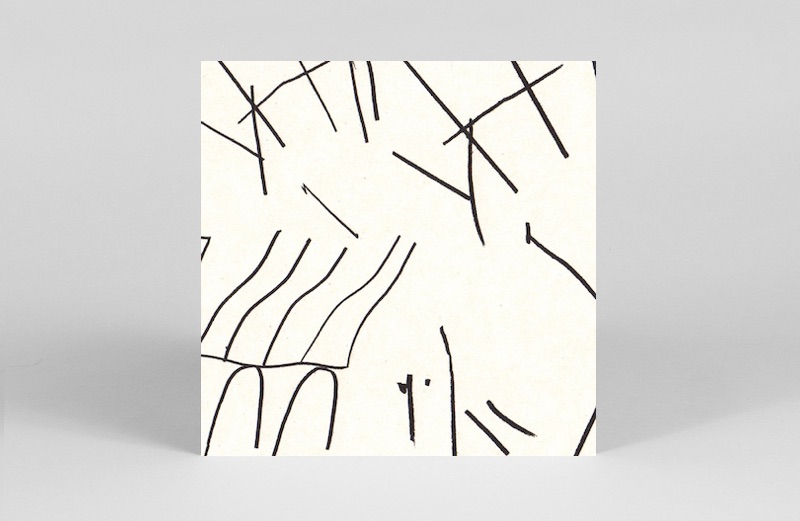 Charm Sneak
Untitled EP
(Reach Recordz)
Three releases in for Reach Recordz and this is their best yet, featuring four cuts that will satisfy any techno or electro head with their simplicity, production and delivery. While they sound at times like the legendary MMM, Charm Sneak remain original, fresh and funky as hell.
---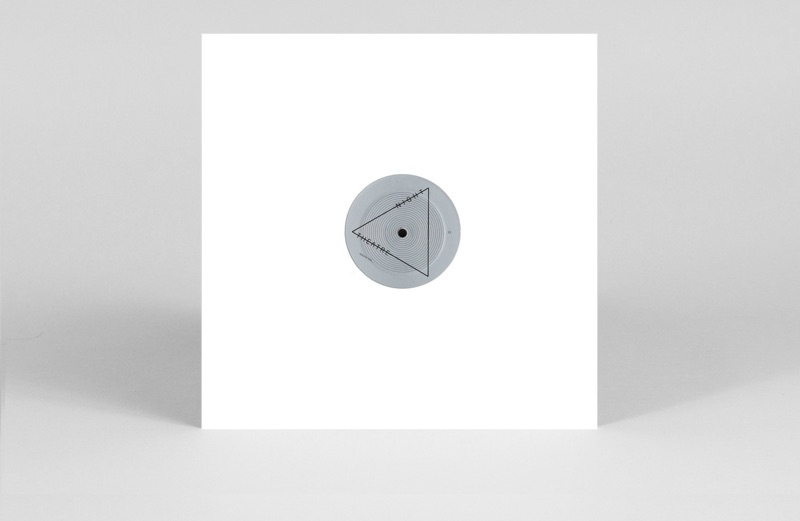 Linkwood
Night Theatre: Volume One
(Night Theatre)
The first release on Linkwood's new Night Theatre imprint is a timely reminder of how much we've missed the Edinburgh producer in the last three years. On the A-side, 'Mindmeld' nestles fidgety percussion between sheets of silken ambience, while B-side 'Nae Drama' reaches into the canopy for a trance-inducing romp, where dubbed-out trumpet squarks and reverb-heavy conga trills frolic 'til sunrise.
---
LPs
---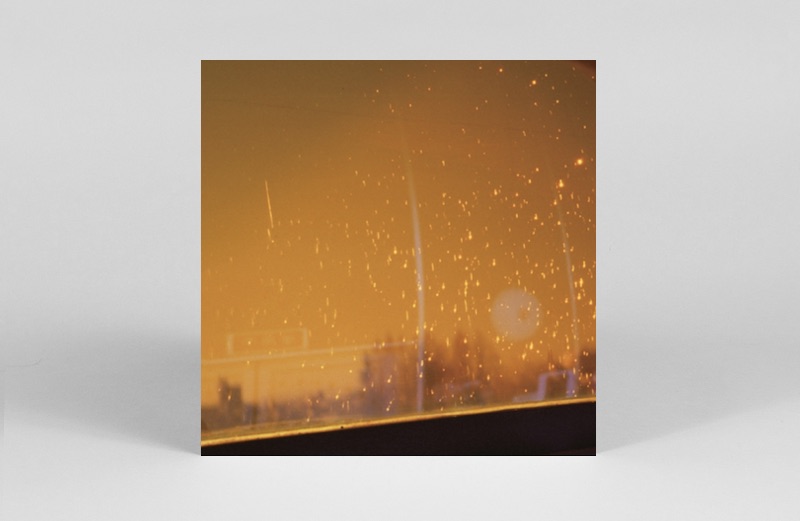 Various Artists
Midnight in Tokyo Volume 2
(Studio Mule)
Volume 2 of Studio Mule's excellent compilation series sees Dubby (proprietor of the Ondas online record store) taking over the reigns from Toshiya Kawasaki for a survey of '80s Japanese jazz fusion. While the likes of Yasuaki Shimizu and Ryuichi Sakamoto get in on some of the arrangements here, this compilation excels in presenting under-heard marvels from a host of players, propelling its nocturnal theme with groove and buoyancy throughout.
---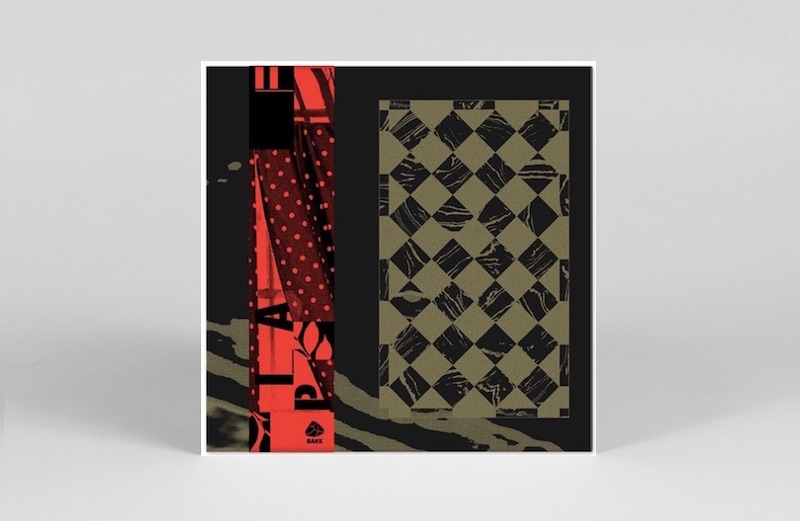 Bear Bones, Lay Low / Don't DJ
Plafond 3
(BAKK)
For the third instalment of their chakra aligning Plafond series, BAKK enlist two of the trippiest producers in the game – Bear Bones, Lay Low and Don't DJ – for a psychedelic forage into future primitive sound. On the A-side, Venezuelan shaman Bear Bones, Lay Low locks us into a 15-minute rhythm-trip of tribal percussion, mescaline synth, and smudged sound design. Over on the flip, Don't DJ conjures a suitably dense mesh of overlapping rhythms, adding eerie bass drones and plangent horns to create an immersive and evocative experience. Dressed in a gorgeous silk screen sleeve, and featuring a typically pretty Obi, this is also the best looking record of the week.
---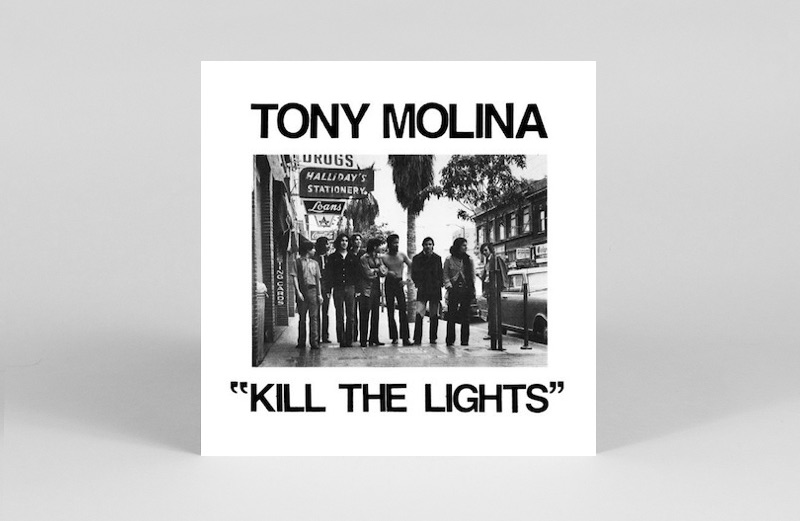 Tony Molina
'Kill the Lights'
(Slumberland)
I want to give this 'Single of the Week' as it's so damn short, but Tony Molina's Kill The Lights is indeed an album. However, what it lacks in length, Kill the Lights makes up for in supreme melodic bliss, recalling the breezy guitar pop of the likes of Teenage Fanclub, Elliott Smith and the Byrds.
---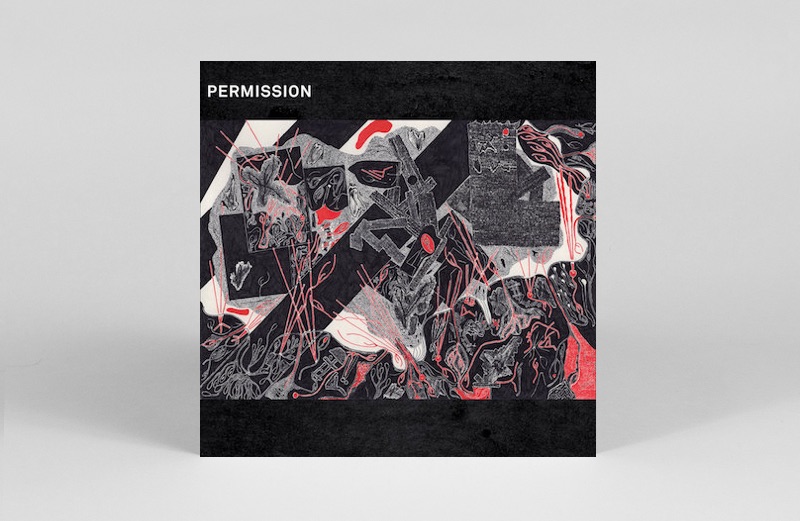 Permission
Drawing Breath Through A Hole In The Ground
(La Vida Es Un Mus)
The ace La Vida Es Un Mus present the second album from London's Permission. Here the gang rip through eight hardcore-sized treats with the guitars shreddin', vocals screamin' and drums blazin'. The limited red vinyl edition contains lyric insert and a poster, so be quick.
---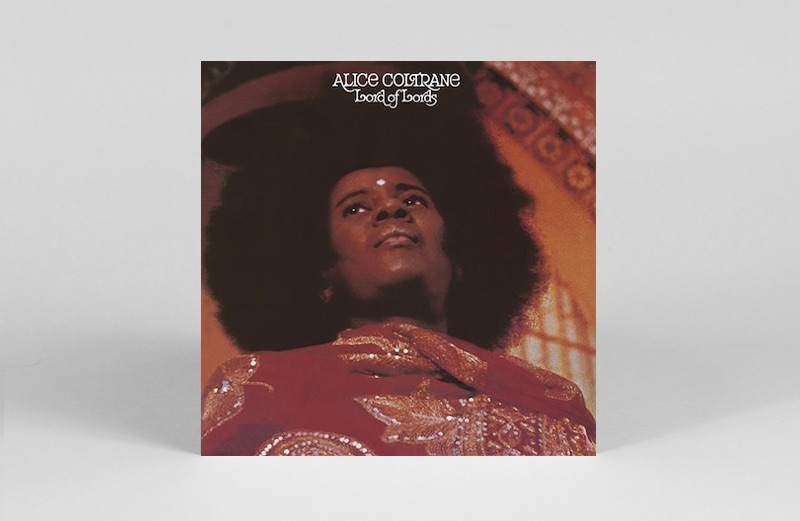 Alice Coltrane
Lord of Lords
(Superior Viaduct)
Completing a trio of releases in the early '70s, Lord Of Lords followed Alice Coltrane's World Galaxy and Universal Consciousness and upped the ante considerably, introducing the kind of cinematic orchestral arrangements you can hear in full force on Kamasi Washington's bombastic Heaven & Earth. As much in common with undulating drones as the modal jazz tradition, Lord Of Lords was an album aimed at transcending states of consciousness. There's an inter-planetary grandeur to the sweeps of sound over which Coltrane's harp runs on lead track 'Andromeda's Suffering', while 'Excerpts From The Firebird' points to a radical subversion of classical tropes, and Coltrane's willingness to dissolve form completely, if necessary. The unhinged electric keyboard riffs on 'Going Home' play out this remarkable record like a gospel organist in the final throes of a spiritual awakening.