Published on
July 2, 2018
Category
Features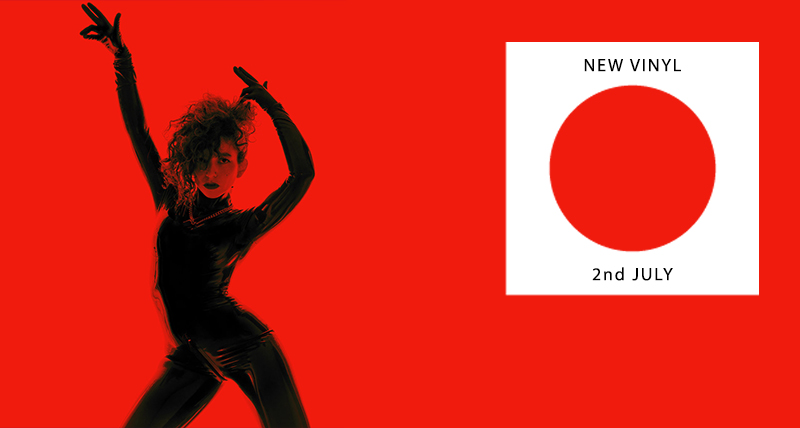 Street soul holy grails, dancehall rolls, and celestial electronics.
In singles we've got BÔ'VEL's street soul holy grail, dancehall rolls mixed with industrial stomp, and dark techno hues under which you can catch some much needed shade.
On the albums front, there's essential Wire, dreamy synth pop, Stereolab harmonies, and celestially layered electronics to keep you breezy and refreshed.
Scroll down for our definitive across-the-board rundown of the week's new vinyl releases as selected by The Vinyl Factory's Chris Summers, Patrick Ryder and James Hammond with help from Norman Records. 5 singles and 5 LPs every 7 days that are unmissable additions to any collection.
---
Singles
---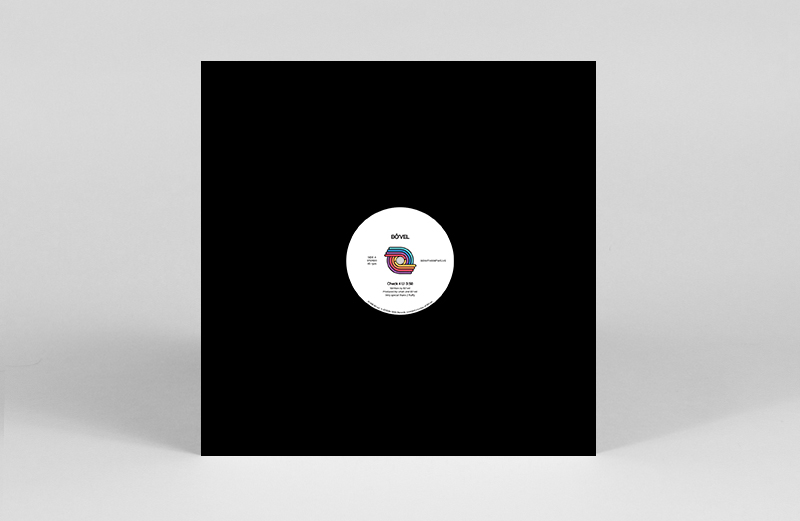 BÔ'VEL
'Check 4 U'
(Be With Records)
A pirate radio anthem that's been described as "the sound of Manchester then and now" Bô'vel's holy grail street soul track 'Check 4 U' gets a long awaited first ever reissue courtesy of Be With, who are on fire as of late. Featuring the original cut plus guaranteed (garage) floor filling Metrodome UK-Gee Remix on the flip, with original copies listed on Discogs – by some absolute chancers – for over £2,000, don't sleep.
---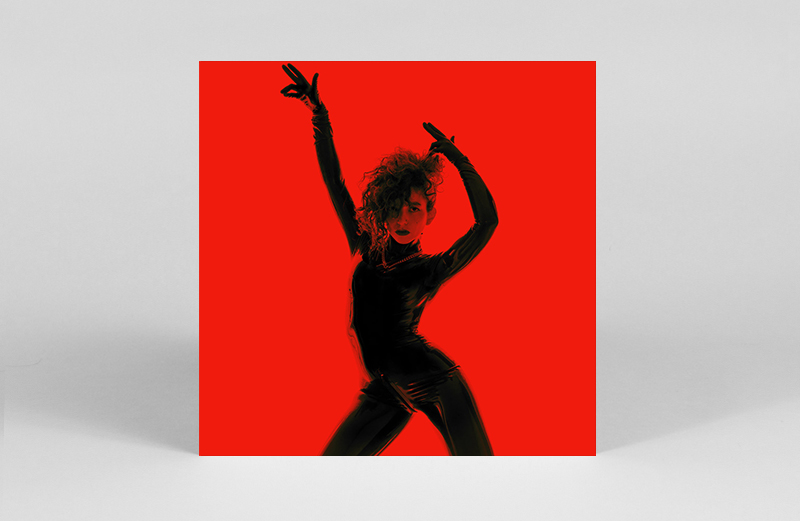 Miss Red
'Dagga' / 'One Shot Killer'
(Pressure)
Appropriately pressed on the most in-your-face crimson available this one time limited 12" gives DJs and dancers something to whet the appetite ahead of Miss Redd's forthcoming double LP, 'K.O.'. On the A-side has 'Dagga', the Israeli MC spits pure petroleum over a bleep heavy bashment banger from The Bug, lighting the dance up in an instant. Flip the pancake and the slower, lower 'One Shot Killer' combines dancehall roll, industrial stomp and Red's rasping flow into a 2k18 update of the vintage On-U style.
---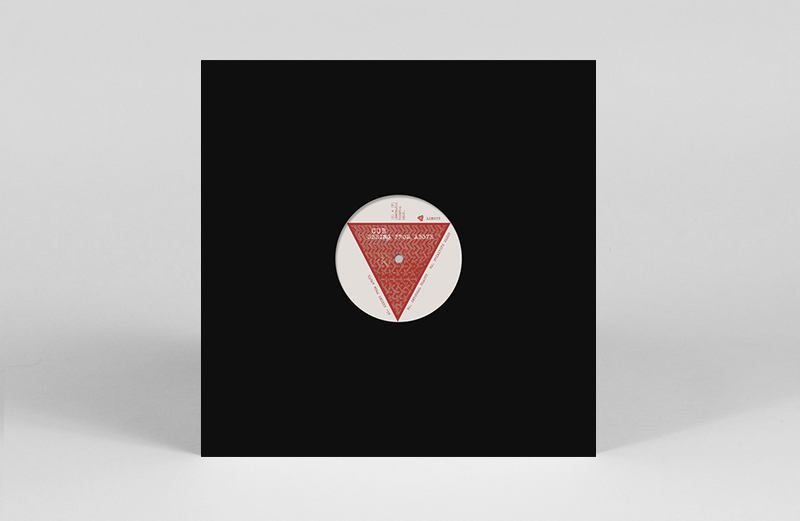 Cub
Seeing From Above
(Downwards)
The last time we heard from Karl O'Connor (Regis) on this list was with an excellent collaborative 7" with Veronica Vasicker, and here the man of many monikers is joined by Simon Shreeve for a reignition of their Cub project and an all killer no filler 12" single. Label and artists included, all parts here are a safe bet when it comes to techno, and this one doesn't disappoint in taking a bpm and pushing it out there with some sufficiently darkened hues.
---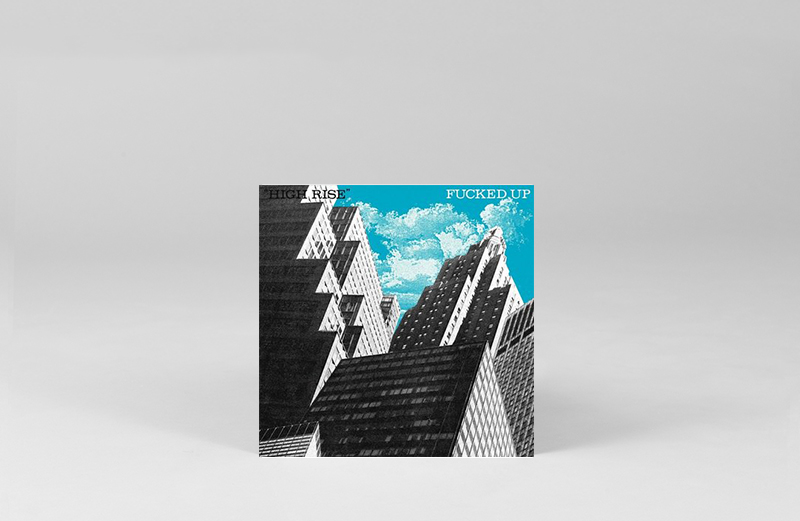 Fucked Up
'High Rise'
(Tank Crimes)
Canada's finest are back with a little 7″ teaser, before the album proper due on Merge. 'High Rise' is a cover of the The Trainspotters' underground punk nugget from 1979, and Fucked Up proceed to jack it to full power. The chorus will stick in your head, and that synth line will make you jump up and down. It's good to have them back.
---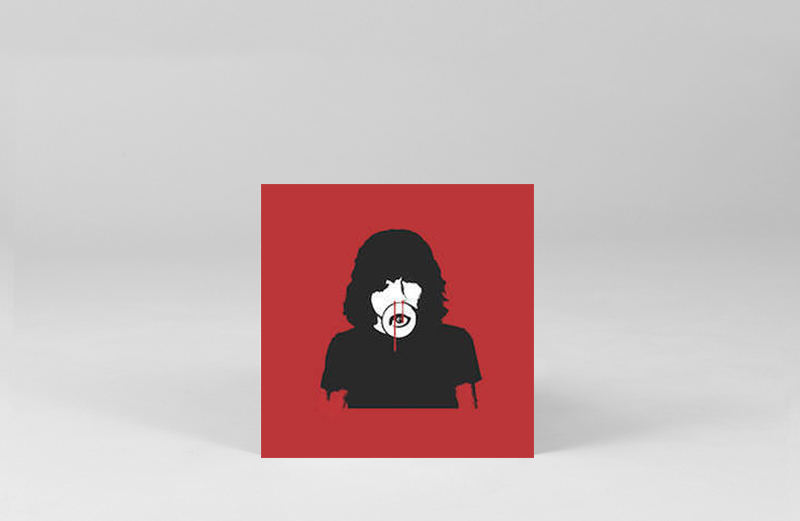 Bad Nerves
'Can't Be Mine'
(National Anthem)
A bit of transatlantic art rock, from a band who sound like they were frozen in stasis around the time of the Walkmen's first album.
---
LPs
---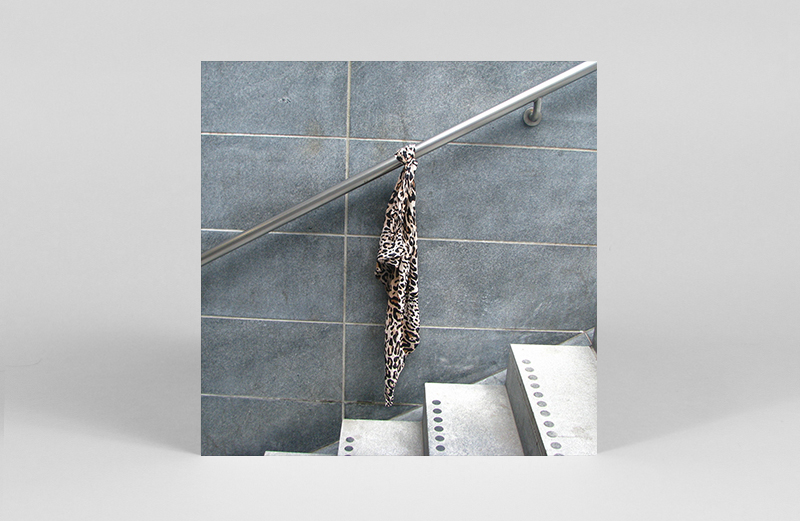 R.Girardin
Emotional Music
(Palto Flats)
Los Angeles location scout R.Girardin delivers a cool as a cucumber, synth ode that's perfectly suited for summer. Opening with more celestial numbers, Emotional Music soon descends into soothing, deep space echo expansions. These 10-tracks will launch you from high afternoon into the balmy embrace of evening, in one dreamy fell swoop.
---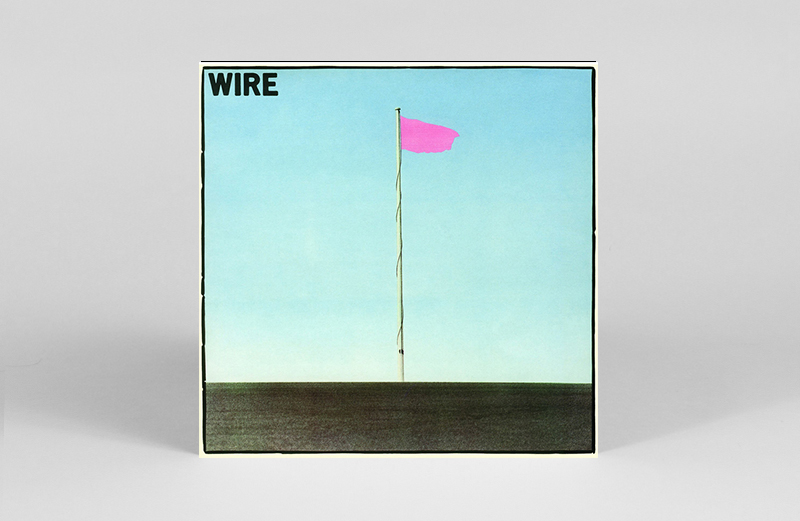 Wire
Pink Flag
(Pink Flag)
One of the most essential debut albums ever has just got a timely reissue and if it's never crossed your radar now's the time to get into it. Originally released on the legendary Harvest label back in 1977, Wire's Pink Flag is one of the most essential moments that jumped off the back of punk and delivered a seminal new wave masterclass in absolutely killer songs. Twenty one of them in thirty six minutes to be exact. You really do need this.
---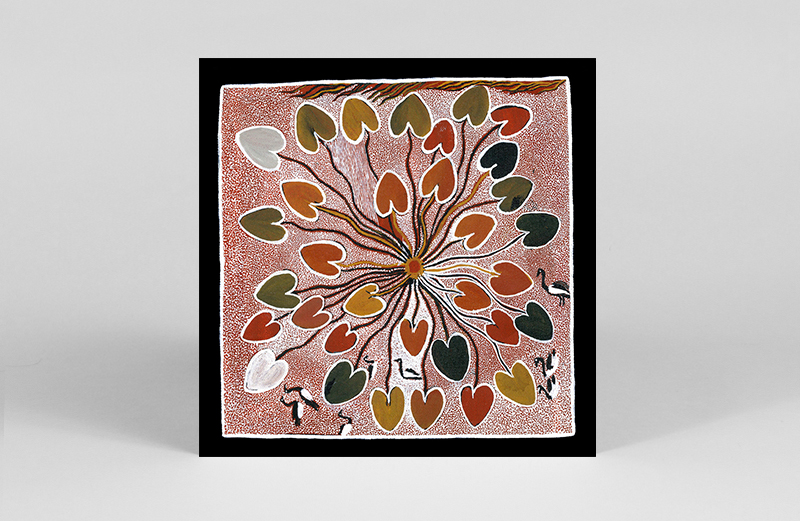 Waak Waak Djunji
Waak Waak ga Min Min
(Efficient Space)
Australia's entry to the reissue World Cup look set to outdo the regular socceroos, packing the pace, poise, panache and passion to go all the way. After strolling into the spotlight with the sublime 'Sky Girl' comp, Efficient Space haven't looked back, bringing us a trio of excellent Oz Wave oddities over the last 12 months. Their latest archival offering moves away from the bedsit studios of the big cities to the open skies of the Northern Territories, where young trio Bobby Bannungurr, Jimmy Djamunba and Peter Milaynga teamed up with Victoria's Peter Mumme for a clutch of overlooked '90s recordings. Uncovered in the 3RRR library, the tracks on this indigenous electronic gem fuse traditional melodies with hints of motorik, house and even acid on the otherworldly album highlight 'Mother I'm Going'.
---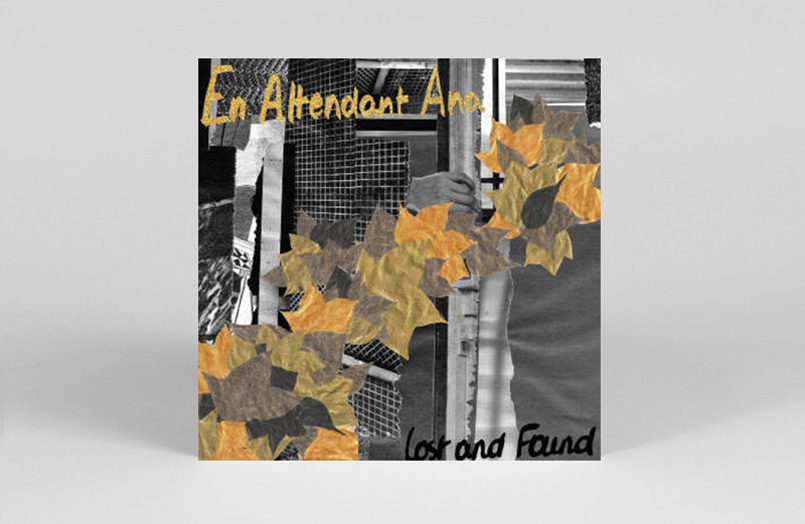 En Attendant Ana
Lost and Found
(Trouble In Mind)
One for all you advocates of the C86 sound here, as this French band mix scratchy guitars with Stereolab harmonies culminating in something that could give Alvvays a good run for their money.
---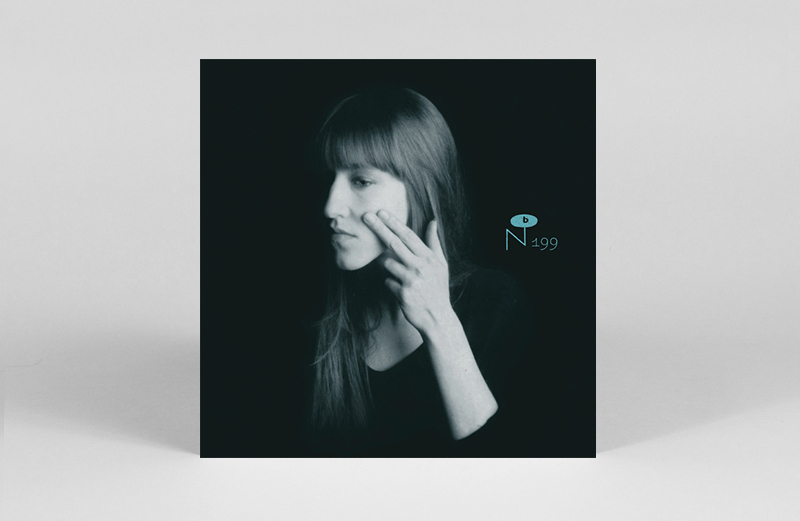 Happy Rhodes
Ectotrophia
(Numero)
Raised on a diet of Kate Bush, Queen and Wendy Carlos's revolutionary synth works, Happy Rhodes' earliest tracks, which make up this 2LP compilation, were indeed as idiosyncratic as her influences. Distinctive synth patterns and sparing guitar lines formed the structures for Rhodes to unleash her four octave vocal range, and venture out into unchartered territories in the realms of dream pop. For salad days material, culled from self released cassettes released in 1980s, this is an accomplished and visionary set.