Published on
October 29, 2018
Category
Features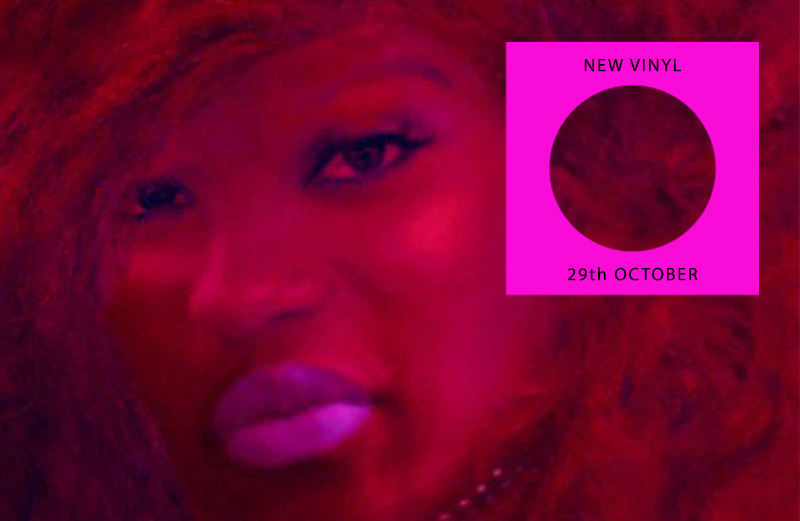 Featuring Mr Fingers remixes, Thom Yorke's Suspiria rework, and Mica Levi's latest collaboration outing.
In singles, highlights include Lovehrtz delivering a belter of a debut disco 12″, majestic Larry Heard reworks by Call Super and Rodaidh McDonald, plus Mica Levi teaming up with Eliza McCarthy once more.
On the albums front, Demdike Stare bring adventure to the dance floor, Georgia Anne Muldrow sends an interstellar soul message, and Cosmic Series is back with sunshine smoochers.
Scroll down for our definitive across-the-board rundown of the week's new vinyl releases as selected by The Vinyl Factory's Chris Summers, Patrick Ryder and James Hammond with help from Norman Records. 5 singles and 5 LPs every 7 days that are unmissable additions to any collection.
---
Singles
---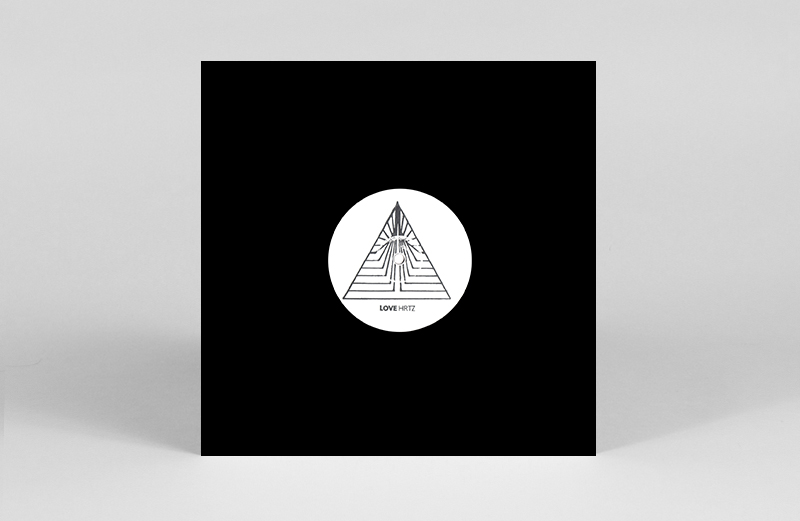 Lovehrtz
Lovehrtz 001
(Lovehrtz)
Just when you thought you'd OD'ed on disco edits, along comes this 12″ from new duo Lovehrtz (aka Richy Ahmed and Jansons) to deliver a big hell no to that. 'Classic Case' brings the best d floor strings we've heard all year, perfect for dubious Saturday Night Fever limbs flinging all over the shop. Turn to the B-side and it only gets better from there, with the warm embrace of 'Touch My Soul' and its endlessly croonable "I spent my whole life with you". Expect to hear both tunes far and wide all autumn long.
---

E-Talking, Laksa
Blue 04
(Whities Blue)
Whities serves up another killer release of freaky techno on its Blue sublabel. E-Talking's A-side 'Telephone Rose' features occult-channeling demon throat chanting to summon the nocturnal underlords. On the flip, Laksa's 'It Feels Like I've Been Here Before' is a loopy space house roller to calm the jitters after the trip.
---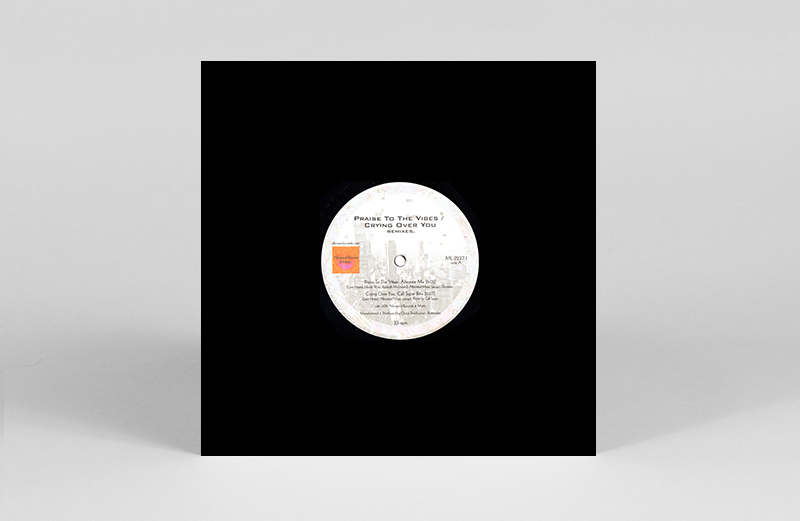 Mr. Fingers
'Praise To The Vibes' / 'Crying Over You' Remixes
(Alleviated)
Since we can't feature all three of the majestic Larry Heard remix discs this week, this favourite has been chosen as spokesperson for the whole tribe. A moment of silence please for the awe-inspiring alternate mix of 'Praise To The Vibes' – a perfect fusion of 21st century pop and vintage Fingers sounds, which should remind any decent dance floor that we're all the same in the dark. Chuck in Larry's perfectly respectable extension, Call Super's tropical rework and a deep and soulful variation from Duplex and you've got yourself a classic kids.
---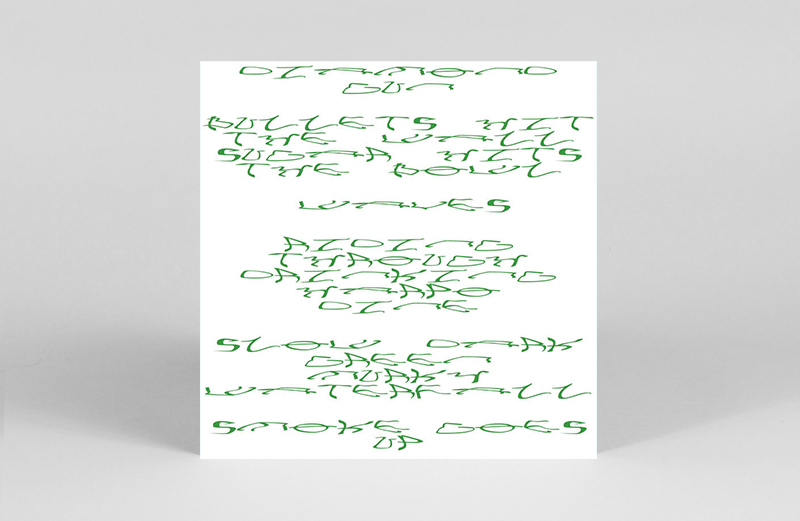 Eliza McCarthy and Mica Levi
Slow Dark Green Murky Waterfall
(Slip)
With a single collaborative track on last year's Drinking Harpo Dime 7" single Mica Levi and Eliza McCarthy definitely lit the way for further explorations, and thankfully this new EP expands on their collaboration and gives it some proper time to breath. At once fragmented and conversational, yet with a binding atmosphere in a distinctive and indeed peculiar sense of melody and tempo, these are 6 piano pieces worth acquainting yourself with.
---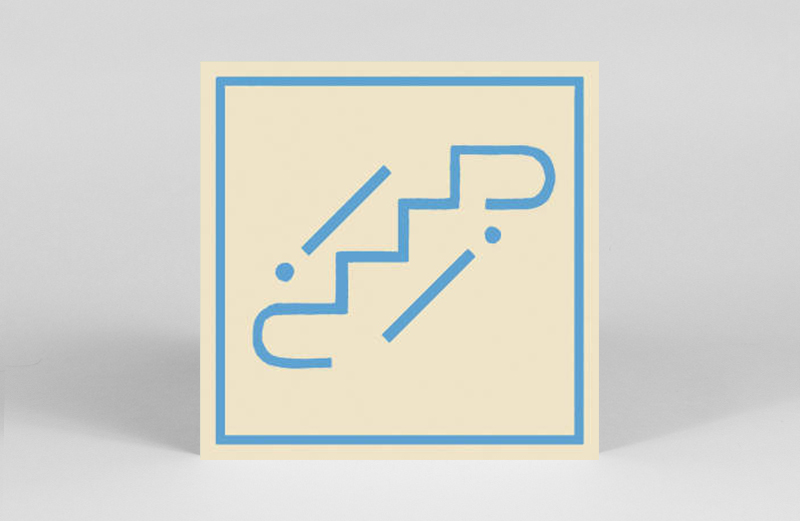 Public Practice
Distance Is A MirrorEP
(Wharf Cat Records)
A debut four tracker New Yorkers Private Practise, who take the older guitar sounds of their city and re-assemble them into new shapes. The Talking Heads influence is strong, and this isn't too far away from the jerky post-punk of Hairband's album, which was released last week.
---
LPs
---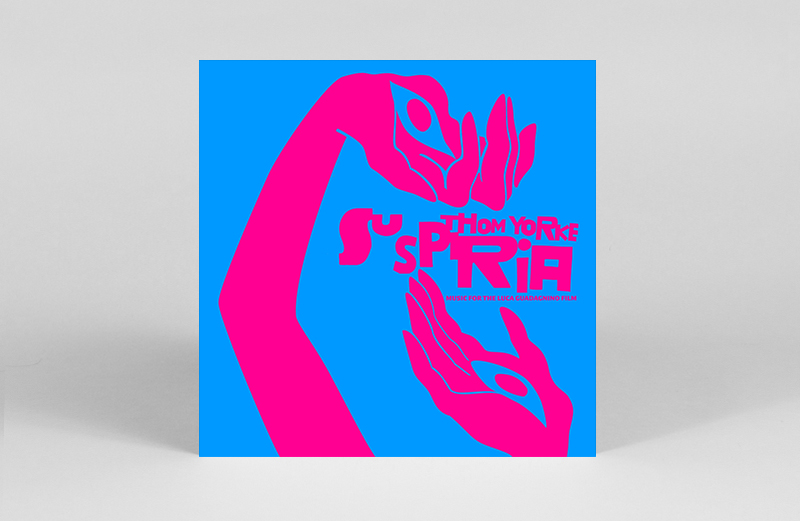 Thom Yorke
Suspiria
(XL Recordings)
Following a slew of reissues of the original score for Dario Argento's 1977 horror classic, including the VF and Aries edition of Goblin's theme, in creeps Thom Yorke to deliver new sounds for Luca Guardagnino's 2019 remake. Mixing modular synths, vocal numbers, and instrumental compositions, Yorke's new haunting opus was worth the wait.
---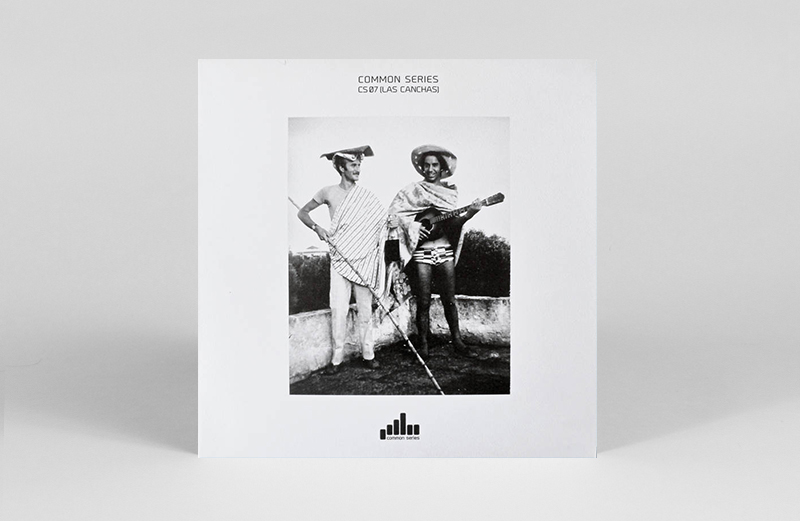 Common Series
CS07 – Las Canchas
(Common Series)
Marco Erroi extends his Common Series remit into the land of the long player this week, wowing us with the bold and expressionistic 'Las Canchas'. Inspired by his father's trips to the countryside in the '70s, Marco offers up a day side and a night side, filling the former with mind warping synth jams, gentle Balearic rollers and sax led slow jams, each infused with loose lysergic fx. Turning to the evening and we're treated to sophisticated house, a sunset smoocher, bedsit pop and an entheogenic reprise. Packaged with the utmost love and care, complete with holiday photos and bilingual liner notes, this is something truly special.
---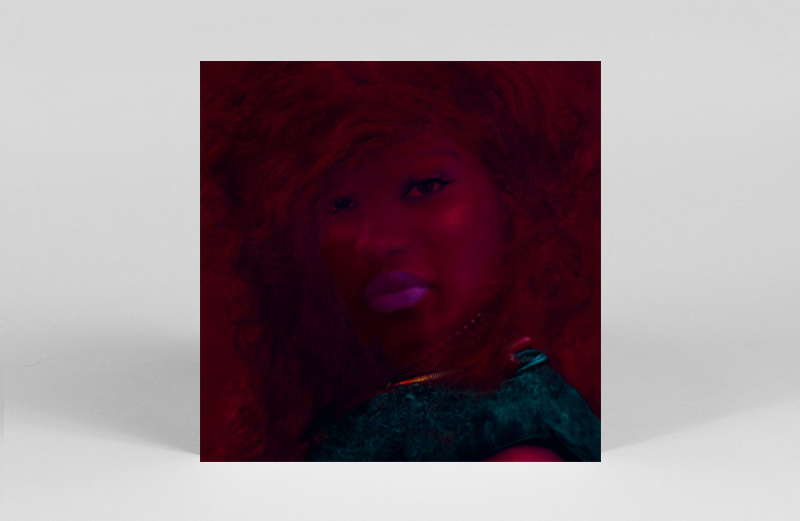 Demdike Stare
Passion
(Modern Love)
Amidst a current deluge of projects setting out to reimagine entrenched musical stylings, Demdike Stare have long had the tools to recast the familiar as something wholly other, and Passion comes as an "asymmetrical" approach to UK club music. Drinking from many musical streams and smashing genre and texture together in their musical blender, this particular reimagining is another firm reminder of the group's continuing vitality to adventurous sounds and an imaginative approach to the dancefloor.
---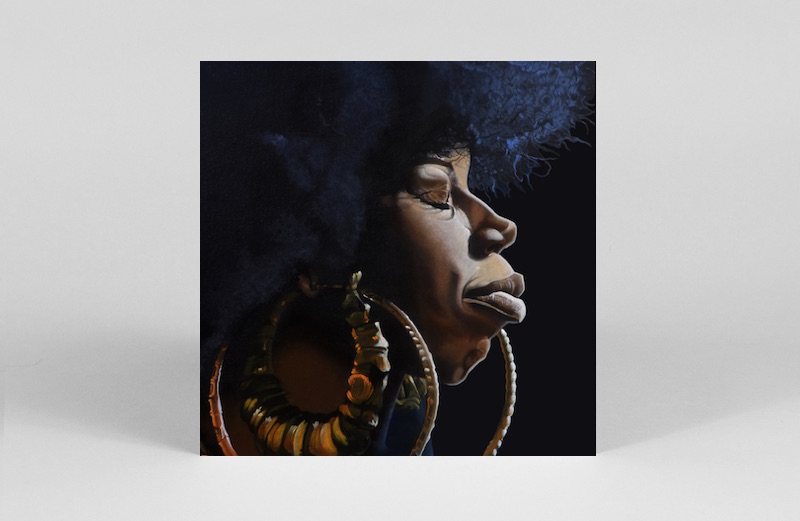 Georgia Anne Muldrow
Overload
(Brainfeeder)
A vocalist and songwriter who's been a touchstone behind the scenes for many in the jazz, soul and beats continuum, Georgia Anne Muldrow releases her first album on Flyng Lotus' Brainfeeder. Unlike her 2003 album Seeds, which was produced entirely by Madlib, Overload sees Muldrow work with multiple producers and artists including Mike & Keys, Khalil, Shana Jenson, and Dudley Perkins, with whom she released the 2013 LP Lighthouse. The result is this cosmic soul messenger's most complete statement yet.
---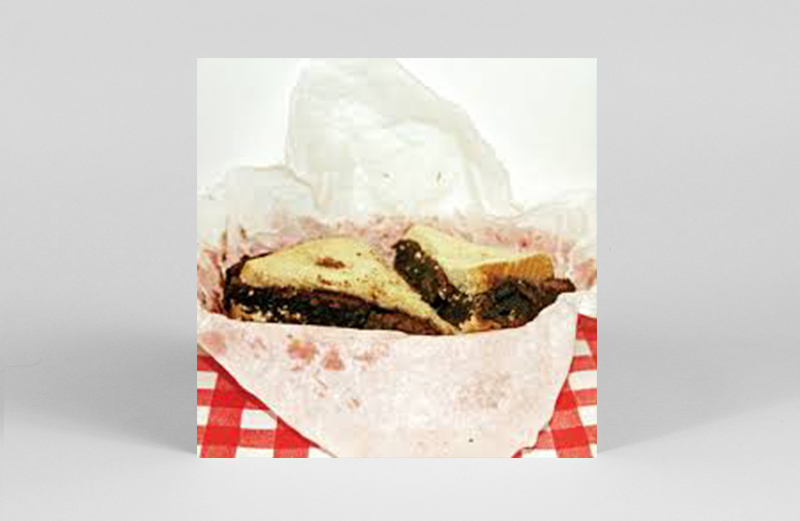 Ty Segall
Fudge Sandwich
(In The Red)
Mr Segall sure knows how to rock a cover version and here's eleven more reasons why this man is the best at it. Fudge Sandwich has got Ty being John Lennon, Ty being War, Ty being Rudimentary Peni and Ty being Funkadelic to name but a few. Each one he takes and jams through the Segall machine as only he can, giving each track quite a different slant indeed.