Published on
February 26, 2018
Category
Features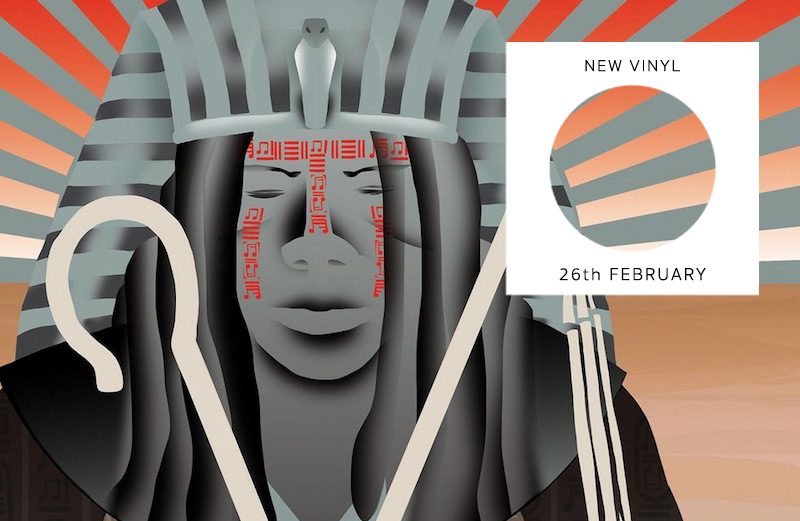 Afro-futurist acid, motorik groove from Mexico and erudite dance floor edits.
What this week lacks in headline acts, it makes up for in sheer diversity, untapped excellence and an adventurous spirit, with Cherrystones leading a line of superb 12″s with six obscure 'disco' cut-ups that go bump in all the right places.
As far as albums are concerned, Hieroglyphic Being pays homage to jazz giants Coltrane, Monk and Hancock on his finest LP of Afro-futurist acid electronics yet, Mint Field take the path between Mexico's cosmic and dream pop pastures, and the blissed out magic of Spacemen 3's 1990 album Dreamweapon reminds us just how important these cadets were in shaping all that followed.
Scroll down for our definitive across-the-board rundown of the week's new vinyl releases as selected by The Vinyl Factory's Chris Summers, Patrick Ryder and James Hammond with help from Norman Records. 5 singles and 5 LPs every 7 days that are unmissable additions to any collection.
---
Singles
---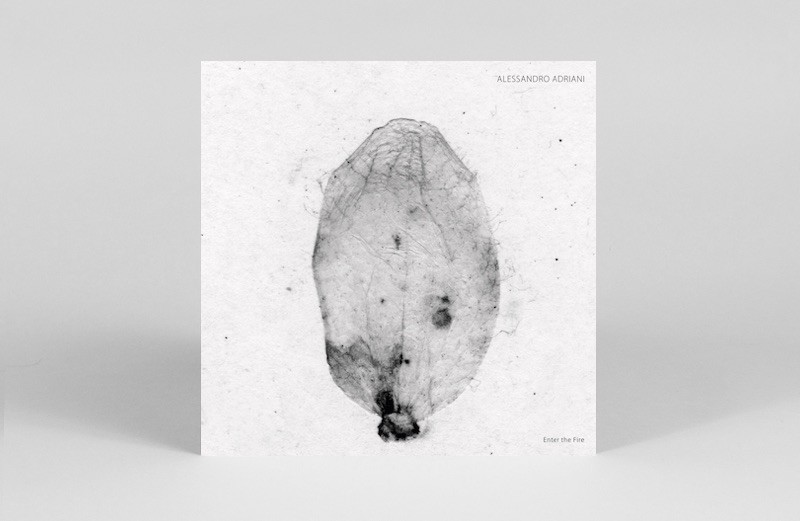 Alessandro Adriani
Enter The Fire
(Stroboscopic Artefacts)
Taking a brief pause from his flawless curation of Mannequin, Alessandro Adriani touches down on Stroboscopic Artefacts with a fresh four tracker smouldering at the crossroads between techno, EBM and industrial. The word of the day is intensity and the magic numbers are 707 and 808, as Alessandro creates relentless techno pressure from nagging sequences and snapping percussion. Each one of these tracks has the potential to tear a club in half, but it's the crisp 'He Who Harnesses The Souls' which steals the show.
---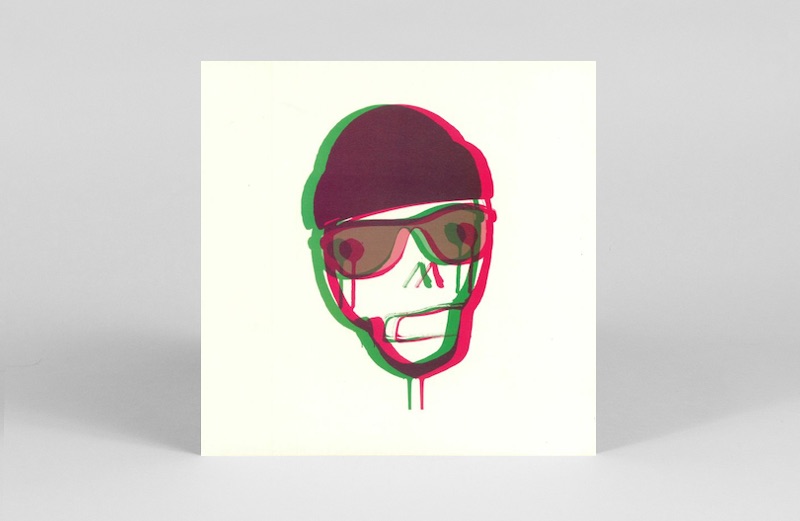 Cherrystones
BAH 042
(Bahnsteig 23)
In the world of superstar DJs (that really aren't superstars at all), it's damn good to have Cherrystones back to show how it's really done. Gareth Goddard aka Godsy aka Cherrystones knows his shit inside out and here he puts that on a plate with six edits that bump in all the right places, making tracks that shouldn't work explode into life and destroy any dance floor. No half-baked disco cut-ups here – this is the real deal.
---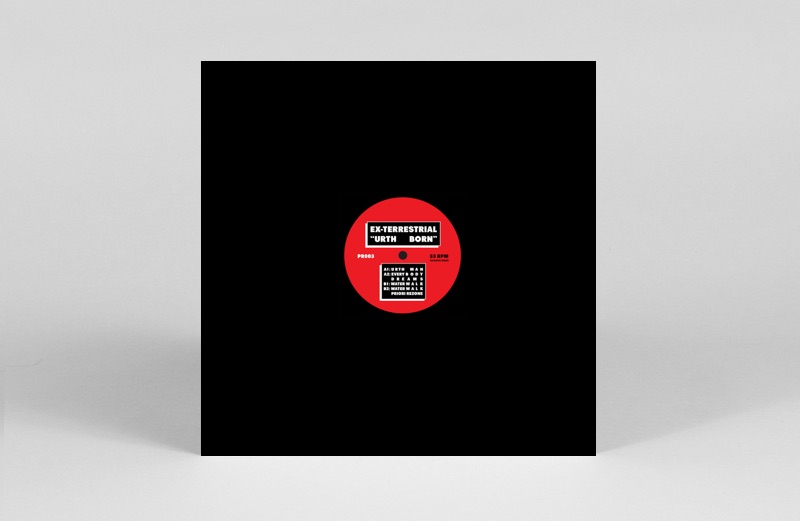 Ex-Terrestrial
Urth Born
(Pacific Rhythm)
Whilst having closed their shopfront, Pacific Rhythm is still going strong with its label, radio show and club nights, and this one comes as their fourth 12" release outside of their excellent "Rhythms of the Pacific" series, highlighting a host of producers making "homegrown electronica" within the Vancouver scene. This one takes as many cues as it does from new age stylings as it does from house and acid, with a foot in the ethereal and another firmly on the rhythm.
---
Wilma Archer
Scarecrow
(Weird World)
Proving that a jazz sensibility isn't just the preserve of the We Out Here alumni, guitarist and composer Wilma Archer returns to his own material after writing for the likes of Jessie Ware, with the languid, cinematic 'Scarecrow'. Blending gospel-tinged soul, and jazz eccentricities with reverb heavy guitar licks, this is a gorgeous ballad that rips up the rulebook every step of the way.
---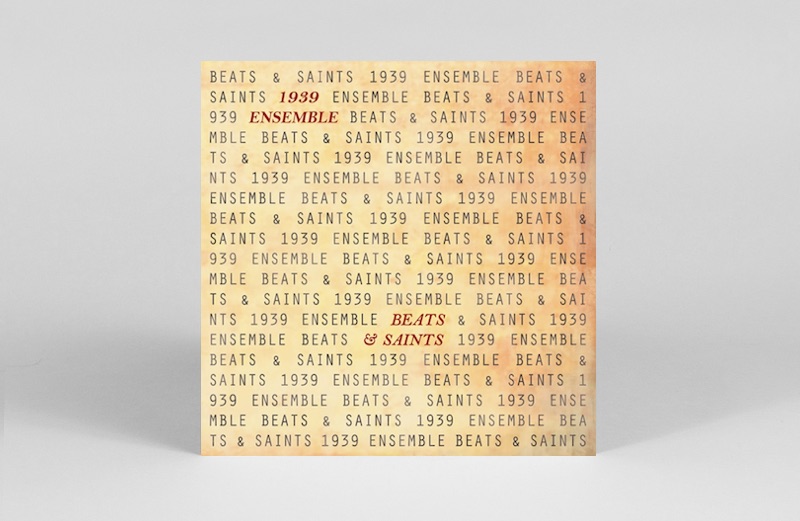 1939 Ensemble
Beats & Saints
(Jealous Butcher / JB159)
An unusual one this. The 1939 Ensemble are an instrumental electronic quartet who here perform boldly re-worked versions of songs by indie-rock royalty the Breeders and Stereolab.
---
LPs
---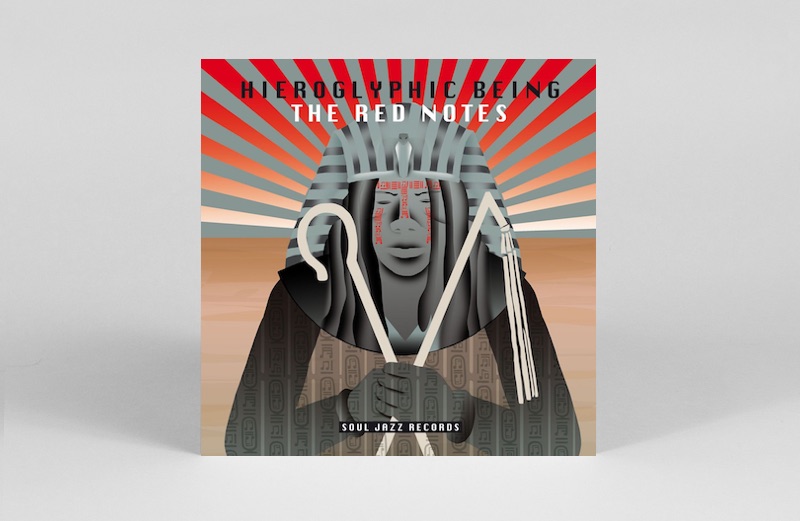 Hieroglyphic Being
The Red Notes
(Soul Jazz)
Chicago's Afro-futurist acid explorer returns this week for his 3000th (sic) release, donning his preferred Hieroglyphic Being moniker for 9 tracks of paradise electronics. Taking inspiration from the Blue Note stylings of Monk, Coltrane and Hancock, Moss transforms his often abrasive, always unique sound-design into a masterpiece of dis-harmonic resonance, fusing disorienting rhythms with hallucinatory melody on nine astral workouts. The Red Notes doesn't just expose the rest of the hardware jammers for the amateurs they are, it sees Moss translate five years of experimentation into his best LP to date.
---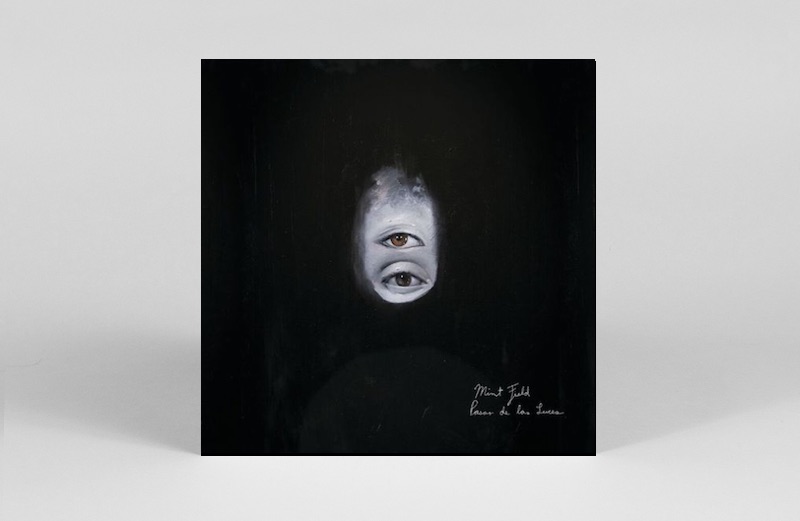 Mint Field
Pasar De Las Luces
(Innovative Leisure)
Mint Field are Mexican duo Estrella Sanchez and Amor Amezcua. Despite being just twenty one years old, their debut Pasar De Las Luces is drenched in erudite sonic references, from Cocteau-esque dream pop of the album's spacious opener the to the motorik groove of Neu! on single 'Quiero Otoño De Nuevo'. Bold without being brash, nostalgic without being reverential, their sound should resonate far and wide.
---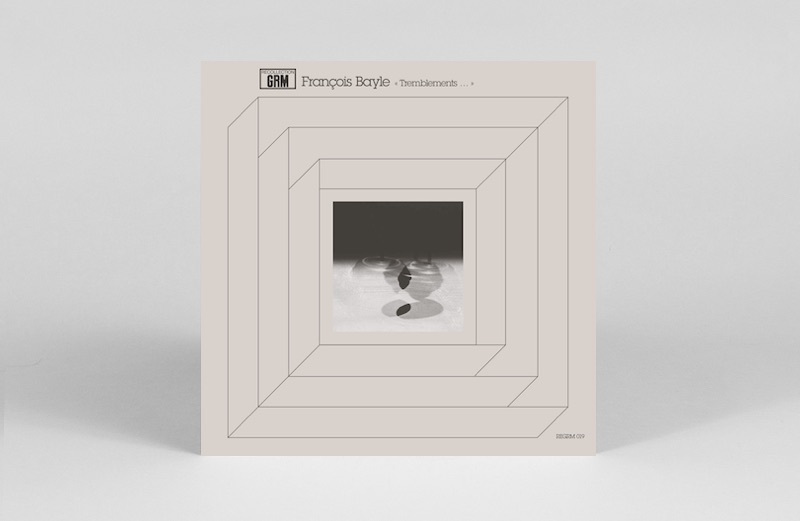 Francois Bayle
Tremblements…
(Recollection GRM)
The GRM vaults are a veritable goldmine of groundbreaking leaps in sonic imagination and technique. Following on from the much sought after Phillips "silver foil" LPs, the Recollection GRM label continues to honour this trove with cherry picked editions that are essential acquisitions for lovers of experimental music on vinyl. This is the second release in the series for Francois Bayle, who was the head of the GRM from 1966-1997, and one of its sharpest minds. There's a wealth of sonic detail and inspiration to be found on this one.
---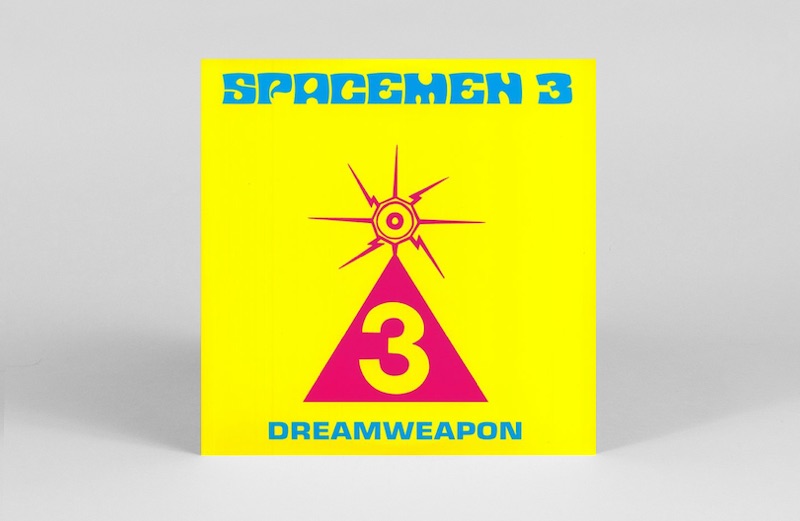 Spacemen 3
Dreamweapon
(Space Age)
There's a lot of bands – past, present and future – that owe pretty much everything to Spacemen 3. Beaming out from mid-'80s Rugby, they pretty much defined what we have come to know as drone, but laced their sound with all sorts of psychedelic melodies and blissed out magic. Originally released in 1990, Dreamweapon works as a fine example of how good this band really were and how important they still are.
---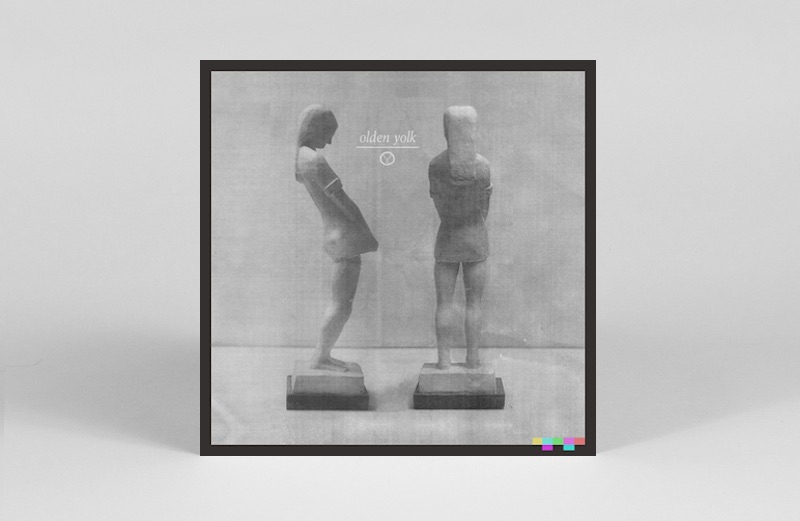 Olden Yolk
Olden Yolk
(Trouble In Mind)
A nice surprise from the Trouble in Mind stable is this second album from Olden Yolk (members of Quilt) who have constructed this lovely burst of summery guitar pop which will appeal to fans of Real Estate, Yo La Tengo and the Clientele.