Published on
July 23, 2018
Category
Features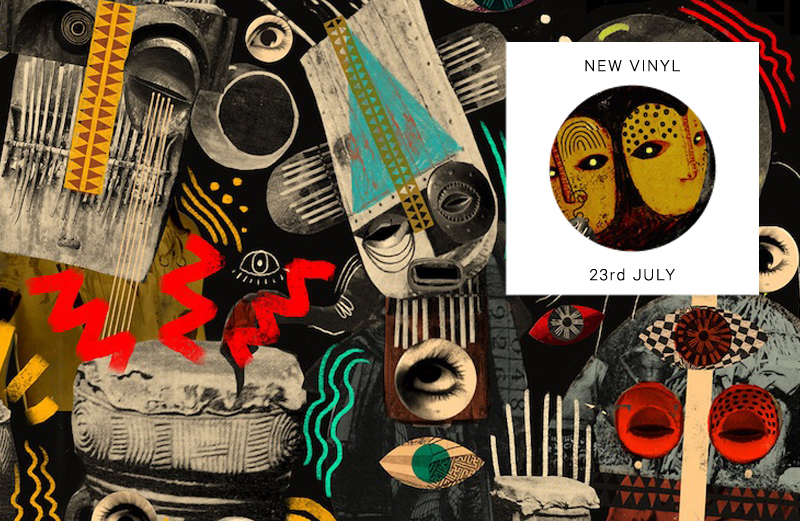 Sweaty disco jams, bubbling Balearic chuggers and precision Afro-electronics.
Just as no music is created in a vacuum, so is it impossible to stick a record on right now and not feel the heat. The physical effects of this endless summer mean we're here for just two things – ambient chill-outs or sweaty get-downs.
Representing the former, there are aquatic immersions from Deepchord, and hammock-teasing electronics from Norway, while heating things up for the latter, you'll find sticky disco from Sworn Virgins, a brace of dance floor bumps out of Joakim's Crowdspacer studio and fevered, percussive electronics from DJ Khalab.
Scroll down for our definitive across-the-board rundown of the week's new vinyl releases as selected by The Vinyl Factory's Chris Summers, Patrick Ryder and James Hammond with help from Norman Records. 5 singles and 5 LPs every 7 days that are unmissable additions to any collection.
---
Singles
---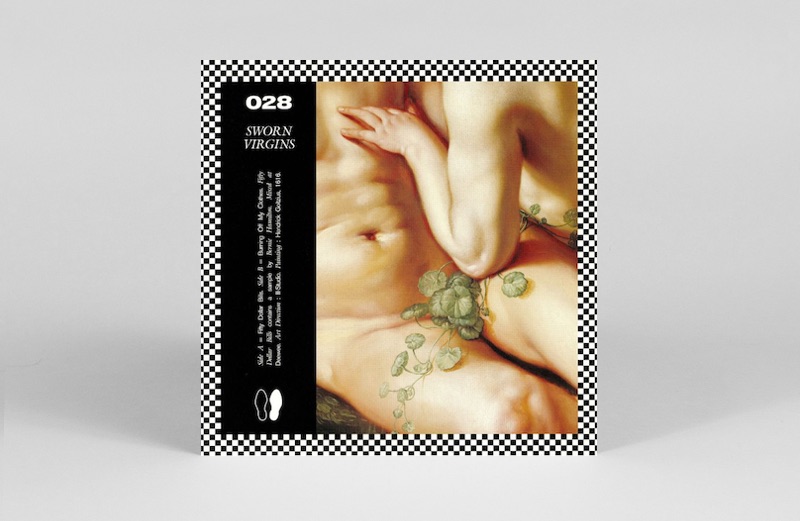 Sworn Virgins
Fifty Dollar Bills
(DEEWEE)
"Cold, dirty money on your pale white skin." And repeat. Soulwax studio and label DEEWEE drop a lascivious new 12″ from mysterious disco outfit Sworn Virgins that captures everything this summer has become – over-ripe, and soured into a deliriously sweaty fever dream. Suffocatingly sexy, 'Burning Of My Clothes' is a chugging, Harvey-esque freak-out for saturated nightcrawlers, while 'Fifty Dollar Bills' distils Sleeping Bag's downtown disco juice into the kind of refreshing, cosmic boogie breeze you've spent weeks clawing at the windows for.
---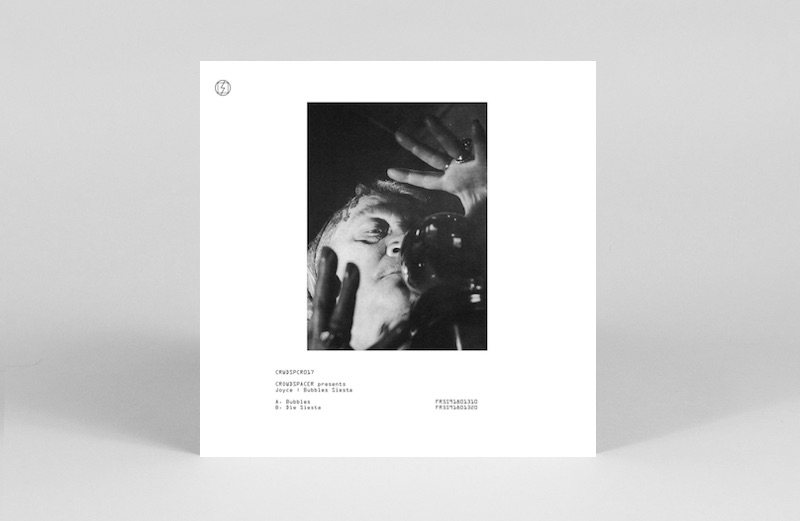 Joyce
'Bubbles' / 'Die Siesta'
(Crowdspacer)
Hot on the heels of a conceptual ambient/art outing on VF, Frenchman in New York Joakim Bouaziz teams up with good buddy Bryce Hackford for two tracks aimed squarely at the dance floor. On the A-side, 'Bubbles' thumps along like a futuristic Prescription cut, all subtle keys, rolling bass and warbling sequences tailor made for peak time transcendence. Skipping to the flip, 'Die Siesta' dials back the tempo, but pumps up the funk, leading us on a loose and limber rhythm safari. Talking drums, teasing woodblocks and tumbling congas clatter over a slow disco groove, locking us in for the ecstatic piano chords.
---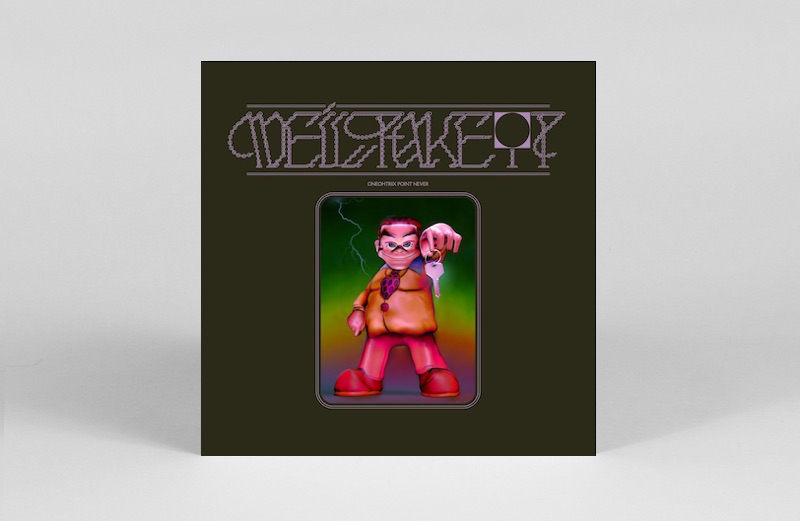 Oneohtrix Point Never
We'll Take It
(Warp)
This week effectively sees the release of two EPs with differing title tracks from Daniel Lopatin's recent Age Of LP, of which the keen drum programming and vinyl-only release of We'll Take It gets our vote. With the reinvention of sound that comes with each OPN full length, the project has a decidedly wide fan base, and this EP gives an interesting mix of the spectrum. The EP features two new tracks springing from the nebulous fabric of Age Of, and closer 'Trance 1', which harks back to the immersive ambience that initially introduced Lopatin's synthetic reveries to the world.
---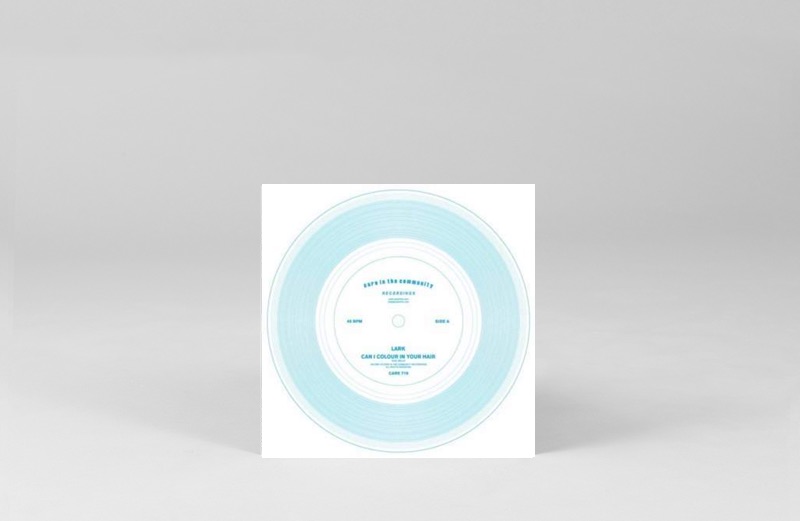 Lark / Andrew Weatherall
'Can I Colour Your Hair'
(Care In The Community)
'Can I Colour Your Hair' stretches back all the way to Lark's debut, but never saw the light of day until now. This could be due to Weatherall's mix gaining some traction over the past few months as he takes the swagger of the original and turns out one of his amazing dub treatments. Definitely one for the never-ending heat. Limited to 300 copies.
---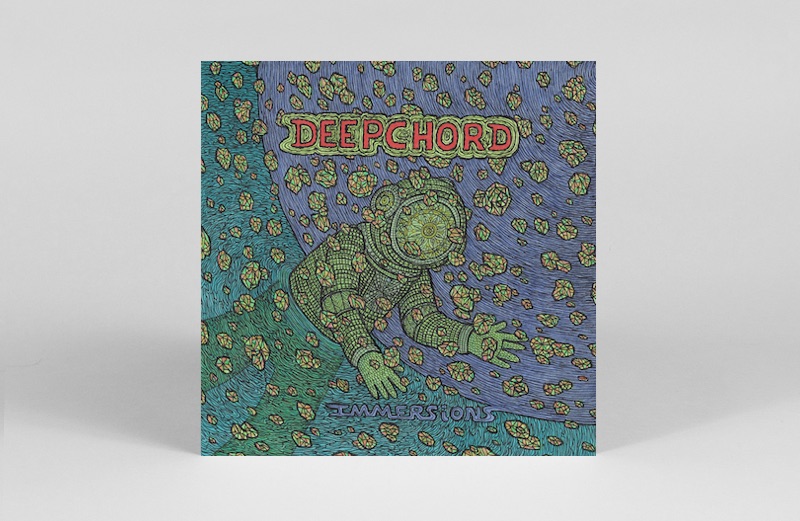 Deepchord
Immersions
(Astral Industries)
A longform 12″ from the master of spacial, starlit techno Rod Modell. This pair of aquatic gems perfectly exemplify Deepchord's expertise in producing ambient soundscapes that send you off into another, more peaceful world. Gorgeous Astral Industries artwork as standard.
---
LPs
---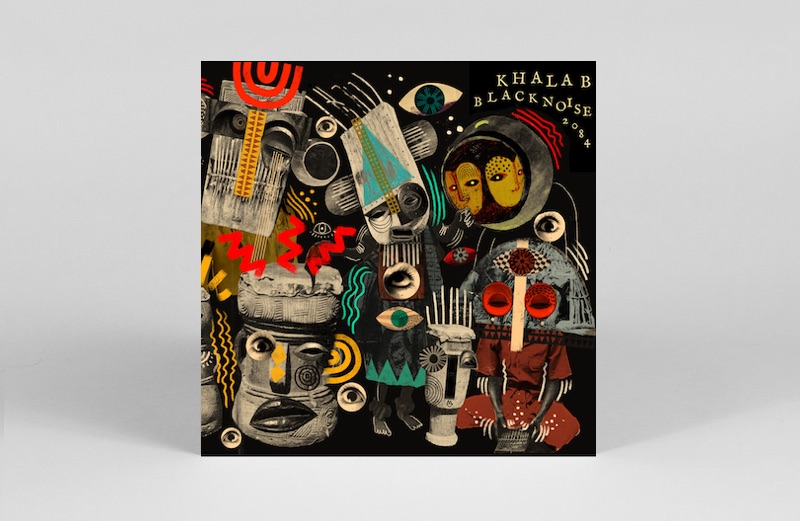 DJ Khalab
Black Noise 2048
(On The Corner)
Italian producer DJ Khalab follows up his On The Corner Zaire EP earlier this year with adrenalised full length Black Noise 2084. Here, he weaves a handful of savvy live collaborations with the likes of Shabaka Hutchings, Moses Boyd and Tamar Osborn into a collage of field recordings, syncopated drum patterns and stripped back electronics. Bubbling with an energy that draws as much on the raw power of Konono No.1 as hyperactive precision of Shangaan electro, Black Noise 2084 is a pan-international record that blows in on a warm wind to shake up body and mind. The title track with Tenesha The Wordsmith is the radical centre-piece of an album that finds its time and place in a difficult present, stuck between repetitions of the past and promises of an afro-centric future. Sold out at source, there's already a repress on the way.
---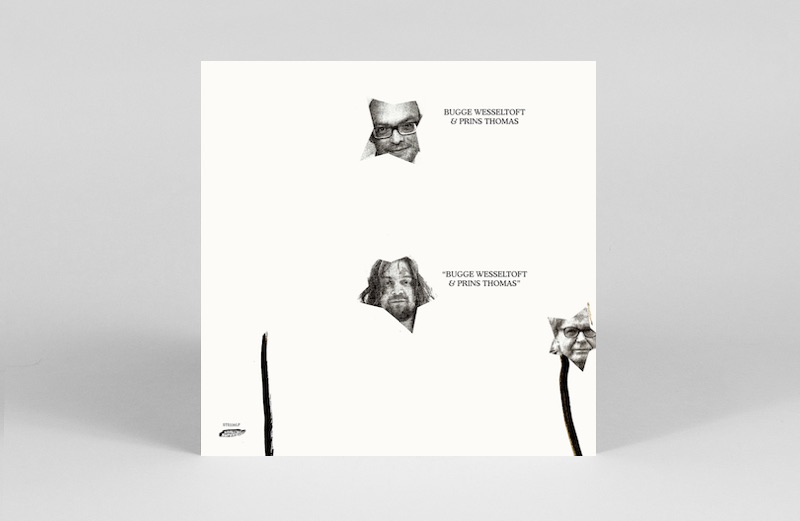 Bugge Wesseltoft & Prins Thomas
Bugge Wesseltoft & Prins Thomas
(Smalltown Supersound)
Though perhaps lacking in titular flair, this collaborative offering from two of Norway's most acclaimed musicians more than delivers in sonic excellence. Where Bugge's previous collaborations have followed the narrow path into the jazz-house cul-de-sac, 'BW&PT' takes a detour through kosmische, stops for a cocktail with bossa nova, and finally finds a hammock in a quiet corner of the Balearic Isles. The perfect fusion of Wesseltoft's melodic ease and Thomas' mixing desk mastery, this is a must have for any armchair astronauts.
---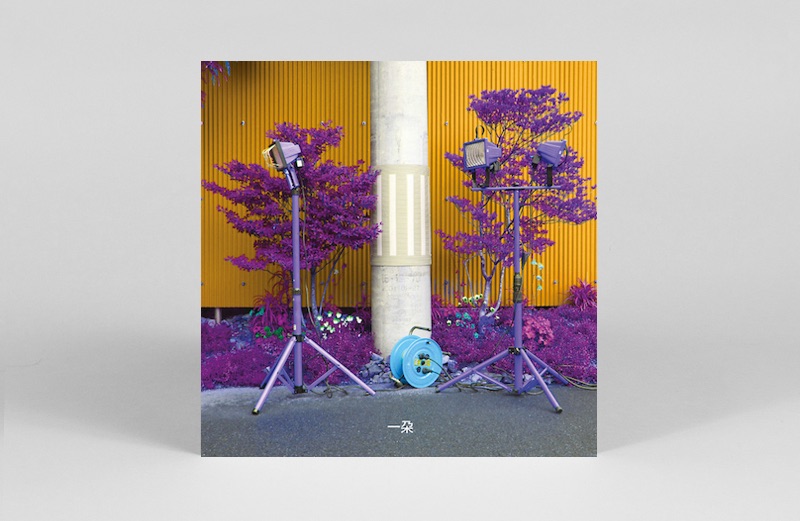 Eiko Ishibashi & Darin Gray
Ichida
(Black Truffle)
Oren Ambarchi's Black Truffle label is always on point when it comes to adventurous music, and Eiko Ishibashi & Darin Gray's stunning 2013 live set at Tokyo's Super Deluxe club is no slouch in that realm. There's a certain warmth and accessibility in the playing of these two seasoned improvisors, who cover a vast and compelling musical terrain throughout. Fellow collaborator Jim O'Rourke adds some further magic to this one in the mix.
---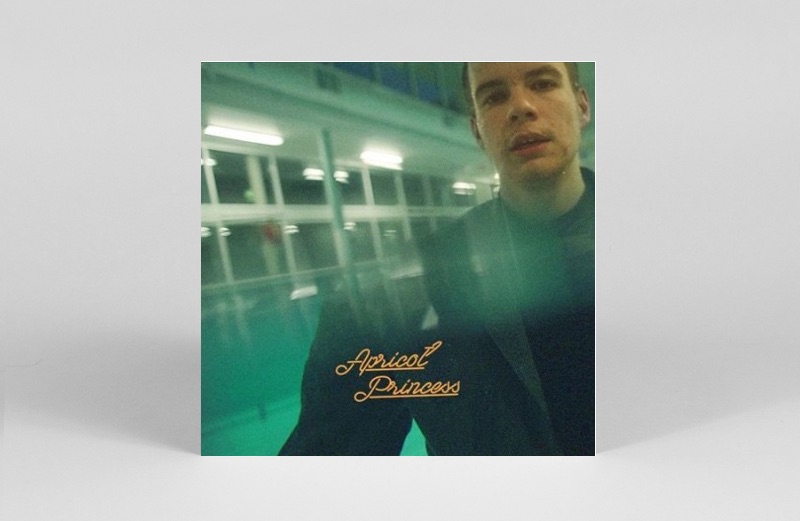 Rex Orange County
Apricot Princess
(Rex Orange County)
Young artist Rex Orange County has the world at his feet already, and here's the first proof we have on vinyl. Apricot Princess stands ten songs tall and each one is absolutely killer, perfect pop music. Pressed onto orange vinyl, of course.
---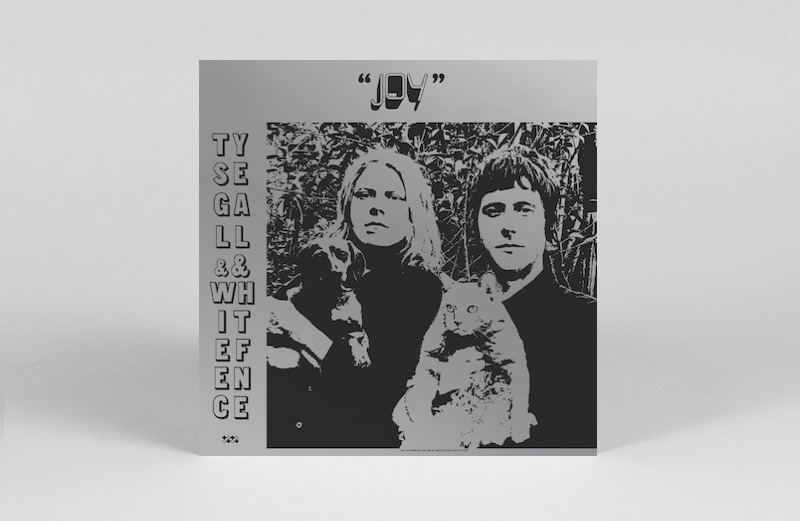 Ty Segall & White Fence
Joy
(Drag City)
The second collaborative album from these two prolific garage rock experts and it's a fun-filled romp through the more eccentric bits of '60s-inspired psych rock. Imagine Syd Barrett, Arthur Lee and Marc Bolan on one album, and it might sound something like this.