Published on
October 22, 2018
Category
Features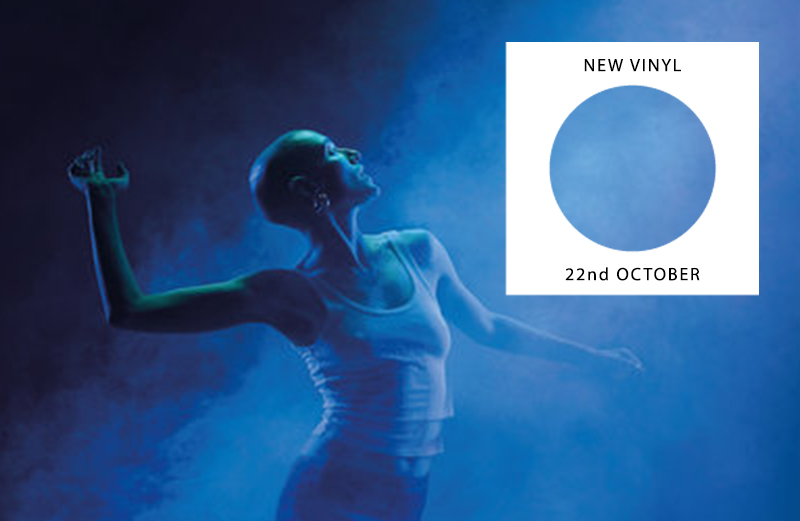 Synth trailblazers, melancholic piano, and ghoulish reworks.
In singles, we've got Trent Reznor and Atticus Ross reinterpreting a horror classic, Omar S with Detroit's newest diva on the scene in tow, and Lights On Moscow's slowly unfurling dream pop.
On the albums front, Bruce serves up a mighty debut on Hessle Audio, Eliane Radigue's forays into the depths of synthesisers gets a quality reissue, and Sebastian Gandera's evocative soundscapes and piano returns.
Scroll down for our definitive across-the-board rundown of the week's new vinyl releases as selected by The Vinyl Factory's Chris Summers, Patrick Ryder and James Hammond with help from Norman Records. 5 singles and 5 LPs every 7 days that are unmissable additions to any collection.
---
Singles
---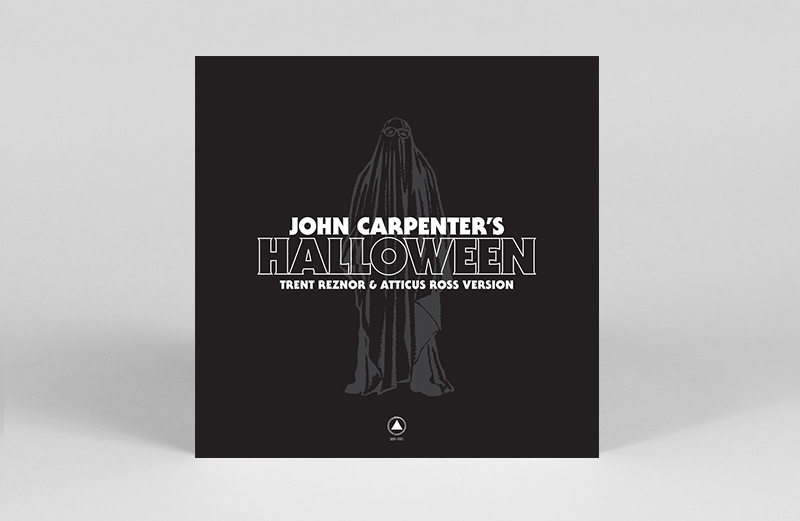 Trent Reznor & Atticus Ross
Halloween
(Sacred Bones)
Trent Reznor and Atticus Ross' 2017 interpretation of John Carpenter's Halloween theme gets a release on vinyl in time for this year's festivities and with Carpenter's latest rendition of the theme included on the B-side. As Reznor himself "blames" Carpenter's films and sounds for sparking some of his own work, this wasn't a piece that he and Atticus Ross approached lightly and the result is something that horror and soundtrack aficionados will certainly want to check out.
---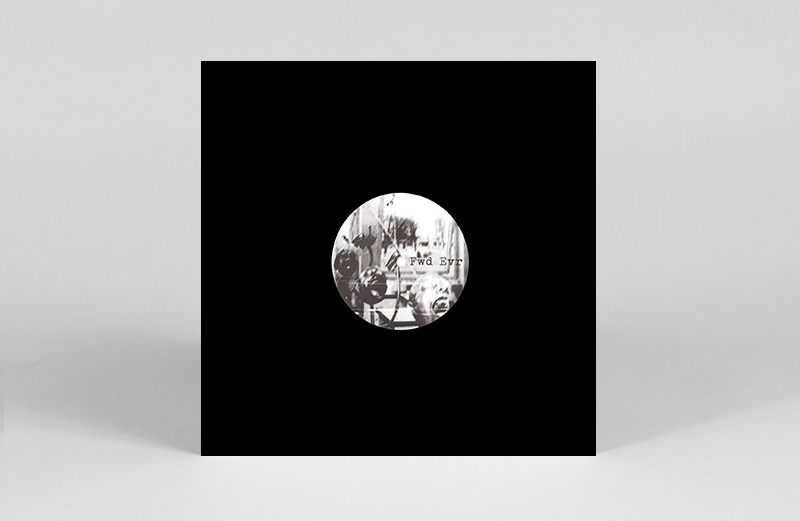 DJ Nature
Conflicted Interests
(Forward Ever)
Legendary Bristolian bass fiend DJ Nature launches his brand new FWD EVR imprint this week with a quartet of typically tough but suitably sensual club cuts. Soulful, deep and dank, 'Bobbi' and 'Violet & Me' continue to bump uglies with the sensual style introduced on 'Return Of The Savage' and 'Groovotica', while 'Oyasumi' and the 'Native Healing Reprise' give us new grooves via Afrobeat and tar-pit techno. If you're after house energy with hip-hop attitude, then Milo's your man.
---
Claude
Future EP
(La Freund Recordings)
Claude aka Fulgeance has been around for time now, constantly turning out original and imaginative electronic music. 'Future' in its original form is a french house classic while Duke Hugh brings the funk on his remix. The real killer here is The Maghreban's remix of ' Allright' on the flip, with its rolling break and clipped keys. Don't miss.
---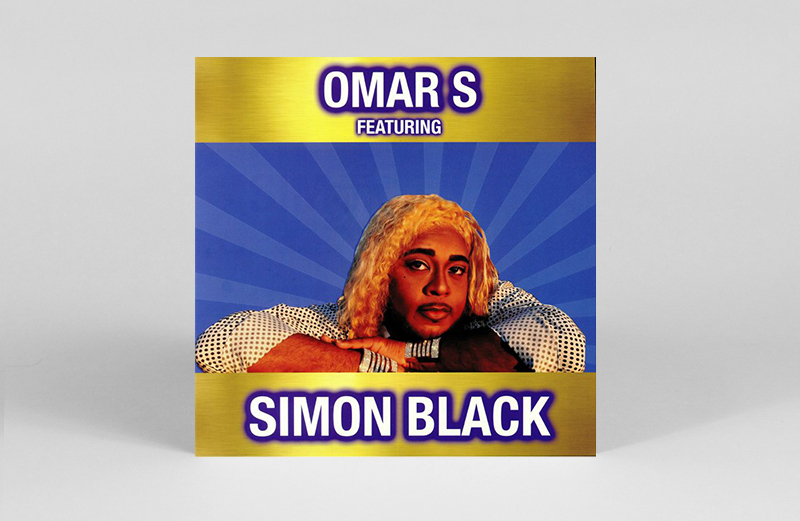 Omar S featuring Simon Black
I'll Do It Again
(FXHE)
Omar S enlists "Detroit's newest diva on the scene" Simon Black for two dance floor slayers. A-side 'I'll Do It Again' is an anthem to all trifling hos, with a "bitch I fucked your boyfriend, and bitch I'd do it again" loop that will sashay into your vogueing house psyche. On the flip, 'Freaky Type' delivers 'Wayne Hill County Cop's' levels of synth excellence. Guaranteed to make you sweat.
---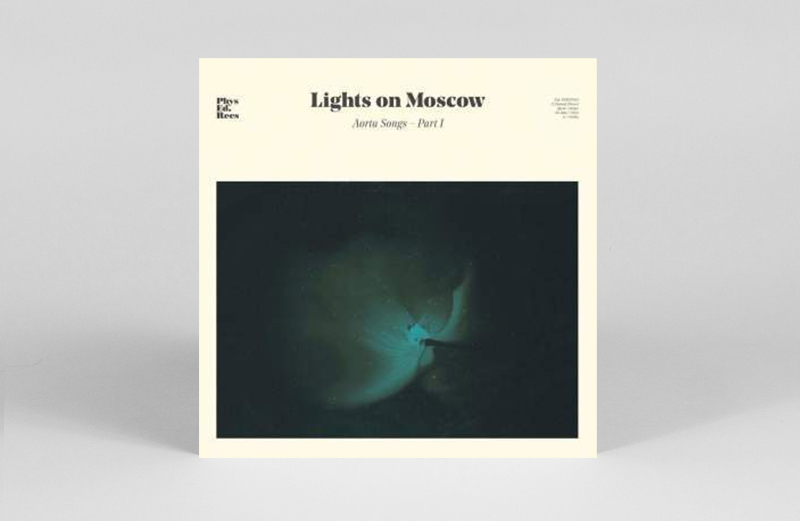 Lights on Moscow
'Aorta Songs- Part 1' 
(Physical Education Recordings)
A 12″ introduction to the seductive world of these Lanterns on the Lake/ Editors people. It's slowly unfurling dream-pop brings to mind the likes of Mazzy Star and Portishead with a cinematic Lynchian quality to the hushed tones.  Promising indeed. 
---
LPs
---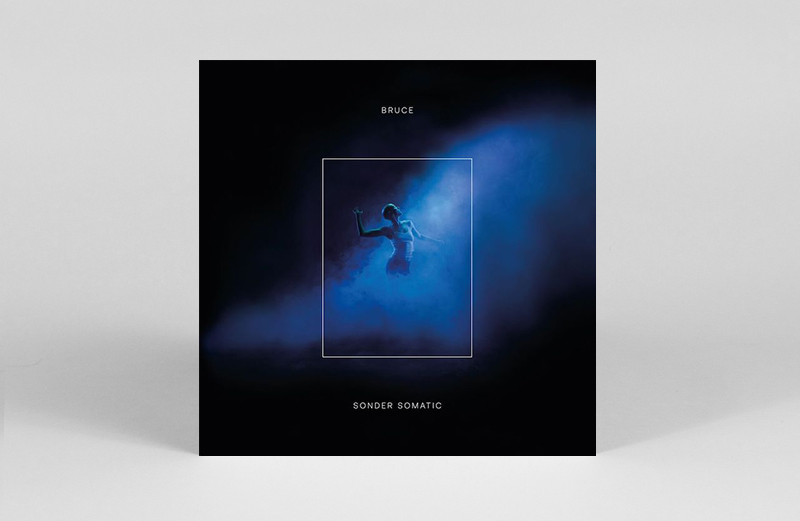 12. Bruce
Sonder Somatic
(Hessle Audio)
Techno lovers, and those who dabble in such sonic pursuits, take note: Bruce aka Larry McCarthy's debut LP on Hessle Audio won't disappoint, whatever your dance floor preferences. Sonder Somatic's stuttery, electrocuted opener 'Elo' begins with a nod to 2009-era big choons (like label co-founder Pangaea's 'Memories') before slowing its freak down on the next four tracks. Before you get too comfortable, the appropriately named 'What' takes a trip to a whacked-out carnival from the best side of hell, and from then on in, it's party time. Lest you get too down on your post-rave blues, McCarthy culminates the affair with pitch-perfect closer 'Seratonin Levels Low'. Tip top techno time.
---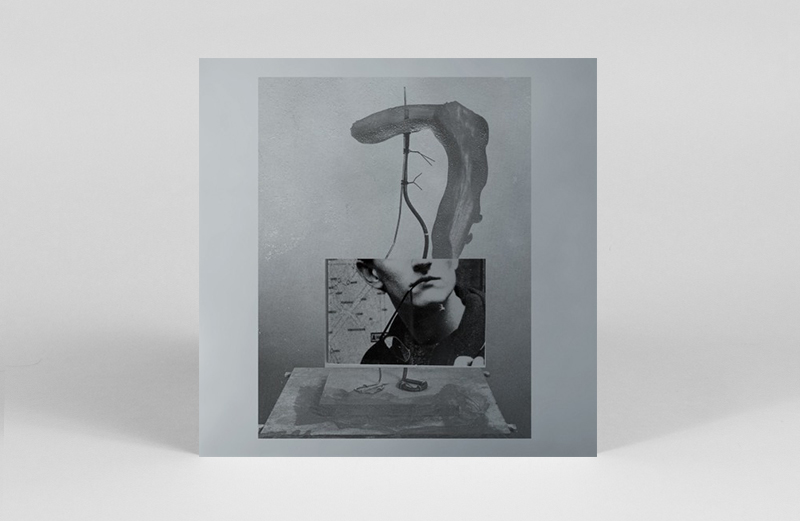 Sebastian Gandera
Le Raccourci
(Efficient Space)
Sydney's premier archival imprint return this week with a wonderful introduction to the works of French musician Sebastian Gandera. Compiled by Julien Dechery, one of the fearless selectors behind the sublime 'Sky Girl' compilation, Le Raccourci treats us to 15 tape worn vignettes, composed and recorded on piano, field recorder, sampler and four track. Operating way outside the confines of the musical mainstream, Gandera fused evocative soundscapes and melancholic piano to translate an introvert's daydreams into something we can all relate to.
---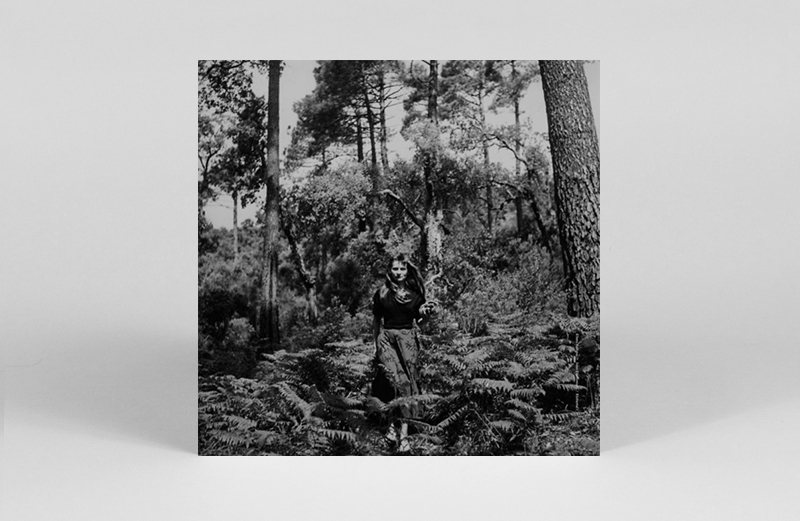 Eliane Radigue
Jouet Electronique/Elemental I
(Alga Marghen)
Eliane Radigue's forays into the depths of analog sound are amongst the most immersive in recorded music's history, and whether on the ARP 2500 synthesiser or a set of reel to reels she trailblazed a path of sonic anomaly that left more than a few jewels of deeper listening in its wake. Recorded in the late '60s, this one works its magic from a set of tape feedback loops and sounds all the better for this reissue which corrects the ills of the surface-noise ridden first edition.
---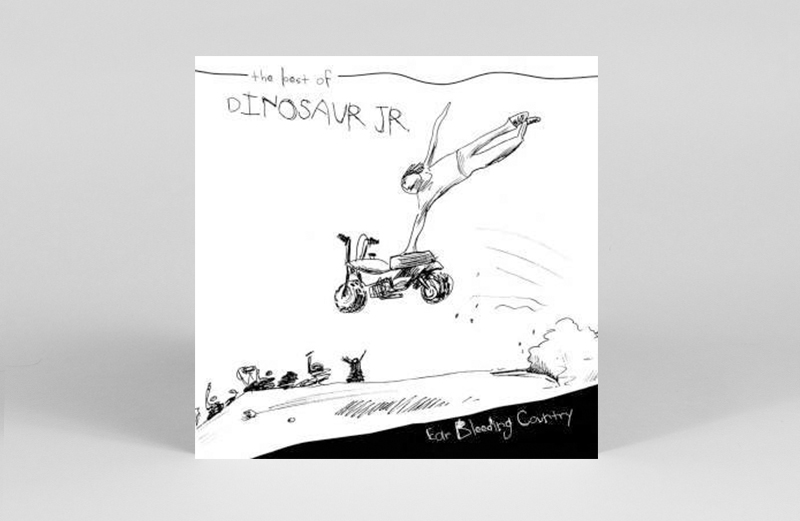 Dinosaur Jr
Ear Bleeding Country
(Cherry Red)
Few 'best of' compilations truly deliver – this one does. Whether it's the classic Dinosaur line up or J Mascis doing it all himself the tune quality never drops below amazing. 'Freak Scene', 'The Wagon', 'Out There', 'Just like Heaven'… need we go on. Bumper to bumper, wall to wall shredding action.
---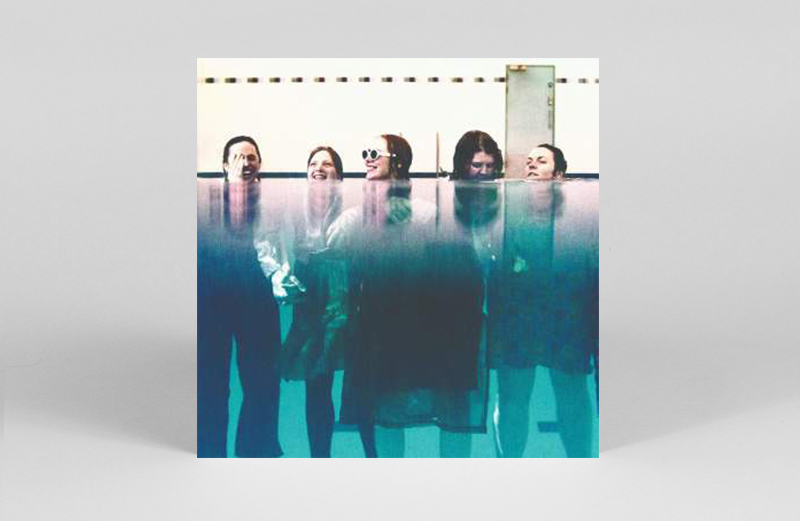 Hairband
Hairband
(Monorail Music)
A wonderful short album from these Glasgow scenesters who take the post punk/funk of their forbearers like Orange Juice, match it to the feminist aesthetic of the Raincoats or the Slits.