Published on
May 21, 2018
Category
Features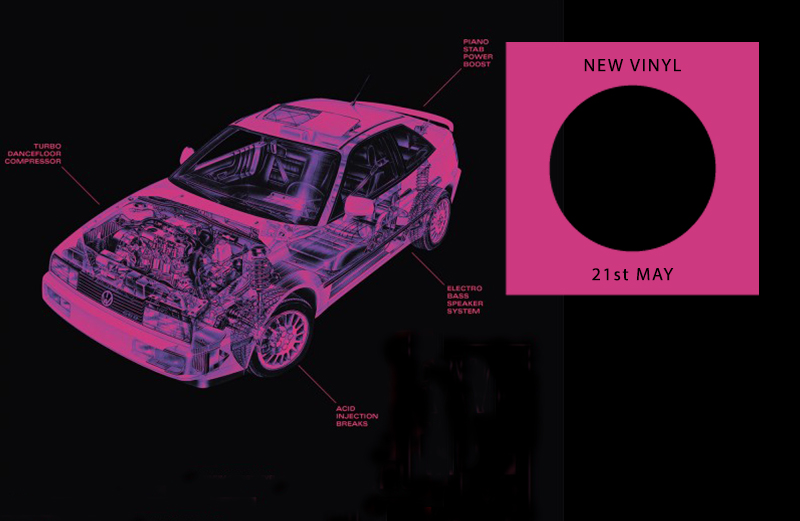 Featuring elusive Frankie Knuckles reworks, Kamaal Williams' solo debut LP, and Severed Heads dubs.
This week sees a bevvy of awaited releases both new and old, all with a distinctly experimental feel regardless of the genre.
In singles, we've got Optimo edits of pioneering 1980s electro-propulsion, Womack & Womack mix magic from Frankie Knuckles, and gurn-heavy fairground tackle.
On the albums front, there's Courtney Barnett's darker, lo-fi slacker latest, tape warbling from 'guitarless guitar band' Wax Chattels, and sultry jazz funk from South Londoner Kamaal Williams.
Scroll down for our definitive across-the-board rundown of the week's new vinyl releases as selected by The Vinyl Factory's Chris Summers, Patrick Ryder and James Hammond with help from Norman Records. 5 singles and 5 LPs every 7 days that are unmissable additions to any collection.
---
Singles
---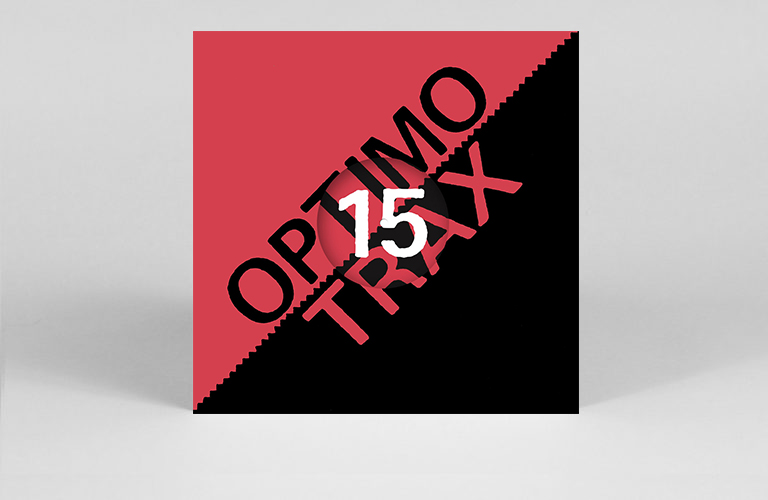 Severed Heads
Big Saints Reward EP (1988-1990 Dubs)
(Optimo Trax)
These JD Twitch crafted dubs and edits of three classic cuts from electro-pioneers Severed Heads, fast became a prized floor-mover for many DJs upon release in 2015, and whilst a repress rarely pops up on this list, this one's a special case (particularly with originals running three figures on discogs). From the propulsive grit of their first single "Dead Eyes Opened" in 1984 to the more polished works that appeared later in the 80s, you can't go too far wrong delving into Severed Heads criminally underrated output, and unlike many other unworthy dubs out there, these house oriented takes managed to extrapolate the magic of the original singles.
---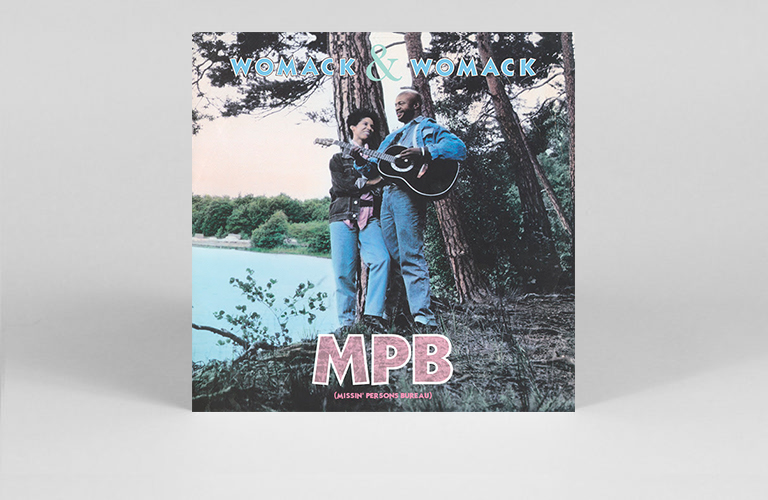 Womack & Womack
'MPB (Frankie Knuckles Paradise Ballroom Mix)' / 'MPB (Frankie Knuckles Folk Version)'
(Melodies International)
An essential and elusive duo of tracks from maestro Frankie Knuckles that almost never came to be. Womack & Womack were notoriously averse to people remixing their songs. Thankfully, Island Records founder Chris Blackwell managed to 'convince' them to let Knuckles assume the rework duties for their 'MPB' single. For the occasion Knuckles delivered 5 shimmering edits on a 12″ in 1989. Two of these rare tracks have been reissued by Melodies International: the beautifully stripped back, beatless 'folk version' and the anthemic 'Paradise Ballroom Mix'.
---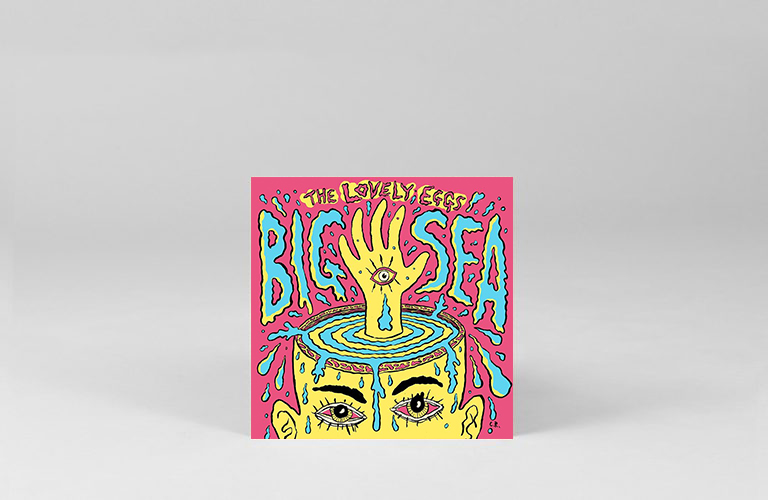 The Lovely Eggs
'Big Sea'
(Egg Records)
It's about time The Lovely Eggs got their props and here's another reason why you should believe. This dynamic duo from Lancaster sure know how to rock the fuck out and on the excellent 'Big Sea' that's exactly what they do. Killer artwork too (as always).
---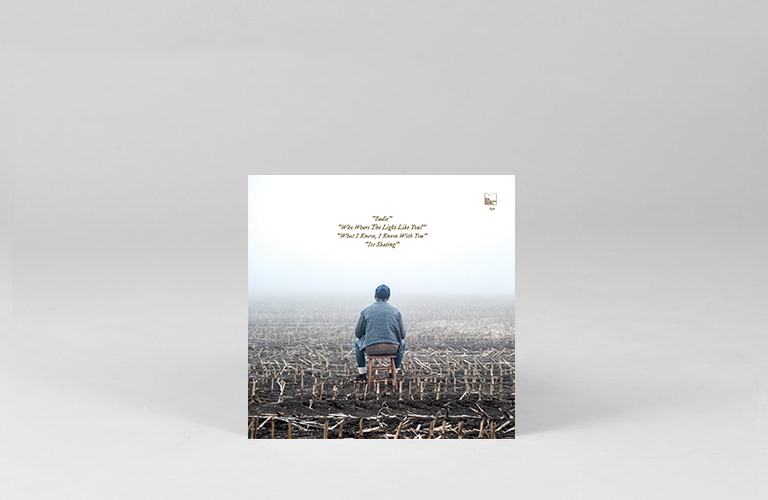 Welfare
'Useful Toil'
((Box Bedroom Rebels / BBR#32))
As per usual Box Bedroom Rebels come up with the goods with another 7″ of the sort of dream pop goodness that will appeal to fans of Beach House.
---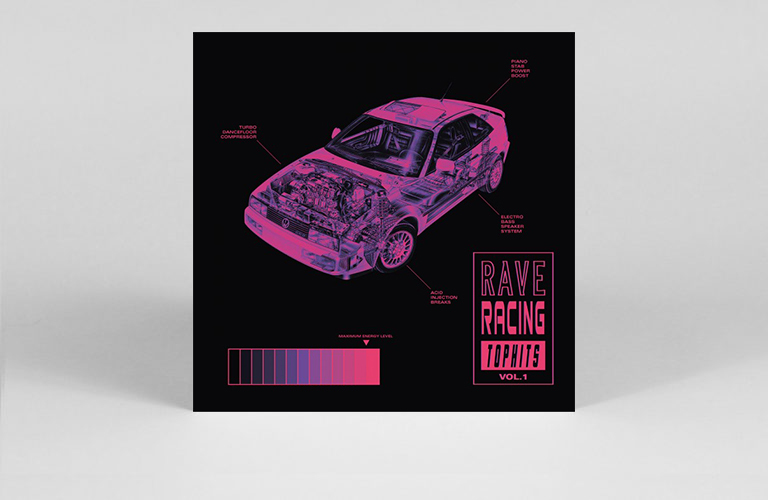 Various Artists
Rave Racing Top Hits Vol. 1
(Oiwa Recs)
Calling all ravers! The Mülheim mafia behind the mega Aiwo imprint burst out the penny arcade and bound over to the waltzers, kicking off new division Oiwa with a four-tracker of gurn-heavy fairground tackle. Capturing the adrenaline rush of a wild night in a stolen Nova, the four fresh cuts cover razor sharp electro (with German rap in white jeans vocoded B-boy tackle, rabid break hardcore and poi-swinging acid of the progressive persuasion. Assembled with love by DJ Normal Quattro & DJ "Volcano" Carrera, this EP combines the fun of a heavy F-Zero sesh on the SNES with all the rushy enjoyment of necking an eccy at Hollywood Bowl.
---
LPs
---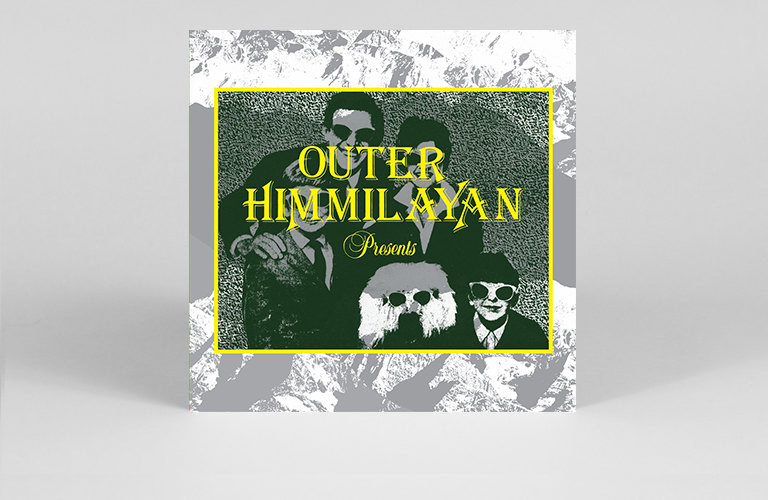 Various Artists
Outer Himmilayan Presents
(Dark Entries/ Sacred Bones)
Two of our favourite labels team up here to compile all the 7"s released by Outer Himmilayan Records before the label became solely committed to the output of anarcho-punk legends Rudimentary Peni. Spanning a period from 1979-82, the tracks here come from three short-lived, but suitably visceral bands, (Soft Drinks, The Magits and S-Haters) and as a whole this one provides a distinct snapshot of rough and ready punk with a heady appetite for experimentation.
---
Eleventeen Eston
At The Water
(Growing Bin)
Four years after the now classic 'Delta Horizons' cassette, Perth's master of tape warble, white funk and hazy ambience, Eleventeen Eston steps out of the shadows and into the summer air with a superb long player for Growing Bin. No stranger to the label (this is the man who puts the Tanner in Wilson Tanner) Eston is in his element here, incorporating diverse musical dialects into his own playful language. The offbeat bedroom funk of Mac Demarco bleeds into C2 electronics before playful 80s pop embraces the organic stillness of outback ambient, all brought together by the tonal clarity and tape-machine funk which makes the EE-experience so unique.
---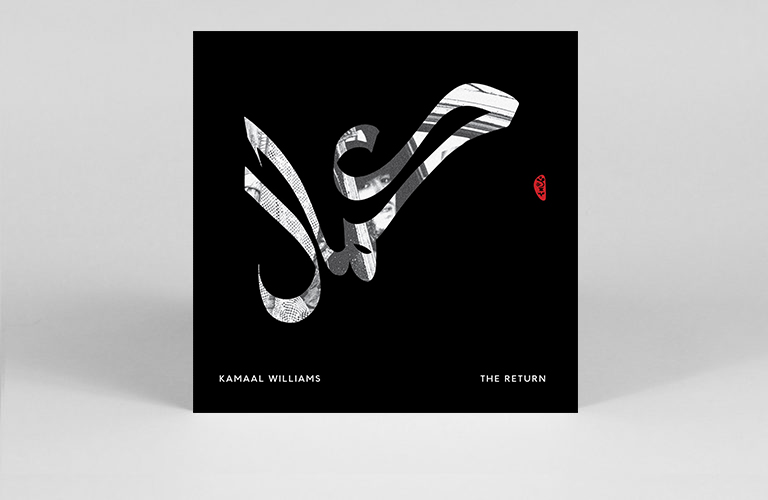 Kamaal Williams
The Return
(Black Focus Records)
Listen / Buy
Hip-hop meets Roy Ayers-esque jazz funk in Yussef Kamaal originator Kamaal Williams debut LP The Return. With spaced out grooves and late night jams aplenty, its 10-tracks feature Williams on keys, Pete Martin on Bass and MckNasty on drums. A welcome slow-burner to move your feet through the summer heat.
---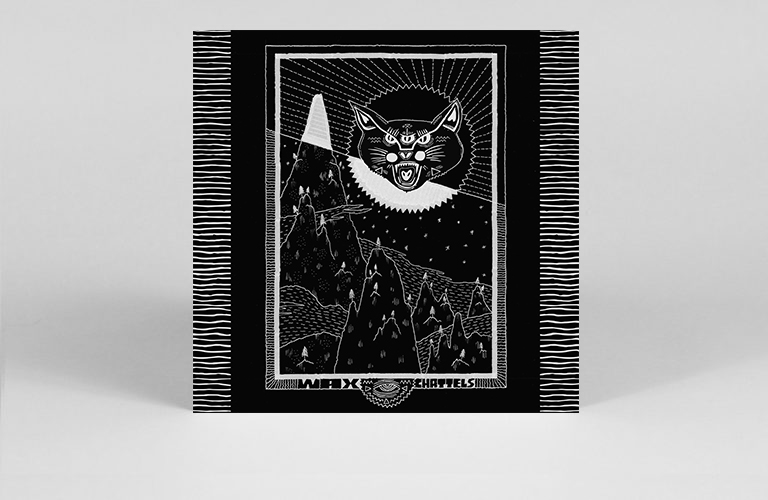 Wax Chattels
Wax Chattels
(Captured Tracks)
Here's a totally amazing new band on Captured Tracks with a totally amazing debut. Wax Chattels are a three piece from Auckland, N.Z. who make the biggest and most rocking noise heard in ages with just drums, bass and synths. It's minimal, it's dark and totally unique. It's been said it's 'guitarless guitar music' but it's much more than that. Don't miss.
---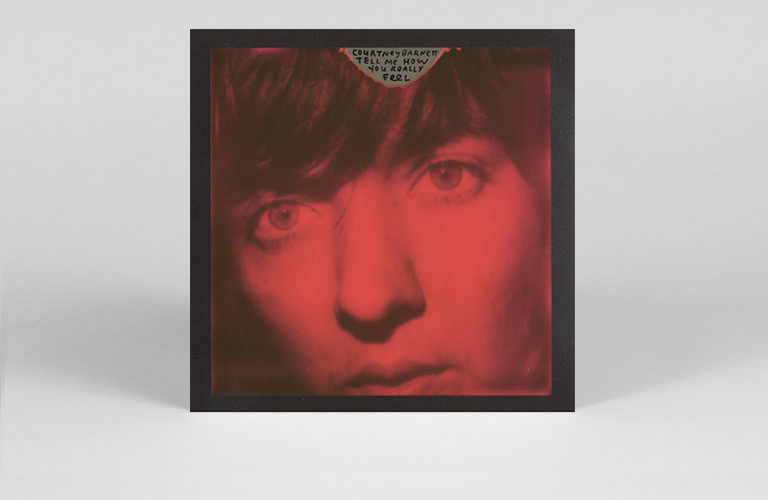 Courtney Barnett
Tell Me How You Really Feel
(Mom + Pop Music)
I think we know now how we really feel about Courtney Barnett… And this second full length album provides darker hues to her lyrical wit and wonder without negating any of her slacker charm.