Published on
August 20, 2018
Category
Features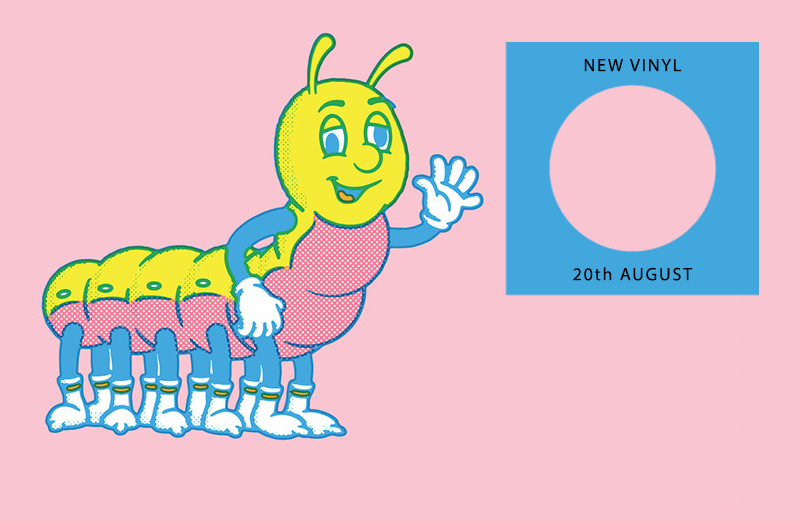 With new Midori Takada, Blood Orange, Mitski and more.
This week sees the return of Japanese maestro Midori Takada with her first new record in 20 years, boogie-centric modern soul from the Hawaiian islands, and tropical drum incantations courtesy of Düsseldorf's finest.
On the albums front, highlights include Specter serving up booty house for his debut full-length, Mitski returning with playful pop meets melancholia, and a long-awaited reissue of Gboyega Adelaja's afro-disco holy grail.
Scroll down for our definitive across-the-board rundown of the week's new vinyl releases as selected by The Vinyl Factory's Chris Summers, Patrick Ryder and James Hammond with help from Norman Records. 5 singles and 5 LPs every 7 days that are unmissable additions to any collection.
---
Singles
---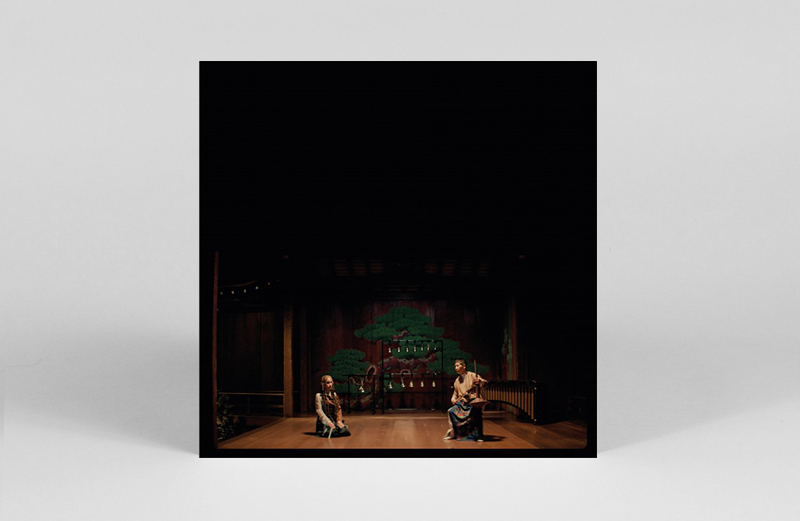 Midori Takada & Lafawndah
Le Renard Bleu
(!K7 Records)
If the reissue of Midori Takada's debut KI-Motion album didn't adequately perk your percussive passions, or even if it did, you're in luck! Because she's back, releasing her first new music in 20 years. Composed over the course of one week at Avaco Creative Studios in Tokyo, Takada crafted the instrumentals using waterphone, bells, marimba and various forms of drums, with Lafawndah then adding melodies and lyrics to the 20 minute recording. The collaboration is well worth repeated listens. We're also seriously holding out for an instrumental version, where Takada rides solo once more.
---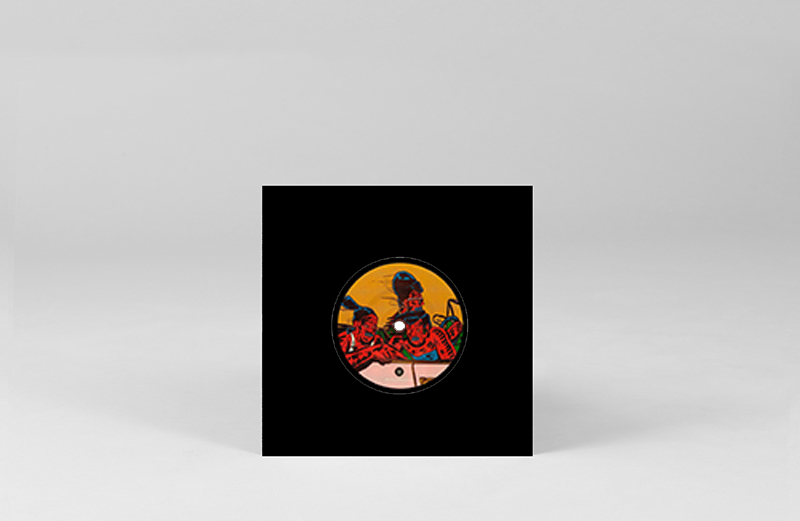 Frnt Bznzz
'Cool It Pump the Breaks'
(Aloha Got Soul)
Aloha Got Soul has been doing a fine job of highlighting under-heard musicians from Hawaii, and here they turn away from a wealth of archival material to focus on the present, with Frnt Bznzz's first 7" single. Son of legendary percussionist Carlinhos de Pandeiro, Frnt Bznzz has the same flair for rhythm. Keeping things boogie-centric, he brings a sound that is decidedly different from the new age connotations and tropical soul flavours which the Hawaiian Islands are commonly associated with.
---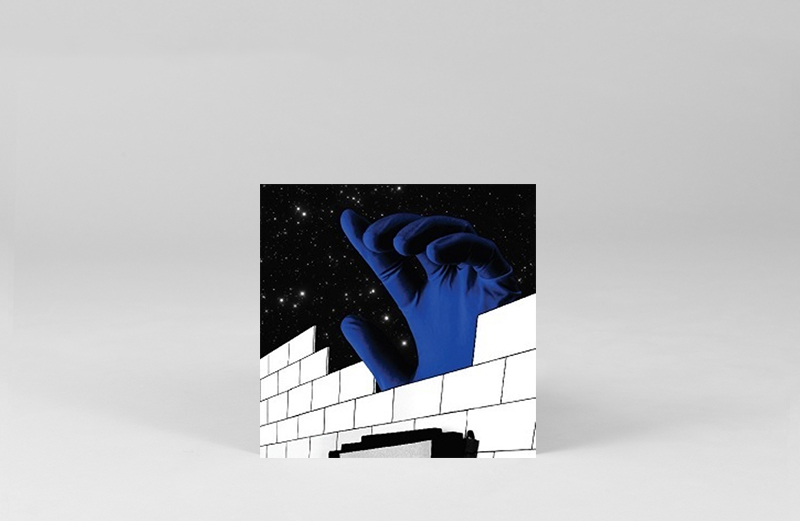 Jack White
'Ice Station Zebra
(Third Man Records)
Jack's third single sees him going full gonzo over a rocking break beat, a killer riff, pianos, synths and a bass-line RZA would love. Yeah it's pretty crazy, but that's what we want from Detroit's own Willy Wonka. Right?
---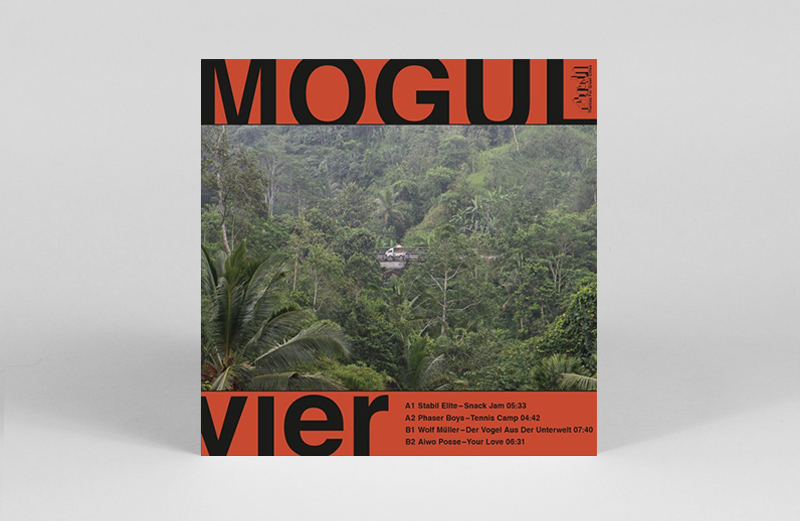 Various Artists
Mogul Vier
(Themes For Great Cities)
Arne Bunjes' excellent TFGC imprint drop the fourth edition of their Mogul series this week, reminding us that Düsseldorf does things differently, thanks to four leftfield dancers from their impressive roster. Regular contributors Stabil Elite start the party with the maximal dance floor psychedelia of 'Snack Jam', a heady journey through warehouse acid, NYC disco and NJ house which should tear the club apart. Next up, new school heroes Phaser Boys hit us with an entheogenic excursion into Street Sounds electro, before tropical drummer Wolf Müller engages in more paradisiacal percussion music. Last but not least, the Aiwo Posse power into your life with a totally tropical breakbeat trance dance which should mix nicely into that Plez record you've got at home.
---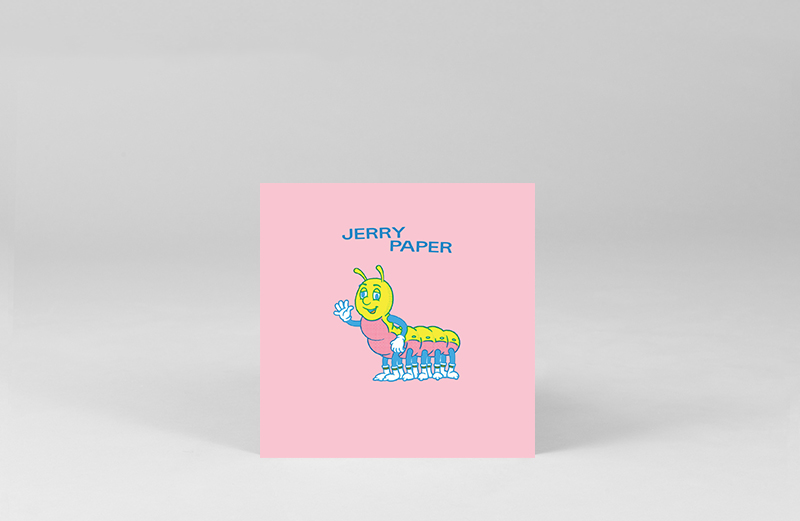 Jerry Paper
'Your Cocoon'
(Stones Throw)
Listen / Buy
Jerry Paper is not his real name of course. This is the Stones Throw debut from Lucas Nathan, a songwriter and multi-instrumentalist who will appeal if you adore the likes of Homeshake, Mac DeMarco and Mild High Club. Wooze pop at its wobbliest.
---
LPs
---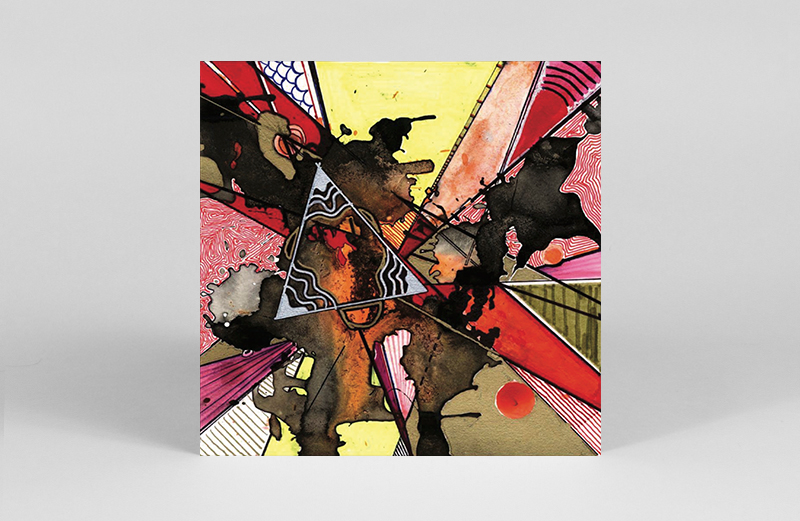 Specter
Built To Last
(Sound Signature)
Specter aka Andres Ordones has been producing shimmering, Detroit-style productions for over 20 years, but Built To Last marks his first full length proper, and boy oh boy does it deliver. Released on Theo Parrish's Sound Signature, Specter serves up a mighty helping of what can best described as booty house. Best prepare thy asses and minds for the bass machinations that will be powering dance floors through autumn and beyond.
---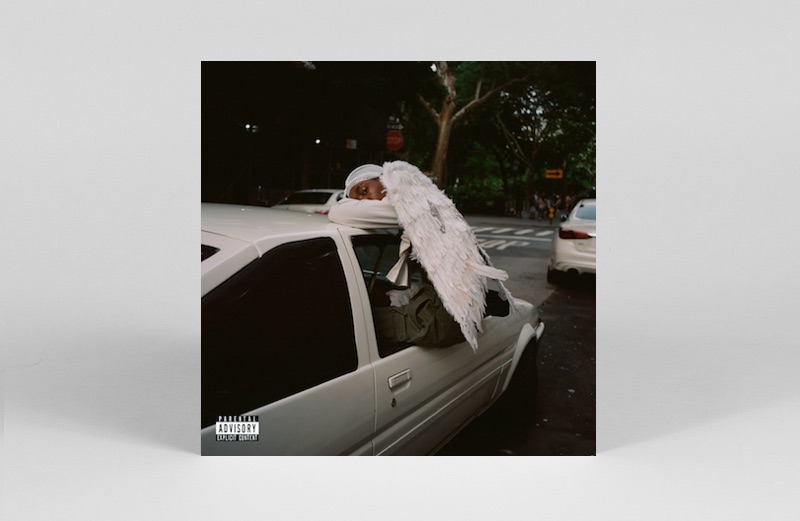 Blood Orange
Negro Swan
(Domino)
What a week for Domino, with Dev Hynes keeping Animal Collective off this list. Although not released on vinyl until earlier October, it would be remiss not to mention the latest Blood Orange album, which Hynes describes as "an exploration into my own and many types of black depression, an honest look at the corners of black existence, and the ongoing anxieties of queer/people of colour." Soulful early singles 'Charcoal Baby' and 'Jewelry' (with stunning videos to match) pointed towards Negro Swan being one of the year's essential releases, and the full album doesn't disappoint.
---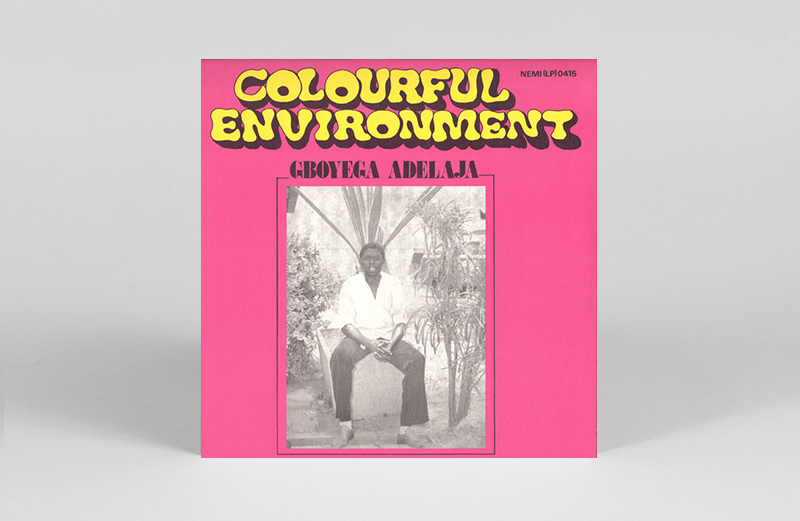 Gboyega Adelaja
Colourful Environment
(Odion Livingstone)
In terms of reissues, Livingstone Studio have certainly delivered the goods this week, as Gboyega Adelaja's funk and disco heavy debut is made available again for the first time since 1979. With original copies of this all killer no filler effort trading for "holy grail" prices, this is a much needed reissue that puts to shame all those unnecessary legacy editions that typically clog up pressing plants. A staple of the Lagos scene at the time and having toured with the likes of Parliament Funkadelic and Herbie Hancock, Adelaja and co. managed to pack this LP full of seriously addictive grooves, weaving a tapestry of guitar, brass and synth lines around a floor-moving formula.
---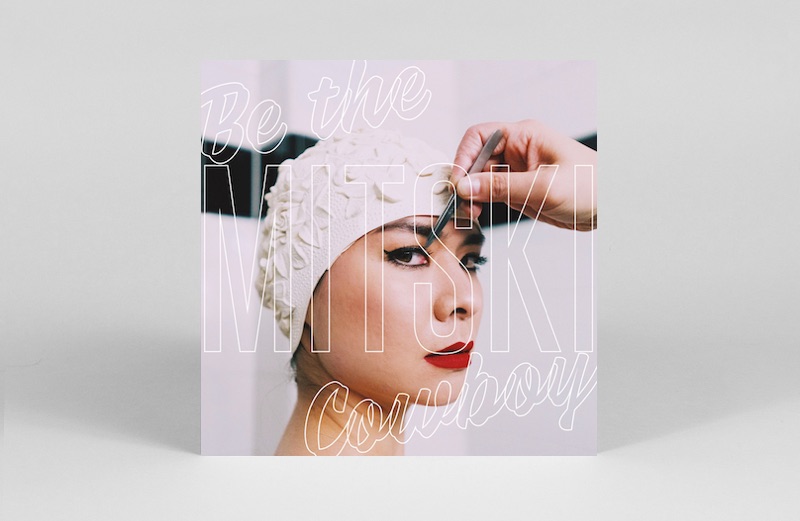 Mitski
Be The Cowboy
(Dead Oceans)
Pitching the joke of melancholy perfectly, Mitski's fifth album is a series of playful pop moments that give humour to the big themes dominating the album. Her lyrics are daring, and often comical (check 'Me and My Husband'), the music extravagant and buoyant.
---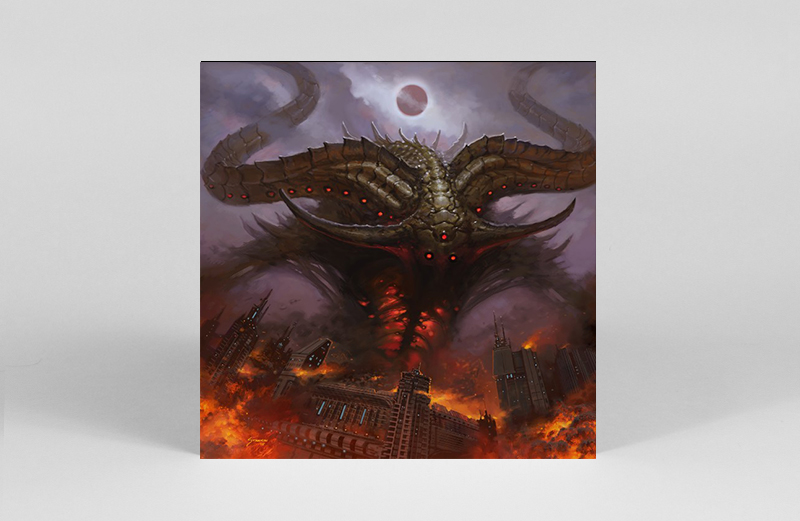 Thee Oh Sees
Smote Reverser
(Castle Face)
From the first few tracks you begin to think John Dwyer's crew have gone all ELP with the Hammond thumping away in the background, but you soon realise it's business as usual. The record also boasts one of the best sleeves of the year.