Published on
November 1, 2019
Category
Features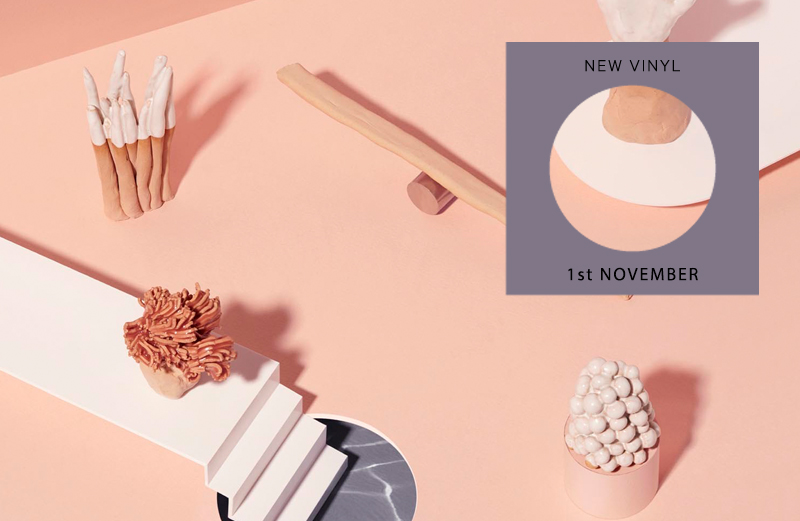 Gothic grooves, bass poetry and synthetic minimalism.
This week's singles feature breakneck Singeli on Nyege Nyege, a return for Mala's DMZ-era I&I label and a new 10" from '80s Swedish songstress Virna Lindt.
On the albums front, reggae and dancehall label VP Records celebrate 40 years in the game, there's a lavish reissue for The Pop Group's post-punk opus Y, and Anna Meredith shares her latest album of maximal minimalism on Moshi Moshi.
This week's rundown is by The Vinyl Factory Editor Anton Spice, alongside Patrick Ryder and James Hammond.
---
Singles
---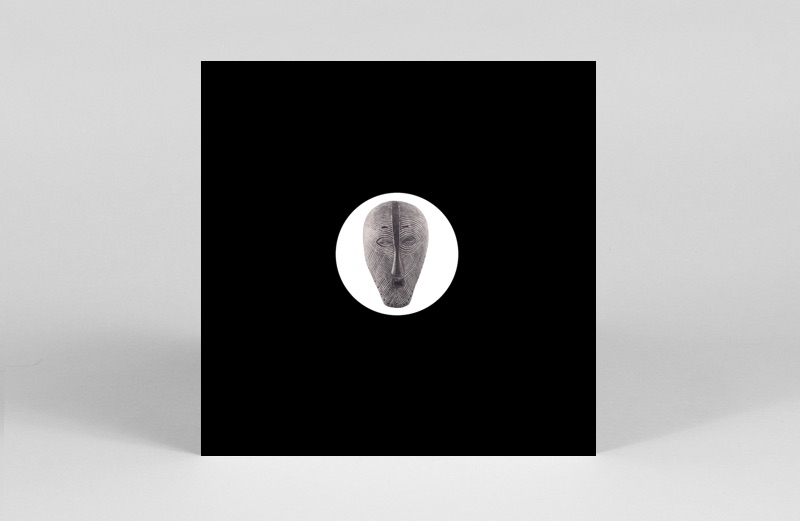 Puma & The Dolphin
Primitive EP
(Chambre Noire)
If you've followed DJ soFa's 'Elsewhere' series, you should have come across the strange and psychedelic sounds of Sofia's Puma & The Dolphin, and the producer is in fine voice on his first vinyl release. The inaugural outing for fresh Montreal label Chambre Noire, the Primitive EP trades in gothic grooves, lysergic blends of post punk, machine funk and tropical pop, all perfectly capped by a killer remix from reclusive genius Michal Turtle. – PR
---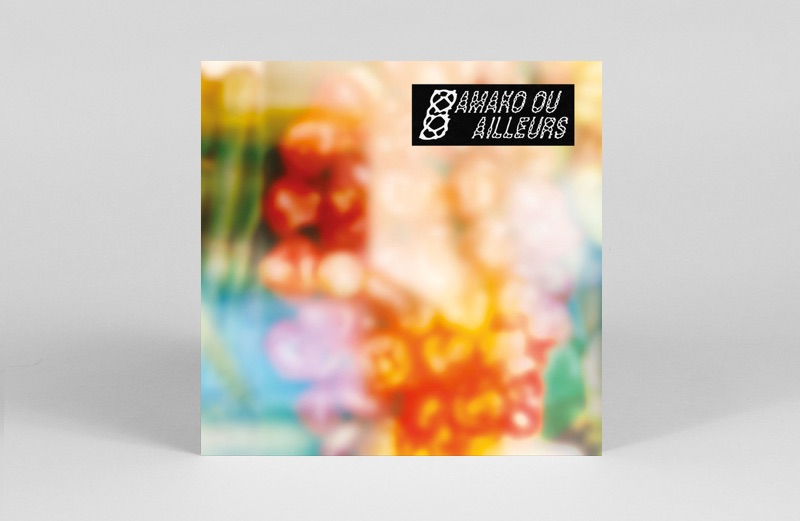 Benjamin Lew
Bamako ou Ailleurs
(Stroom)
Bamako Ou Ailleurs is Stroom's second run of the year at Benjamin Lew's '80s output, and shifts over to the EP format to cherry pick tracks from the Belgian's 1982 Douzièmme Journée LP with Tuxedomoon's Stephen Brown. With the original an understated gem of slanted exotica, this distillation doesn't waste a single groove, and further emphasizes Lew's flair for impressionistic composition and subtle electronic treatments that create distinct and hypnotic sound worlds. – JH
---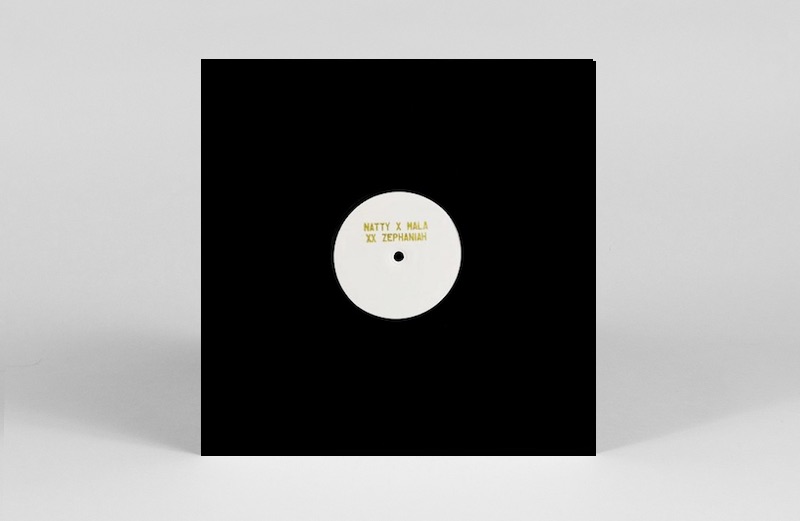 Mala ft. Natty & Benjamin Zephaniah
Word & Sound
(I&I)
Mala reboots his I&I label for a heavy-hitting collaboration with Natty and Benjamin Zephaniah. A label that built a reputation for white labels like 'Alicia' that have since gone on to garner legendary status, expect this bass-weight meditation to fly off the shelves, as Mala preares for numerous reissues of his DMZ-era material, due in 2020. – AS
---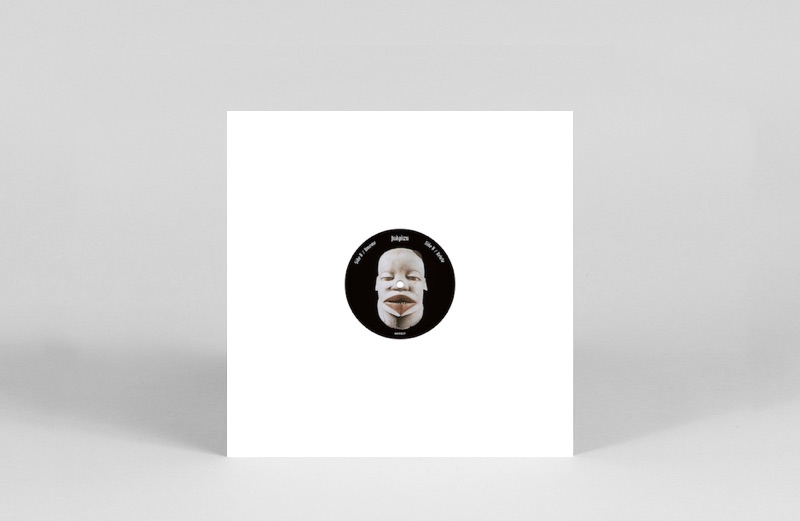 Judgitzu
'Umeme' / 'Kelele'
(Nyege Nyege Tapes)
Nyege Nyege turn up the intensity once more with this 10″ from "roving punk ethnomusicologist" Julien Hairon aka Judgitzu. Tapping into Tanaznian Singeli, and tweaking it so far up the scale that the rattling drums and sawing synths almost flatten out into a deafening drone, these tracks find space at both ends of the frequency spectrum; a pummeling rush, and another vital dispatch from the Ugandan label. – AS
---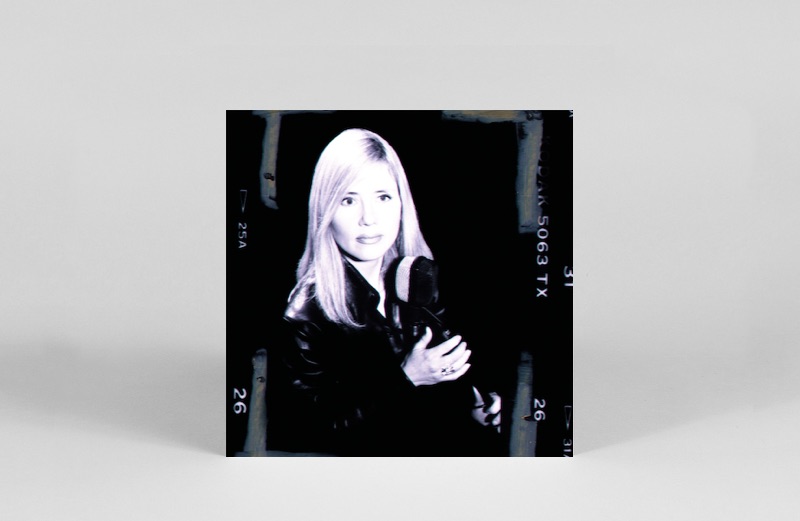 Virna Lindt
Avant-Garde (Pts 1 and 2)
(The Campus)
For those first introduced to Virna Lindt via her sub-aquatic synth pop gem 'Underwater Boy', Avant-Garde (Pts 1 and 2) provides an insight into where the Swedish singer and songwriter is now, teaming up once more with Tot Taylor, whom helped produce her 1981 debut 'Attention Stockholm'. Like her earlier work, Avant-Garde (Pts 1 and 2) is playful and witty, skewing generic expectations into something strangely otherworldy. – AS
---
LPs
---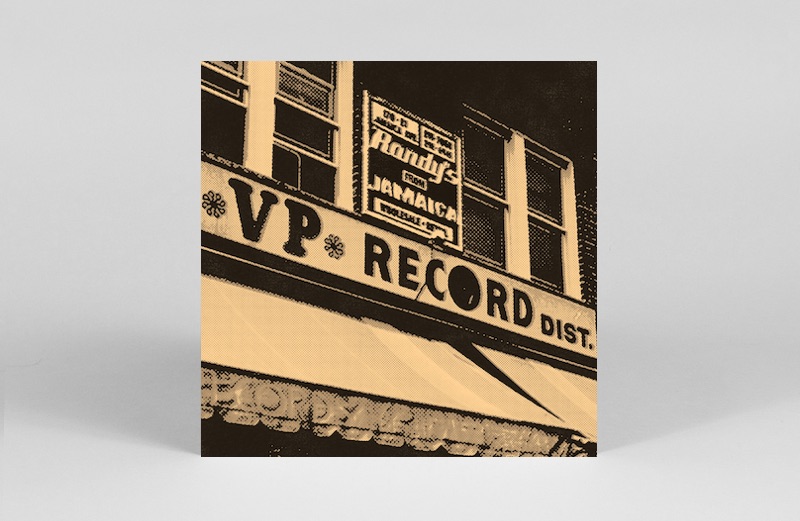 Various Artists
Down In Jamaica: 40 Years of VP Records
(VP Records)
Game-changing reggae and dancehall label VP Records celebrates its 40th anniversary this year with a treasure trove of a box set to match. Opening to reveal 4×12″ singles, a set of &'s, CDs, cards, a full-colour photo book and more, Down In Jamaica keeps on giving, charting the story of a label that spans roots, dub and most recently dancehall, and is responsible for bringing the likes of Beenie Man and Sean Paul to mainstream success. With 101 artists included, this is an essential collection for the familiar and curious alike. – AS
---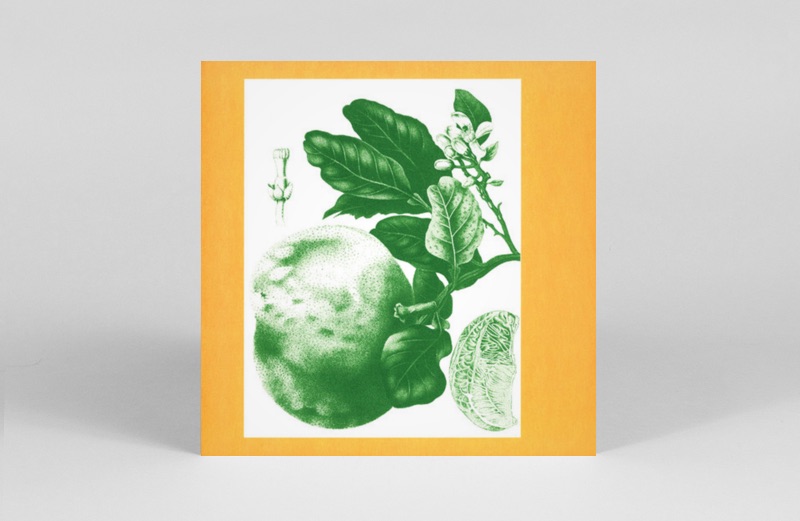 Sunny Balm
Eucalypt
(Sacred Summits)
Aligning their releases schedule with mushroom season, Sacred Summits are back for a seventh instalment, and the collaboration between the Emotional empire and Firecracker maintain their usually exceptional standards. Eucalypt is the latest release from the many-monikered Murray Collier, who swaps Grim Lusk for Sunny Balm, combining organic instruments and electronic techniques to conjure a sunblushed collage of fourth world music. Assembled on the shore of the Indian Ocean from tape loops and field recordings, this hazy collection may shimmer like a mirage, but its rich detail belies a lasting substance. – PR
---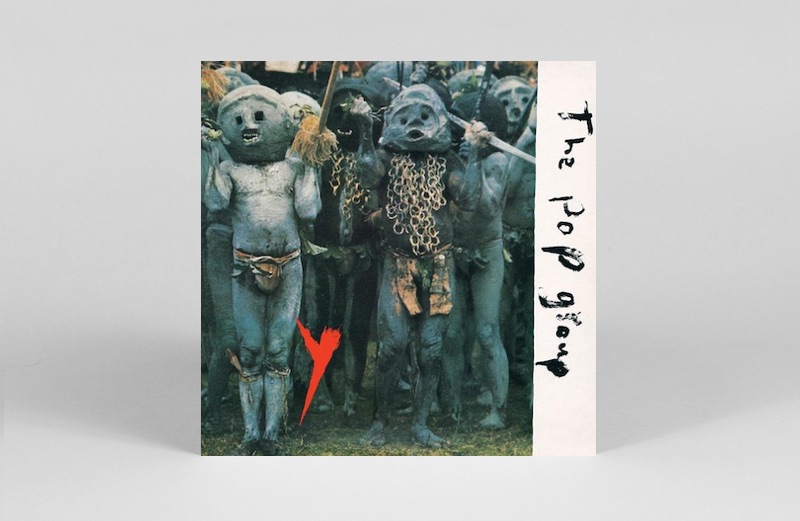 The Pop Group
Y
(Mute)
Some will point to the likes of Captain Beefheart, free jazz, and even Funkadelic when considering Y's appetite for non-conformity and incendiary grooves, yet 40 years down the line this one still refuses easy reference and stands resolutely in a territory of its own making. The kind of record that should be permanently stocked, this reissue comes to readdress that balance, and for hardened fans the "definitive edition" boxset further illuminates the evolution of these unclassifiable songs. – JH
---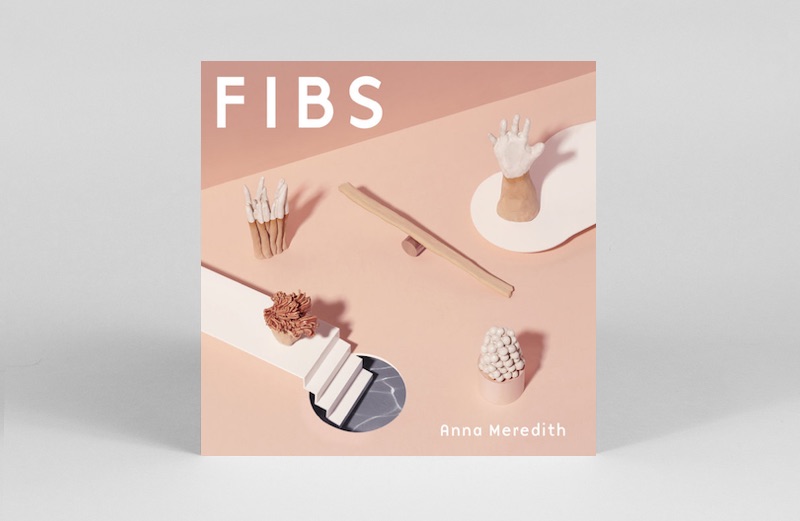 Anna Meredith
FIBS
(Moshi Moshi Records)
Composer Anna Meredith has always found new and innovative ways to combine her classical training with forward thinking electronic music, often side-stepping the somewhat staid formulas under which these disperate forms are often united. Instead she taps into the spirit of the source material, where minimalism and drone emerged from tape-looped experiments and primitive computer circuitry. Meredith's minimalsim has however been of the maximal variety, full of surging swells and hyper-textural melodies. On FIBS she adds an almost psychedlic pop edge to the recipe on songs like 'Inhale Exhale' and 'Killjoy', keeping this fresh and fun in equal measure. – AS
---
Michael Kiwanuka
Kiwanuka
(Polydor)
For a household name like Michael Kiwanuka to continue to make music that resonates at both ends of the mainstream spectrum is no mean feat. Writing songs that speak to wider audiences alongside soft-hearted soul afficionados, this eponymous affair again hears him team up with Danger Mouse and Inflo, who worked on Little Simz' Grey Area earlier this year. Kiwanuka rises to the occasion, channeling classic soul and gospel influences, whether in the orchestration of Rotary Connection or the raw delivery of forgotten soul heroes like Darondo. – AS