Published on
March 19, 2018
Category
Features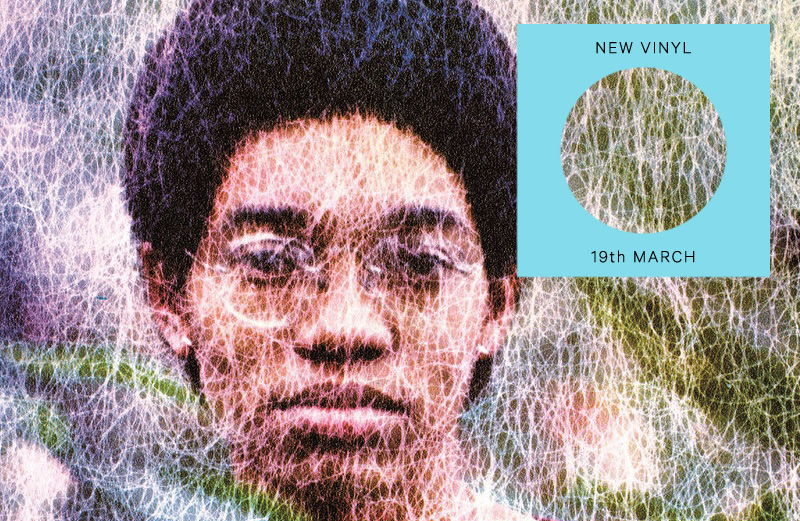 Spiritual folk-funk, glacial techno and Prince-like future soul.
This week's new singles cut right across the spectrum. Destructive 12″s from Tessela and Lanark Artefax and Ste Spandex bolster the DJ bag, while rnb sensation Anaïs vies Melodies International's Abu Talib reissue for the most soulful release of the week.
In the albums section, there's a stunning debut from experimental cellist Lucy Railton, the return of Yo La Tengo, Villa Abo on Dark Entries and the ever-wonderful Beverly Glenn-Copeland.
Scroll down for our definitive across-the-board rundown of the week's new vinyl releases as selected by The Vinyl Factory's Chris Summers, Patrick Ryder and James Hammond with help from Norman Records. 5 singles and 5 LPs every 7 days that are unmissable additions to any collection.
---
Singles
---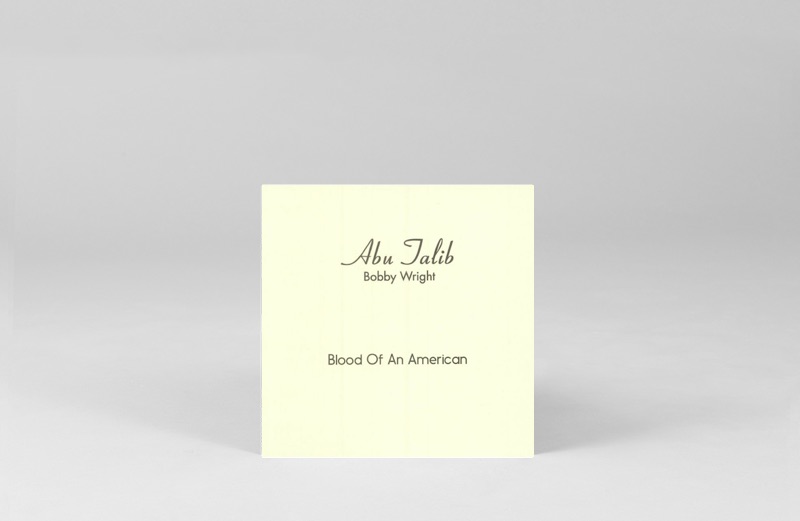 Abu Talib (Bobby Wright)
Blood of an American
(Melodies International)
With Bobby Wright as the leader of a band reduced to a duet, following the death of one member and the enlistment in the Vietnam conflict of another, there's a palpable sense of melancholy to the two beautiful numbers that make up this little heard 7" single from 1974. Reissued by Melodies International, who have a knack for finding such soulful gems, the sparing, gently phrased guitar lines and hopeful vocals that float across both cuts make for essential listening.
---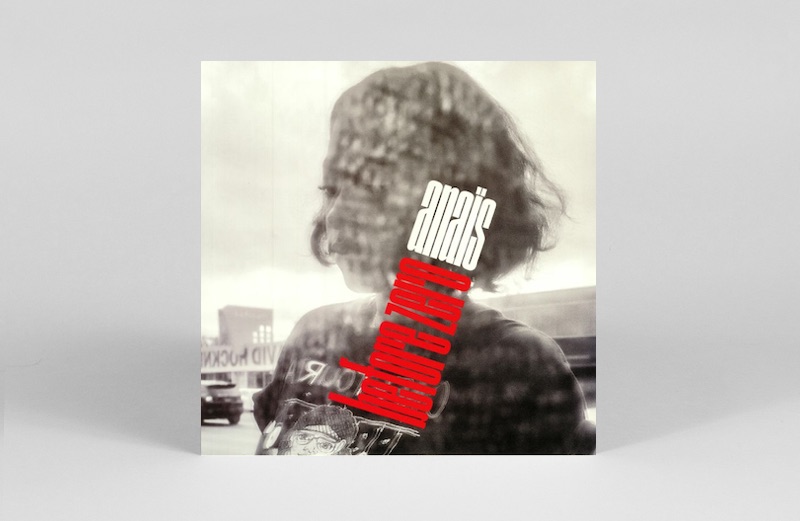 Anaïs
Before Zero
(Virgin)
Oh boy this is so damn good. If you haven't come across Anaïs yet make this the time to do so, as she's destined for big things. On 'Before Zero', she cuts that future soul sound stone dead with her killer voice and incredible production that's definitely been touched by the spirit of Prince.
---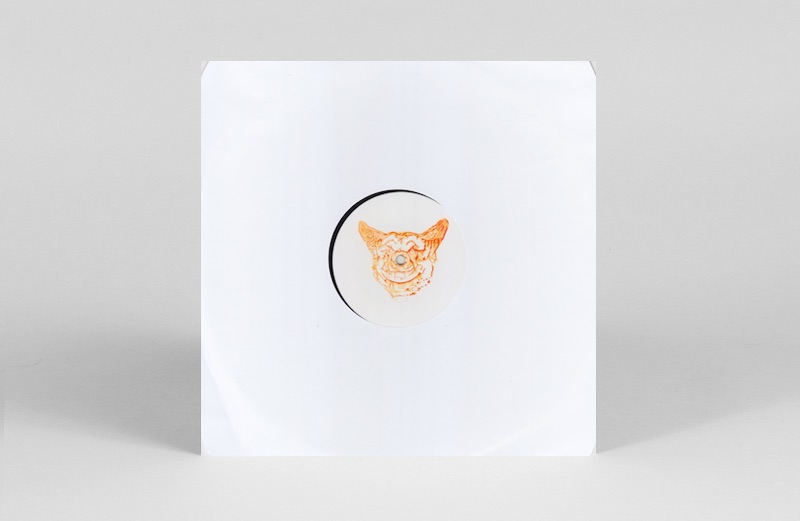 Ste Spandex
Home Extraction EP
(Cerberus Future Technologies)
Officially Manchester's best kept secret, Ste Spandex has finally pulled his finger out, cleared some of the Orgonite off his desk and hand stamped the first vinyl release on his Cerberus Future Technologies imprint. For those living outside the M60, Spandex is a shell-suited hardware fanatic, usually found deploying intense machine jackers at Wet Play or locked in his studio for hours jamming on an array of homemade drum machines and synths. The Home Extraction EP sees Spandex translate the DMT experience into four tracks of fizzing, frazzled and brain twisting acid techno, each rinsed through the VHS and oversaturated for a little radioactive colour.
---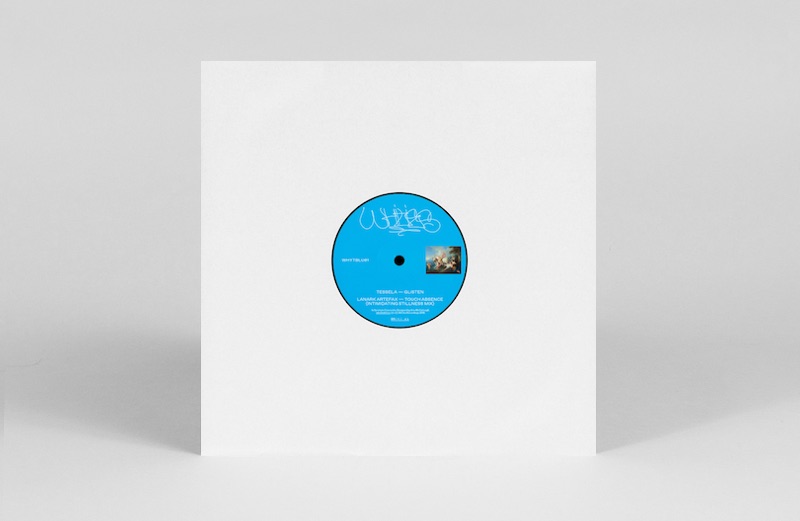 Tessela / Lanark Artefax
Blue 01
(Whities)
Turning Whities blue for the first release in new sub series on the label, Tessela and Lanark Artefax go back-to-back for a 12″ capable of causing serious dance floor damage. Both tracks have been spotted before – the former on Joy O's 2016 essential mix, and the latter on a swiftly scoffed Whities dubplate in the same year, so it's safe to say anticipation levels have been high. Whether in Tessela's onomatopoeic 'Glisten', which crackles with glacial precision, or the acid nostalgia of 'Touch Absence', both tracks revel in the tension of unreleased energy and euphoric restraint.
---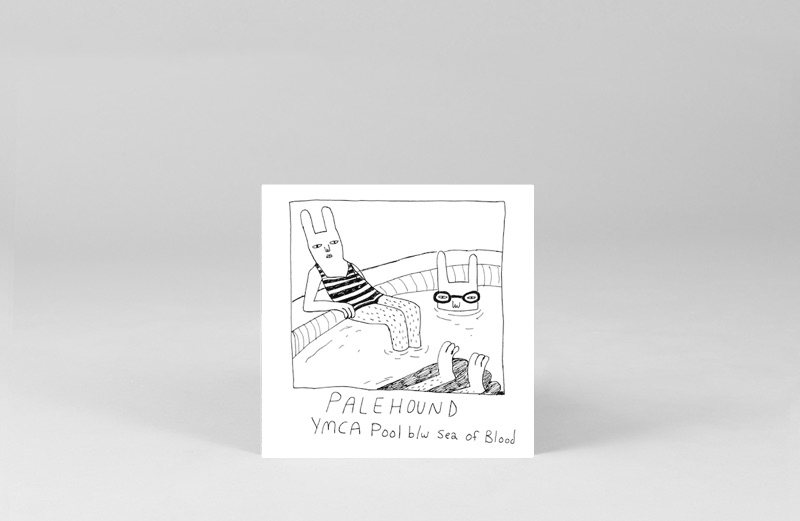 Palehound
YMCA Pool
(Saddle Creek)
Boston's Palehound write simple nursery rhyme-like compositions and hit repeat, for a 7″ that sounds like a lo-fi sing-song around the campfire. That may be all they do, but it's wonderful nonetheless.
---
LPs
---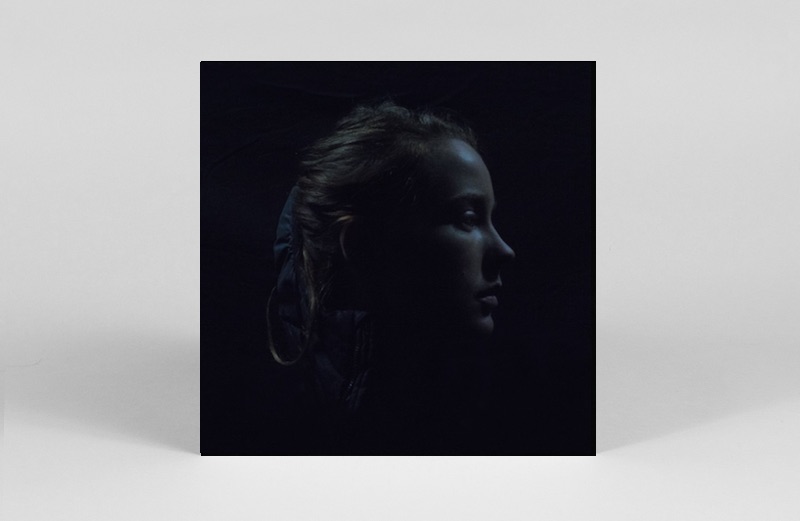 Lucy Railton
Paradise 94
(Modern Love)
With an already impressive footprint across electro-acoustic composition, be it as a curator, performer, or collaborator, Paradise 94 comes as Lucy Railton's debut solo LP, and it's a stunner. A cellist with a distinct ability to explode the instrument's vocabulary, here such excavations into technique and texture are in full force, with the sound source collaged or manipulated into an imaginative triumph of non-linear narrative. Anyone interested in experimental music needs to check this one out.
---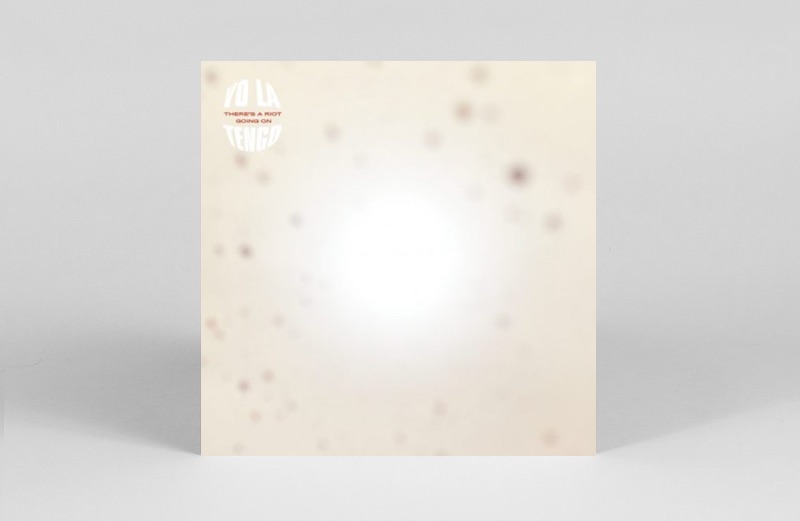 Yo La Tengo
There's A Riot Going On
(Matador)
This is their first album proper since 2013's Fade and it's always a special day to get them back. Hoboken's favourite trio return with the improvised beauty of There's A Riot Going On which glides from song to song on some seriously soothing sonic waves. Recorded by the band and mixed by Tortoise's John McEntire, this album is incredibly delicate and warm.
---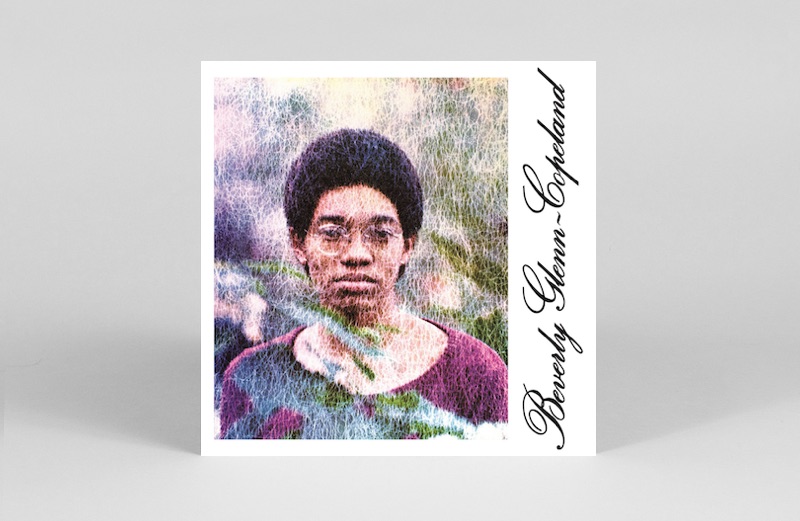 Beverly Glenn-Copeland
Beverly Glenn-Copeland
(Super Sonic Jazz)
The reappraisal of Beverly Glenn-Copeland's hugely over-looked back catalogue continues apace following reissues on Invisible City and Séance Centre. Here, it's the Canadian singer and multi-instrumentalist's self-titled debut that's in the spotlight – a lost folk-funk opus with echoes of Terry Callier, Joni Mitchell and Jon Lucien – that laid the foundation for his new age experimentations the following decade. Although sonically removed from the ambience of …Keyboard Fantasies…, there's a communion with nature on show here sympathetic to those electronic impulses, delivered with the naivety of a self-described "fresh-faced kid of twenty-six". Masterful stuff.
---
Villa Abo
Magnetic Moves
(Dark Entries)
Dark Entries offer the vinyl fan a real treat this week with a double LP pressing of this Swedish techno artefact, previously only available on 65 hand-numbered cassettes. Though Villa Abo may be the least prolific alias of Frak member Jan Svensson, the material on this debut LP is easily as good as anything that the producer has put out under his other monikers. The nine tracks all loosely fit under the acid techno umbrella, though the level of intensity ranges from the loose and limber roll of 'Doortest' to the unhinged 'Water Galaxy', providing heavyweight drum tools, corrosive 303 jams and gloomy machine funk.
---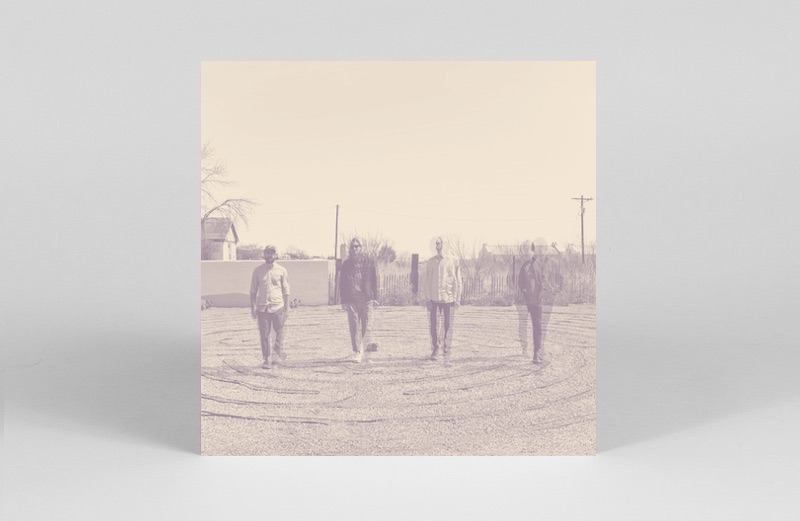 Dungen and Woods
Myths 003
(Mexican Summer)
Mexican Summer's Myths series pits Swedish jammers Dungen against folksy pop lot Woods on an album that combines sun soaked pastoral folk with more out there psych rock jams.