Published on
June 18, 2018
Category
Features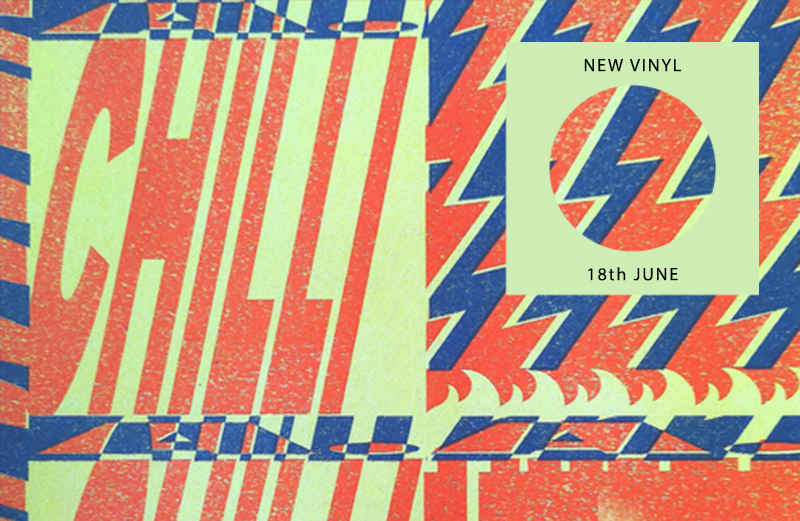 Sudan Archives' Stones Throw future classic, the return of Martyn's percussive pizzazz on Ostgut Ton, and Leon Vynehall's sultry full length debut.
This week's singles offer up blues swagger, badass violin stylings, Leeds' Balearic beat mafia and more.
In albums, we've got Martyn's beat breakdowns, afrorock attitude from Here Lies Man, Gang Gang Dance back in the groove, and Leon Vynehall's ethereal LP proper.
Scroll down for our definitive across-the-board rundown of the week's new vinyl releases as selected by The Vinyl Factory's Chris Summers, Patrick Ryder and James Hammond with help from Norman Records. 5 singles and 5 LPs every 7 days that are unmissable additions to any collection.
---
Singles
---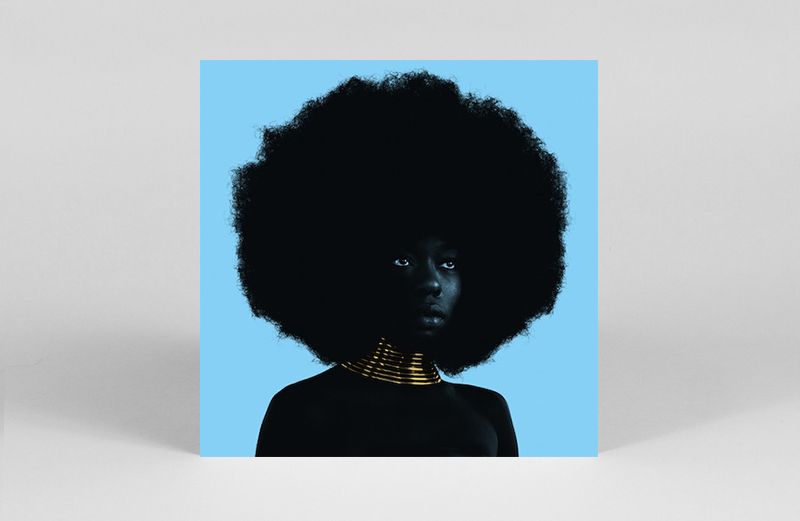 Sudan Archives
Sink
(Stones Throw)
Who knew the violin could sound so badass? Producer and vocalist Sudan Archives, that's who. Given the love for her lauded debut self-titled EP, our favourite 12″ of 2017, the stakes (and anticipation) levels were high for what came next. With Sink, SA doesn't fail to disappoint in the slightest. Weaving violin with electronics, North African influences and samples, she crafts six tracks that range from rnb ballads to the kinds of glitched-out beat explorations that'd make someone like Dilla proud. A stellar EP from one of the most unique and exciting new musicians we've heard (and seen) in time. A word to the wise: if you get a chance to see her live, don't sleep.
---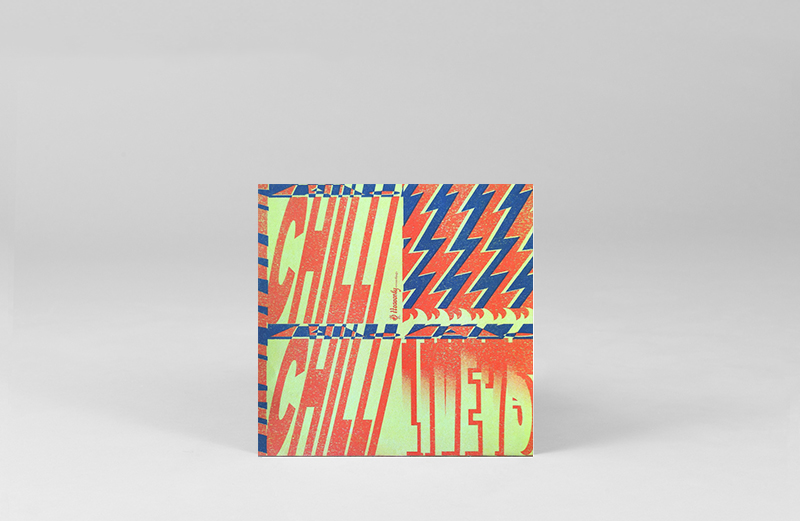 77:78
'Chilli'
(Heavenly)
Super limited, blink and you'll miss it 7″ on Heavenly from the ace 77:78. If you need some of that blues swagger back in your life then leave it to this lot. Featuring two previous members of The Bees, 77:88's 'Chilli' is a rolling desert groove flipped with a killer remix from the Dubwood Allstars. There's only 150 copies of this around so don't sleep.
---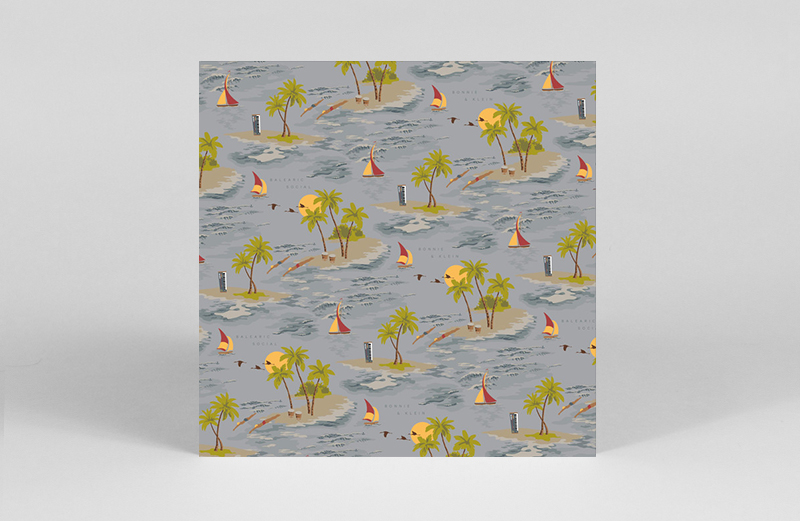 Bonnie & Klein / BlackBush Orchestra
Nyala EP
(Balearic Social)
Leeds' chapter of the Balearic mafia take full advantage of the free market this week, treating us to a gorgeous split 12″ from Greece's Bonnie & Klein and French ensemble BlackBush Orchestra. On the A-side, the Greek duo are in a coastal mood, pulling out the dexterous double bass and bossa rhythms to soundtrack a windswept walk down the shoreline. Awash with Knopfleric guitar and Floydian keys, both cuts capture the deep red of sunset with ease, creating the perfect entrée for the B-side feast. Clocking in at an epic 16 minutes, BlackBush Orchestra's 'Beauty & The Beat' takes inspiration from the game-changing party of the same name, pulling threads of soul, psychedelia, Afrobeat and Latin into a truly beautiful journey.
---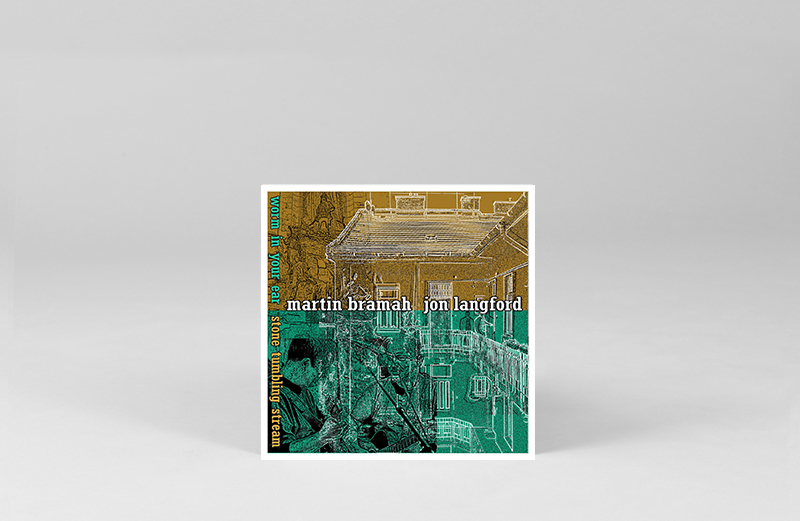 Jon Langford / Martin Bramah
'Worm In Your Ear' / 'Stone Tumbling Stream'
(Tiny Global Productions)
Two titans of post punk (from the Mekons and the Fall/Blue Orchids respectively) combine to showcase the results of a one-off collaboration. The limited 7″ features Langford's artwork, with his track 'Worm In Your Ear' on the A-side, and Bramah's "fast" version of 'Stone Tumbling Stream' on the reverse.
---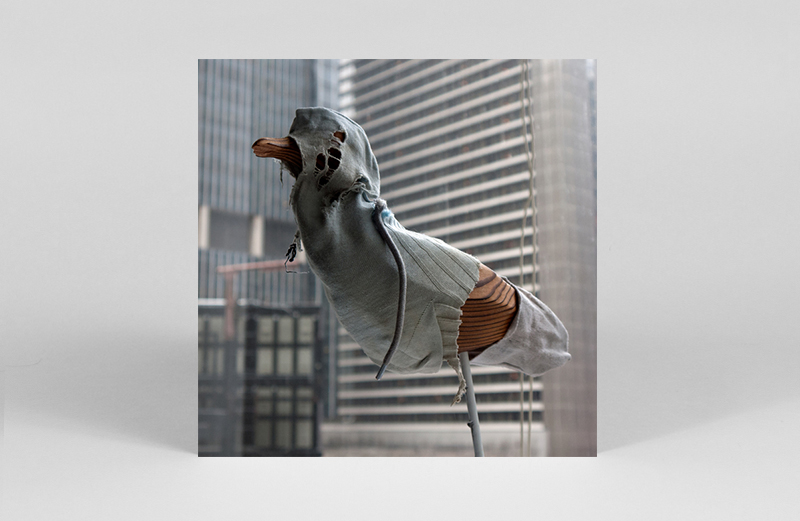 Toxe
Blinks
(Pan)
With The Vinyl Factory having released her debut 12" single, its no secret we're fans of Swedish producer Toxe's vivid dance floor abstractions, and her second effort for the format is a similarly worthwhile endeavour. This material comes following a relocation to Berlin last year and continues to build on a refreshing approach to electronica . If "fractal blooms of candied melodies and minor laments in a sweep of frenetic scenes" sounds up your street, Blinks is one to check out.
---
LPs
---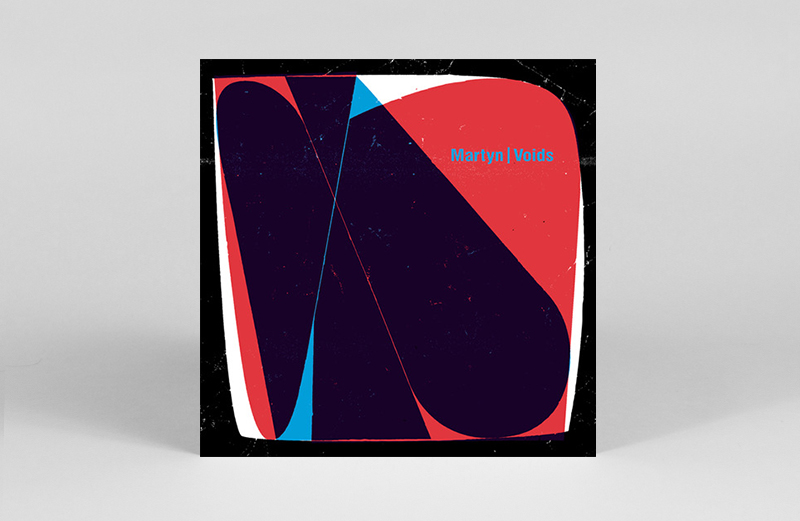 Martyn
Voids
(Ostgut Ton)
Martyn's signature post-dubstep meets UK garage sounds mixed with Nyabinghi, drum 'n' bass, and gqom, in fourth studio album Voids. Recorded in the wake of his recovery from a heart attack, unlike previous LPs, Voids doesn't feature any guest appearances. Lucky for us, this solo outing leaves Martyn to explore his own percussive swings and roundabouts to the fullest – creating nine tracks that are filled with sheer rhythmic pizzazz, regardless of what genre you think they fall under.
---
Leon Vynehall
Nothing Is Still
(Ninja Tune)
Eschewing the intricate percussion and irresistible rhythm of 2016's Rojus, Leon Vynehall instead opts for the textured, measured and melodic nuances of ambient music on his third LP. Though he made his name with a string of precise and polished club bangers, the UK producer's no stranger to the horizontal, his divine 'Midnight On Rainbow Road' totally stealing the show of Rush Hour's second set of 'Musik For Autobahns'. Well suited to the open-minded outlook of Ninja Tune, Nothing Is Still sees Vynehall develop his ambient leanings, incorporating a sultry sound design and jazzy tonality which makes this his most mature work to date.
---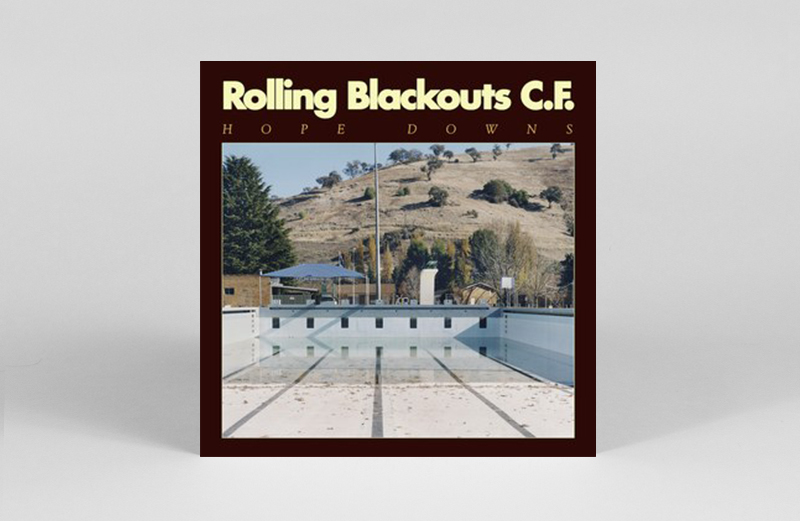 Rolling Blackouts Coastal Fever
Hope Downs
(Sub Pop)
An early contender for the go-to guitar record of the summer. Rolling Blackouts Coastal Fever's Hope Downs is a breezy dash down the back roads of the Go-Betweens and the Triffids, but with grit and a punk-ish energy all of its own.
---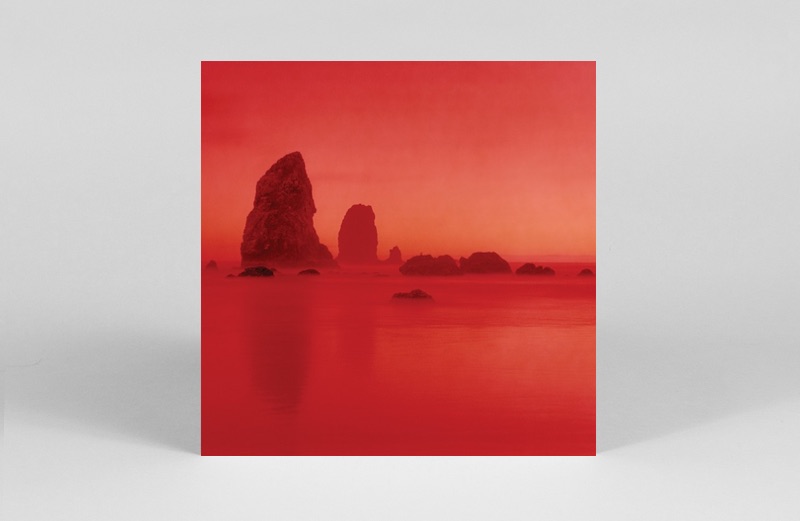 Gang Gang Dance
Kazuashita
(4AD)
Gang Gang Dance's last LP Eye Contact still stands as an undervalued gem of genre cross-pollinations and pop experimentation, and after a 7-year hiatus Kazuashita comes as a firm reminder of the band's powers. A tad more political and emotionally direct than previous efforts, some unabashedly lush electronica fuels Lizzie Bougatsos glossolalic voice amidst a wide spectrum of song structures, of which 'Lotus' and 'Salve on the Sorrow' stand out as high water marks. Fitting artwork from photographer Benjamin David Sherry looks all the better on an LP version.
---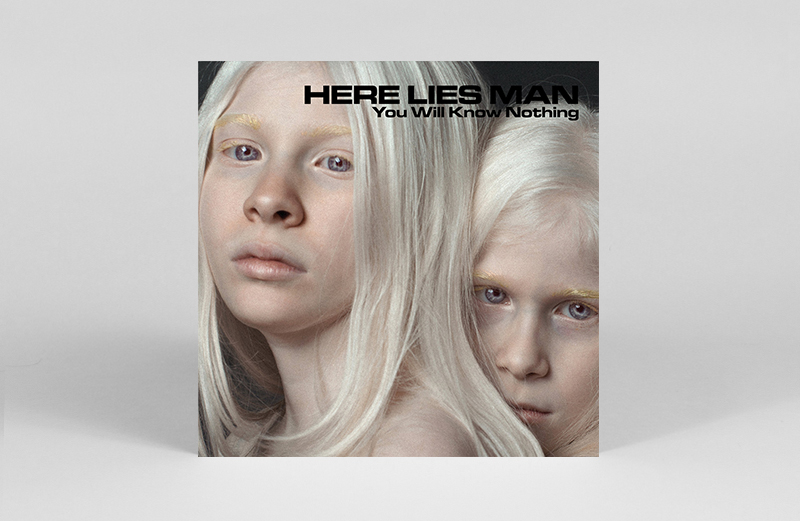 Here Lies Man
You Will Know Nothing
(Riding Easy)
Absolutely nothing wrong with this second long player from L.A.'s Here Lies Man. Coming on like an Antibalas offshoot, it's all still here – the rolling drums, fuzzed out riffs and an afrorock attitude but this time around it's a whole lot more psychedelic. Still like Sabbath meets Kuti, but with a bit more Floyd this time around.