Published on
August 16, 2019
Category
Features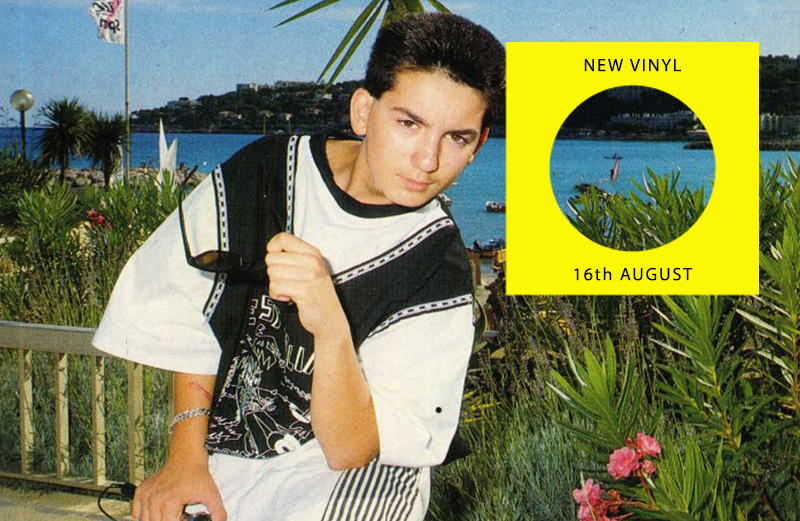 Summer house pumpers, gospel soul rarities and riot grrrl returns.
In singles this week, highlights include Woolford and Karen Harding's dance floor stormer, Davidson's '80s synth-funk patrol and trombone-fuelled jazz by Phil Ranelin.
On the album's front, Brazilian multi-instrumentalist Fernando Falcao's reissue returns via Optimo and Selva Discos, riot grrrls Sleater-Kinner serve up their latest, and Emotional Rescue unearths Desmond Coke's private press synth-soul.
This week's rundown is by The Vinyl Factory Editors Anton Spice and Gabriela Helfet, alongside and James Hammond.
---
Singles
---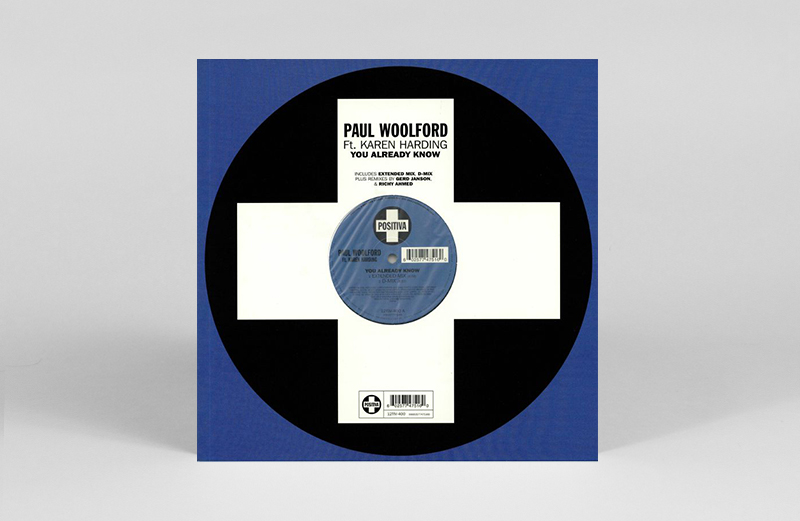 Paul Woolford/ Karen Harding
'You Already Know'
(Virgin EMI)
Not content to release two of the years best albums thus far under his Special Request alias, Paul Woolford comes through with an anthemic house pumper to rule the singles charts as well – 'You Already Know' featuring Karen Harding. Think: Beefa, babes and boogie. Making its vinyl debut after a digital release earlier this year, the 12″ includes the extended version and D-mix on the A-side, with Gerd Janson and Richey Ahmed assuming the rework duties on the flip. – GH
---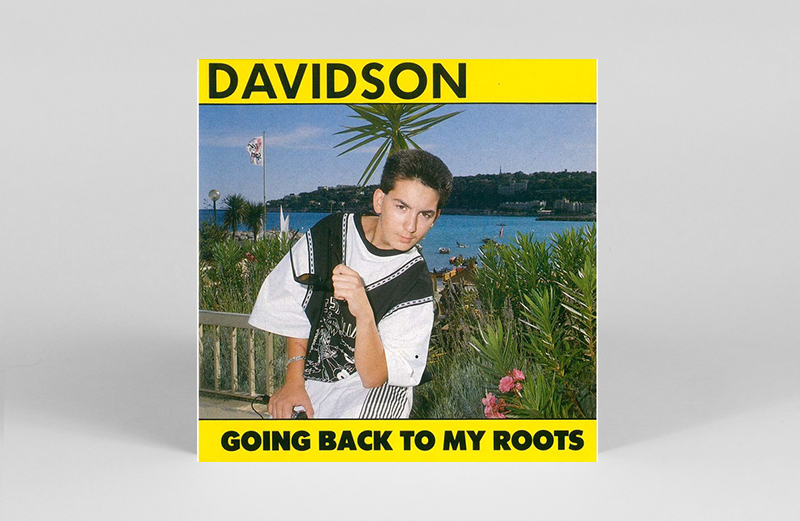 Davidson
Going Back To My Roots
(Royer Records)
As its cover suggests, Davidson's 'Back To My Roots' sashays through, with funked-out, '80s synth levels to spare. Originally released in 1989, the 7″ never managed to achieve success beyond local French radio and clubs. Bringing its endlessly catchy hooks and chorus back to the masses (ish) Royer Records seek to change that, at least in a small measure, reissuing the track on yellow 12″, backed with the instrumental on the B-side, in a 400-copy edition. – GH
---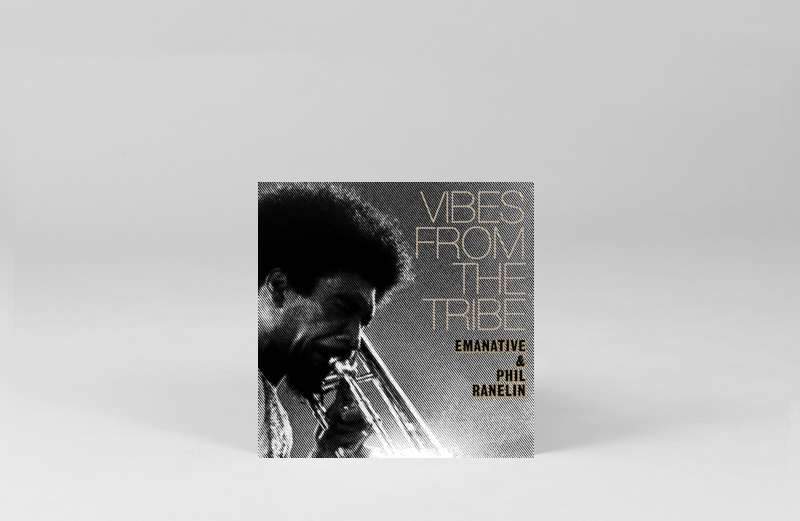 Emanative & Phil Ranelin
'Vibes From the Tribe'
(Steve Reid Foundation)
Short-lived Detroit label Tribe Records blazed a trail, offering a platform for a community of local jazz musicians, as a black-owned collective that retained economic and cultural control of its music. Among them was trombone player Phil Ranelin, whose 'Vibes From The Tribe' (from an album of the same name released in 1975) became the collective's unofficial anthem. Here, Ranelin returns to reboot the original alongside UK-based drummer Emanative aka Nick Woodmansey, and a heavy dub edit from Al Breadwinner. – AS
---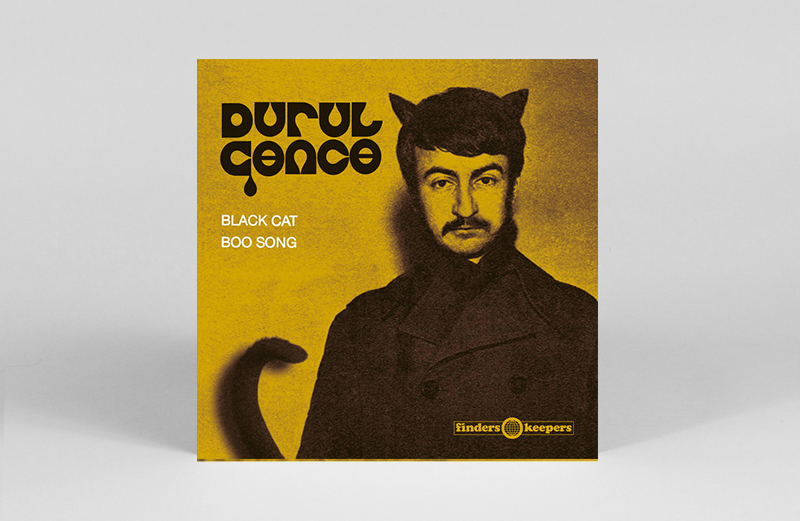 Durul Gence
Black Cat
(Finders Keepers)
These two cuts from the personal archive of Turkish percussionist Durul Gence give us the tantalizing remnants of his early '70s psych-rock group, Asia Minor Mission. With the group disbanded and having never made it into a studio during a two-year hot streak of live actions in Norway, Black Cat is the result of a 30-minute home studio session in 1974 that set out to capture some of the group's key material. With fuzzy guitar licks, a distinct groove and a strong pop sensibility in tow, Finders Keepers' ongoing survey of the forgotten and under-explored alleyways of Turkish pop and rock has uncovered another winner here. – JH
---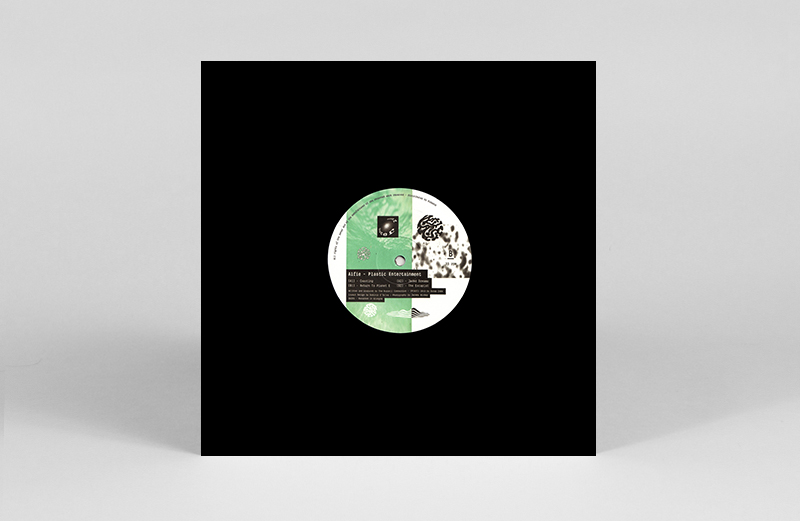 Alfie
Plastic Entertainment
(Outer Zone)
Glasgow venue La Cheetah Club's in-house label returns for its 3rd release – Alfie's Plastic Entertainment EP. Its four tracks traverse different ebbs and flows of techno to delightful effect. Opener 'Coasting' kicks things off with synth-fuelled breaks, before 'Jaded Dreams' zips up the percussive pitch. On the reverse comes the Doppler effect-hued blips of shimmering tune 'Return to Planet E' – a big room beaut perfect for whipping up the dance floor feels. All of which gets wrapped up with the syrupy drawl of 'The Escapist'. A fine foursome that will seamlessly usher you from day into night and back again. – GH
---
LPs
---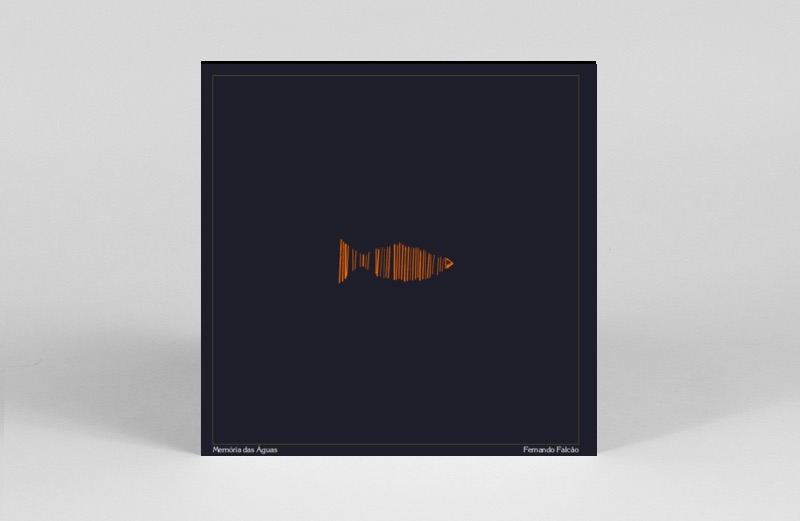 Fernando Falcao
Memória das Águas
(Selva Discos / Optimo)
One of two private press albums recorded by Brazilian multi-instrumentalist Fernando Falcao while he was living in exile in France, Memória das Águas is a theatrical work, that weaves together field recordings, electronics and unusual vocal arrangements, erring at times towards minimalism, and at others towards full-blown orchestral jazz. A unique and continually surprising record that will appeal to fans of Tom Zé, and Music From Memory's Outro Tempo compilations. – AS
---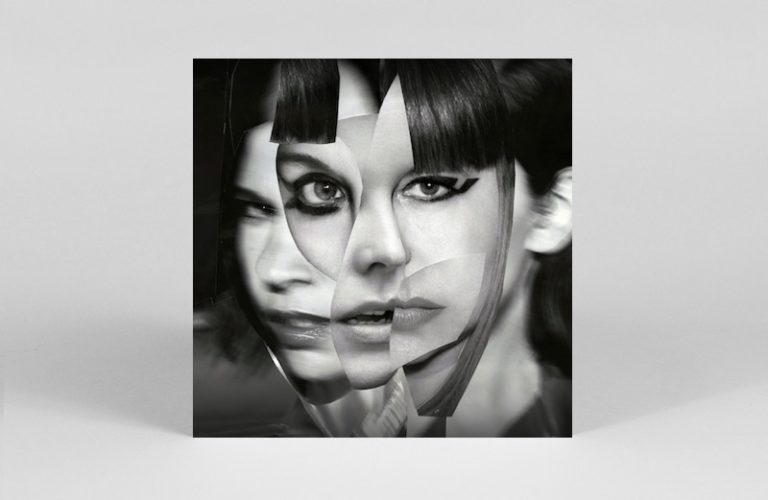 Sleater-Kinney
The Center Won't Hold
(Mom + Pop Music)
Riot grrrl protagonists Sleater-Kinney return for their first studio album in four years. Produced by St. Vincent, title track 'The Center Won't Hold' dives into the turbulent world of American politics (with a nod to WB Yeats' awfully prescient The Second Coming) Throughout, there's a clarity and punch to the vision that resonates – according to Corin Tucker – "like a mission statement." – AS
---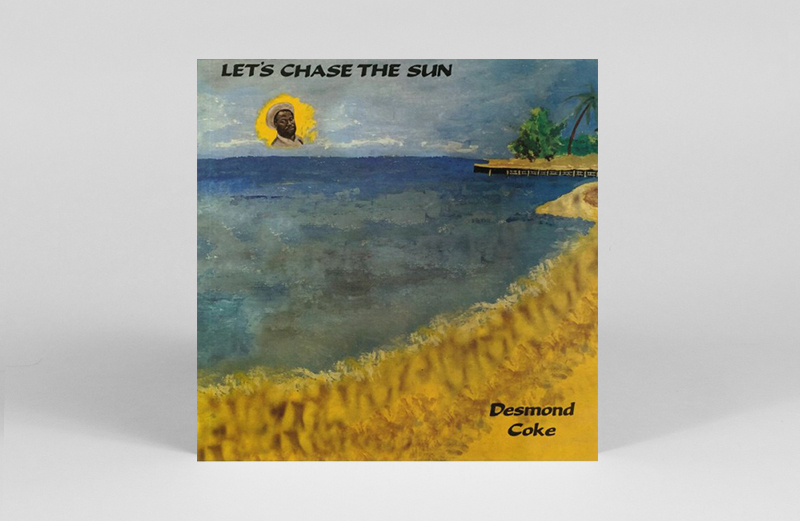 Desmond Coke
Let's Chase The Sun
(Emotional Rescue)
Desmond Coke's rare private press synth-soul album Let's Chase The Sun gets the reissue treatment courtesy of Emotional Rescue. Fusing reggae, dub, soul, meringue, gospel and garage, Coke was a contemporary of Alton Ellis, Barrington Levy, Don Cherry as well as a collaborator with On-U Sound projects including Dub Syndicate and Creation Rebel. Let's Chase The Sun was his sole solo album, according to Coke it's purpose was: "to get the message across to have focus, ambition, to dream and 'chase the sun'. Funky fresh stylings from a previously unknown (to myself, at least) keyboard king. – GH
---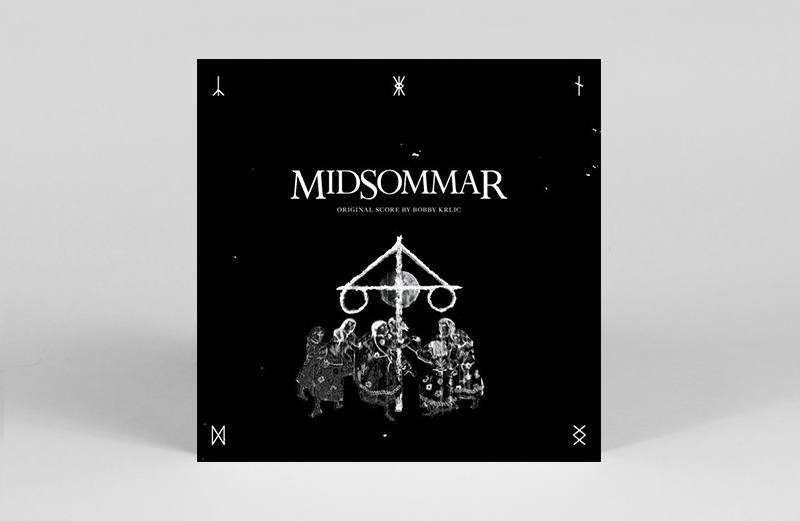 Bobby Krlic
Midsommar OST
(Milan)
With Bobby Krlic's Haxan Cloak project long known for it's foreboding and uneasy frequencies, this step into scoring for horror comes as a particularly assured one. The sonic equivalent to the daylight delirium and queasy pastel tones that unfold within the pagan festivities of Midsommar, Krlic's tense collision of strings and electronics is striking, and a listening experiencing in its own right. – JH
---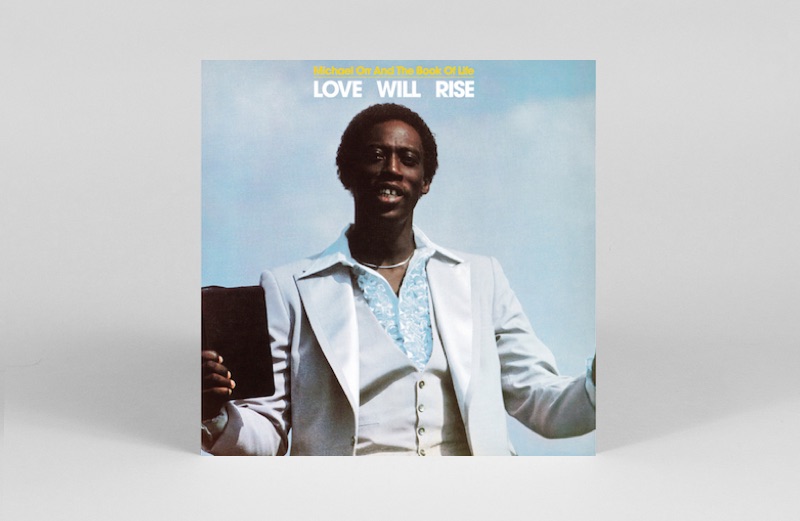 Michael Orr And The Book Of Life
Love Will Rise
(High Jazz*)
As with much of the gospel soul released in vinyl in the '70s and '80s, Love Will Rise was pressed privately, and followed Orr's successful Spread Love album from six years earlier. An album that allows Orr to explore the full extent of his rich vocal range, it's the interplay between the secular and spiritual that makes this one so compelling, particularly when the tempo picks up on tracks like 'Praise Hallelujah' and 'I Don't Know You'. The album also features an alternative cut of Orr's 'Spread Love' single, with added P-funk sass. – AS