Published on
June 14, 2019
Category
Features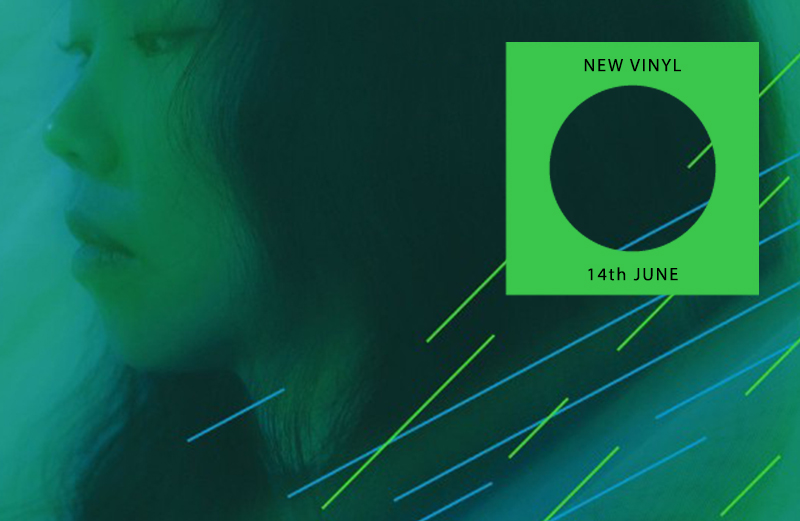 South Korean post-rock, lost German AOR and techno steppers.
In singles, there's got contemporary music from Venezuela, a long-long yacht-rock 7″ and fresh electronic releases from Cinthie, Hoshina Anniversary, and some bloke called Burial.
On the the albums front, we pay two visits to South Korea via the sonic extremes of Jambinai and the ambient modes of Park Jiha. Elsewhere, we tune into Anthony Naples' fictional Fog FM and take a Grecian turn with Beats In Space newcomers Anatolian Weapons.
This week's rundown is by The Vinyl Factory Editors Anton Spice and Gabriela Helfet, alongside Patrick Ryder and James Hammond.
---
Singles
---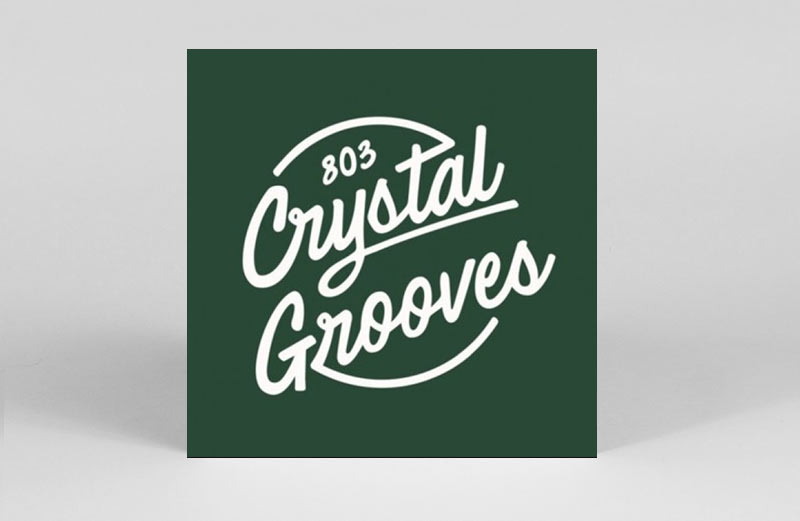 Cinthie
803 Crystal Grooves 003
(803 CrystalGrooves)
Berlin producer, DJ, label head and record shop owner Cinthie returns with the third release on her imprint, 803 Crystal Grooves. All four tracks are rock solid house fare to pep that d floor step with gusto. Two standouts also lie within: the synth build of 'Infinity' with its nod to Chicago rollers, and the echoing shouts of 'This Bomb Is Mine' that loop across endlessly satisfying tropical drums. All of which raises an important question, given the quantity and quality of Cinthie's release and touring schedule: does she ever sleep? – GH
---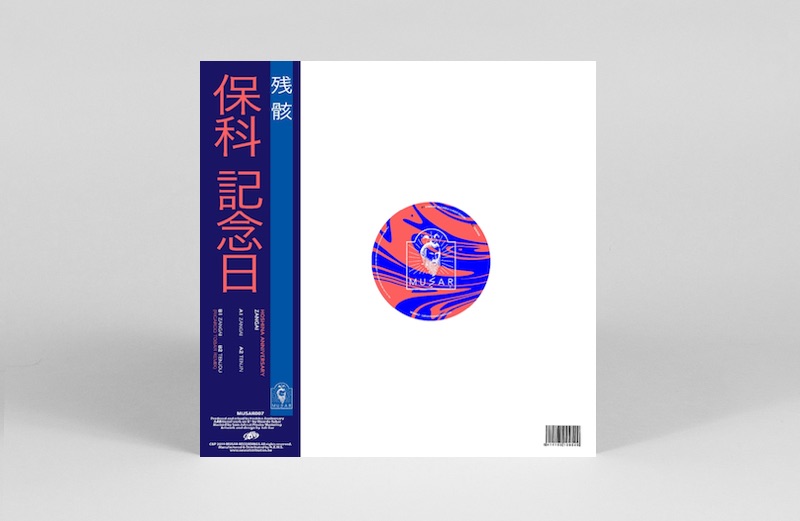 Hoshina Anniversary
ZANGAI
(Musar)
The likes of Lena Willikens, Laurel Halo and Veronica Vasicka have long sung the praises of Hoshina Anniversary's distinctive take on techno, and ZANGAI is another case in point for the Tokyo-based producer's floor-moving abilities. A first effort for Musar Records, the three cuts here work in a healthy appreciation of jazz and experimentation, as keenly paced rhythms are met with some choice synth sounds and nimble fingers on the keys. – JH
---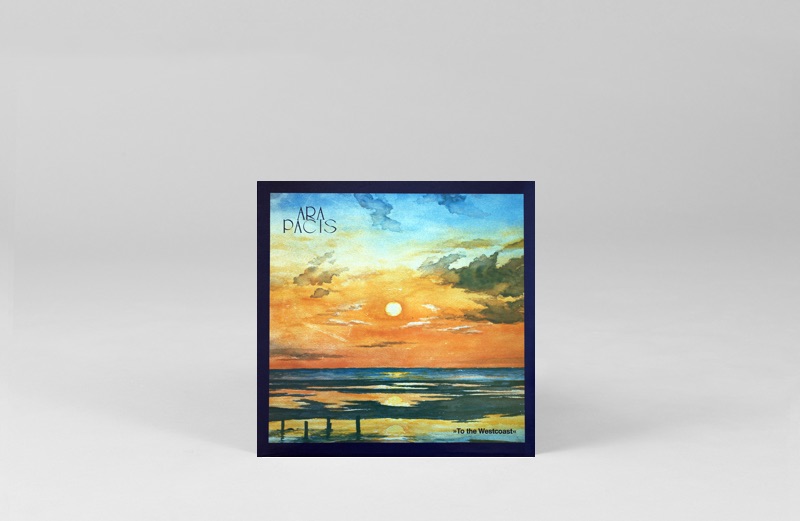 Ara Pacis
'To The Westcoast' / 'My Fate'
(The Artless Cuckoo)
At the business end of a yacht powered almost entirely by piña colada, reissue crew The Artless Cuckoo sail into summer 2019 with a gorgeous 7″ pressing of this lost AOR delight from German outfit Ara Pacis. Originally appearing on the group's 1979 private press LP of the same name, 'To The Westcoast' is a galloping, slick and soulful slice of "smooth music" in the vein of Steely Dan, CSN and Jim Messina. The equally excellent 'My Fate' dials up the jazz-funk groove on the flip, letting rip with the yacht-rock by night guitar solos and nose burning intensity. – PR
---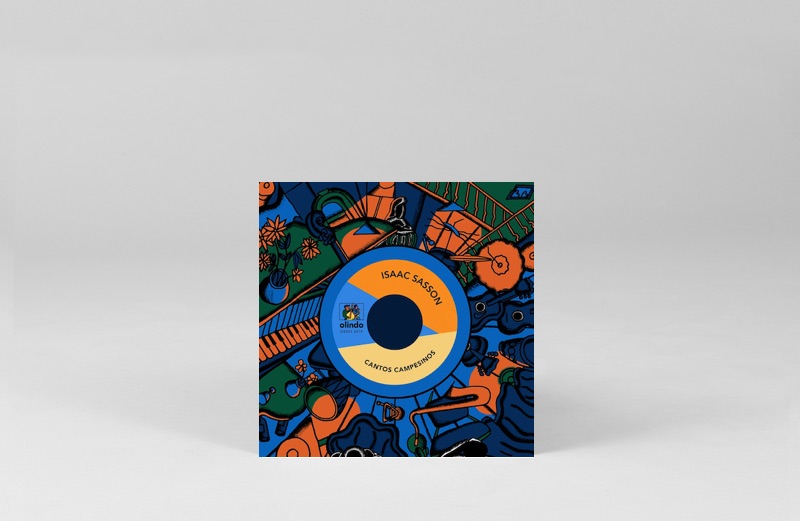 Isaac Sasson
Cantos Campesinos
(Olindo)
Olindo Records return with another gorgeously produced 7" from Caracas-based multi-instrumentalist Isaac Sasson. The floating 'Paseo en un Sueño' does exactly what it says on the tin, combining folk-influenced instrumentation with a wistful melody, while 'Canción para mi Familia, Venezuela' takes things into darker realms – its undulating tempo and rising intensity held together by a defiant beating drum. London-based producer Hector Plimmer strips back the title track for a slow-burning remix to close out proceedings. – AS
---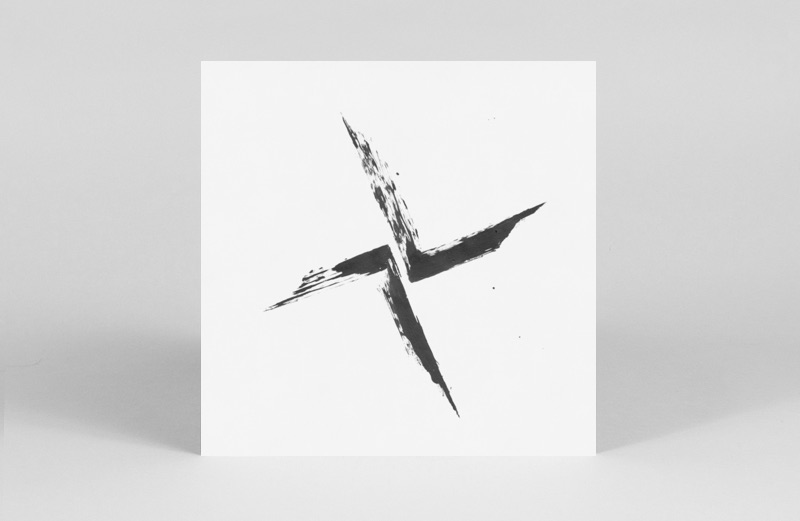 Burial
'Claustro' / 'State Forest'
(Hyperdub)
Burial records tend to buy-on-sight affairs, but this new Hyperdub exceeds his recent releases in its ability to look in two directions at once. 'Claustro' takes the shuffling garage road back to the dance floor, feeding the female vocal samples through an analogue mangle, while the heritage 'State Forest' evokes a more spacious scene, where Burial's ferric hiss watermarking could be misconstrued for the rustle of rodents in the undergrowth. – AS
---
LPs
---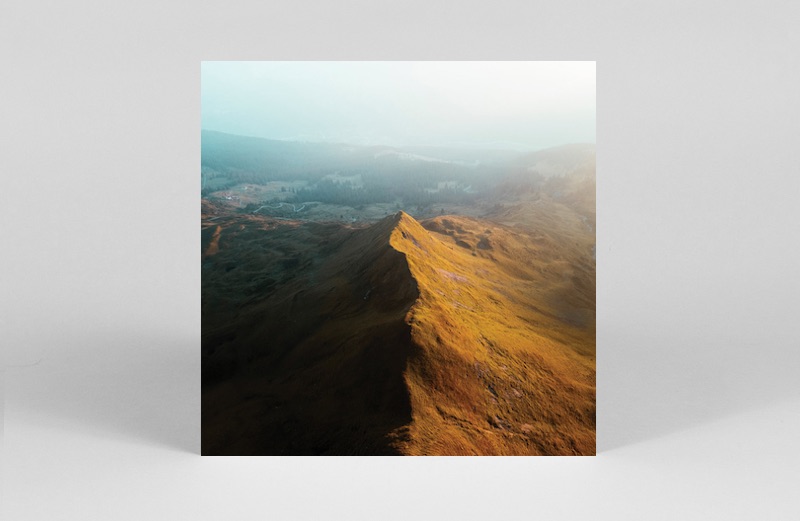 Jambinai
Onda
(Bella Union)
South Korean trio Jambinai's third album begins quietly – the plaintive melodies of the yanggeum hammered dulcimer setting the scene. Rising in intensity, it's where album opener 'Sawtooth' ends up which is a true indication of this album's intention. Cataclysmic rushes of reverb, like that which piles in on 'Event Horizon', are closer to field recordings of natural disasters than musical movements – accentuated when set against the quieter, plucked moments of Korean folk instrumentation. Violent and invigorating, Onda revels in extreme contrasts, as if nothing else will cut through. – AS
---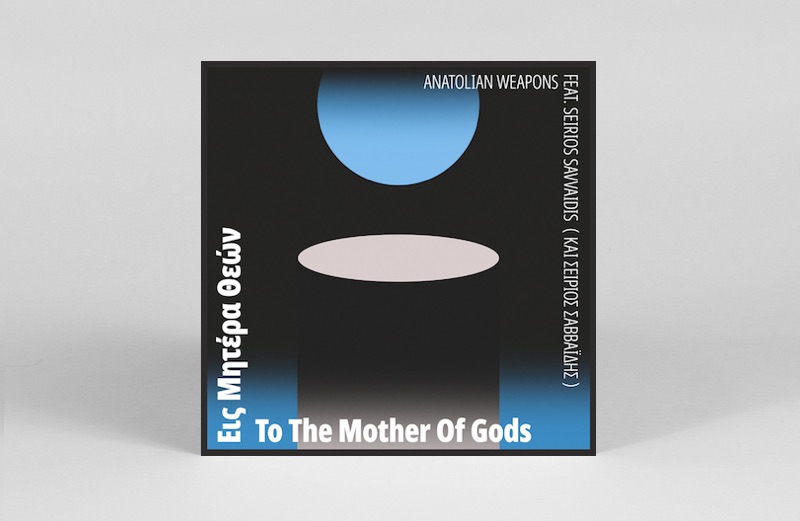 Anatolian Weapons ft. Seirios Savvaidis
To The Mother Of Gods
(Beats In Space)
Beats In Space tap into our collective desire for new styles and flavours, embracing the post-genre, multicultural musical landscape with Aggelos Baltos' first LP under the Anatolian Weapons alias. Finding an unlikely middle ground between his krautish Fantastikoi Hxoi and the pneumatic EBM of his Dream Weapons project, the producer teams up with Greek folk musician Seirios Savvaidis to create an innovative LP of modern day psychedelia. A perfect fusion of the electronic and the organic, To The Mother Of Gods draws comparisons with the recent Insanlar LP, though where Baris K and Cem Yildiz opted for trance-inducing repetition, Baltos and Savvaidis explore song form to deliver a new strain of Anatolian folk. – PR
---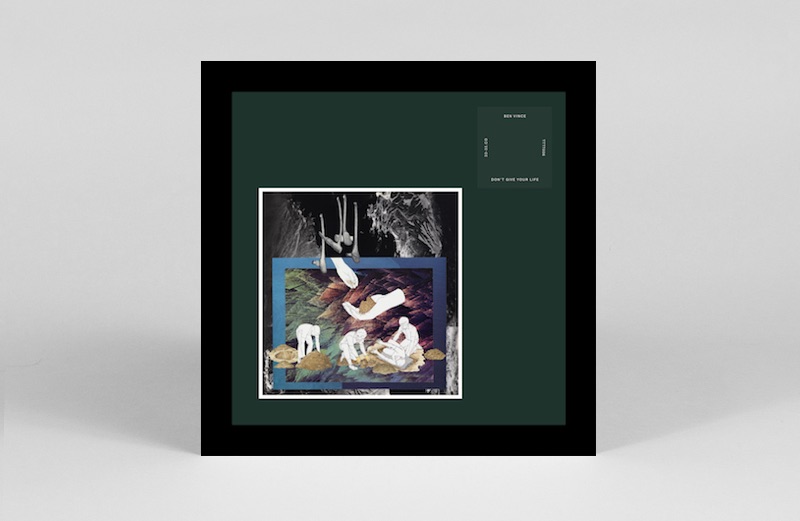 Ben Vince
Don't Give Your Life
(33-33)
Reigniting the 33-33 label after a four year hiatus, Ben Vince's latest long player pairs saxophone and song form with a healthy dose of electricity and a disregard for convention. Over the four sides of vinyl, Vince puts his extended vocabulary on the saxophone to good use, and opens all manner of compositional doors with a host of collaborators who are similarly omnivorous when it comes to genre and inspiration. – JH
---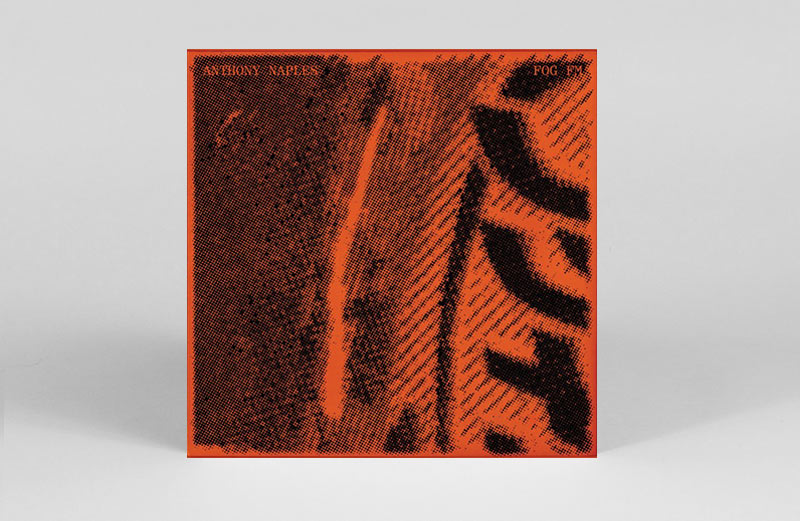 Anthony Naples
Fog FM
(ANS)
Anthony Naples takes you on an acid-hued trip to an imaginary radio station in Fog FM. Primed for the dance floor, from the big room tonk of 'Purple Iris' – revving any techno engine – to the blissed out meanderings of 'I'll Follow You' – fluttery synths to make you catch a feel – this is an all-killer affair. An album that will reveal something new with each listen, Fog FM has swiftly become our favourite record Naples has released. Fog FM is the good stuff. – GH
---
Park Jiha
Philos
(Tak:Til)
Ambient weaves through traditional South Korean music in Park Jiha's Philos. "An evocation of her love for time, space and sound," unlike Communion, Jiha plays all the instruments on Philos herself, including the piri (a double reed flute), saenghwang (mouth organ) and yanggeum (hammered dulcimer). The album continues to explore Jiha's work at the intersection of instrumental South Korean and Western ambient traditions. – GH