Published on
September 13, 2019
Category
Features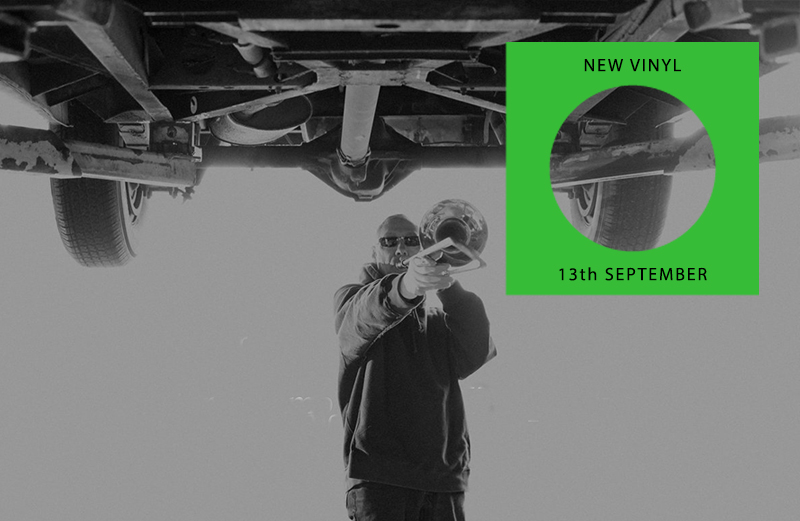 Ghanian highlife, alien electro, brooding abstract classical and more.
In singles we've got occult obsessive Kristjan Kroupa's tribal house, the return of a synth maestro Steve Moore, extraterrestrial electro trips from Jack Keo and Tenderlonious abandoning his flute for nocturnal ditties.
On the albums front, there are new offerings from downtown NYC trombone ledge Peter Zummo, 'lost' Ghanian highlife from Ebo Taylor, and Jenny Hval with a Felicia Atkinson cameo.
This week's rundown is by The Vinyl Factory Editors Anton Spice and Gabriela Helfet, alongside Patrick Ryder and James Hammond.
---
Singles
---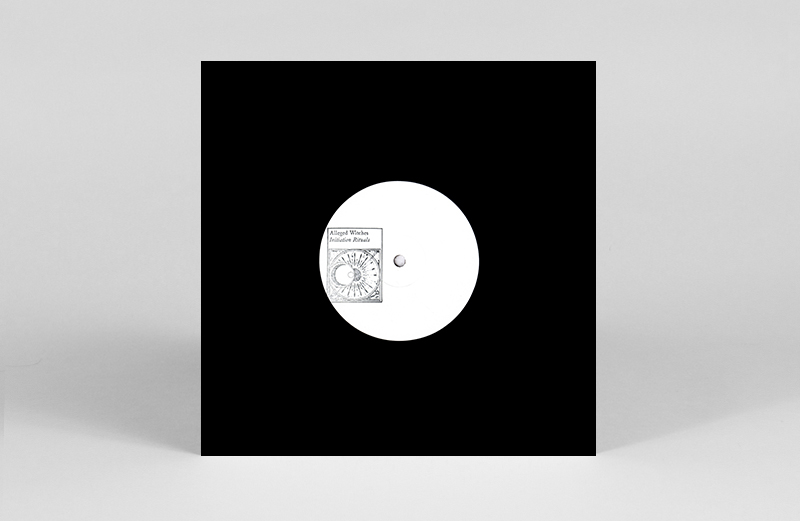 Alleged Witches
Initiation Rituals
(Dimensions Recordings)
Occult obsessive Kristjan Kroupa picks up the eye of newt and toe of frog from his local wholefoods and sets about summoning up four tracks of trippy, tribal house music possessed by weird woodland spirits. Ululating wildly by the ceremonial fire, 'Dukun' and 'Of The Same Blood' twist minimal idents around precise polyrhythms, before 'Spirit Caller' powers into more progressive territories. Fans of the killer Young Wolf 12" on TFGC should head straight to 'Salu-Ki' for a harp workout with infectious scat vocals. – PR
---
Steve Moore
Steve Moore
(L.I.E.S)
Back-to-back EPs in 2011 and 2012 made Steve Moore one of L.I.E.S records' earliest contributors, and this latest, self-titled 12" ends a hiatus from the label that has seen the synth maestro turn much of his musical attention towards LPs and film soundtracks. Known for his ability to let the tone of analogue synths sing out in the midst of his questing productions, this one leaves plenty of space for some visceral low end to come through within this neatly arpeggiated jigsaw-puzzle of synth layers. – JH
---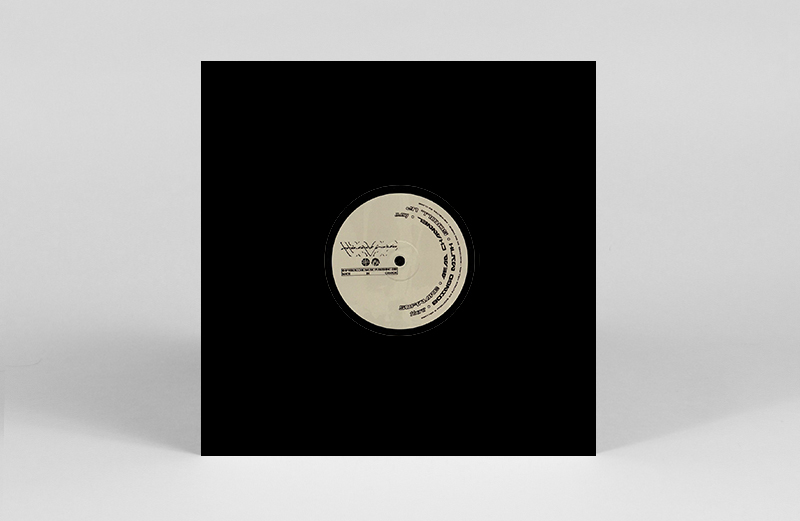 Project Pablo
Sofware
(Verdicchio Music Publishing)
Just when you thought summer was on the outs, a heatwave (and Project Pablo) has rolled through to see out the swansong of sunny days in style. In Sofware, he offers up varying shades of balmy house bliss. On the A-side, PP treats you to easy on the ears ascensions of the hypnotic, titular slow building opener and A2 'Dead Channel'. Meanwhile on the flip, operations take a glitchy turn on 'Boingo Myth', before finishing it all off with the Special Request-esque, dance floor euphoria of 'Scroll Up'. – GH
---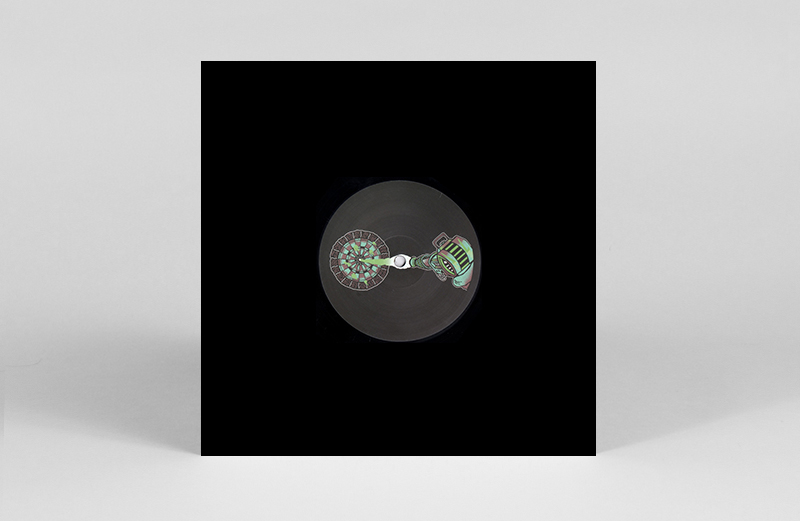 Jack Keo
Circuit
(Laik Records)
Jack Keo zips through on an alien electro mothership, with his Circuit EP on Laik Records. 'Som' and 'Mind' are serviceable DJ tools but it's the opener and closer that are the stars of the show here. First up, the sci-fi blip and bopped out sorcery of opener 'Circuit', while 'A30 (East)' slows it all down with a swirling synth breeze of entrancing percussives. – GH
---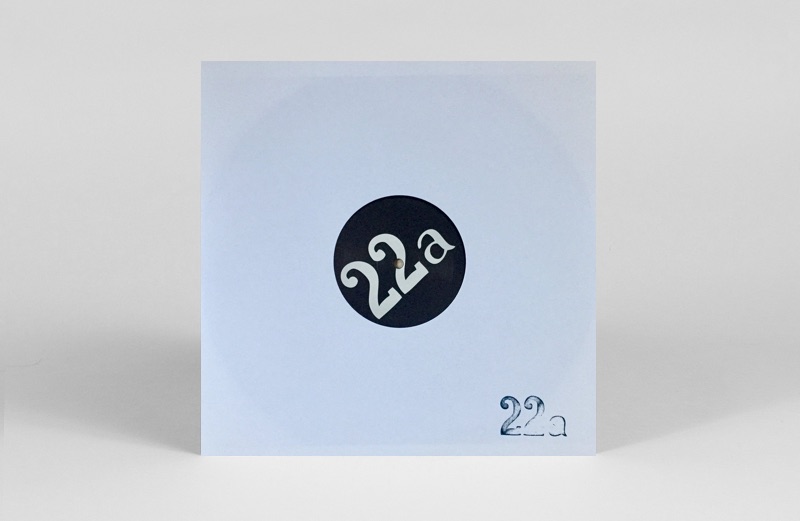 Tenderlonious
'Think Twice'
(22a)
Tenderlonious puts the sax to one side for his latest 12" on home label 22a, continuing to tip-toe between jazz and house influences. Here, Tender leans on the latter, conjuring the likes of Detroit Experiment across four nocturnal tracks. Expect to hear improvisatory flourishes and clipped syncopation throughout, particularly on 'Tru Blu' with co-conspirator Dennis Ayler. – AS
---
LPs
---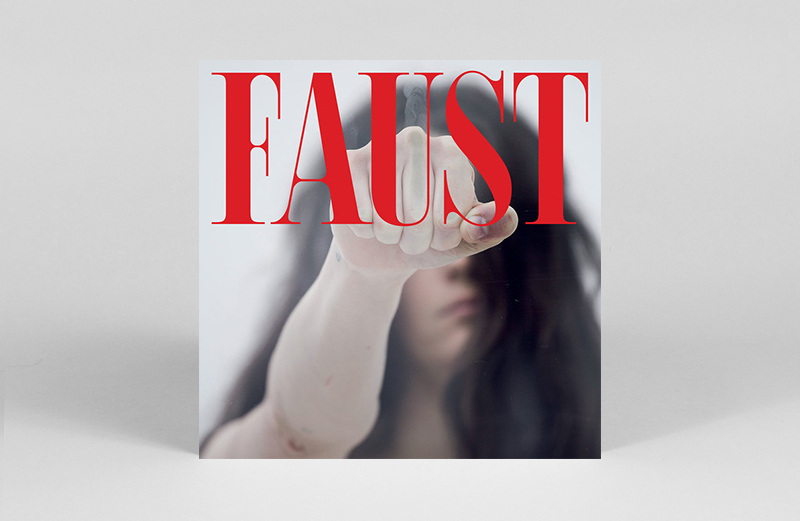 Anne Imhof
Faust
(PAN)
As a long duration performance piece that made use of multiple spaces and performers, Anne Imhof's Faust avoided being viewed as a single experience, and it's from this idea that this intriguing soundtrack comes as a fragment, and further elaboration of the original event. A team effort and many-pronged approach from Imhof and key collaborators Billy Bultheel, Liza McCarthy and Franziska Aigner, the brooding sounds here meld abstract and classical forms amidst three central pieces that thrive on their vocals. Considering that Pan's Entopia series has set itself up as a stable for the redefinition of what a soundtrack can be, this one is a natural fit. – JH
---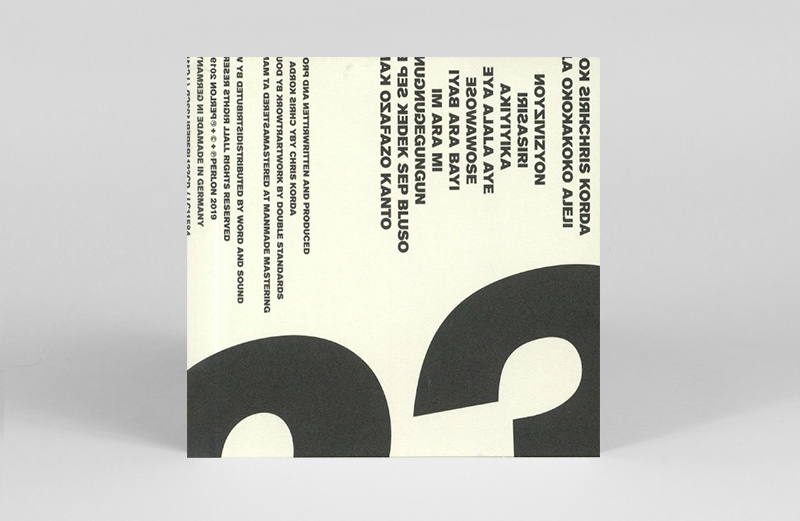 Chris Korda
Akoko Ajeji
(Perlon)
Fresh from triggering bedroom DJs the world over with a brilliant internet-breaking Boiler Room performance, the conceptual, contrary and controversial Chris Korda arrives at Perlon with her first musical work in fifteen years. Ditching the DAW and recoding her MIDI sequencer to accommodate multiple time signatures, the Church Of Euthenasia founder experiments with polymeter and shifting phrasing at the fertile overlap between techno and jazz. The result is a ten track set of glistening, trance-inducing repetition which retains the DIY naivety of her earlier work while achieving an organic sound rare for an entirely electronic composition. – PR
---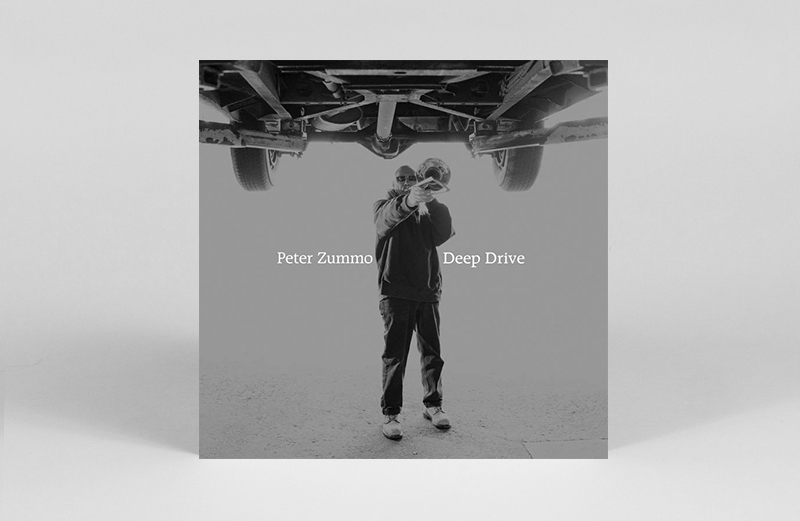 Peter Zummo
Deep Drive
(Unheard Of Hope)
Downtown NYC legend Peter Zummo returns with a new 5-track album. On Deep Drive, the trombonist, producer and composer enlists frequent collaborators in the form of bassist Ernie Brooks and percussionist Bill Ryle, alongside turntablist Keith McIvor (aka Optimo co-founder JD Twitch), electronic producer and trombonist Ralph Cumbers (aka Bass Clef), and cellist Oliver Coates. Its 5-tracks merge improvisation and live performance with sonic collage and spoken word into looped trombone dreamscapes from his tripped out world. – GH
---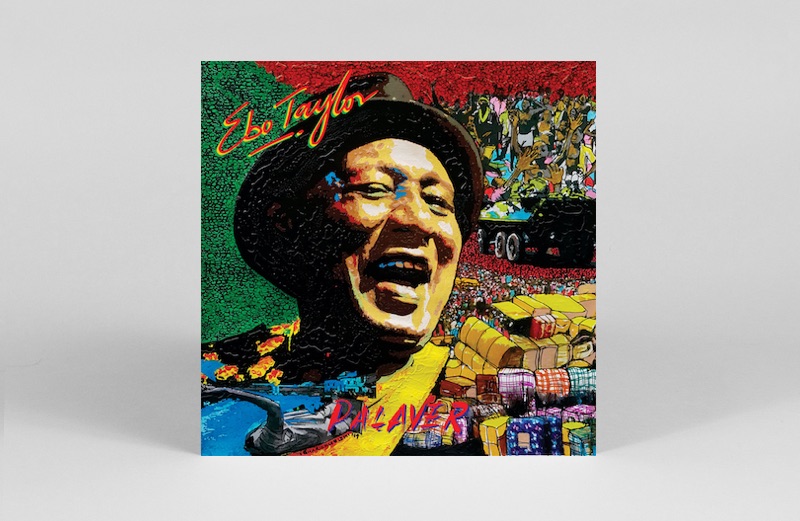 Ebo Taylor
Palaver
((BBE)
Discovered in the archives of Nigerian label Tabansi, this 'lost' Ebo Taylor recording from 1980 was cut on the fly while the Ghanaian highlife guitarist was in Nigeria. Set against a backdrop of political uncertainty at home, Palaver bristles with the energy of its creation, featuring Ebo's touring band at the top of their game. Listen out for the funky afro-beat of 'Help Africa' to hear Fela's influence come through in both rhythm and stance. – AS
---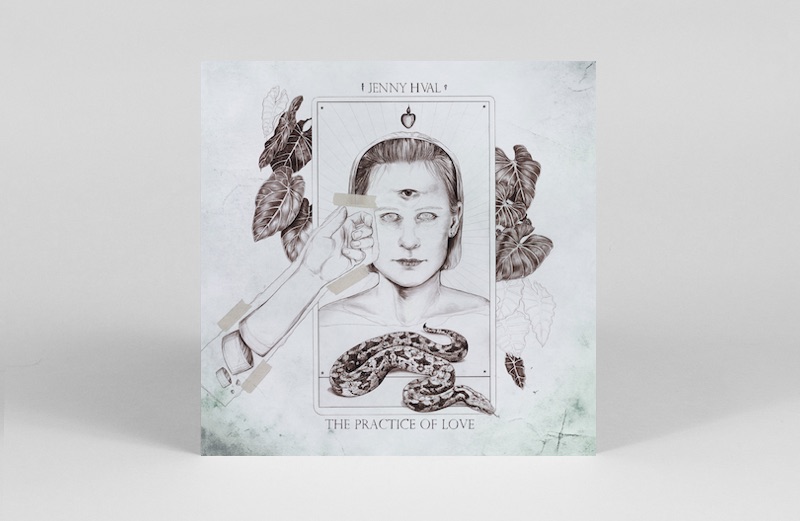 Jenny Hval
The Practice of Love
(Sacred Bones)
As The Practice of Love shuffles into gear on opening track 'Lions', Hval invites you into her sonic world of swirling synths, rushes of percussion and layered vocals. An adept storyteller, there is a fairy tale quality to The Practice of Love, which straddles both the introspective and the extrovert, and makes Hval's art pop sound as approachable as ever. The fragile harmonies of 'Thumbsucker' with Félicia Atkinson – one of the album's key collaborators – is a particular highlight. – AS