Published on
June 11, 2018
Category
Features
Gospel rnb, IKEA techno and horrific synths.
Talk about DIY… This week's new music begins with flat pack intensity and Bell Towers' playful 'IKEA Hack' – an ode to the Expedit that might frighten you just as much as Death Waltz' latest 10″ of Campfire Creepers, or Black Midi's first ever appearance on wax with 'bmbmbm'.
In the album's box, we've got new music from Fourth World master Jon Hassell (so good he coined a whole genre for himself), nimble beats, video game idents and detuned dial tones from Proc Fiskal on Hyperdub, and a ravishing debut from Björk collaborator serpentwithfeet.
Scroll down for our definitive across-the-board rundown of the week's new vinyl releases as selected by The Vinyl Factory's Chris Summers, Patrick Ryder and James Hammond with help from Norman Records. 5 singles and 5 LPs every 7 days that are unmissable additions to any collection.
---
Singles
---
Bell Towers
'Ikea Hack'
(Public Possession)
Bell Towers and Public Possession return for another killer collab, this time plucking 'Ikea Hack' straight off the S/S19 catwalk, and leading it to the dance floor. The Dance Mix finds a snug middle ground between '80s synth and techno, while the Chillout Mix is a wry and playful Balearic floater, with a touch of Will Powers satire about it. XL homeboy Baba Stiltz provides the flat pack finish, with a deconstructed house rework on the flip.
---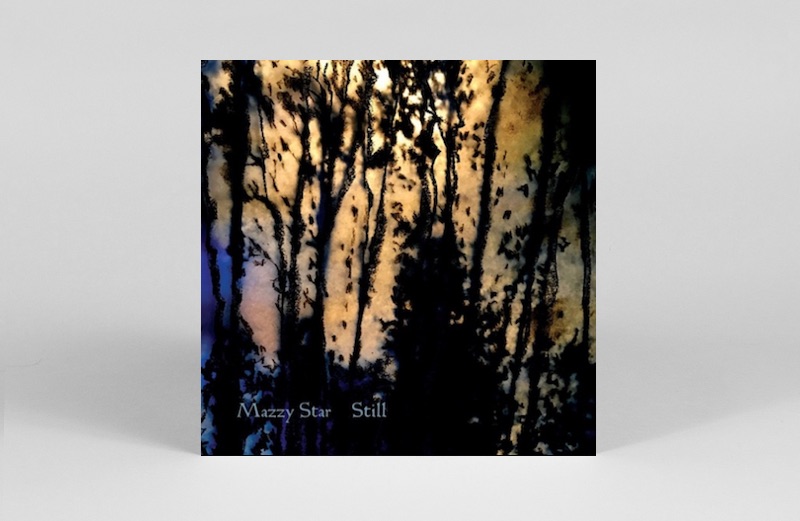 Mazzy Star
'Still'
(Rhymes of an Hour)
Lovely understated return from the slo-mo West coast duo. They might not be in any hurry to do anything in particular, but Mazzy Star always exist happily in their own hazy and sultry headspace.
---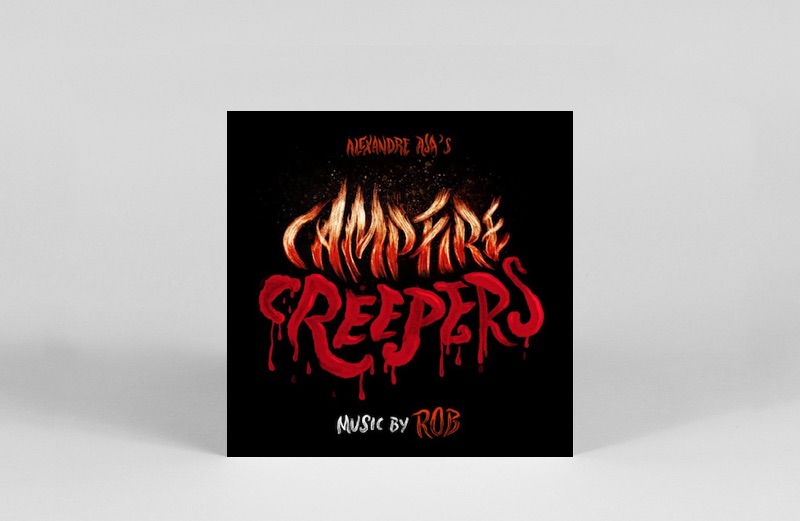 Rob
Campfire Creepers
(Death Waltz Recording Company)
As a Virtual Reality anthology horror series directed by Alexandre Aja and starring Robert Englund (aka Freddie Kruger), this soundtrack by Rob comes as a perfect fit in its pairing of current technology and production techniques with a look back to vintage B-movie aesthetics. Synth arpeggiations, choral voices and tense atmospheres abound on a sufficiently garish blood red 10" vinyl edition.
---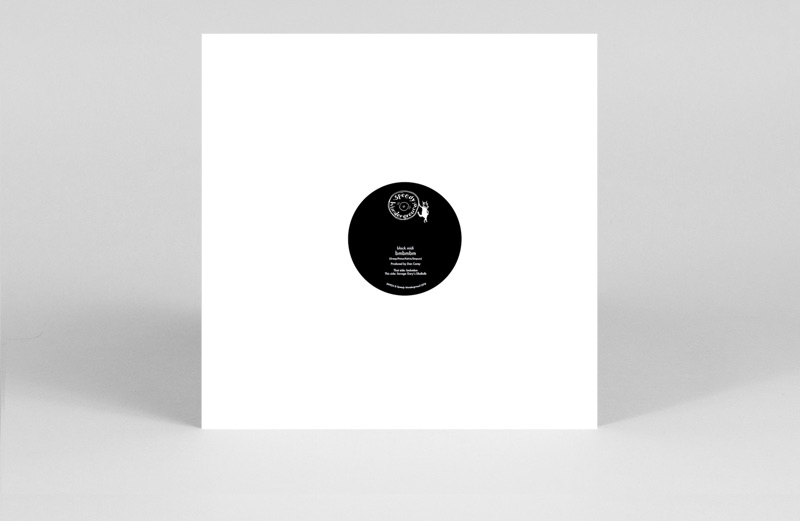 Black Midi
'bmbmbm'
(Speedy Wunderground)
Here's the first ever release on vinyl by Black Midi – and trust Speedy Wunderground to be the ones on it. Whipping up a mixture of angular post rock with some killer hooks, 'bmbmbm' is the perfect example of where this band are at right now. Who knows where they will end up.
---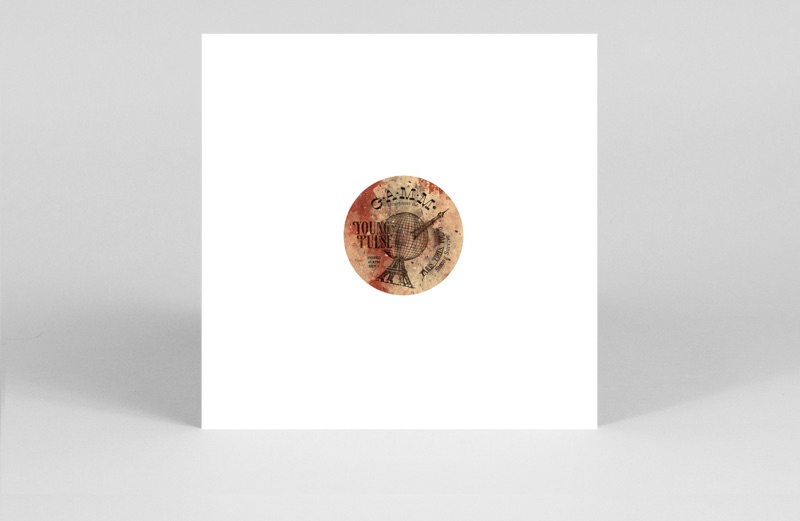 Young Pulse
Paris Edits Volume 5
(GAMM)
Holy mirror ball Batman – cop a load of this! Flying the flag for longevity in an age obsessed with novelty and hype, G.A.M.M. have consistently delivered the goods for fifteen years now, racking up well over a century of floor-filling releases in the process. Their latest dance floor banger comes courtesy of Parisian producer Young Pulse, who decimates the competition this week with the finest disco edit I've heard in years. Taking two 30 second breaks from Billy Paul's impassioned but sadly saccharine 'Only The Strong Survive', Young Pulse nixes the naff and gets creative to deliver a relentless disco-funk slammer à la Ugly Edits or Black Cock. Backed with a decent extension of Greg Henderson's 'Dreamin", this is another platter that matters from the long-running label.
---
LPs
---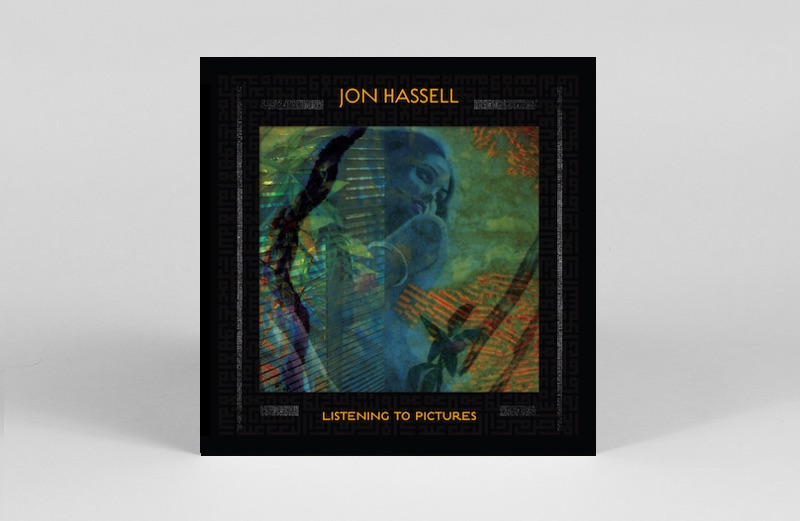 Jon Hassell
Listening to Pictures (Portimento Volume 1)
(Ndeya)
Listen / Buy
Jon Hassell coined the term 'Fourth World' music back in the early 1970s and has set about terraforming culture into new shapes and music ever since. This is his first LP in nine years and with Hassell now in his eighties, Listening to Pictures shows that his appetite for adventurous sounds has far from dulled. A welcome addition to a storied discography, here his distinctive sampling/resampling approach and singular voice on the trumpet weaves out another densely textured musical fabric of outernational sound.
---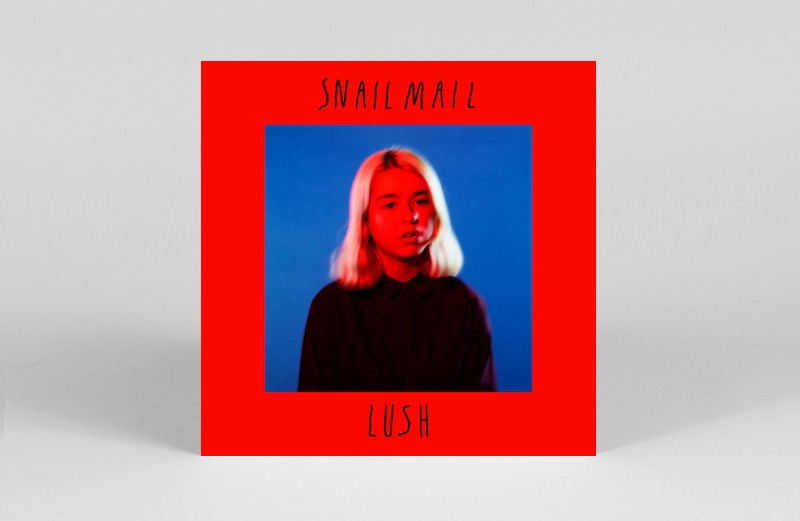 Snail Mail
Lush
(Matador)
Their bassist might be called Alex Bass, but don't let that distract you from Lindsey Jordan's intuitive songwriting and their pop-punk approach to indie rock. Snail Mail's Lush shines like the sort of stuff we've been hearing in bands like Soccer Mommy and Bully.
---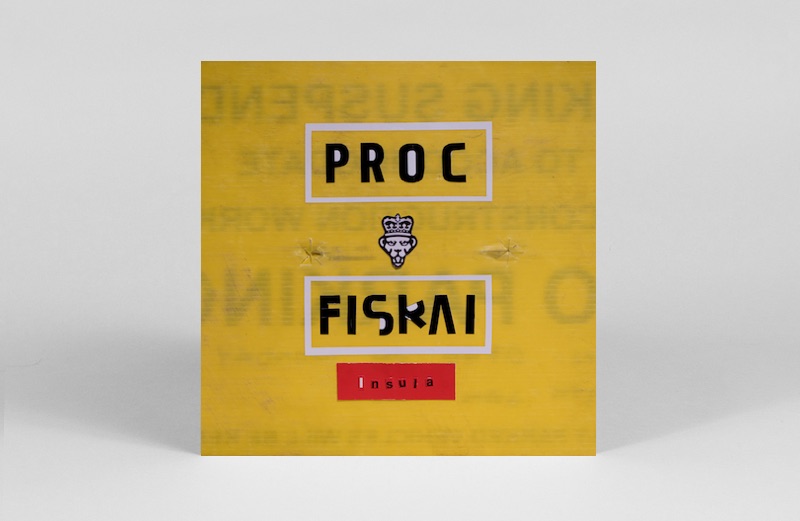 Proc Fiskal
Insula
(Hyperdub)
Edinburgh's Proc Fiskal puts the gun fingers in the holster on this debut LP, diverting the energy and angst of grime into a calming collage of nimble beats, video game idents and detuned dial tones. Embracing digital melodies, airy synth parts and skittering hi-hats, the 23 year old sidesteps any hint of stodgy sub bass, showcasing a light touch absent from many of his contemporaries. Detailed, nuanced and inventive, Insula is forward thinking electronica which splits the difference between Aphex, Visible Cloaks and Terror Danjah.
---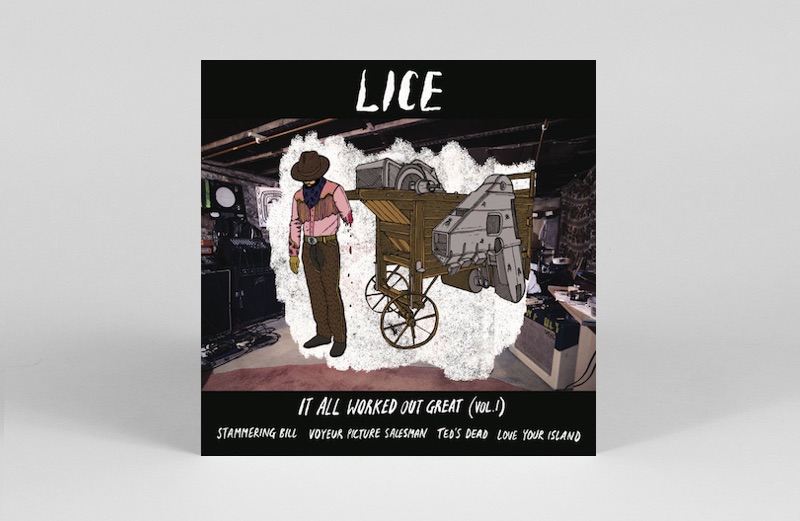 Lice
It All Worked Out Great
(Balley Records)
This is the first release on Idles singer Joe Talbot's new label Balley. It's a compilation of Bristol band Lice's first two EPs, now cleaned up and glued together for your listening pleasure. Thank god for bands like Lice who appear to look to The Bad Seeds, Pere Ubu, P.I.L. and The Fall, but make a sound that's all their own.
---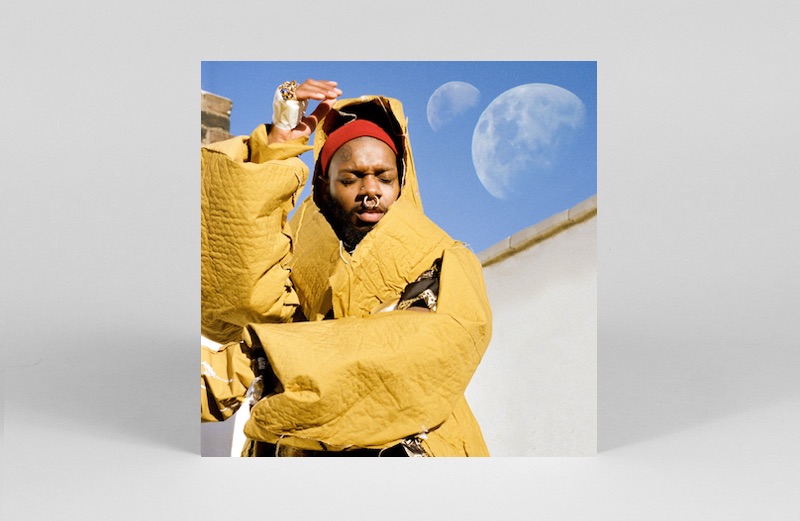 serpentwithfeet
soil
(Secretly Canadian)
serpentwithfeet's debut on Secretly Canadian opens with 'Whisper' – a baroque ballad of ominous intensity, that showcases the quivering depth of Josiah Wise's voice (on 'mourning song' he laments that it is 'way too deep'), which moves between registers with virtuosic ease. Wise's gospel influences are on show on the bumpin' organ driven 'wrong tree', supporting a righteous deliverance that is both as fragile as Moses Sumney, and assertive as Michael Jackson. Deconstructed arrangements, which hint at previous work with Haxan Cloak and Björk, are married to the theatre of Wise's vocal trills across a wonderfully original album – a secular rnb devotional unlike anything else we've heard.