Published on
March 12, 2015
Category
Features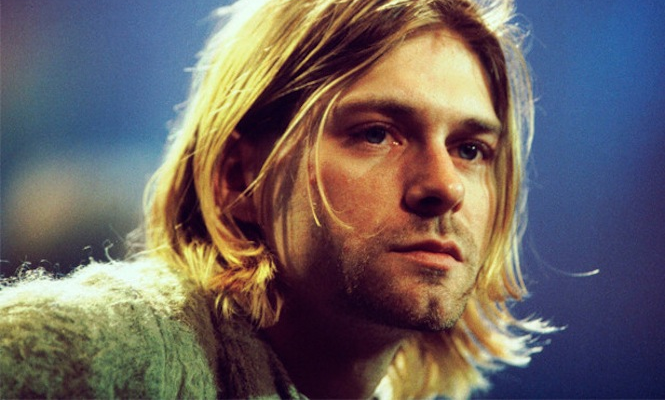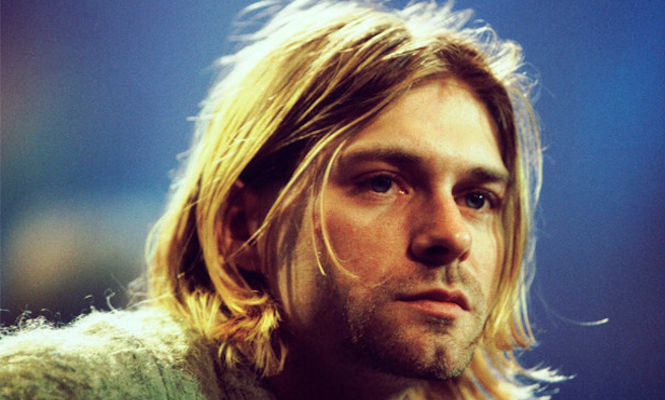 With Nirvana documentary Kurt Cobain: The Montage Of Heck on the way, the author of a new oral history of Nirvana Nick Soulsby examines Kurt Cobain's career through a selection of truly unknown tracks.
---
Words: Nick Soulsby
---
There's a train Nirvana fans ride every few years, hopping on and off the same journey over and again for some two decades now. A repackaged Nirvana release on the horizon? Rumours of unreleased material. A new Nirvana film? Rumours of unreleased material. Round and around we go when, since 2004's vast With the Lights Out release, the pickings have been relatively slim. The twentieth anniversary releases – stretching from 2009's Bleach reissue through 2011's Nevermind and 2013's In Utero – with their live DVDs, live discs, demos, b-sides and so forth in regular, deluxe and super-deluxe formats have yielded a selection of alternative versions of known songs but barely a smattering of truly unknown works.
That's not a recipe for despondency, however. The fans have an astounding record of outing fresh versions of lost material, of bringing unheralded demos to the surface and of sourcing never before seen live material even at this far remove. Intriguingly the evidence provided by people, mainly working around the LiveNirvana community, hints at quite a number of sources that haven't yet seen official release. The period since 2013 has seen the release of the vast proportion of studio material recorded by Nirvana as a group, with rehearsals and practices the only untapped source remaining.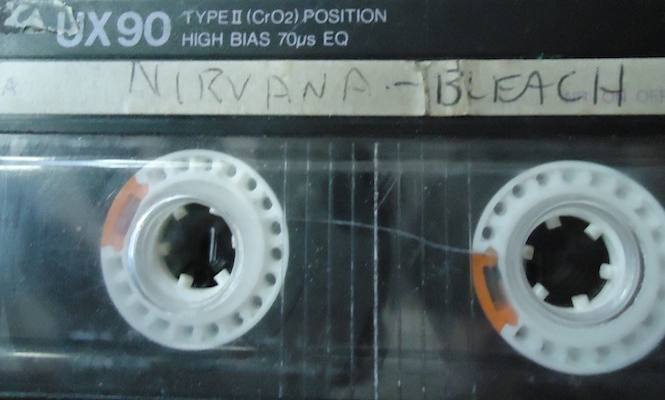 An original dub of Nirvana's Bleach album made by the band, label by Kurt and handed out to a select group of friends before it was released on vinyl.
What fans can hope for in the years to come, however, is the emergence of a new discography based around the work of Kurt Cobain as an individual via his home demo recordings. Perhaps it seems strange that there's been such a separation between Cobain's ever-escalating status as a musical icon compared to the relative paucity of attention given to the music he made separate to Nirvana, but the attention until now has remained focused on his most potent and successful creative vehicle.
The desire here is to rake through the few remaining highlights of Nirvana's unreleased studio work while diving into the more fertile dirt of Cobain's unseen works that, with luck, fans will someday be able to ponder.
---
Fecal Matter demo – Class of '86
Organized Confusion
In the only authorised biography of Nirvana, released back in 1993, Cobain discussed his early attempts to play what he 'thought' punk sounded like based on written descriptions in old rock magazines and in the absence of actual experience of the music itself. There's no indication, however, whether he kept any amateur recordings of these efforts. This leaves a tape made at age 15 and duly dubbed 'Organized Confusion' as the earliest confirmed recording of Kurt Cobain's musical ambitions. The brief extant descriptions portray it as lo-fi to say the least – percussion was provided using wooden spoons on an old suitcase – while his aunt's reel-to-reel tape machine was used to make the recording. The curiosity lies in seeing whether Cobain's instantly recognisable guitar sound was already in place, how his lyrical concerns varied at the time and the extent to which early efforts persisted from December 1985 on into the earliest iteration of Nirvana in winter 1986.
---
Click next to continue.
---