Published on
May 8, 2013
Category
Features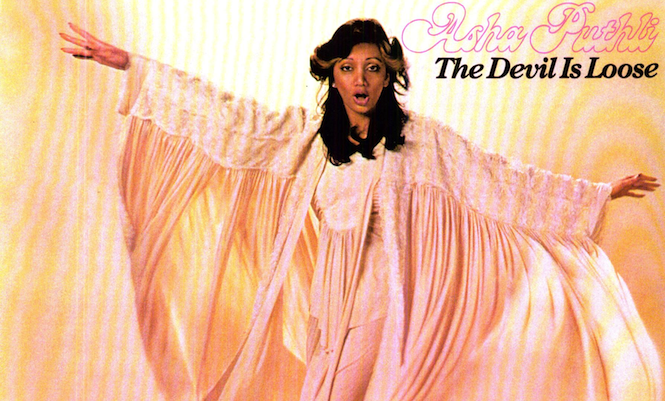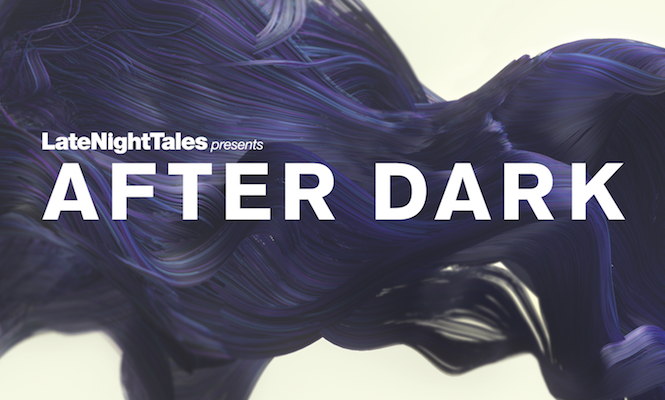 From BBC cop show theme tunes to Indo-German disco Bill Brewster gets deep into the records behind his new After Dark compilation for the Late Night Tales series.
Writer, DJ and collector Bill Brewster is a musical polymath. Now, having penned the authoritative Last Night A DJ Saved My Life with Frank Broughton, founded the popular London party Low Life and consolidated his site DJhistory.com, Brewster has turned his attentions to the art of curating. Whittling 18 tracks out of 115 initially carved from his collection of close to 10,000 records, it's clear the After Dark series was practically invented around Brewster's bag of nocturnal downtempo electronica.
Although he's not one to get hung up on rarity, many of the tracks on the compilation were previously unreleased and fiendishly hard to find, so with that in mind we asked Bill to reveal the origins of 5 tracks from the collection you've almost certainly never heard before.
---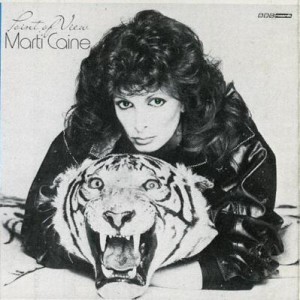 Marti Caine – "Love The Way You Love Me"
Marti Caine is the obvious wild card really because if anyone knows her at all under the age of 30 I'd be surprised. She was much more well-known as a comedienne and was really a light entertainer that would appear on variety shows on ITV in the 1970's and early 80's. A lot of those performers were very versatile, so they could sing, they could probably dance a bit, they could tell a joke, they could interview people as well and she's a classic one from that whole variety tradition, but she happened to make a disco record.
It was released as part of an album and never came out as a 12". Considering it's on BBC Records and it's Marti Caine you'd think it was something that was really easy to find, but actually this record is so hard to find. The last one I saw on eBay went for over £100.
---
Quiller – "Quiller"
Quiller is in a similar vein I suppose and was also released on BBC Records. The BBC used to have its own record label and used to release artists that were recording or working for the BBC and people that had series' for the BBC. The Marti Caine came out on the BBC label, and there's another thing on the compilation that also did which was a theme written by Denton and Cook from a cop show. They produced library music in the 1970's and they also did quite a lot of TV themes. I think they did the Ripping Yarns theme.
I don't actually remember the cop show itself, I think it only lasted one series but I really, really like the theme, it's brilliant. It's another record that I found in a charity shop about twelve years ago and we did an edit of it to extend it a bit and make it a bit more playable in clubs.
---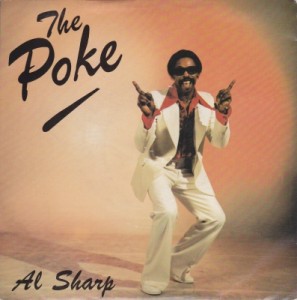 Al Sharp – "Keep on Pokin'"
This is quite a bizarre record actually. I don't even know who Al Sharp is, it might have even been a made up name, but it was produced in about 1980. The A-side is sort of like a novelty rap produced in about 1982 – it's not very good really, and if you saw it, you'd just think no-one would ever buy this record based on the cover. But the b-side is amazing. It's this really dubby, disco record that's got a real contemporary feel to it.
---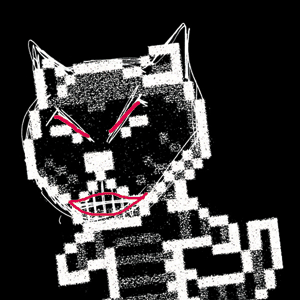 TBS featuring Jamalski – "Extraterrestrial Maneuvers In The Dark"
I really wanted TBS featuring Jamalski to come out on vinyl. It's a thing called "Extraterrestrial Maneuvers In The Dark" and I first heard this on a production by Joakim. It's a hip hop thing, and Joakim is not particularly well known for hip hop and I'm not sure if he ever did another hip hop tune apart from this, but it just has a really futuristic production sound to me. It was originally released on a compilation called More GDM which was a tribute to a track by Gina X and Zeus B. Held called "No GDM"
Anyway it's one of my favourite compilations. It's not rare but it's just a really great, influential compilation from the early noughties and one I used to play to death. And this track TBS never came out on the vinyl so I was determined to make sure it came out on the vinyl edition.
---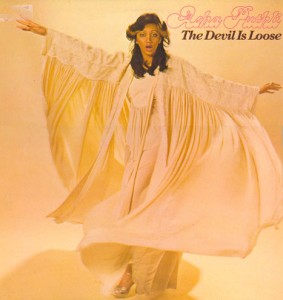 Asha Puhtli – "Space Talk"
I don't know much about her, but she's a singer and an actress that came from Bombay. She did world music but she found herself in Germany for some reason and she did this album called The Devil Is Loose and later on ended up recording for a TK disco subsidiary. Anyway, The Devil Is Loose is the album that came out in 1976, it's got a really great mix of session musicians on it and there's a track on it called "Space Talk" which is just mind-blowingly good. It's definitely one of my favourite tunes ever. I just love the sort of spacey, synthesizer-y production to it.
I buy any record that has space in the title in the hope that it has crazy moogs on it, and this one obviously does. I play it a lot as an end of night record so it was a perfect fit to put on the end of this compilation.
---
Late Night Tales presents After Dark is out now. Click here for more info.