Published on
March 11, 2014
Category
Features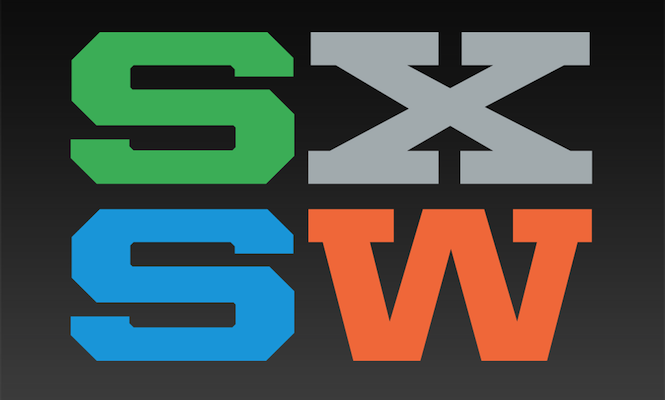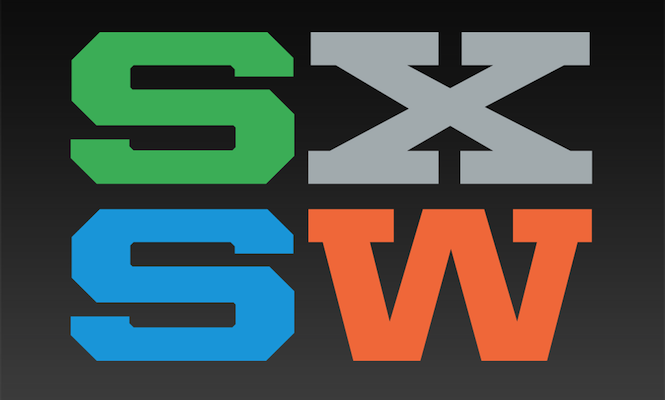 A brief introduction to the world of records at South By Southwest Music Festival this week.
With a reputation for innovation and progress, the annual SXSW music conference in Austin, Texas may not be the first place you'd think to find an awful lot of reference to the enduring appeal of vinyl. The format may be making a comeback in independent circles, but then again, that's not news anymore either. However, last year it was in the Creator Tent at SXSW that the world was first exposed to the idea of a 3D printed record; a development that spawned furious debate among vinyl purists and enthusiasts alike, with Bloc Party's Kele Okereke becoming the first musician to release using the technology later in 2013.
All told, if last year has taught us anything it's that SXSW still has one eye on vinyl, and with a surfeit of choice across film screenings, talks, showcases, gigs and events, The Vinyl Factory has selected eight essential dates for both vinyl enthusiasts lucky enough to be in Austin and those of you following from afar.
---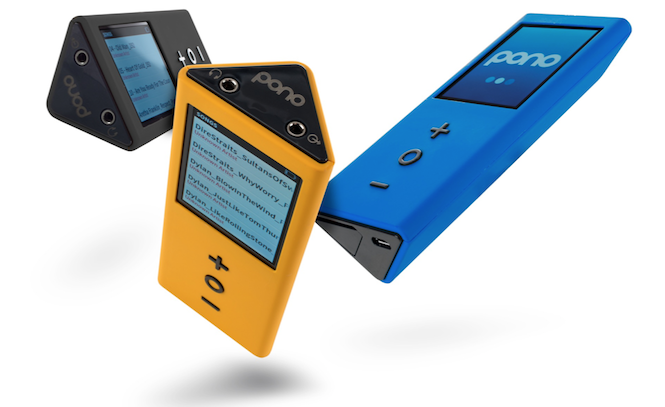 SXSW Interview: Neil Young
Tuesday, March 11
5:00PM – 6:00PM
It's been a long time coming, but rock legend Neil Young is finally unveiling his new high-quality digital music service Pono at this year's SXSW. A self-avowed audiophile, Young has led a personal crusade to bring quality back into our experience of listening to music, with the Pono a culmination of this quest to combine studio-quality with 21st century accessibility. While not explicitly vinyl-focussed, this should be fascinating for anyone with the slightest interest in sound quality. If you value your vinyl, then this is definitely one to follow. Click here for more info.
---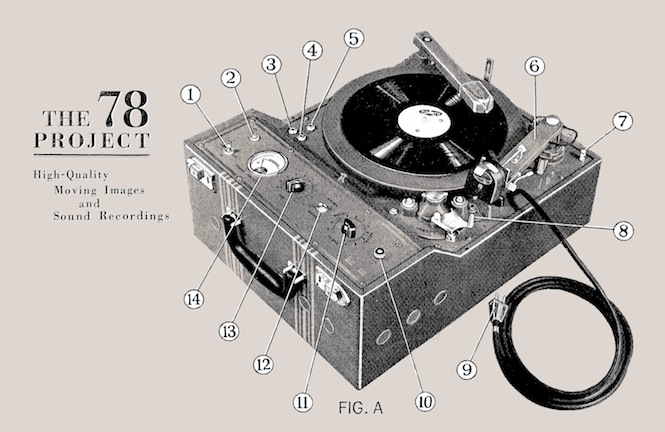 The 78 Project Movie
Tuesday, March 11
7:00PM – 8:35PM
The folks behind The 78 Project have spent the last few years travelling the United States documenting impromptu performances recorded direct-to-disc on their 1930's Presto record cutter in the grand tradition of field recordist Alan Lomax. Collected in an online video series, the Project now has a flagship doc too, connecting the contemporary musicians they document with recordings of the past and archived in their unique collection of one-take 78rpm records. Having shared their experiences with The Vinyl Factory last month, you can find out more about the film premier here.
---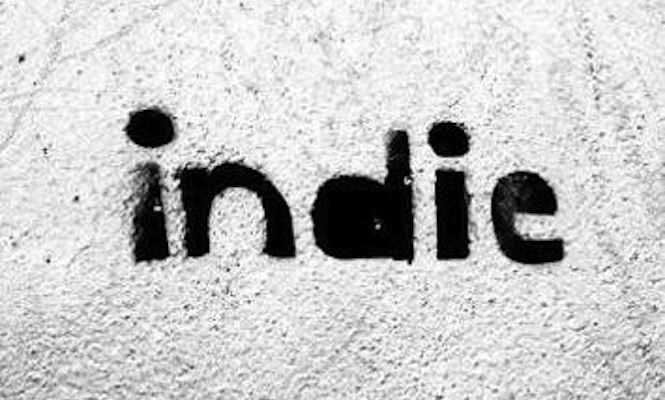 Independence Day: Are Indie Labels The New Major?
Thursday, March 13
12:30PM – 1:30PM
Indie labels accounted for over a third of music sales in the US last year. Fuelled by the resurgence of vinyl and the popularity of some marquee artists, it's never been a better time to go it alone and embrace the nimble freedom of a little DIY attitude, while the major s struggle to manoeuvre their lumbering tankers down choppy straights. Vinyl's only a small part of this, but we're big on indie labels too, so head here to find out more about this one and read our feature on what it's like to run an indie label in the modern age.
---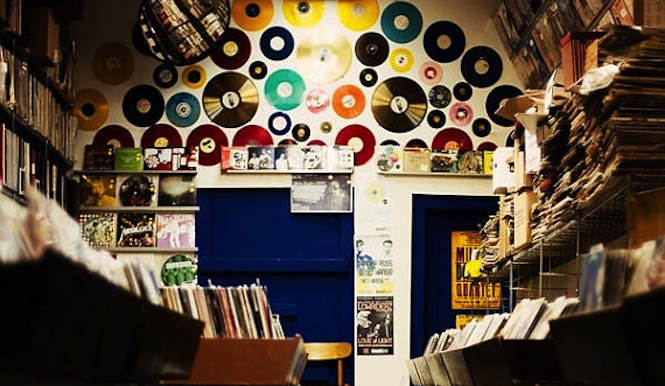 Record Stores Are Dead. Long Live Record Stores.
Friday, March 14
2:00PM – 3:00PM
With Record Store Day around the corner, this is a fitting re-assessment of the fortunes of independent record stores, who have thrived in the space vacated by failing high-street retailers. Vinyl sales are up across the board and suddenly the landscape doesn't look quite so bleak. RSD reps, distributors, press and record store owners comes together for a positive chat about what's going right for independent record shops. Click here for more info.
---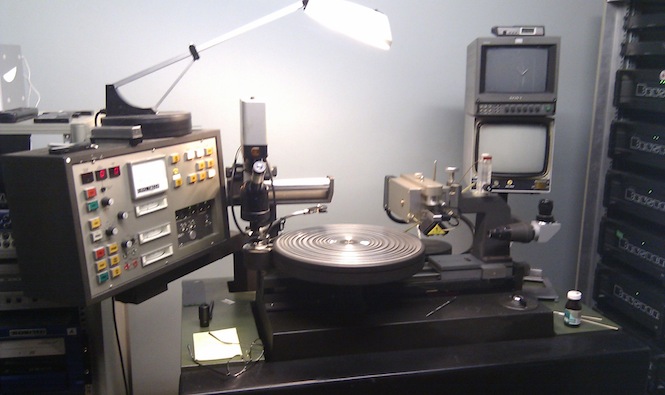 Exploring Mystique in the Art of Music Mastering
Friday, March 14
3:30PM – 4:30PM
Who are the people that oversee the final recording process and the maintain quality of your vinyl records in a world drowning in low-grade audio? The talk will see leading engineers shed light on the dark art of mastering for everything from vinyl to mp3, for anyone wanting to get a better sense of a process that defines the sound of the music you hear every day. Click here for more info.
---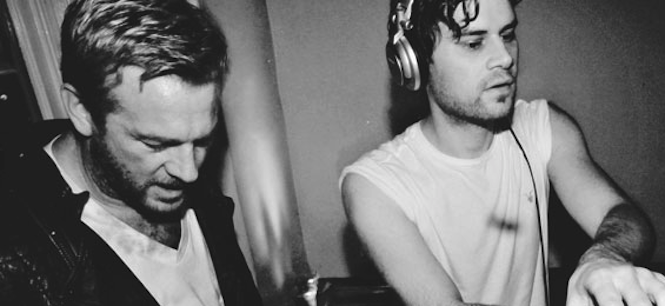 Psychemagik
Friday, March 14
12:00AM – 1:00AM
While there are countless DJs, producers and artists descending on Austin with admirable vinyl collections, pushed to pick a stand-out recommendation there's really no looking past UK duo Psychemagik, whose mixtapes, compilations and personal collections have built them a reputation for the rarest, most delicately curated records around. Edits for Bryan Ferry on The Vinyl Factory and a fantastic film on the 10 best psychedelic records, Psychemagik are a favourite in our books; check them out here for an education in what record collecting is really about.
---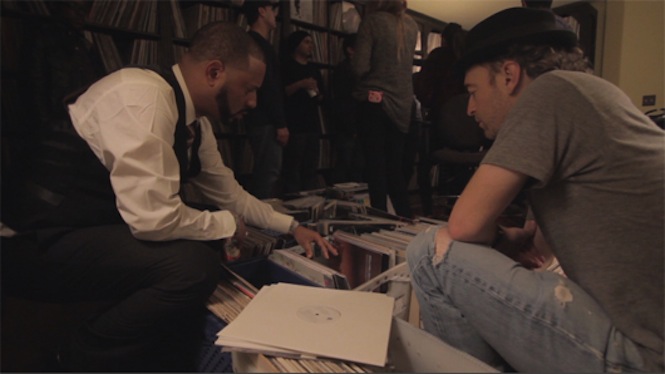 Our Vinyl Weighs A Ton (This Is Stones Throw Records)
Saturday, March 15
4:00PM – 5:33PM
The major film event at this year's festival, this feature-length biopic of Peanut Butter Wolf's avant garde LA hip hop label Stones Throw is an absolute must. A killer cast of talking heads (Kanye, Snoop, Common, Madlib etc) lend their thoughts on a label with vinyl in its soul. Of the several screenings, hang around after Saturday's for the party, with wax on tap from PB Wolf, Madlib and more. Click here for more info screenings and here for a little on the after party.
---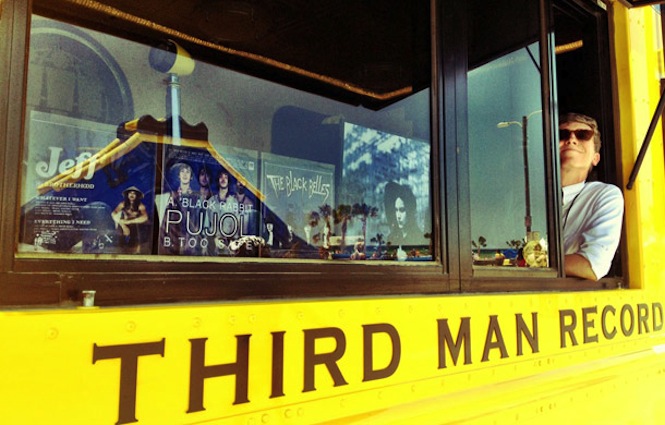 Third Man Records at SXSW
March 13th – 15th
Ongoing
Chugging down the highway from Nashville, Jack White's Third Man figurative juggernaut drives into Austin's Museum of Human Achievement with an extensive pop-up shop of limited vinyl exclusives in tow where it will stay for 3 full days. Elsewhere, the TMR rolling record store (the label's literal juggernaut) will be parked across the city at various sites flogging more whimsical wax to anyone lucky enough to happen upon it. Take a tour of Third Man record with The Vinyl Factory here and find out more about their SXSW plans here.