Published on
March 15, 2016
Category
Features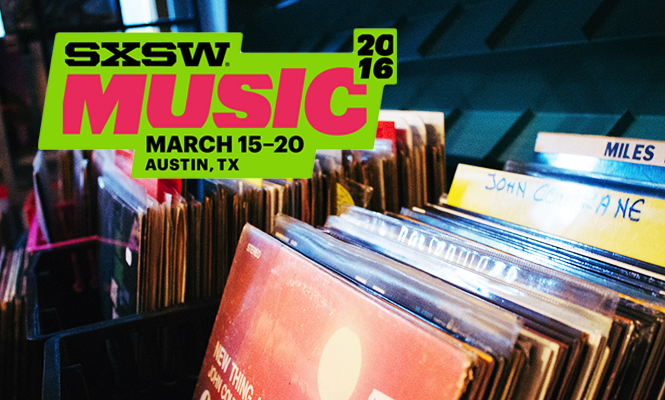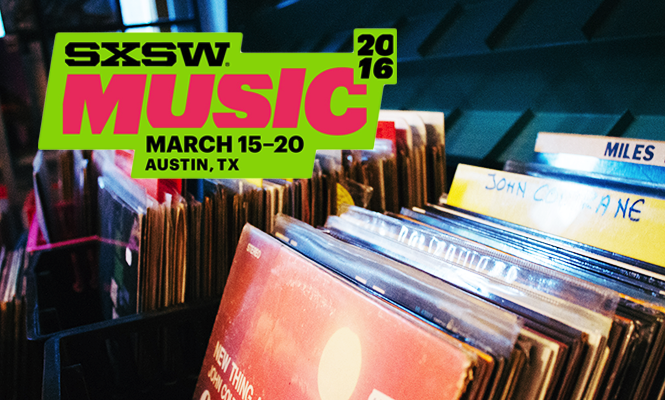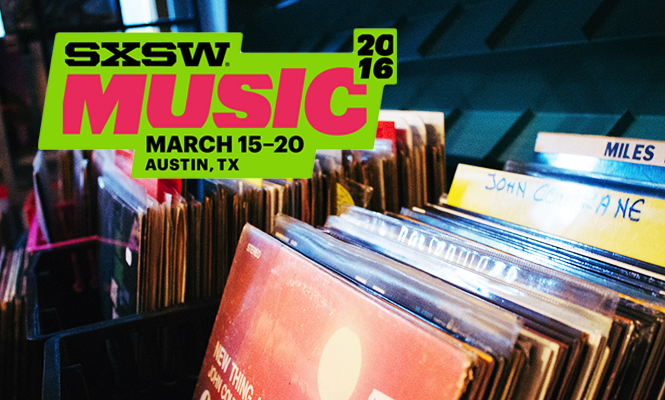 A vinyl enthusiast's guide to the biggest music industry event of the year.
It's music week at SXSW and for the next few days, the city of Austin, Texas will be transformed into a swarming hub of industry activity and showcase performances. Packed with emerging talent and established names it's become a barometer (or stethoscope) of sorts, taking the pulse of the music industry in 2016, a moment when vinyl is in particularly rude health.
While their are countless showcases and performances that should pique the interest of any record collector heading to Austin (as well as those following from afar) – not least that hosted by our friends at FACT – we've picked out five events for your calendar over the next week for any vinyl enthusiast who can't stand the thought of spending a single second at Amazon's Vinyl Lounge.
---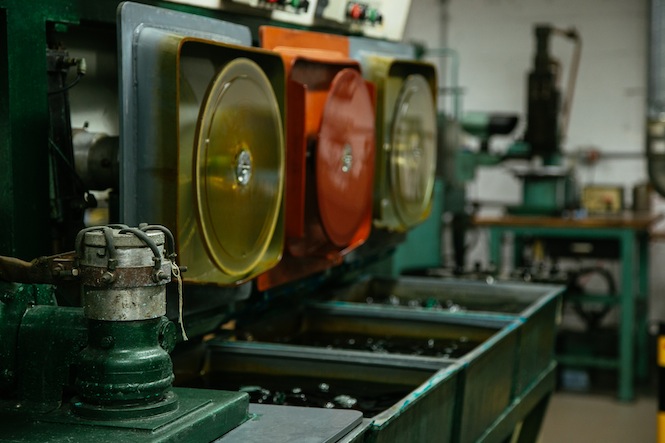 Where Will the Vinyl Industry be in 2018?
Austin Convention Centre
Saturday, March 19
12:30PM – 1:30PM
While the well-publicised interest in vinyl has been gathering apace for some years, the last 12 months has seen it break through into the mainstream in dramatic fashion. Amazon sold more turntables than any other audio product over Christmas, major supermarkets now stock black wax with their fruit & veg and pop-up record shops are infiltrating high-street fashion retailers left right and centre. Picking up themes we discussed in our podcast series last year, this flagship event will debate the big questions around production capacity, access for major vs. indie, & long-term sustainability as the industry scrambles to adapt and resurrect the vinyl ecosystem. Vinyl Me, Please's Cameron Schaefer will oversee the conversation between Warner Music's Billy Fields, Eric Astor of newly opened Furnace Record Pressing and Jack White's Third Man records ambassador Ben Blackwell.
---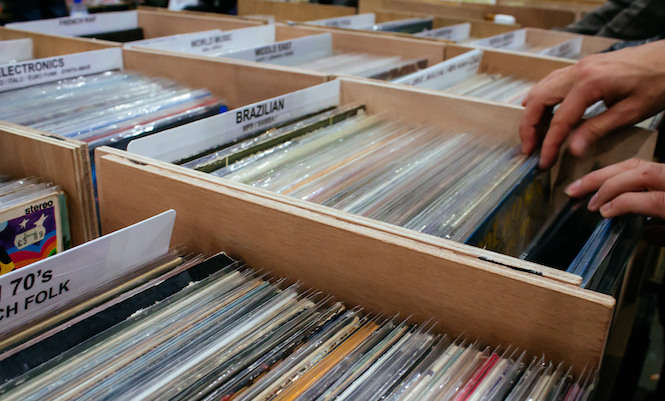 SXSW Record Fair
Brush Square Park
Saturday, March 19
12:30PM – 3:00PM
Everyone needs a good record fair to unwind after the business has been taken care of. The SXSW Record Fair will invite Vinyl Me Please, ORG Music, Delicious Vinyl, Vinylmnky, and Vinyl Moon alongside a host of labels and record stores to sell their wares, and with beer of tap it should be the perfect place rid yourselves of any unwanted change before you hit the road.
---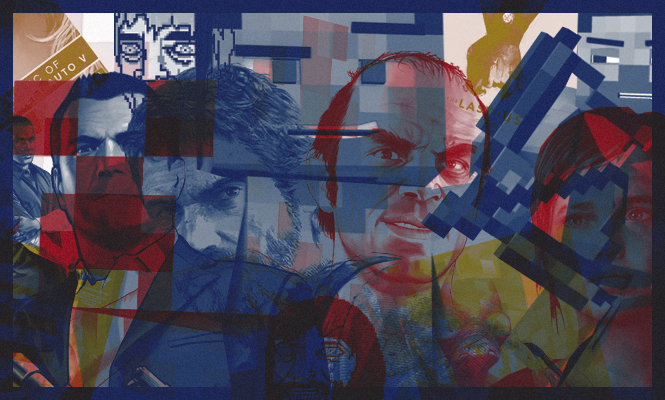 The art of the indie-game soundtrack
Austin Convention Centre
Thursday, March 17
3:30PM – 4:30PM
With original game soundtracks racking up millions of views on YouTube, it's no surprise that a handful of resourceful labels like Mondo, iam8bit and Data Discs are pressing contemporary and cult OSTs to vinyl faster than you can level up. From Streets of Rage to Battletoads, Super Hexagon to Minecraft, the last few years has seen an explosion of limited editions putting physical objects back into the hands of virtual gamers. Here, Ghostramp label manager Patrick McDermott and Ghostdad's Ryan Sciaino unpick the future of the video game soundtrack.
---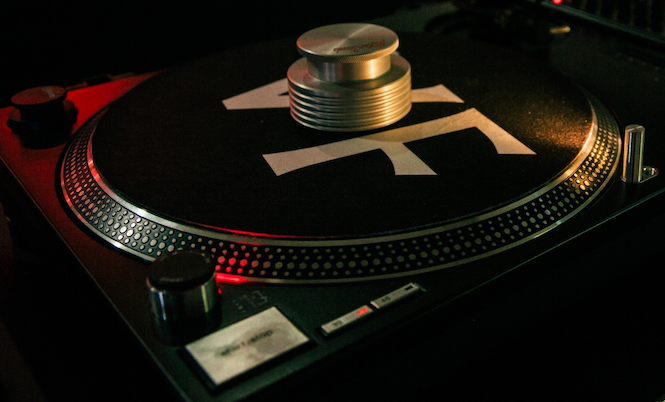 Credit to the Edit: How New Audio Formats are (Again) Changing how DJs Play
Austin Convention Centre
Friday, March 18
3:30PM – 4:30PM
While there should always be space for the vinyl DJ, new formats and developments around the medium will inevitably impact the way DJs play music, just as the development of the 12″ remix did back in the '70s. Impacting the development of new strands of music like hop hop and house, the tools DJs have used and continue to use will always play a role in the music itself. Here, Berlin resident Robert Koch will be joined by RBMA Radio's Vivian Host, Ronny Krieger of Native Instruments and Symphonic Distribution's Jorge Brea to get into the formats that are defining the future of DJing.
---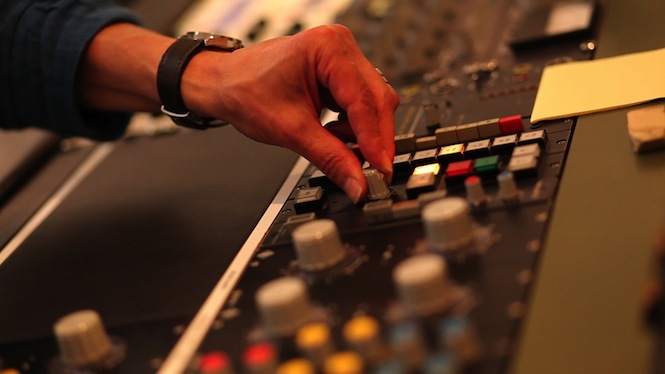 Mixing and Mastering
Austin Convention Centre
Saturday, March 19
3:30PM – 4:30PM
Something for the technicians and sonic enthusiasts out there, the four person panel will unpack the ins and outs of mastering and mixing, the dark art behind every single piece of recorded music. Moderator Gavin Lurssen of Lurssen Mastering chairs the proceedings and is joined by a cast of pre-eminent mastering engineers who've cut records for everyone from Fleetwood Mac to !!!.