Published on
October 9, 2014
Category
Features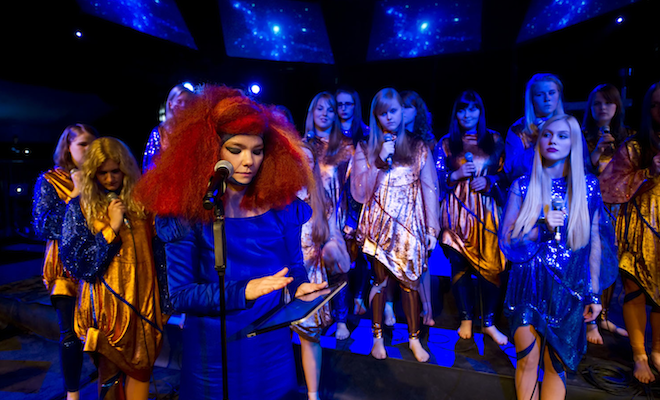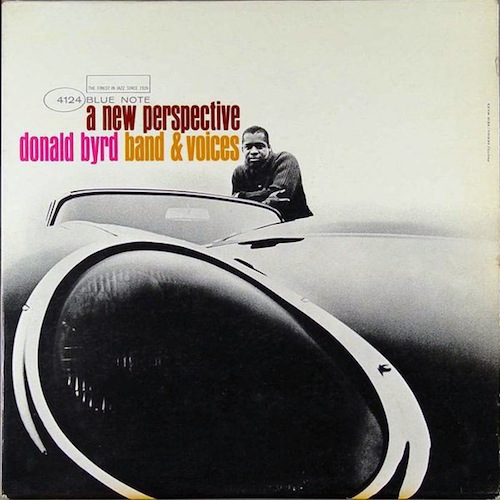 Donald Byrd & Voices
A New Perspective
(Blue Note, 1963)
As our survey of the best Blue Note records showed, people love Donald Byrd. The man behind enduring downtempo disco hits like 'Dominoes' and 'Wind Parade' also made a pretty darn good choral record, with a choir conducted by the great Coleridge-Taylor Perkinson. 'Christo Redentor' is perhaps the most mournfully brilliant of an upbeat bunch…
---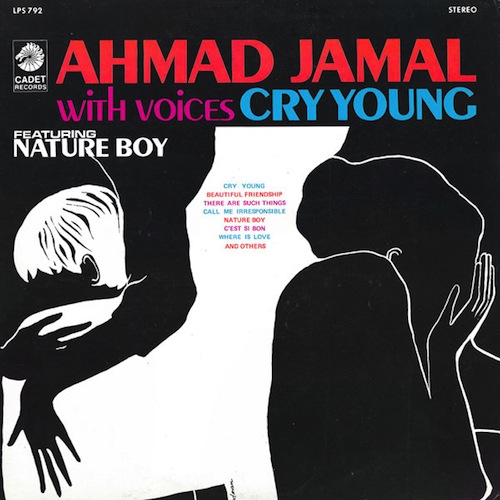 Ahmad Jamal
Cry Young
(Cadet Records, 1967)
Joyous stuff from the jazz pianist at the peak of his popularity, releasing Cry Young on Chess offshoot Cadet Records in 1968 and the strongest of several records he made with The Howard Roberts Choir that also heralded The Bright, The Blue and The Beautiful that same year. The brief and waltzing 'Minor Moods' is the pick of a lovely little record which could well have made our rundown of the 15 best jazz records for people who don't like jazz.
---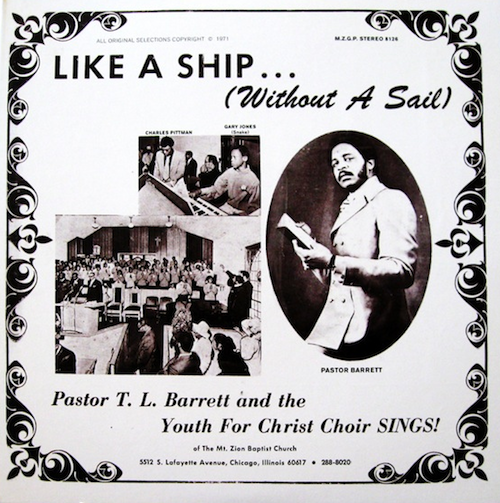 Pastor T.L. Barrett
Like A Ship (Without A Sail)
(Mt. Zion, 1971)
Holy grail kids gospel resurrected by Light In the Attic in 2010, T.L Barrett's rousing 'Like A Ship (Without A Sail)' could have been as big as 'Stand On the Word' but for Barrett's murky dealings: (To quote LITA) "To the Illinois legal system, he's the man who fronted a series of pyramid schemes that defrauded thousands of people (for which Barrett was ordered to pay restitution to avoid a prison sentence)" Testament to his desire to help keep kids of the streets, Like A Ship is bolstered by Chess records' Gene Barge, a cast that included Richards Evans and Phil Upchurch and an infectious, galvanising groove that brought the likes of Donny Hathaway and Earth, Wind and Fire to his pulpit.
---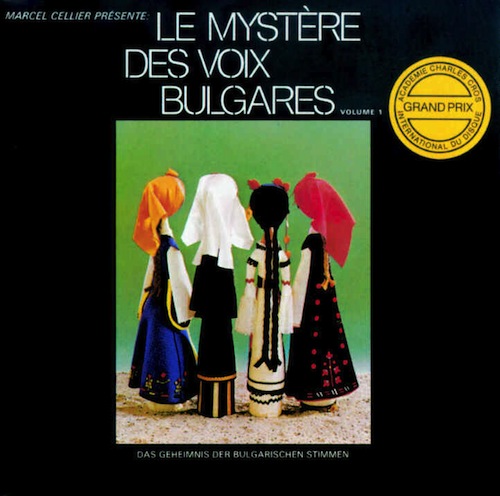 Le Mystère Des Voix Bulgares
Le Mystère Des Voix Bulgares
(Discques Cellier / 4AD, 1975 / 1986)
How did a compilation of traditional Bulgarian folk songs, performed by, among others, the Bulgarian State Radio & Television Female Vocal Choir end up on one of the 1980's most important indie labels 4AD? Initially collected by Swiss ethnomusicologist Marcel Cellier, this record had such an impact on 4AD boss Ivo Watts-Russell he had no choice but to track it down and license the original. It's extraordinary, deeply moving stuff, 'Kalimankou Denkou' being the most devastating, itself recently used to soundtrack a typically eccentric underwater sequence in Werner Herzog's Encounters at the End of the World. Don't be put off by the name, just listen to it.
---
The Joubert Singers
Stand on The Word
(Next Plateau Records, 1985)
A hedonist hymn for those whose church was the Paradise Garage, Larry Levan's righteous mix of 'Stand On the Word' is the end-of-nighter to end all nights, and perhaps the most famous choral cut ever to make the dance floor. Chorus is provided by the exuberant Joubert Singers, led by Phyliss McKoy Joubert, who delivers the Saturday night sermon with aplomb. The original is rare as the scarcest relic, going for a good ton every now and then.
---