Published on
October 13, 2017
Category
Features
A turntable that sounds as good as it looks.
Having made no secret of leveraging the city's reputation for All-American manufacturing in crafting its own image, it was only a matter of time before Detroit-based luxury brand Shinola expanded its operations to include turntables. And while just the term 'lifestyle', however it's marketed, may make committed audiophiles wince, the company's portfolio of watches (and to some extent bicycles) shares the necessary attention to fine-tuned internal mechanics required for a fully functioning turntable.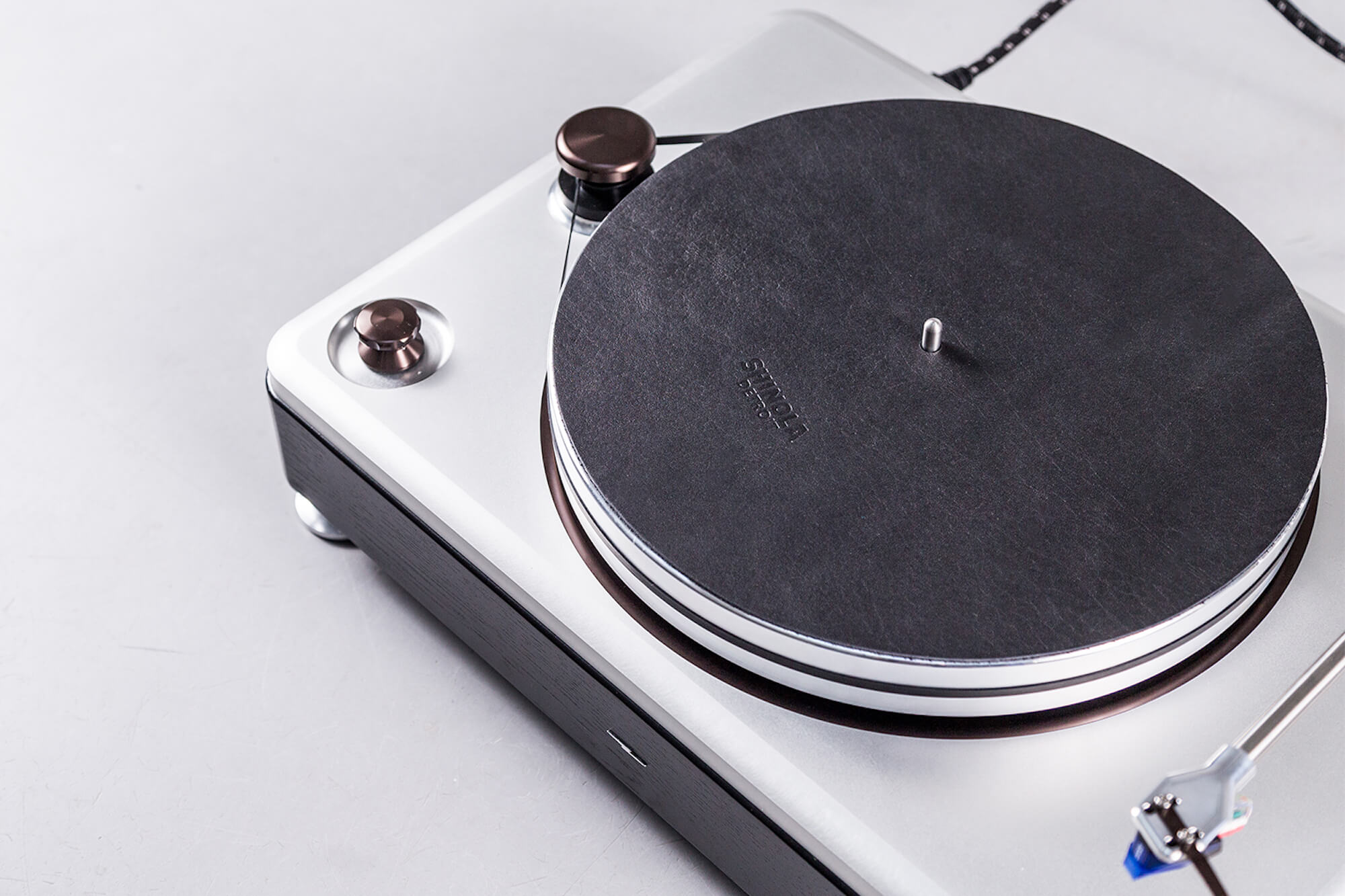 So what of the Runwell, its flagship deck, which has made landfall in Europe and the UK this summer? Knowing that Shinola consulted with New Jersey-based VPI Industries, whose high-end turntables have near-universal acclaim, should put the hard-line skeptics at ease. And while certain elements, like the heavyweight platter and aluminium tone arm are custom variations of VPI staples (the latter from its Scout, Jr deck), the Runwell is very much its own beast.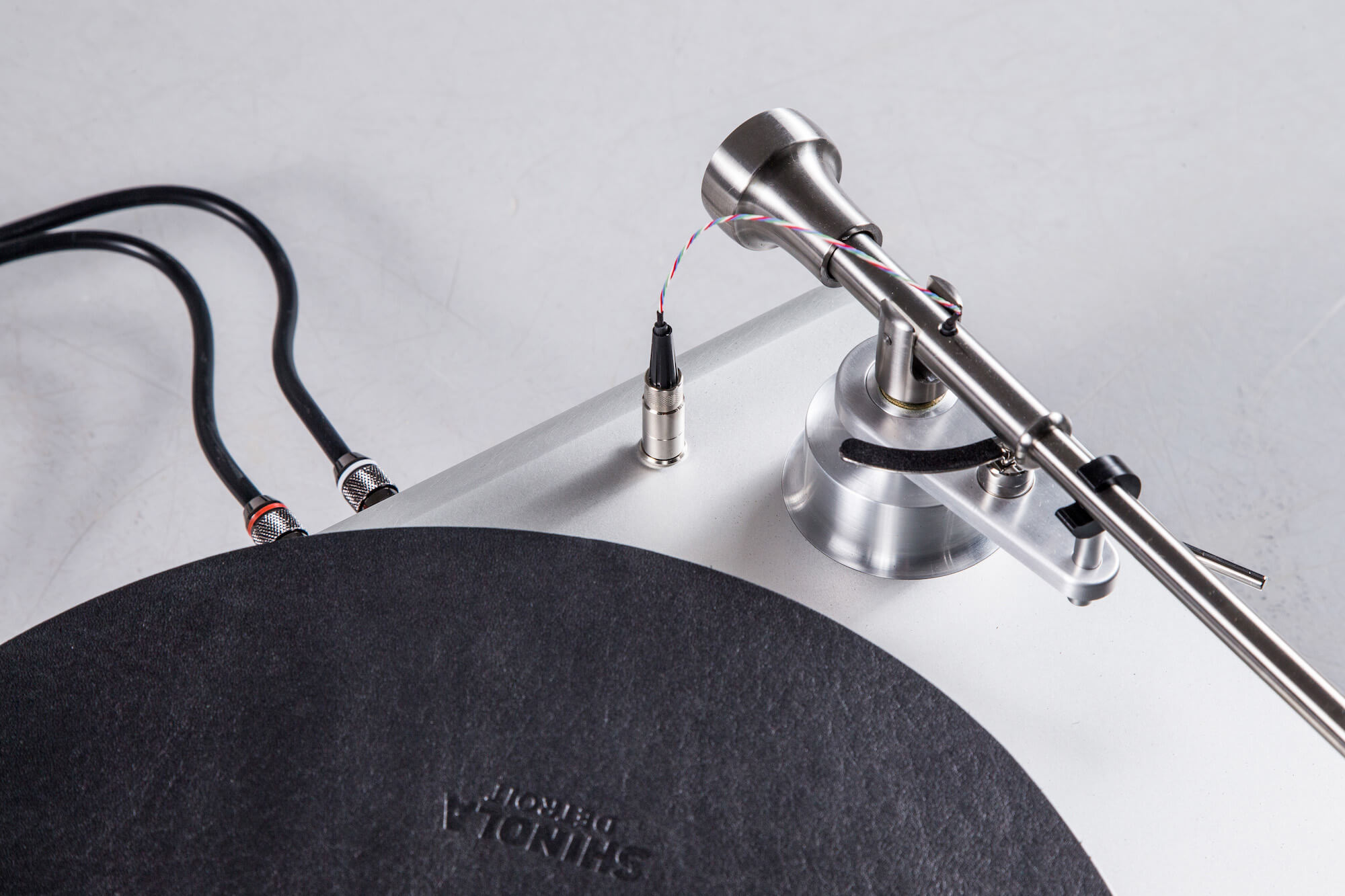 Some will also contend that there's something inherently contradictory about a high-end turntable being plug-in-and-play, as primarily a lifestyle rather than audio brand, Shinola posits the more refreshing assumption that not everyone interested in owning a quality turntable is prepared to take the deep dive into fine-tuning complex hi-fi components.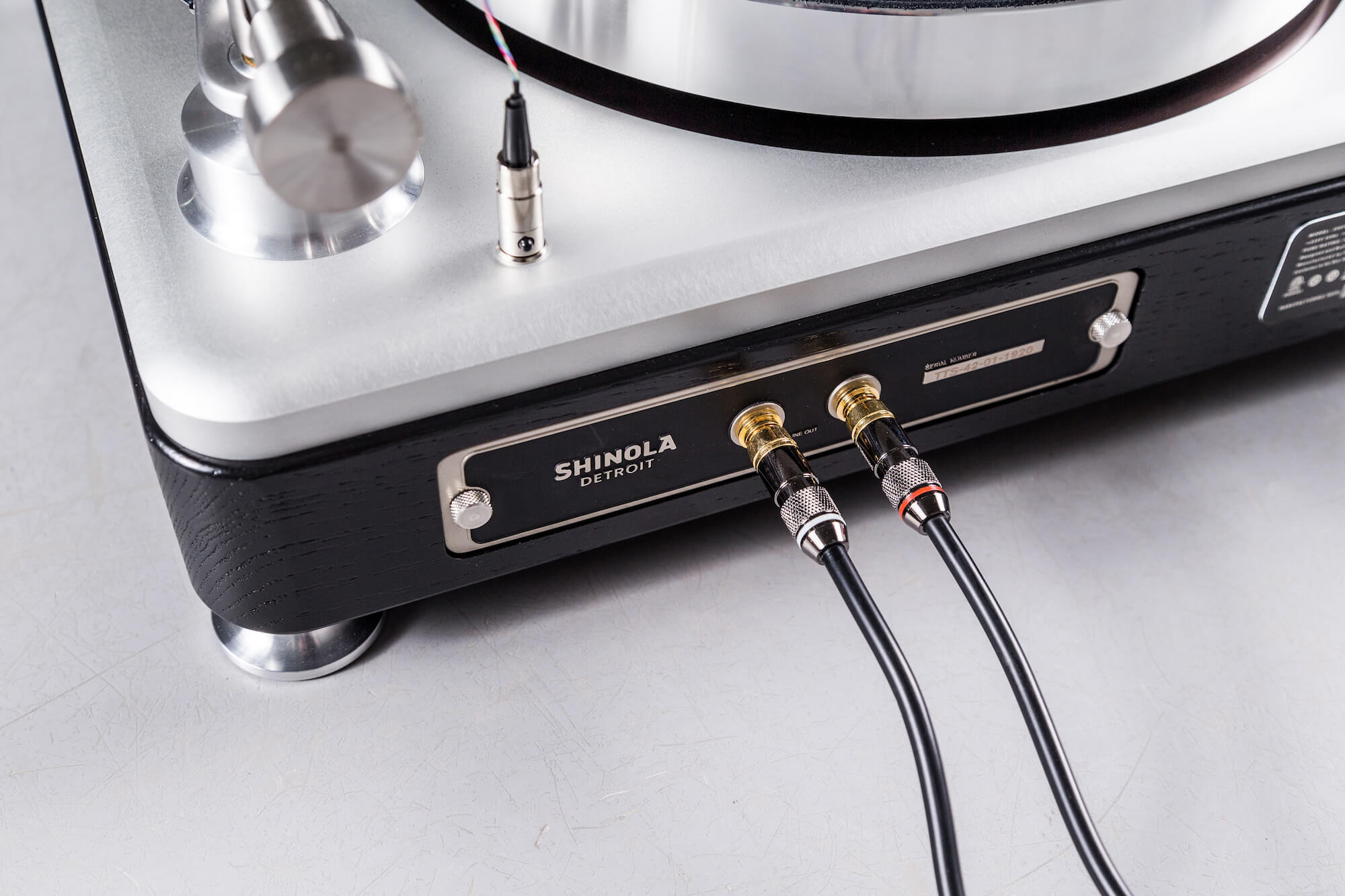 With that in mind, the Runwell comes with a Shinola-designed MM/MC phono preamplifier, and an Ortofon 2M Blue moving magnet cartridge, that is already mounted and aligned, with tracking force already adjusted. Arriving in an impressively heavyweight box, with simple, IKEA-like instructions, all that's left is for your to remove the stylus guard, attach the flat drive belt, plug your RCA cables into a line input on your amplifier, plug in the power, and play.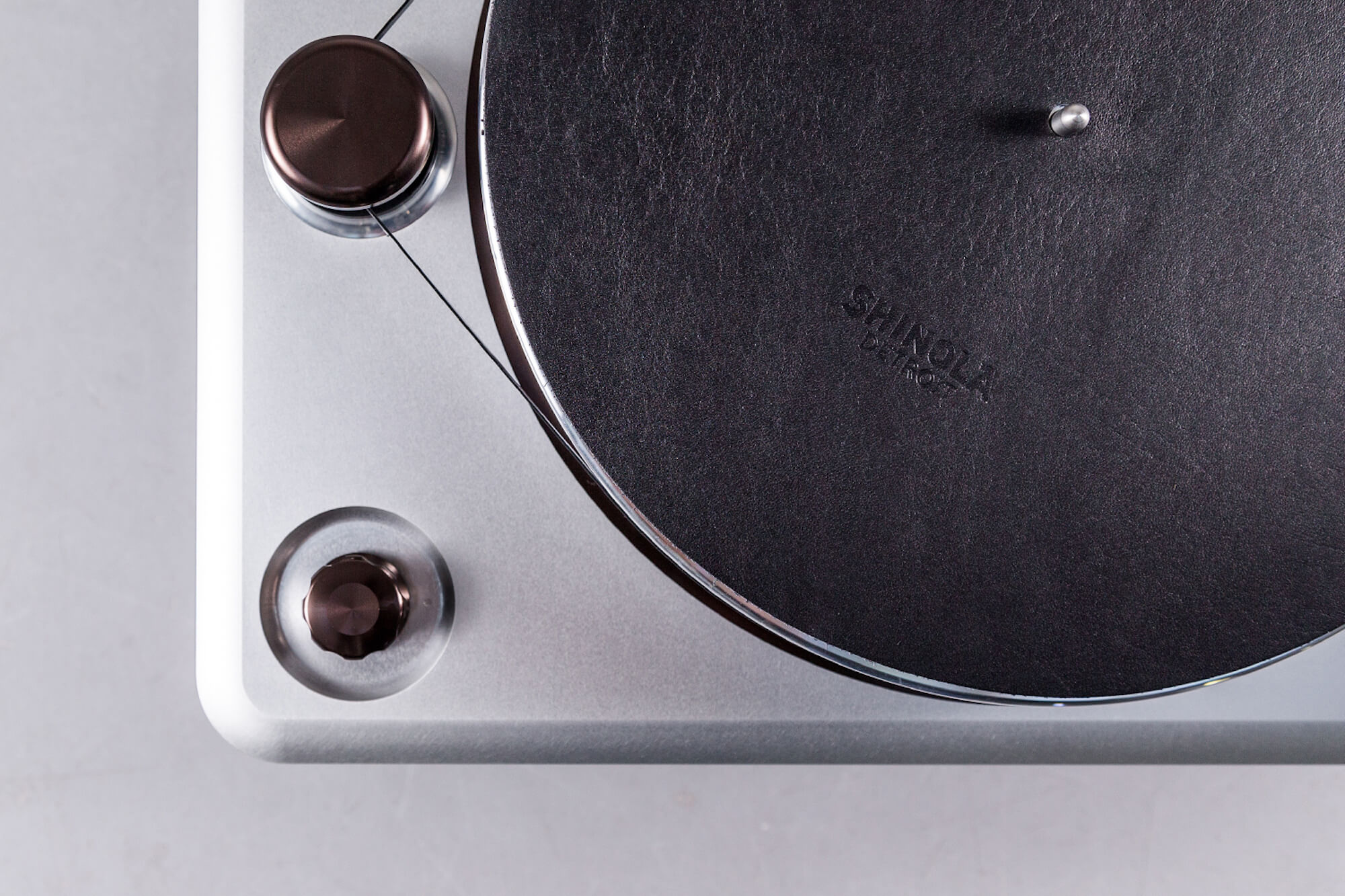 On top of that, the Runwell also looks great. Though the rose gold edition will suit some tastes, we were particularly pleased to received the silver and black variation, that speaks more directly to the company's industrial aesthetic and somehow does further justice to the weight of the chassis and platter. Like the front end of a trans-continental truck, with discrete Shinola logo on the front end and embossed into the heavyweight leather slip-mat, the deck is simpler and more attractive than its cousins at VPI.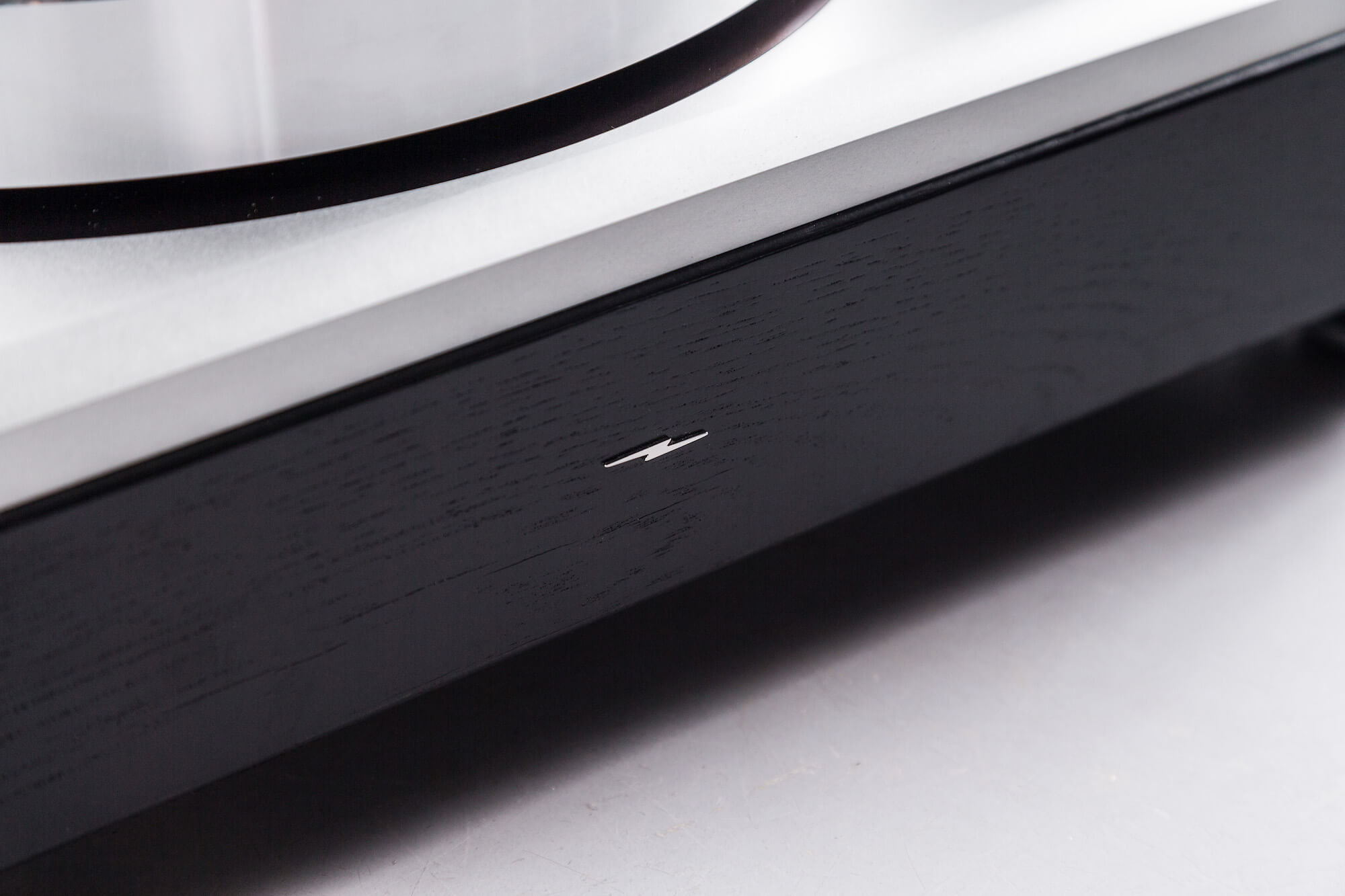 Of course, all this comes at a price: retailing at £2,500 in the UK, the Shinola Runwell marks itself out for a very particular customer. And where it aims to capture both the "discriminating audiophile" and "the music enthusiast," the suspicion is that the former may want to have a little more control over the phono stage and component parts if upgrading at this cost.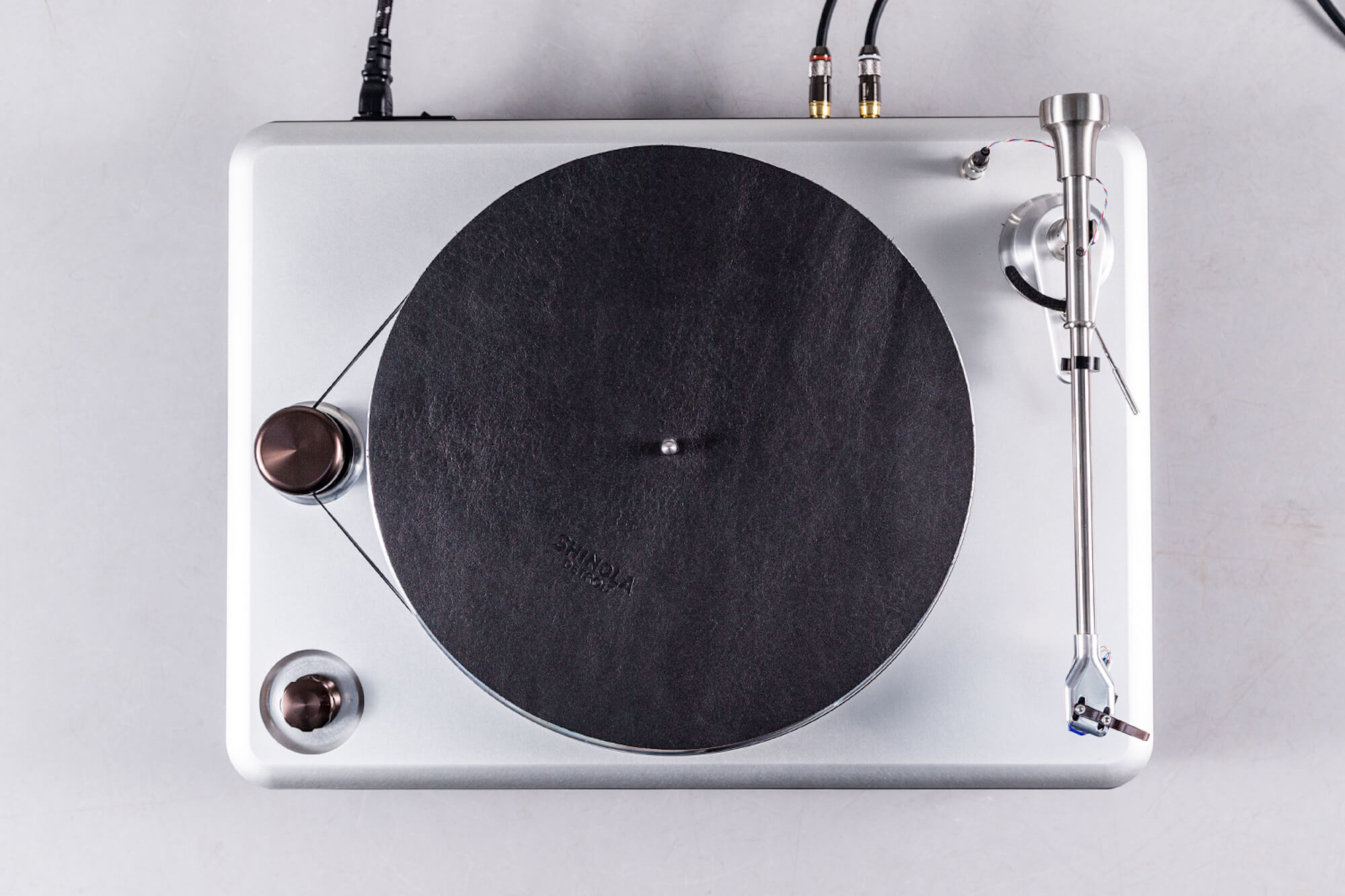 That said, the latter will be more than satisfied with the Shinola, which succeeds three-fold in confounding expectations of a 'lifestyle' brand dipping its toes into the audio world. Not many decks are capable of finding that delicate balance between looking slick, sounding great and being remarkably easy to use.