Published on
September 25, 2015
Category
Features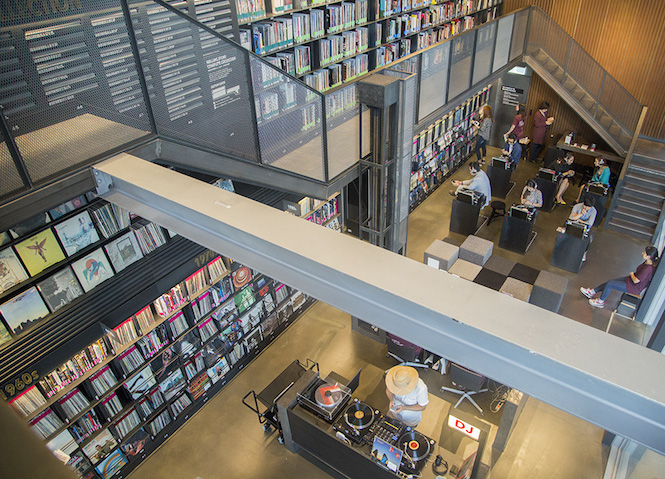 Every city should have one of these.
Earlier this year, we broke news of a striking vinyl library opening in the South Korean capital.
An invaluable music resource for Seoulites, the library boasts over 10,000 records, as well as 3,000 vinyl-related books and every single issue of Rolling Stone magazine since the publication began in 1967.
Itching to get inside, we sent local photojournalist Jaewon Lee down to the library to have a snoop around. Take the visual tour above.
Located in a state-of-the-art glass box in Hannam-dong, central Seoul, the Music Library is Hyundai Card's third project following the opening of Design Library in 2013 and Travel Library in last year.
If you ever needed an excuse to visit South Korea this is surely it. A quick caveat though before you jump on the plane – admission is limited to Hyundai Card holders and their guests.