Published on
February 25, 2014
Category
Features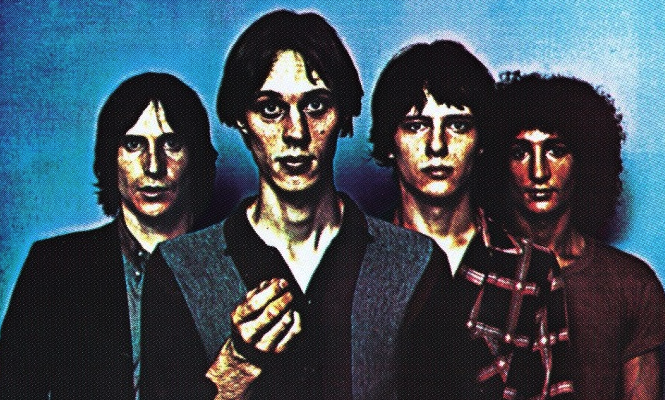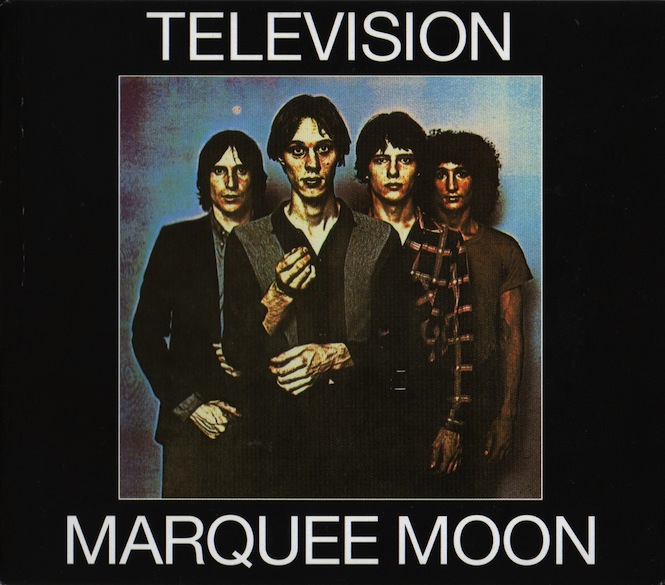 Following our dig through Herbie Hancock's seminal jazz-funk LP Head Hunters, The Vinyl Factory's collaboration with Classic Album Sundays returns to explore the 10 records that form the roots and branches of Television's cult 1977 debut Marquee Moon.
---
Words: Colleen Murphy
---
Television's influence over the nascent post-punk scene centred upon the Bowery Mecca of CBGB's and the critical acclaim their debut album received upon its release should have been reason enough for music fans to clamour to the record shops to snap up Marquee Moon. However, by Seventies music biz standards, sales totalling 80,000 records were underwhelming, relegating the band to cult status. This is partly because even groundbreaking alternative underground scenes have their own rules, and Television broke nearly all of them.
Read more about the album at www.classicalbumsundays.com.
CAS events feature a musical Lead-Up where they play the songs that inspired or were contemporarily relevant to the band and featured album. Here are some of the songs relevant to Marquee Moon chosen by and commented upon by CAS founder Colleen 'Cosmo' Murphy.
---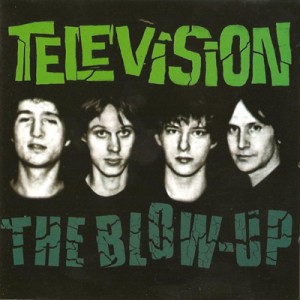 Television
'Little Johnny Jewel' Live '78 from The Blow Up
(ROIR, 1982)
A live rendition of their first single released on friend Terry Ork's record label in 1975.
---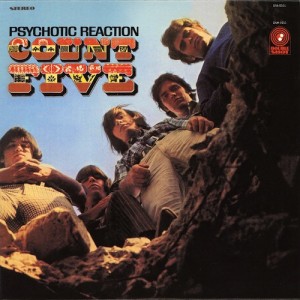 Count Five
'Psychotic Reaction' from Psychotic Reaction
(Double Shot Records, 1966)
One of Television's favourite cover tunes from their early days when Richard Hell was on bass.
---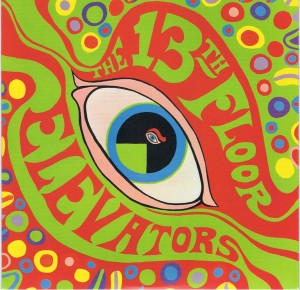 13th Floor Elevators
'Fire Engine' from The Psychedelic Sounds Of…
(International Artists, 1966)
Another tune regularly performed by Television but here performed by Roky and crew complete with a cheesy commentary!
---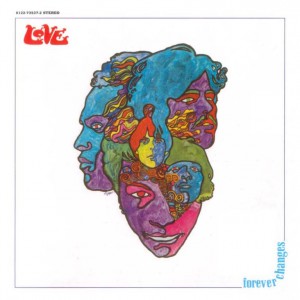 Love
'You Set The Scene' from Forever Changes
(Elektra, 1967)
Tom Verlaine had a lot of respect for Arthur Lee & Love, another band that should have enjoyed greater popularity during their prime.
---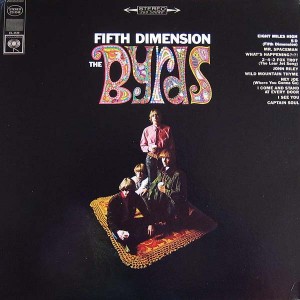 The Byrds
'8 Miles High' from Fifth Dimension
(Columbia, 1966)
Roger McGuinn's guitar solo on this Byrds' classic sounds like a springboard for the lengthy guitar solos on "Marquee Moon".
---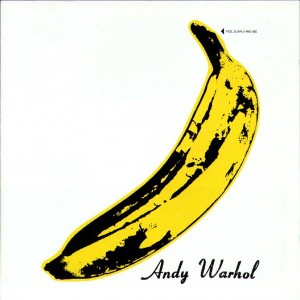 The Velvet Underground
'Venus in Furs' from The Velvet Underground & Nico (Verve Records, 1967)
Yes, they inspired nearly every great band including Television.
---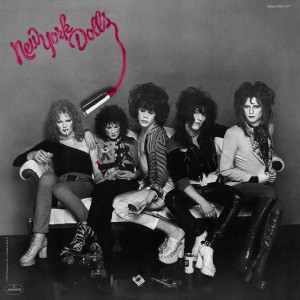 New York Dolls
'Jet Boy' from New York Dolls
(Mercury, 1973)
Television would have taken a cue from New York Dolls' mode of rebellion and urbanity if not their dress sense.
---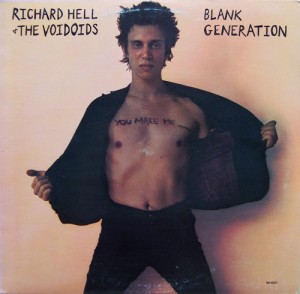 Richard Hell and the Voidoids
'Blank Generation' from Blank Generation
(Sire, 1977)
Hell split Television after the band tired of his stage antics and stopped playing the tunes he penned including this.
---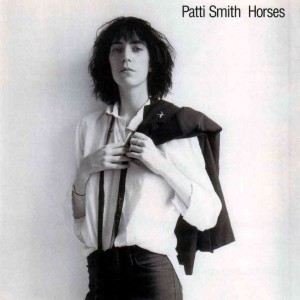 Patti Smith
'Break It Up' from Horses
(Arista, 1975)
Wonderful live version of the song written with Tom Verlaine from Patti's debut album "Horses".
---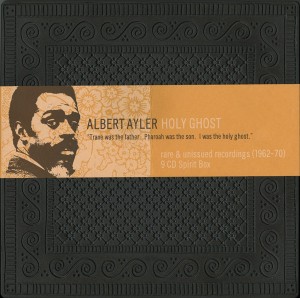 Albert Ayler
'Blues' from Holy Ghost
(Revenant, 2004 – recorded c. 1968)
Television referenced psychedelic rock, prog, minimalism and even the free jazz of Albert Ayler.
---
CAS London presents Television "Marquee Moon" on Sunday, 2 March. CAS New York City presents with guest 33 1/3 author Bryan Waterman on March 23. Click here for more information about the event.