Published on
April 29, 2014
Category
Features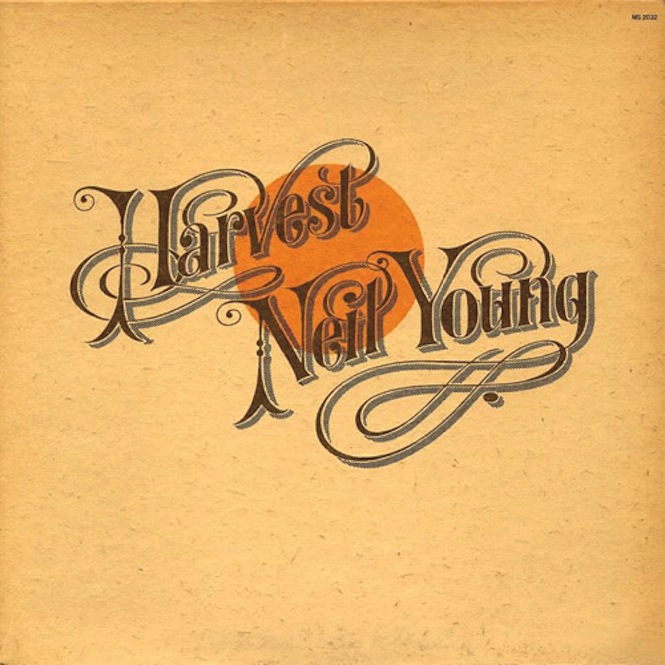 Following last month's exploration of Pixies' seminal LP Doolittle, The Vinyl Factory's collaboration with Classic Album Sundays returns to celebrate what it quite simply one of the most enduring and beautiful records ever made. Regularly caught pestering the upper echelons of the ubiquitous 'best albums of all time' lists, here is a sideways glance at Neil Young's Harvest, as told by the 9 records that form its roots and branches.
---
Words: Colleen 'Cosmo' Murphy
---
Neil Young is one of rock music's true legends with a music career spanning half a century, 34 albums under his own name and some classic albums with Buffalo Springfield and Crosby, Stills, Nash and Young. He has pursued his career with a single-mindedness that hasn't always won him friends but has awarded him with respect. Neil Young does things his way, take it or leave it and his new musical eco-system Pono is his artist reaction to the degraded listening experience most people have had to endure for the last couple of decades. I hope Mr Young will approve of the fact that we are going to have a listen to his 1972 classic album Harvest in full, on vinyl on our audiophile hi-fi this coming Sunday, 4 May in London followed by sessions in New York City and Portland this month. Click here for tickets.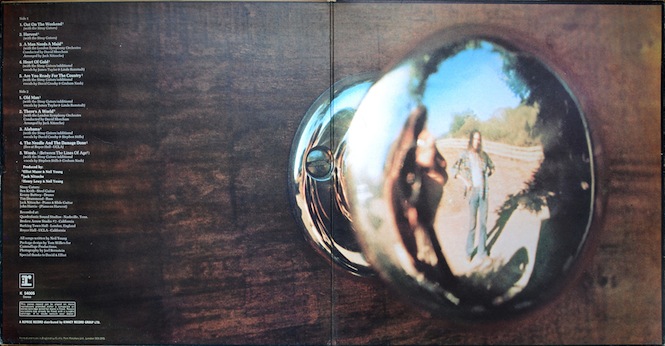 California was teaming with talent in the early seventies and often artists enlisted one another to help out on albums. Harvest is no exception and features CSN&Y bandmates David Crosby, Stephen Still and Graham Nash and Young also enlisted Linda Ronstadt and James Taylor who were in Nashville at the same time as Young for an appearance on The Johnny Cash Show. The Grateful Dead's Jerry Garcia also seemed to be omnipresent and features on a couple of the tracks on our Neil Young Harvest Musical Lead-Up Playlist, which you can watch below.
---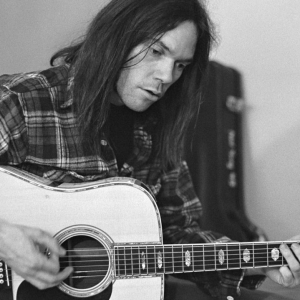 Neil Young on the Johnny Cash Show
'The Needle & The Damage Done' / 'Journey Through The Past'
Young soon recorded this song lamenting friend's drug over dose while in Nashville recording the Johnny Cash Show with a penitent intro by the Man in Black, himself.
---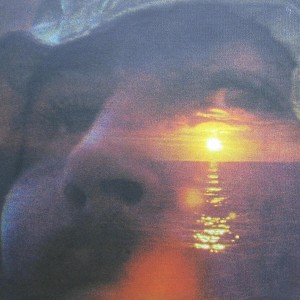 David Crosby
'What Are Their Names' from If Only I Could Remember My Name (Atlantic, 1971)
CSN&Y performed on each other's solo album with Young on guitar and co-writing on this tune and Crosby's tellingly-titled If Only I Could Remember My Name. Likewise Crosby sang backing vocals on Young's 'Alabama' & 'Are You Ready for the Country'.
---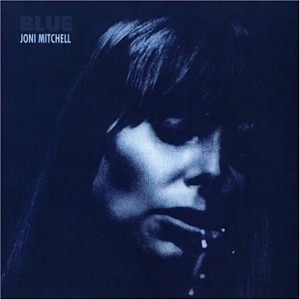 Joni Mitchell
'California'
(Live in Studio, 1970)
Fellow Canadian & friend Joni Mitchell previews a song from her forthcoming album Blue, her biggest album and along with Harvest voted one of the best Canadian albums of all time.
---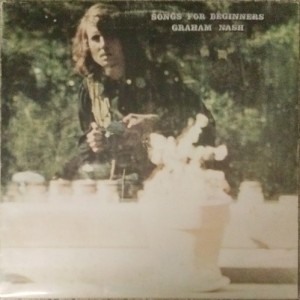 Graham Nash
'I Used to be a King' from Songs For Beginners
(Atlantic, 1971)
Nash wrote this about his break-up with Joni Mitchell and this tunes features the Grateful Dead's Garcia and Lesh. Nash also contributed BVs for 'Are You Ready for the Country' & 'Words' on Harvest.
---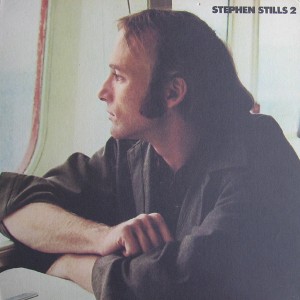 Stephen Stills
'Change Partners' from Stephen Stills 2
(Atlantic, 1971)
All CSN&Y members had solo albums in the early seventies and Stills released his second solo LP with this song that also features guitarist Jerry Garcia. Like his bandmates, Stills also sang back-up on a couple of 'Harvest' songs.
---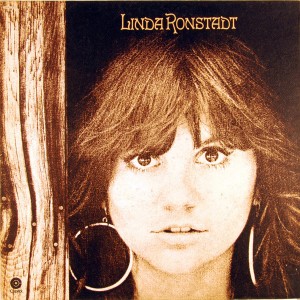 Linda Ronstadt
'Birds' (Live) from Linda Ronstadt
(Capitol Records, 1971)
Linda was one of the most successful female singers in the early seventies and proved she could tailor her talents in any direction, including country. Ronstadt performed this Neil Young penned tune which was included on her third eponymous solo album & sang backing vox on 'Heart of Gold' & 'Old Man'.
---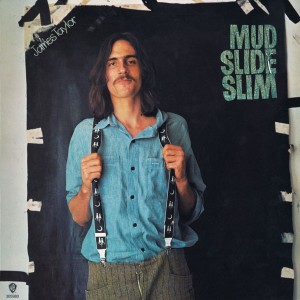 James Taylor
'Long Ago and Far Away' from Mud Slide Slim And The Blue Horizon (Warner Bros, 1971)
James Taylor was an early seventies superstar with his albums 'Sweet Baby James' and 'Mud Slide Slim and the Blue Horizon' and contributed backing vocals to Young's Harvest while they were all in Nashville appearing on The Johnny Cash Show.
---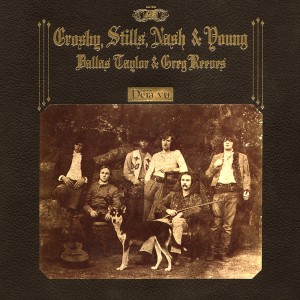 Crosby, Stills, Nash & Young
'Helpless' from Déjà Vu
(Atlantic, 1970)
This live version was post Harvest and the original Young-penned version can be found on the Crosby, Stills, Nash & Young album Déjà Vu.
---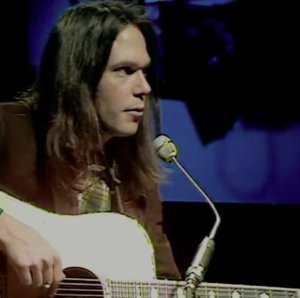 Neil Young
In Concert on the BBC
1971
Neil Young Live in Concert on the BBC in 1971, previewing and most likely still working out some of Harvest's songs the year before it was released.
---
CAS London presents Neil Young's Harvest on Sunday, 4th May at The Hanbury Arms. Click here for more information about the event.