Published on
December 22, 2015
Category
Features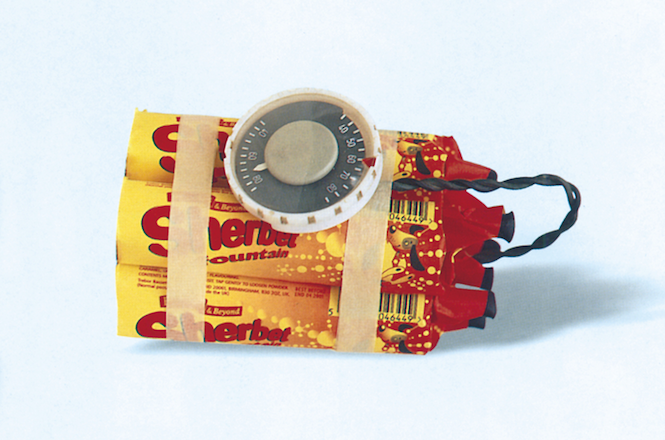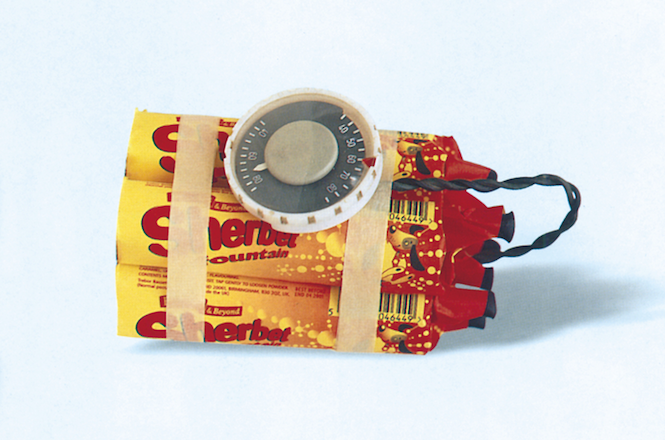 Ahead of Classic Album Sundays' evening with The Teardrops frontman, author and maverick Julian Cope next month, we revisit the Merseyside band's debut album.
---
Words: Alan Dixon
---
The Teardrop Explodes were partly born out of Liverpool's isolation from the rest of the country. A city drenched in soul music, a flamboyant gay scene and the remnants of a burgeoning post-punk scene led to the rise of a new form of music, a music that was a melting pot for all that was around it. The Teardrop Explodes were the kingpins of this new emerging neo-psychedelic scene, described by Greg Wilson as putting "method acting into rock n roll." They combined the best of the post punk indie scene with the best of new punk mystery and glamour.
Liverpool was the nexus of rock n roll in the mid sixties, forever remembered as the city who gave us The Beatles and Gerry and The Pacemakers. These Mersey Beat acts created very big boots to fill for subsequent Liverpudlian groups but they also raised the bar for what was possible. As a port city, a large degree of the influences emanated from the USA and the West Indies, America's psychedelia and soul with the dub sounds of Jamaica have been especially influential, Liverpool is also characterised by a wry sense of humour mixed with a huge amount of imagination.
When Julian Cope first announced himself onto the scene, he was not the Julian Cope who would later become the eccentric superhero of Liverpool's musical arena. A man known to enjoy being as embarrassing as possible (intentionally), he seems to embody everything that isn't English but is also everything that is at the same point; highly intelligent yet also the court jester. A post-teen acid head who studied at Liverpool Polytechnic, he led his group into new sonic territory, a new modern sound that steered clear of the U2/Duran Duran sound that was the flavour of the day. They wanted to be more daring, more interesting and definitely more exciting.
Liverpool's festive atmosphere contrasted to its surly neighbours metropolis, as Julian Cope remembered "The writer John Savage said to me 'You know what, I was always really jealous when I was living in Manchester, Joy Division, all the Factory bands all had day jobs, but when I came over to Liverpool all the bands were living this really dramatic bohemian life and you were all living like rock stars'… and I said 'well… that's what made it different.' Like I said, we were in bed with the Liverpool gay scene and they were so extravagant that it made even the boring heterosexuals amongst us extravagant characters."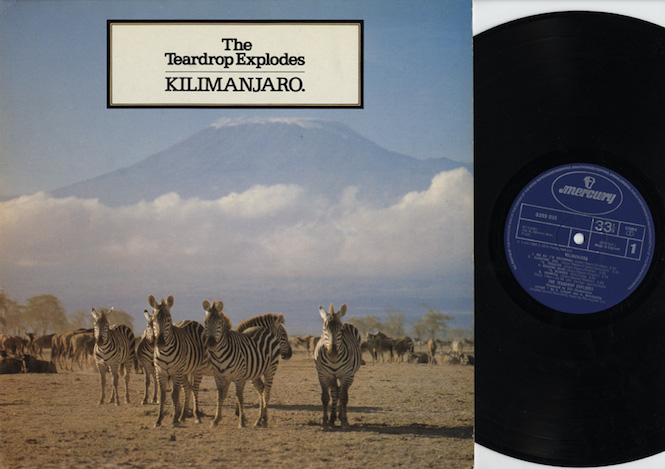 It was perhaps this yearn for something different that made The Teardrop Explodes so fantastic, they were a band that transcended beyond music into social and cultural folk lore. Kilimanjaro is the perfect balance of '60s psych and '80s paranoia, they attracted legions of loyal fans who would stay with the band forever. Drawn to the intelligence and excitement the band offered up, a band for people who liked to stray away from the hum drum of daily life and run of the mill conventional music. True to form, leave it to one of their fans to sum up the album perfectly:
"It was post punk, new wave, neo psychedelia all rolled up in one. Am I the only one to think this is what true genius is made of?"
---
On January 18th Classic Album Sundays will be joined by Julian Cope at The John Peel Centre for Creative Arts to discuss Kilimanjiro in detail and his memories of John Peel himself. Following the interview the album will be played back in full on a state of the art hi-fi sound system. More info here.